Puteri Mart Food Court Curry Mee
Post by Chiefeater Khor Hui Min
Dinner was curry mee from Sister Curry Mee stall at Puteri Mart food court at Bandar Puteri Puchong. I got the small one for RM9. First time I tried it and it was good - it has the flavour profile that I like (spicy enough, sufficiently thick, not too watery, salty enough, not too greasy), plus got a variety of toppings. I mixed that little plate of chilli into my curry mee too. Will eat it again another day.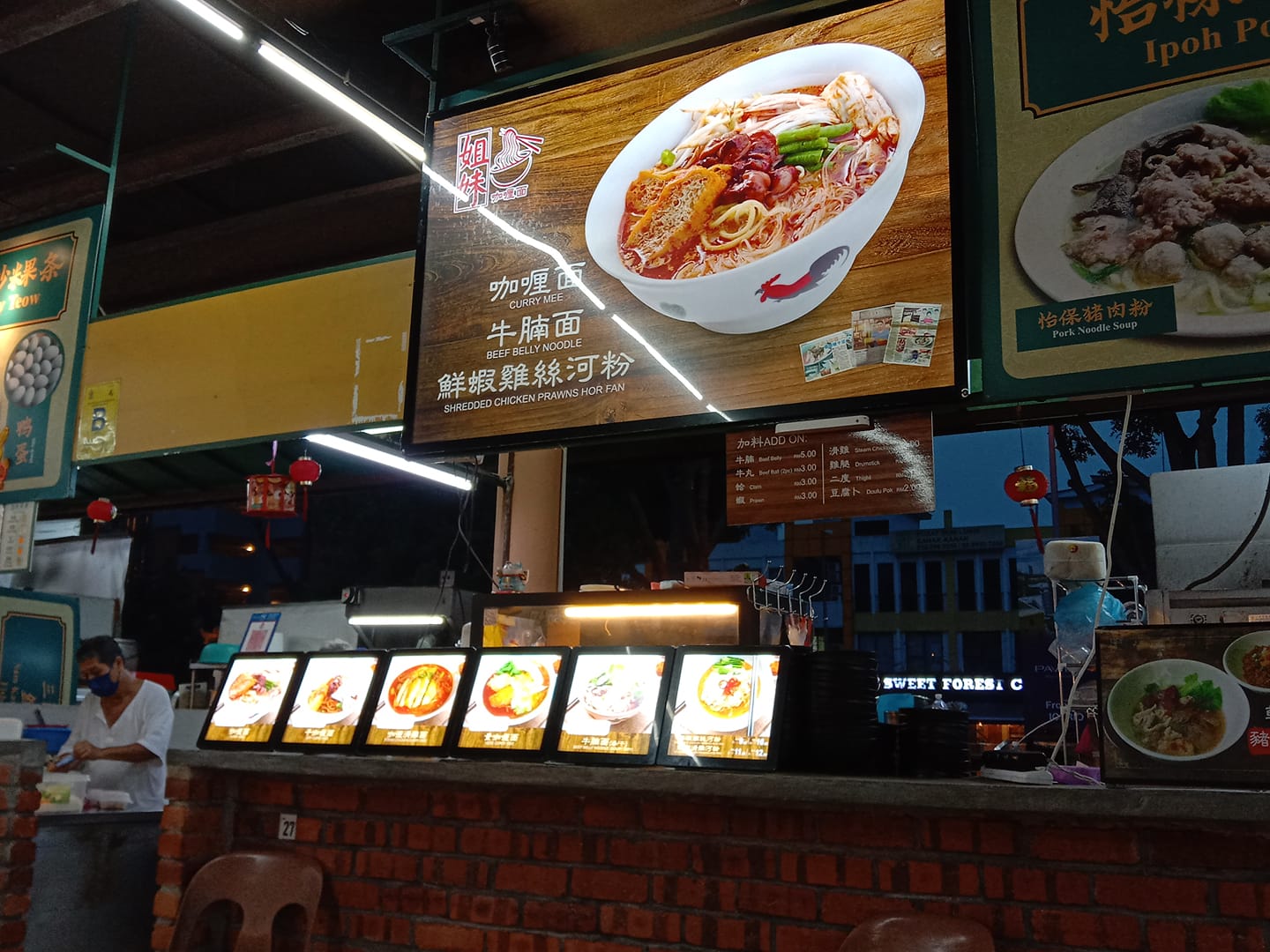 Business Hours
Opens Daily
05:00 pm to 09:00 pm (maybe)
Contact Us
Ask ChAI
Hi, I'm the Chiefeater AI and I'm still learning, so pardon any hiccups along the way 😊 We will not be held responsible for errors or damages resulting from the use of this chatbot. By using this chatbot, you agree to our terms of service and privacy policy.
You can click the buttons below or type your own question. Please check with the outlet to confirm correct information.
---
---
Close Chat [X]