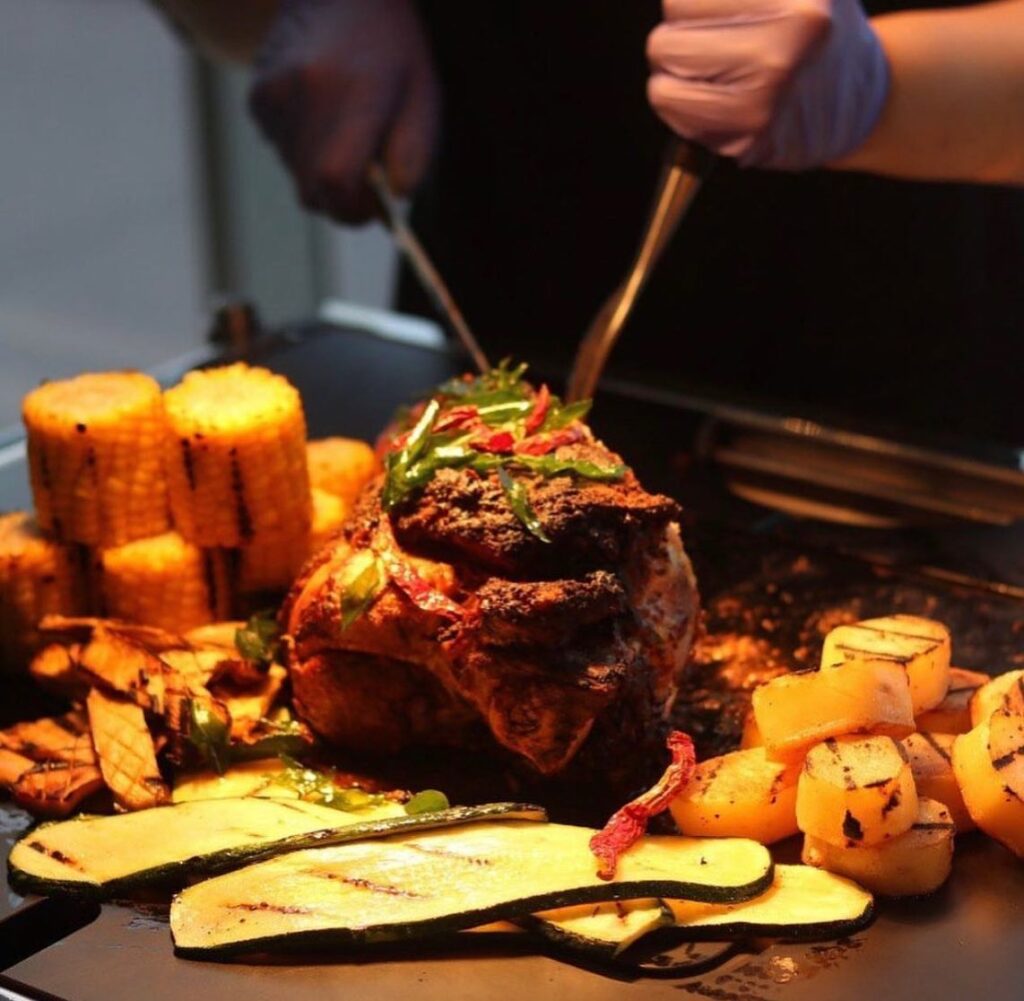 Quan's Kitchen Weekend Buffet
Weekend Buffet
Weekends are meant for good food and the best company. Join us this weekend for our FUIYOH Nostalgia buffet in Quan's Kitchen at Four Points by Sheraton Chinatown. We serve you a wide selection of local and international dishes that evoke a strong sense of nostalgia. Influenced by the surrounding food institutions and local culinary districts around Chinatown, our talented chefs at Quan's Kitchen take you on an unforgettable gastronomical journey down memory lane. Head over with your family to check out the traditional games corner, bubble tea station, and nostalgic snacks on top of the irresistible buffet selection. We can't wait for you to join us this weekend!
Buffet Pricing & Hours
FUIYOH Dinner Buffet
Saturday | 6:30 pm - 10:30 pm
Price:
- RM138+ per adult
- RM69.00 + per senior citizen
- RM69.00 + per child
FUIYOH Brunch Buffet
Sunday | 12:30 pm - 3:00 pm
Price:
- RM118+ per person
- RM59.00 + per senior citizen
- RM59.00 + per child
Price is exclusive of 6% SST
Menu may change without prior notice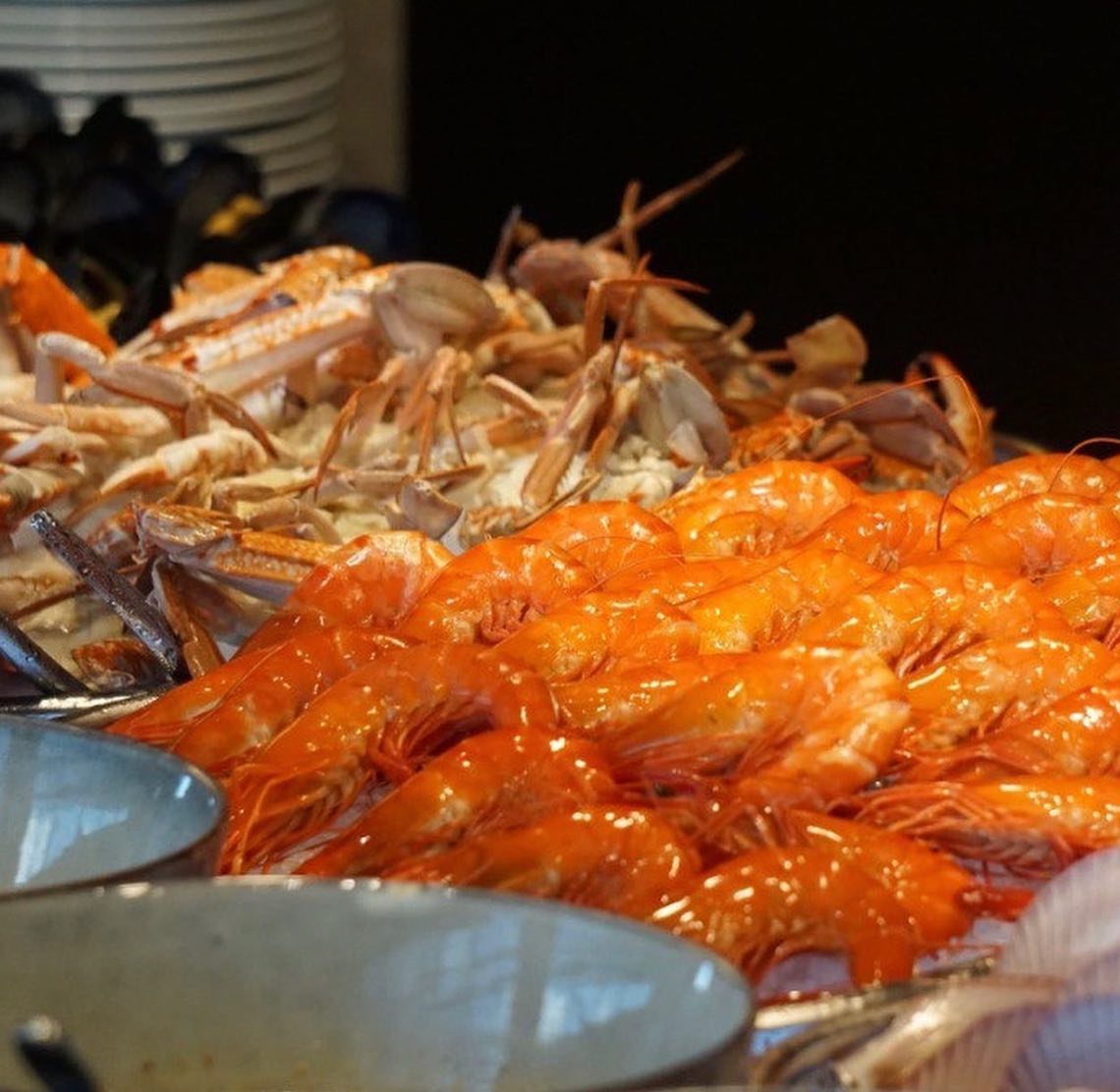 Contact Us
Ask ChAI
Hi, I'm the Chiefeater AI and I'm still learning, so pardon any hiccups along the way 😊 We will not be held responsible for errors or damages resulting from the use of this chatbot. By using this chatbot, you agree to our terms of service and privacy policy.
You can click the buttons below or type your own question. Please check with the outlet to confirm correct information.
---
---
Close Chat [X]

WhatsApp Outlet

Click to Call Outlet