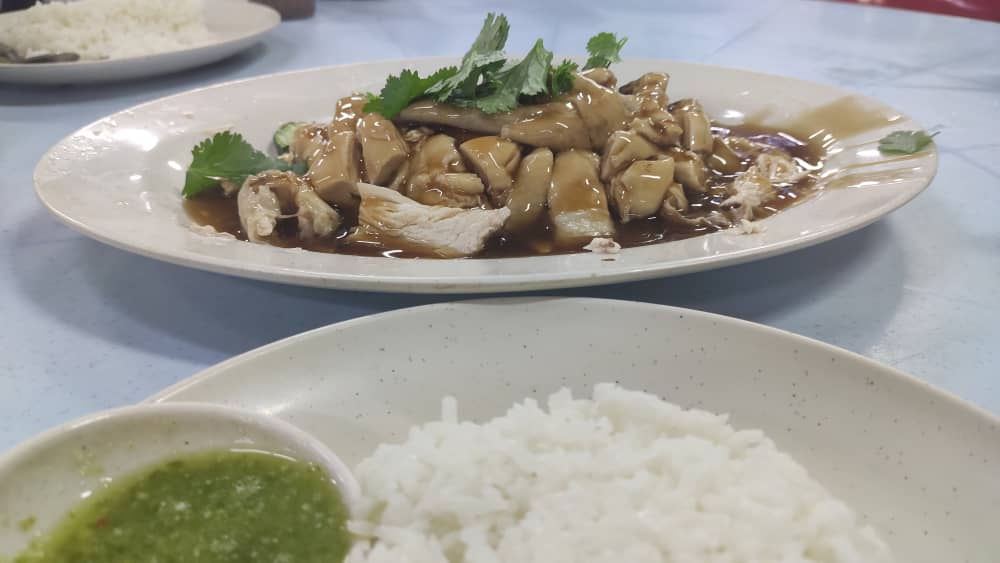 Restoran Lucky Butterworth Chicken Rice
Post by Chiefeater CCM
Here's where you go for Succulent Pak Cham Kai or Steamed Chicken in Butterworth for dinner. Head to the Hainan Chicken Rice stall at Restoran Lucky Butterworth. It's located opposite TM Point building / Hotel Grand Bagan.
The Pak Cham Kai here is Smooth, regardless of which part you order, comes smoothed in a thick dark gravy that like oyster sauce. The Chilies Sauce is firey.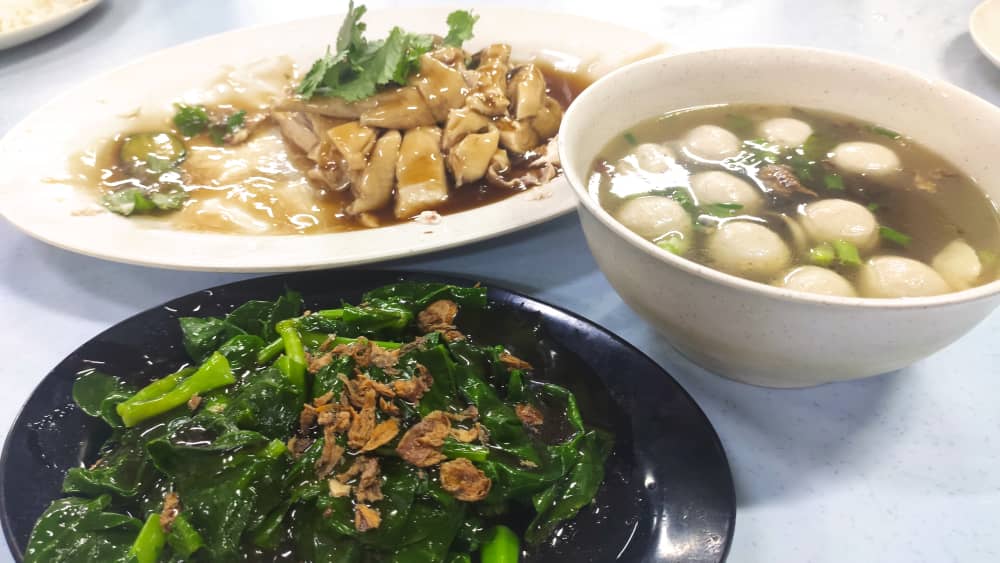 A word of warning. Ordering food here has its idiosyncrasies.
a. You cannot specify for which part of chicken.
b. You do have to wait.
But what you get here as compared, makes up for all.
Our regular order at Restoran Lucky Butterworth will be 3 portions of Chicken, for 2 person, a plate of vegetable of the day, and a fishball soup.
Contact Us
Ask ChAI
Hi, I'm the Chiefeater AI and I'm still learning, so pardon any hiccups along the way 😊 We will not be held responsible for errors or damages resulting from the use of this chatbot. By using this chatbot, you agree to our terms of service and privacy policy.
You can click the buttons below or type your own question. Please check with the outlet to confirm correct information.
---
---
Close Chat [X]
There are no reviews yet.