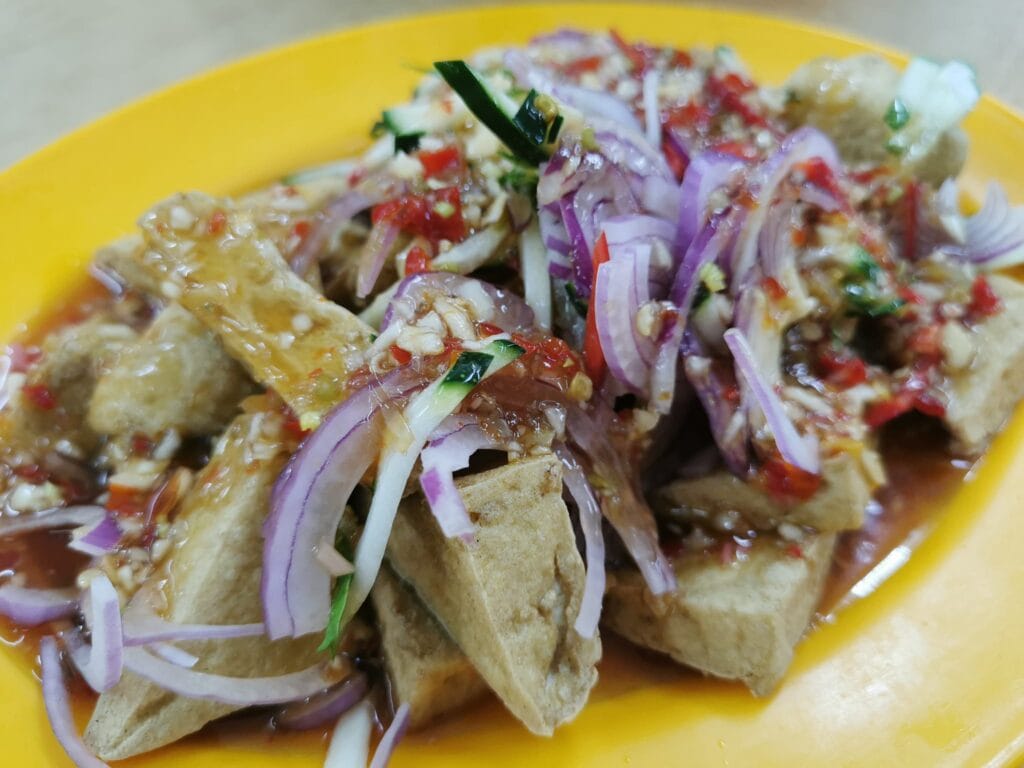 Restoran 3988 7 Course Dinner
Post by Chiefeater Kane Chong
I am back to my usual Peng Leng Ceng Restoran 3988 for dinner wif my Ansoon BIL whose house is in front of the femes Ansoon killer case who chop off the girl into many pieces about 20 years plus ago.. We chat about this horrific murder case over dinner.
RM100 for 7 dish for 6pax. OK lah, price Sinhaikamlah. Important is sektousongsong.
Editor's Note
Restoran 3988 used to be called Restoran Waiting and that is the address that you will find on Google Maps.
RM100 for 7 dishes and enough to feed 6 pax! Where to find, I ask you.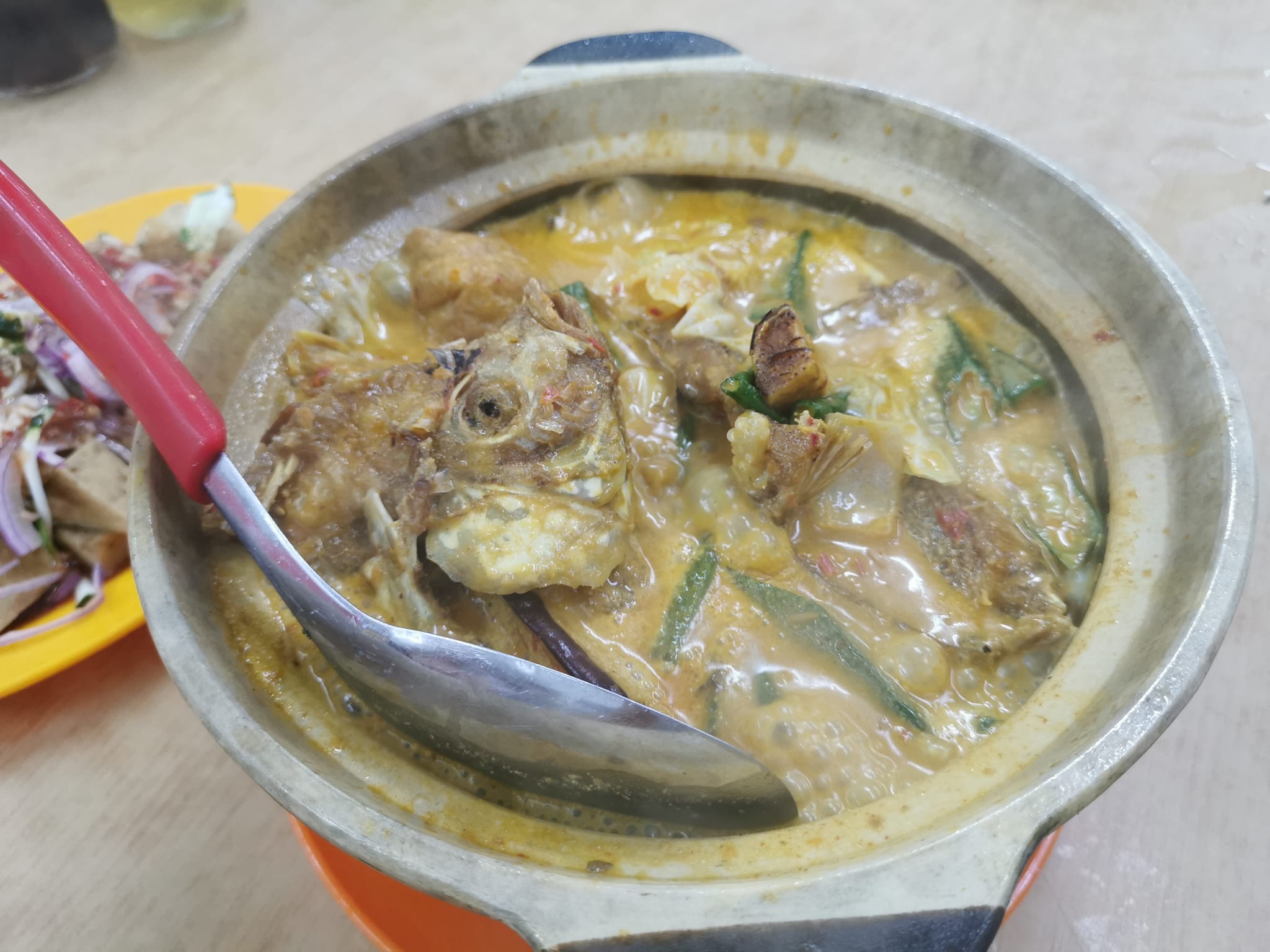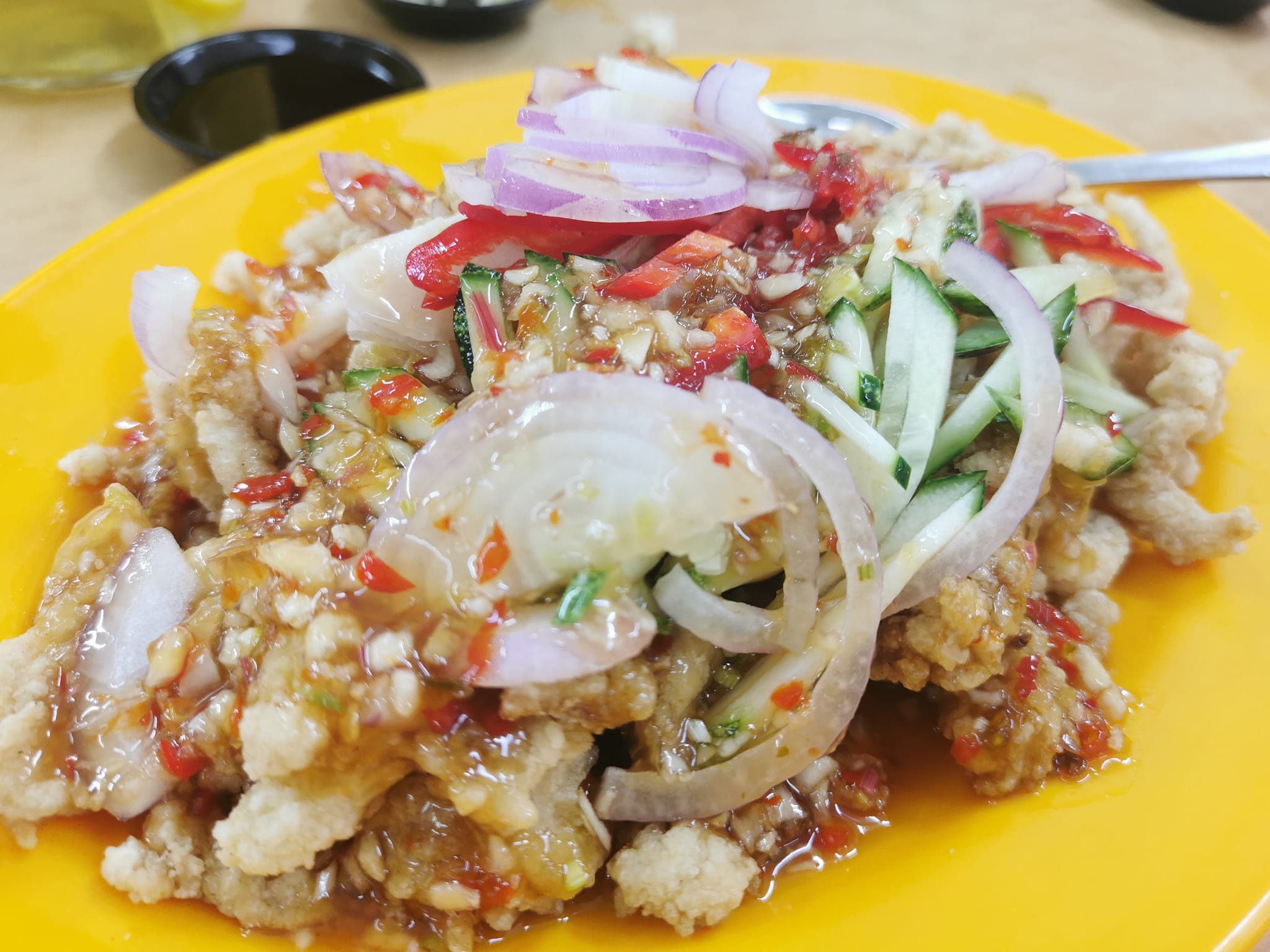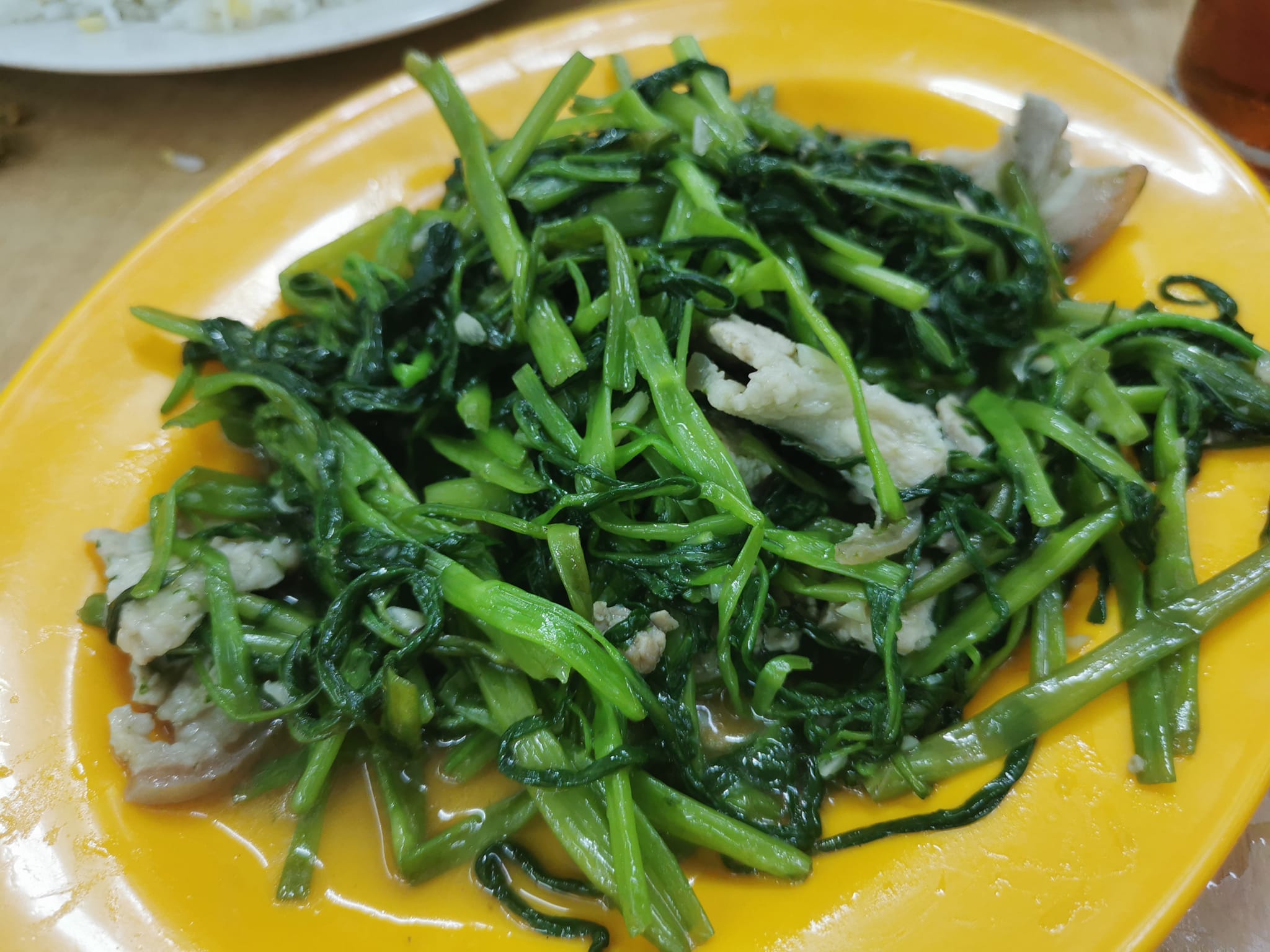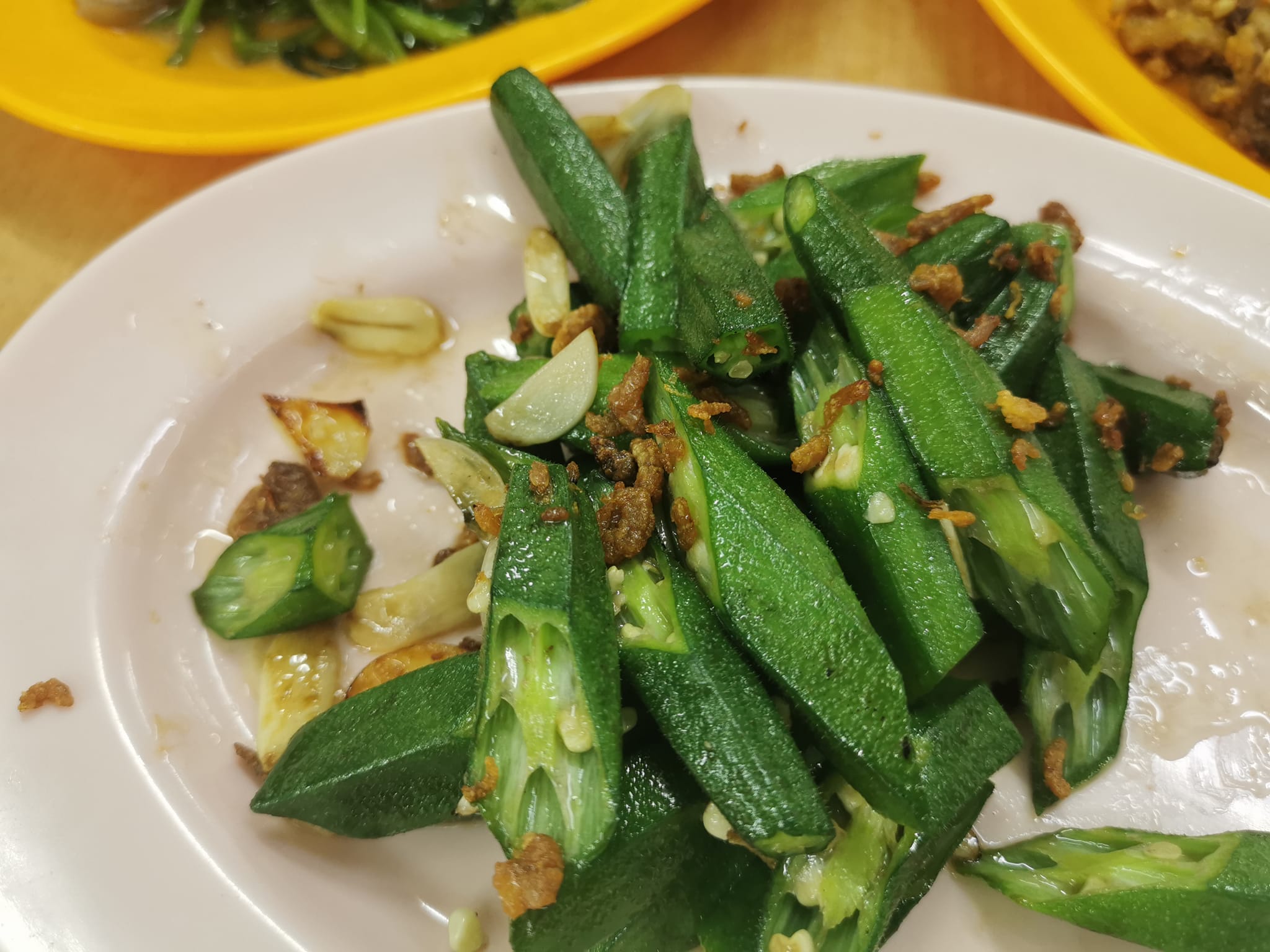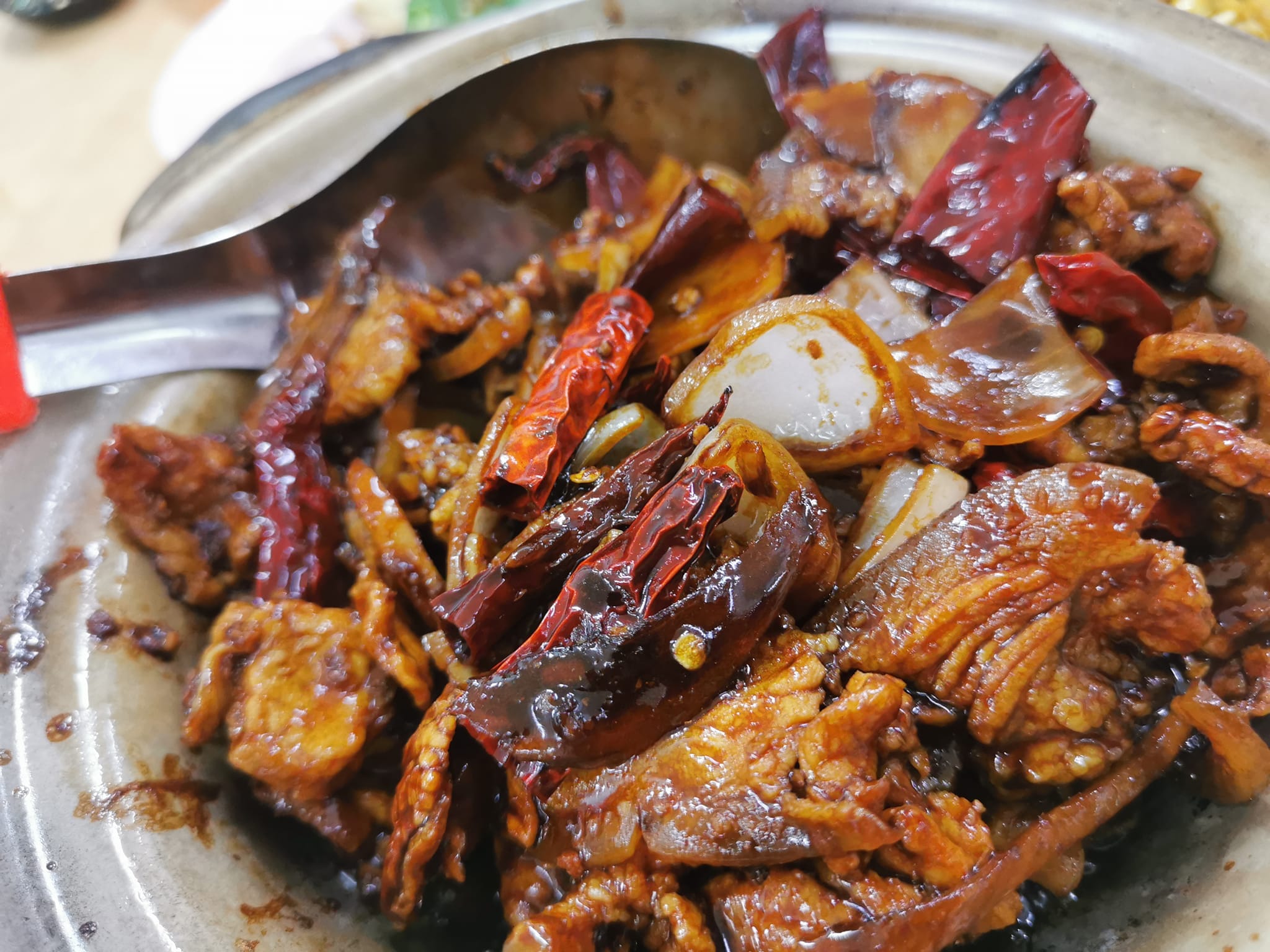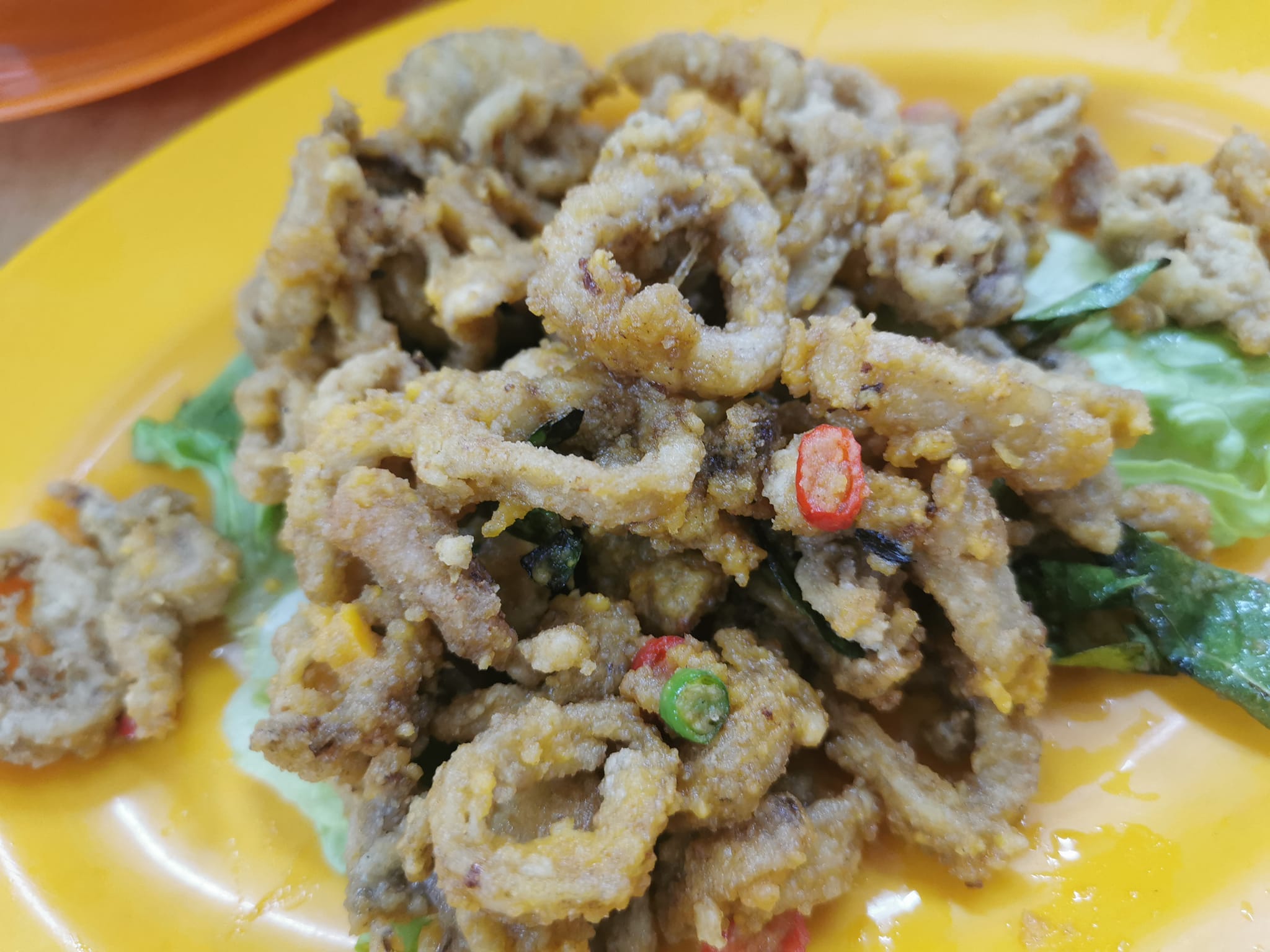 Business Hours
Opens Daily
10:00 am - 08:00 pm
Contact Us
Ask ChAI
Hi, I'm the Chiefeater AI and I'm still learning, so pardon any hiccups along the way 😊 We will not be held responsible for errors or damages resulting from the use of this chatbot. By using this chatbot, you agree to our terms of service and privacy policy.
You can click the buttons below or type your own question. Please check with the outlet to confirm correct information.
---
---
Close Chat [X]