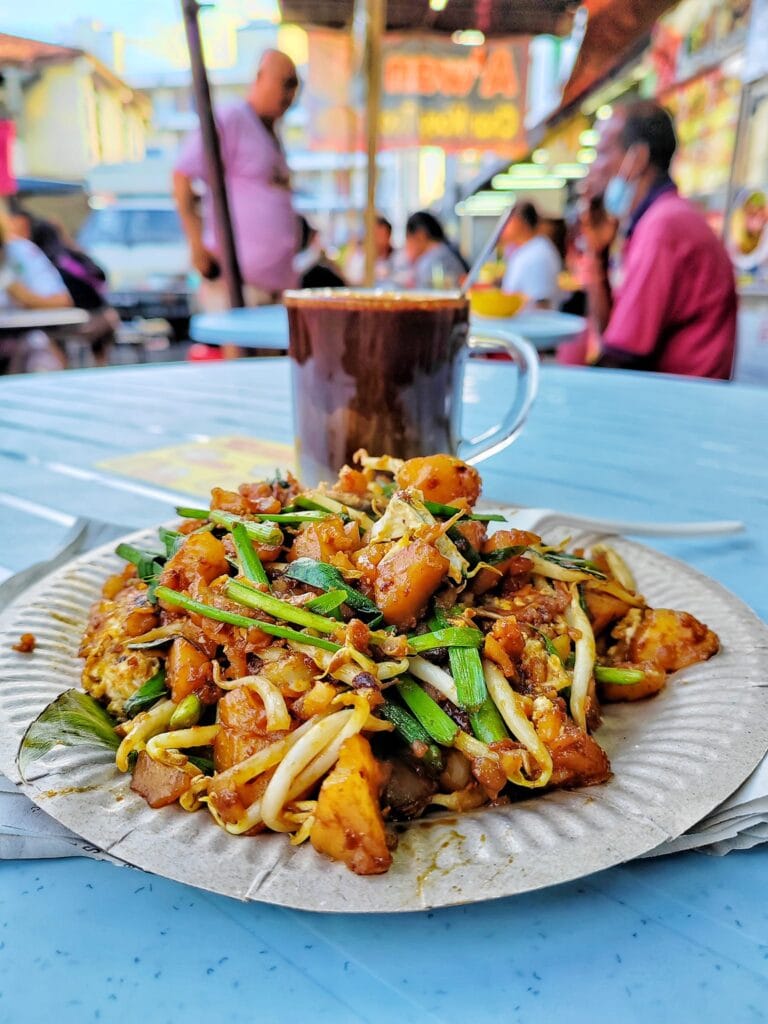 Restoran 77 Food Yard Char Koay Kak
Post by Chiefeater Hedges Liang
Today I had Penang only Char Koay Kak at Restoran 77 Food Yard which is less oily and she's delicious. If you want her egg you have to pay extra 50 cent. Her small portion is RM4. 50 however it is too big for me. She generously include extremely extra Allium Schoenoprasum (fresh chives if you want to know) even though I didn't request for it. I sincerely recommend you to try if what I wrote above sounds delicious for you.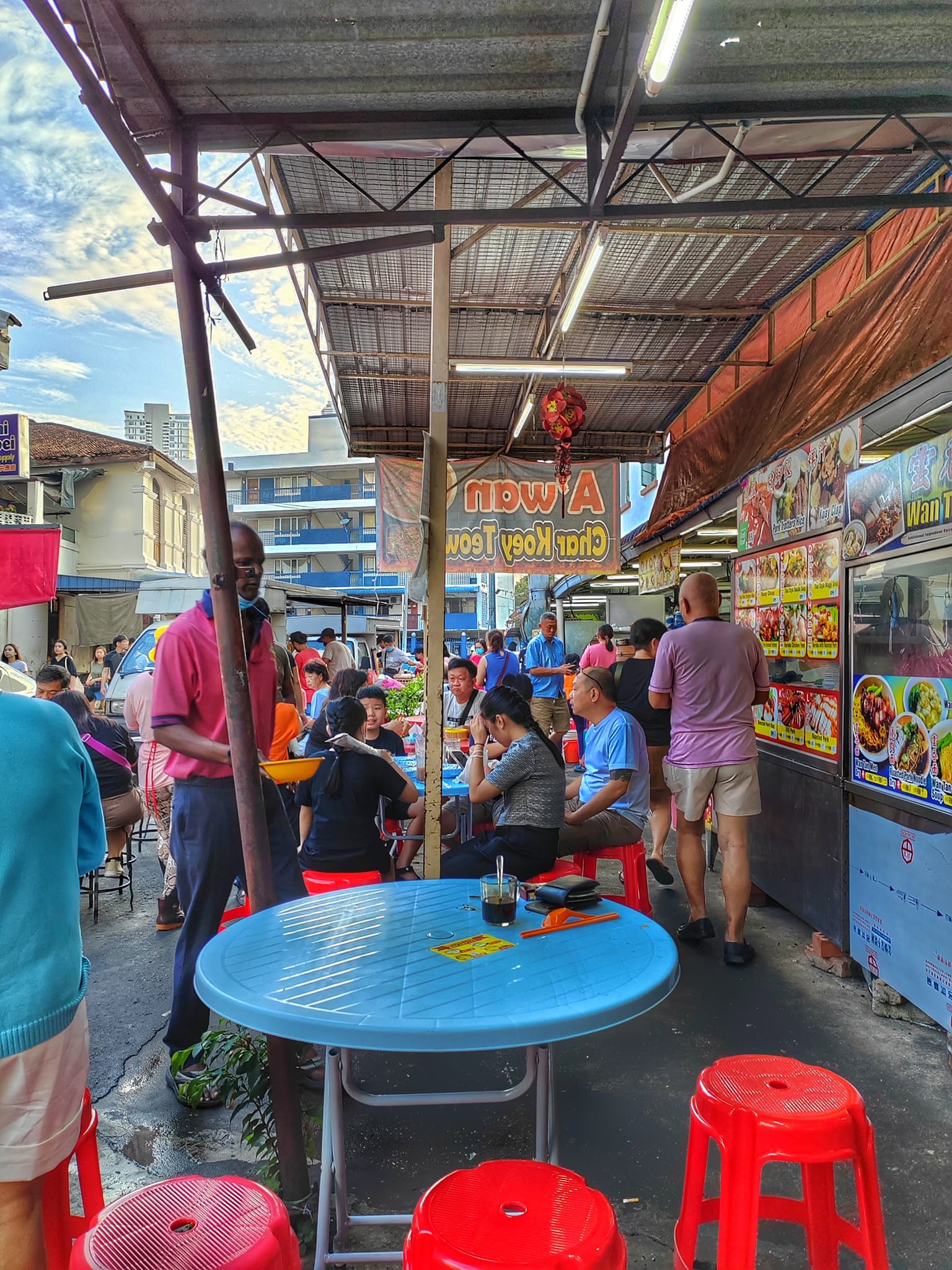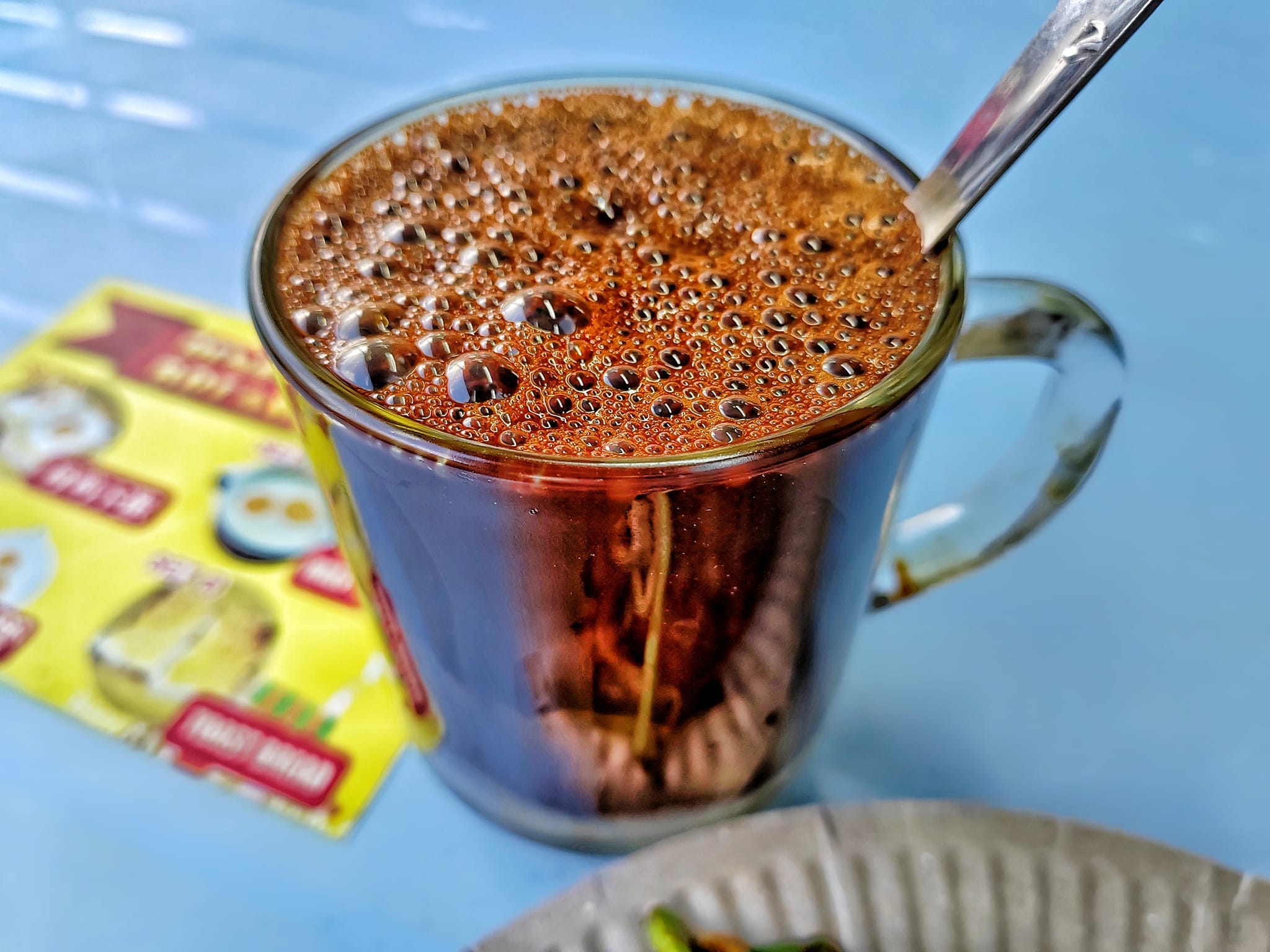 Business Hours
Opens Daily
07:00 am - 03:00 pm
What is Char Koay Kak
Char Koay Kak is a popular street food in Penang, Malaysia that is made with stir-fried cubes of rice cake that are cooked with dark soy sauce, chili paste, bean sprouts, eggs, and sometimes Chinese sausage or other meat. The dish gets its name from "koay kak," which refers to the rice cake cubes, and "char," which means stir-fry.
To prepare Char Koay Kak, the rice cake cubes are first steamed or boiled. They are then cut into small pieces and stir-fried in a hot wok with oil. The dark soy sauce, chili paste and other ingredients are added. The dish is cooked until everything is well mixed and the rice cakes are slightly charred on the edges.
Char Koay Kak is typically served on a small plate or in a paper packet and topped with a sprinkle of chopped scallions and sometimes crispy fried pork lard. It is a beloved Penang street food that is enjoyed as a snack or light meal by locals and visitors alike. The dish is often found at hawker centers and food stalls throughout the city, particularly in areas like Ayer Itam and Pulau Tikus.
Contact Us
Ask ChAI
Hi, I'm the Chiefeater AI and I'm still learning, so pardon any hiccups along the way 😊 We will not be held responsible for errors or damages resulting from the use of this chatbot. By using this chatbot, you agree to our terms of service and privacy policy.
You can click the buttons below or type your own question. Please check with the outlet to confirm correct information.
---
---
Close Chat [X]