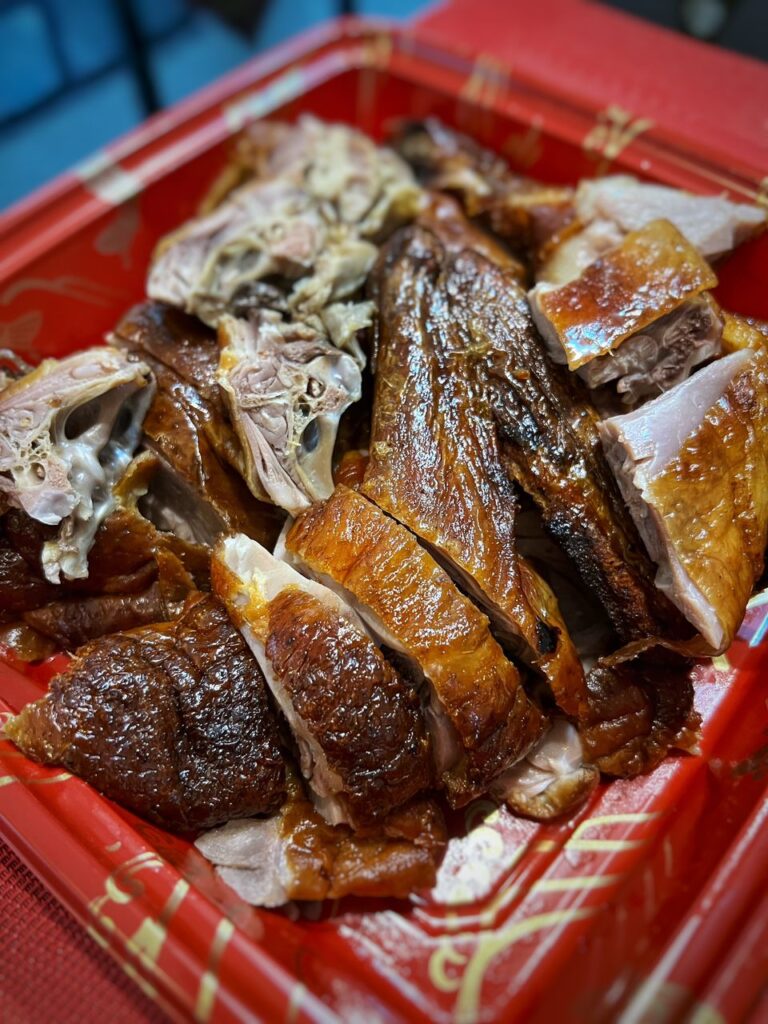 Restoran BBQ YSK Roast Duck
Post by Chiefeater VK
Restoran BBQ YSK has a name that's probably inaccurate. They are not a restaurant but a store selling roast meats located adjacent to a fresh meat mart. That inconsistency cleared up, let us proceed to the review of the roast duck.
The roast duck here had an aromatic fragrance that left a strong impression from the moment I opened the box. (I took away) The rich, enticing aroma that wafted out suggested an immediate indicator of the flavourful experience to come.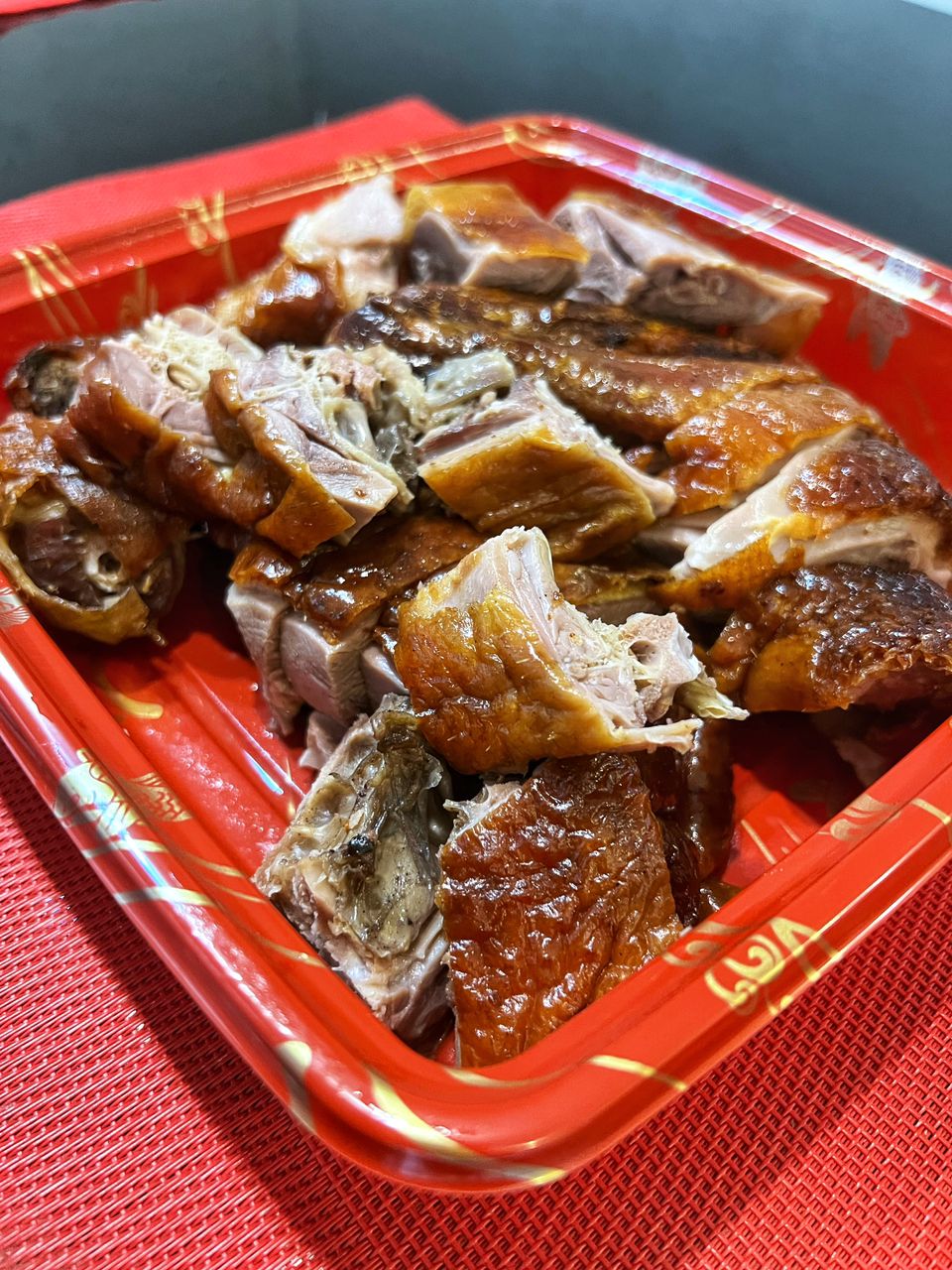 The texture of the roast duck was good, with succulent meat. It could have been more tender if I had consumed earlier. However, what really stood out was the robust, gamey taste of the duck. This flavour profile may not be for everyone, but if you're a fan of duck with a bold, distinctive taste, then Restoran BBQ YSK has the roast duck that will certainly satisfy your palate.

One thing to note is that the roast duck leans towards the saltier side, which may be a bit overwhelming when eaten on its own. To balance out the savoury richness, it's advisable to complement the duck with noodles or rice, which will help harmonize the overall taste. I paired it with a bottle of Shiraz, which helped.
In terms of pricing, it's RM32 for half a duck or RM50 for an entire duck. That's actually an affordable price for a roast duck (at the time of writing).
Business Hours
Opens Daily
07:00 am to 06:00 pm
Contact Us
Ask ChAI
Hi, I'm the Chiefeater AI and I'm still learning, so pardon any hiccups along the way 😊 We will not be held responsible for errors or damages resulting from the use of this chatbot. By using this chatbot, you agree to our terms of service and privacy policy.
You can click the buttons below or type your own question. Please check with the outlet to confirm correct information.
---
---
Close Chat [X]

WhatsApp Outlet

Click to Call Outlet