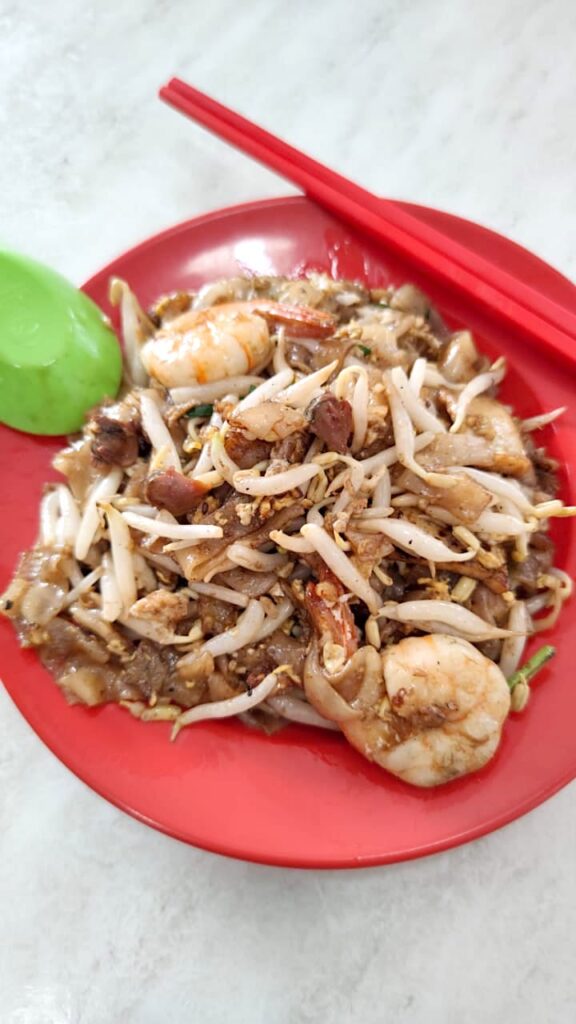 Restoran Lok Yu Char Kuey Teow
Post by Chiefeater Kurt Orion G
Saw someone posting about the CKT in Restoran Lok Yu so I went and try. Not bad lah....but I asked for extra "heat" and he gave me this? Zero heat! Totally no chili!!! Why?
RM9. Two decent sized prawns, a few mini mini "siham", and fish cake (hate those!, you won't find them in Penang CKT)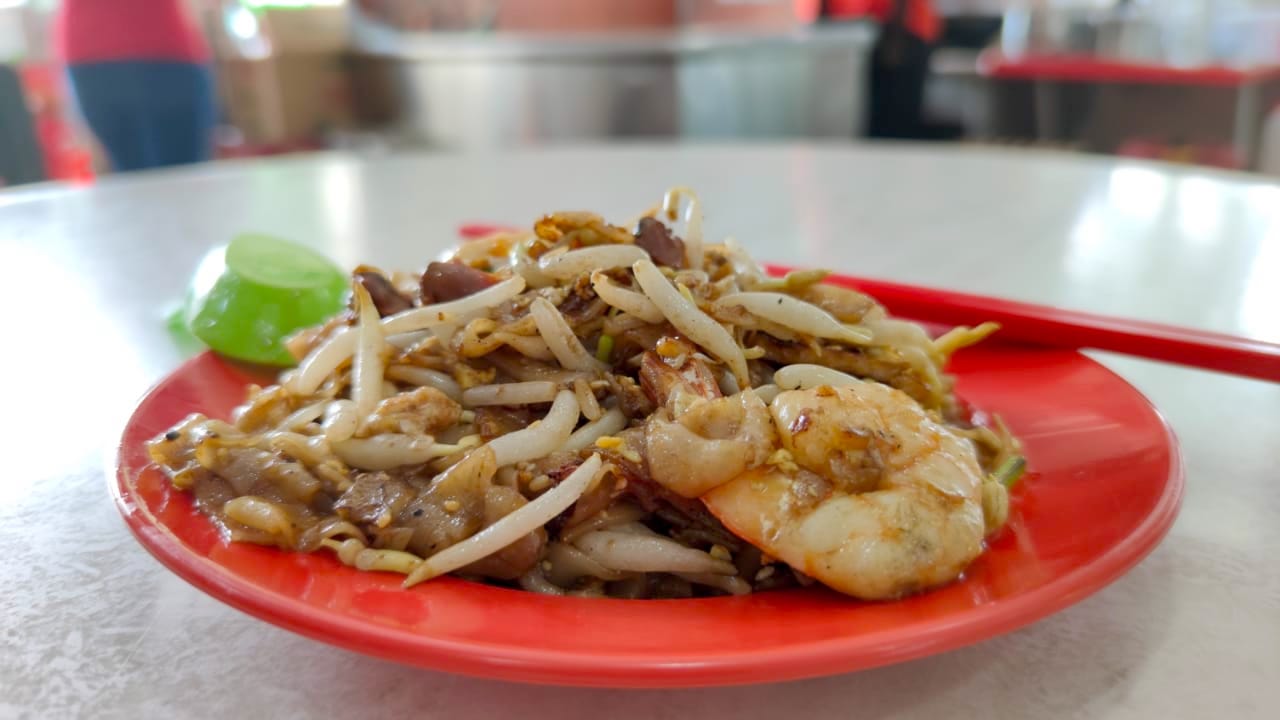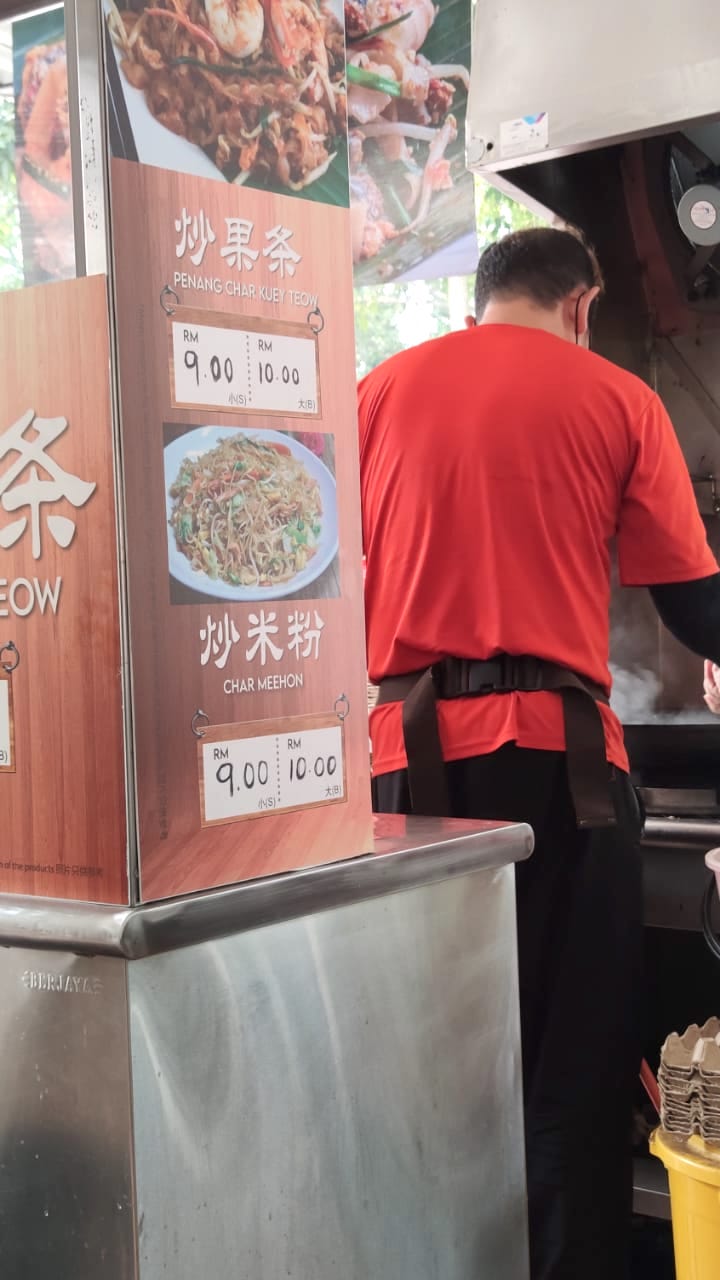 Business Hours
Friday to Wednesday
07:00 am to 02:30 pm
Closed on Thursday
Contact Us
Ask ChAI
Hi, I'm the Chiefeater AI and I'm still learning, so pardon any hiccups along the way 😊 We will not be held responsible for errors or damages resulting from the use of this chatbot. By using this chatbot, you agree to our terms of service and privacy policy.
You can click the buttons below or type your own question. Please check with the outlet to confirm correct information.
---
---
Close Chat [X]

WhatsApp Outlet

Click to Call Outlet