Restoran Triple Three Thosai
Post by Chiefeater Bird Okane
I purposely come again to Galing Curry stall in Restoran Triple Three to try her food. Oh wow. I haven't taste such a good thosai before. I was told her chicken varuval is one the best if not the best in Kuantan. But my throat is a bit sore, so I cant take it but postpone it to some other time. @ Morning till 1.30pm afternoon.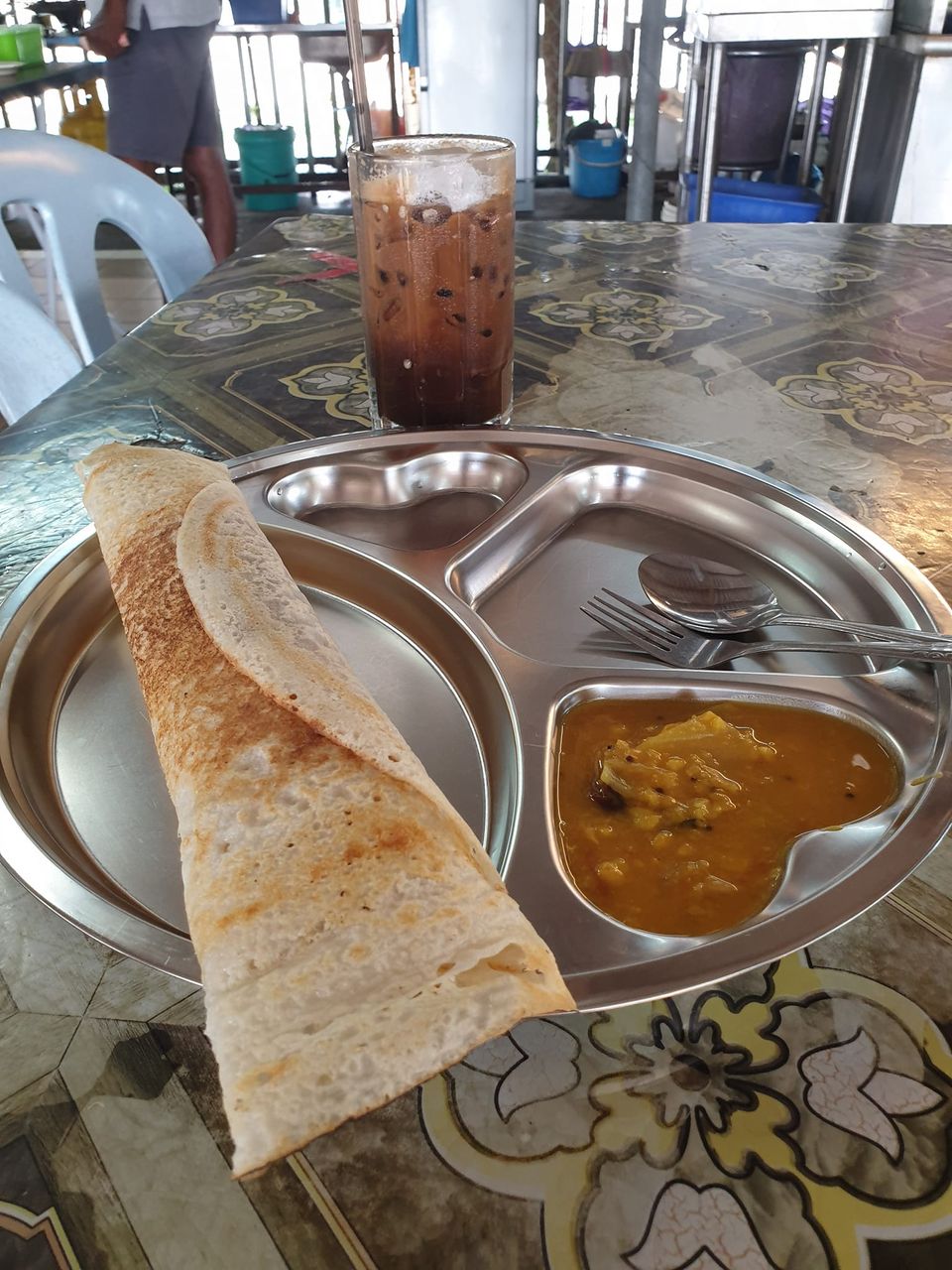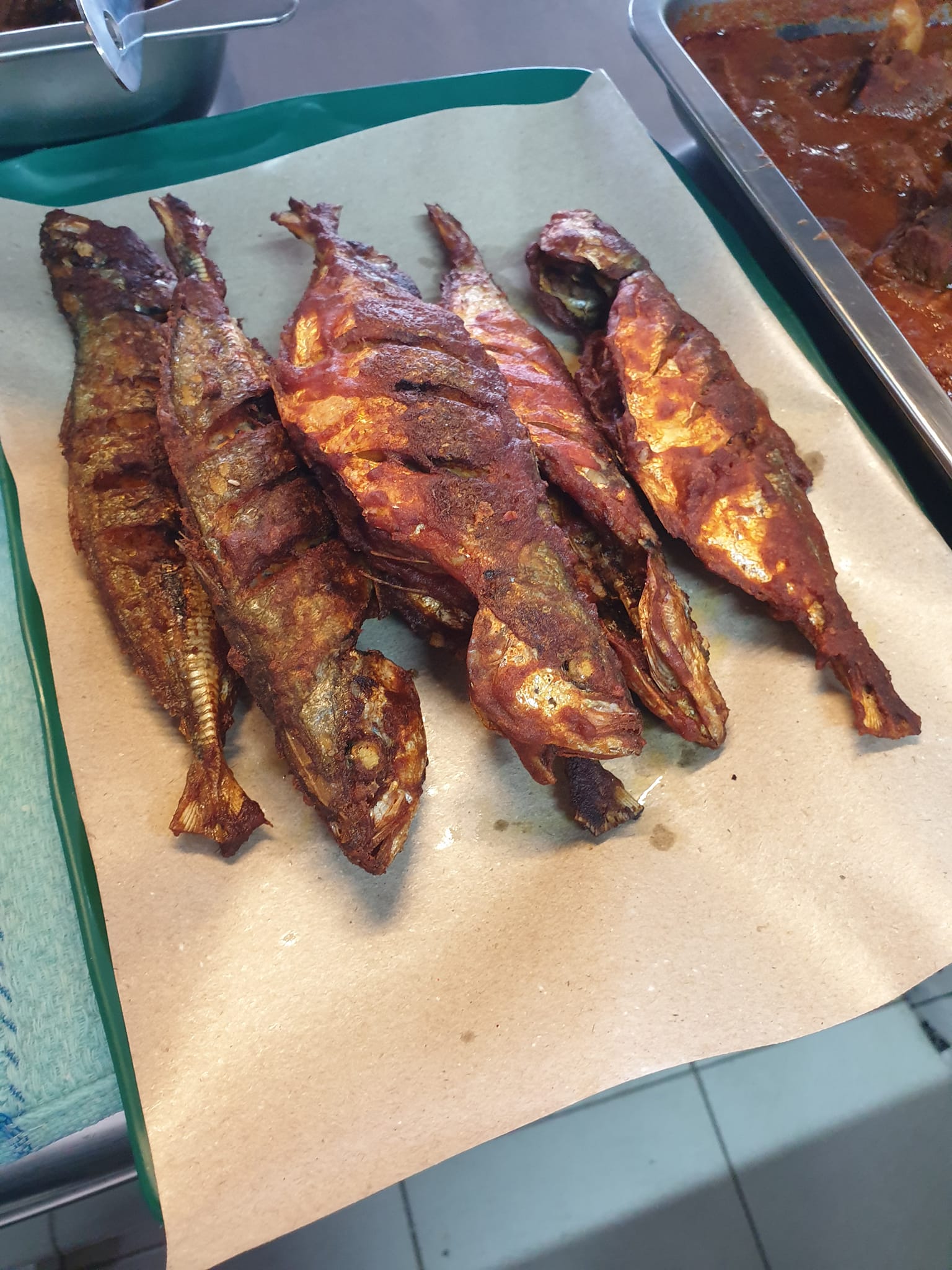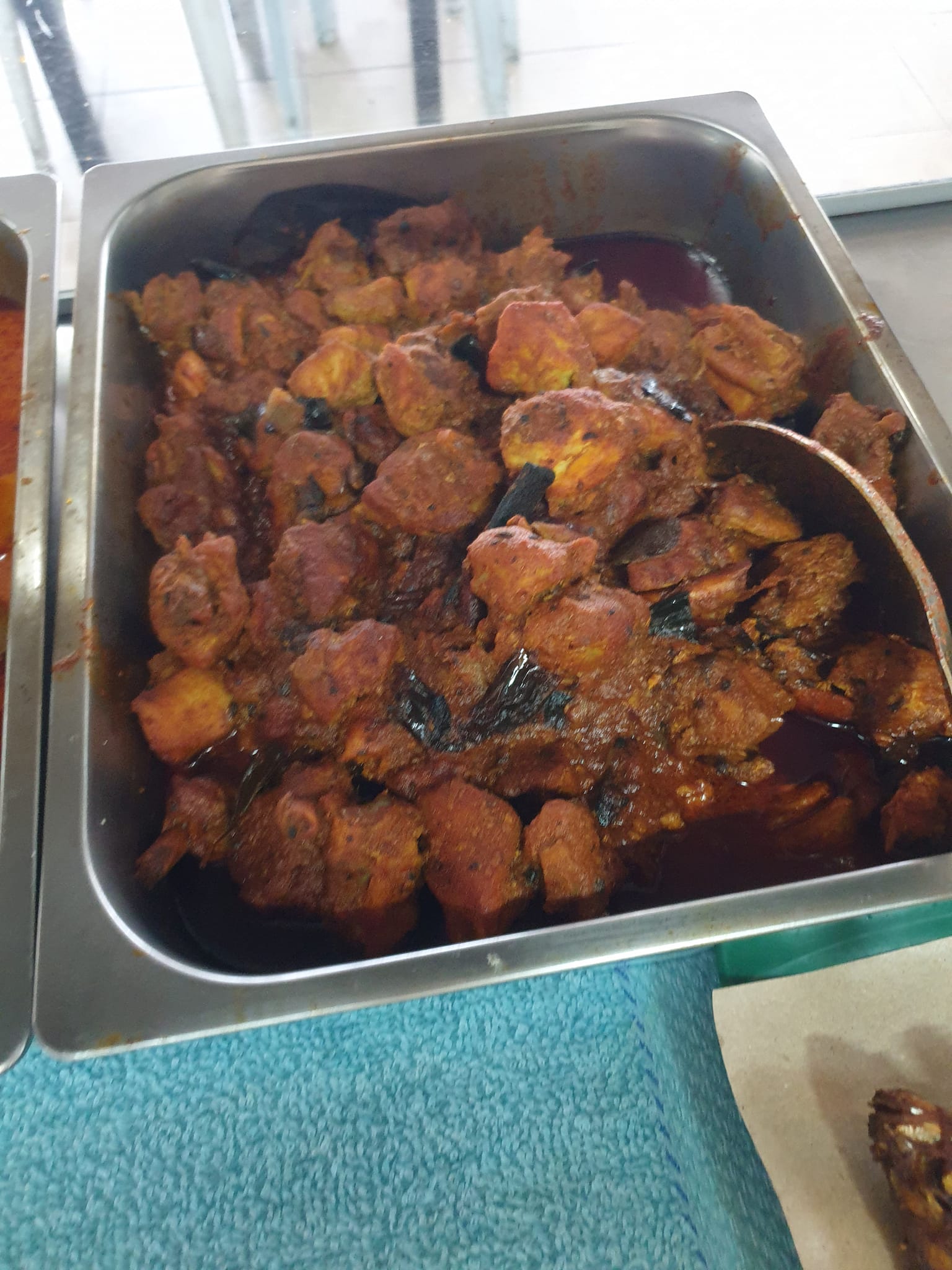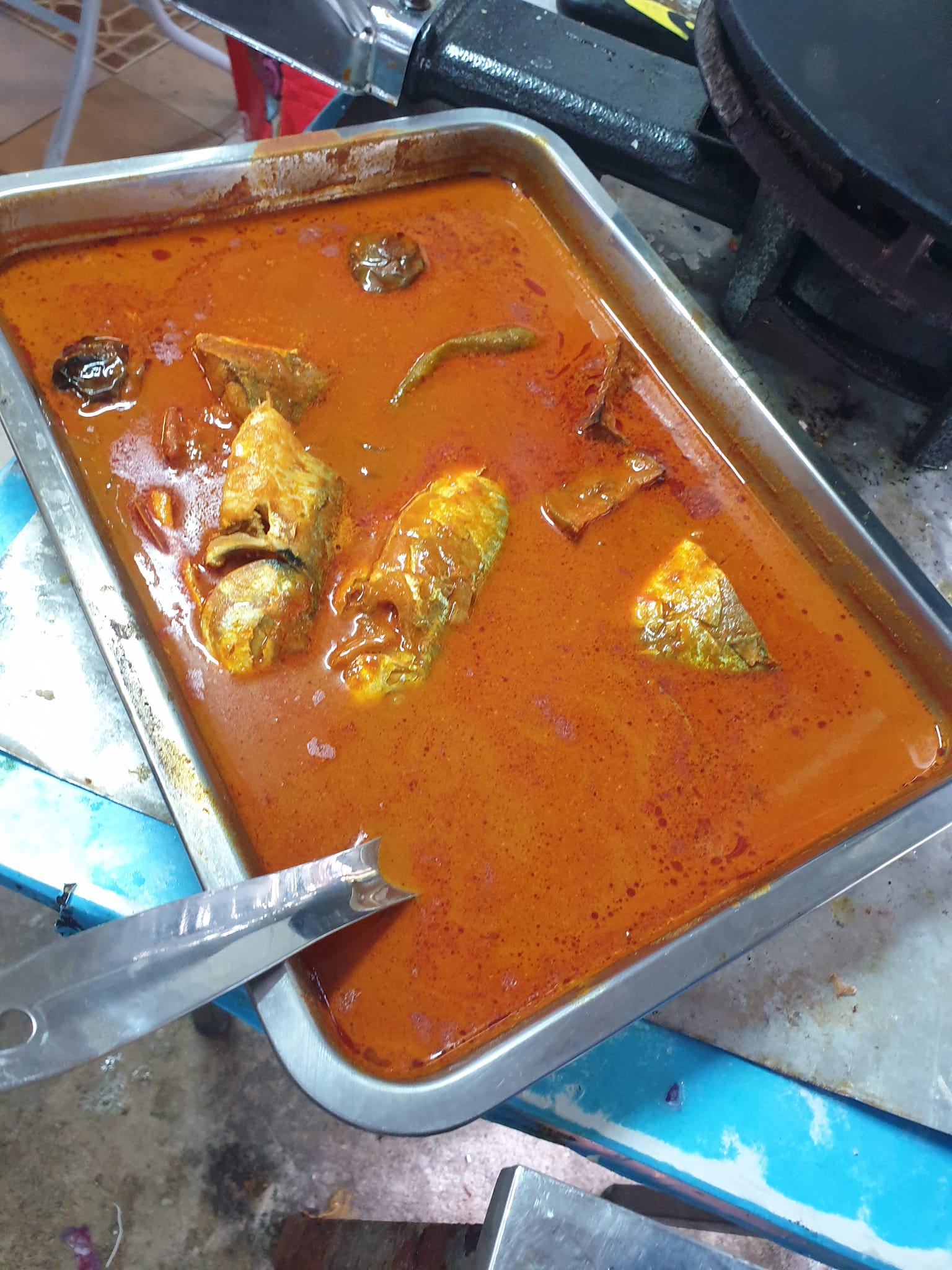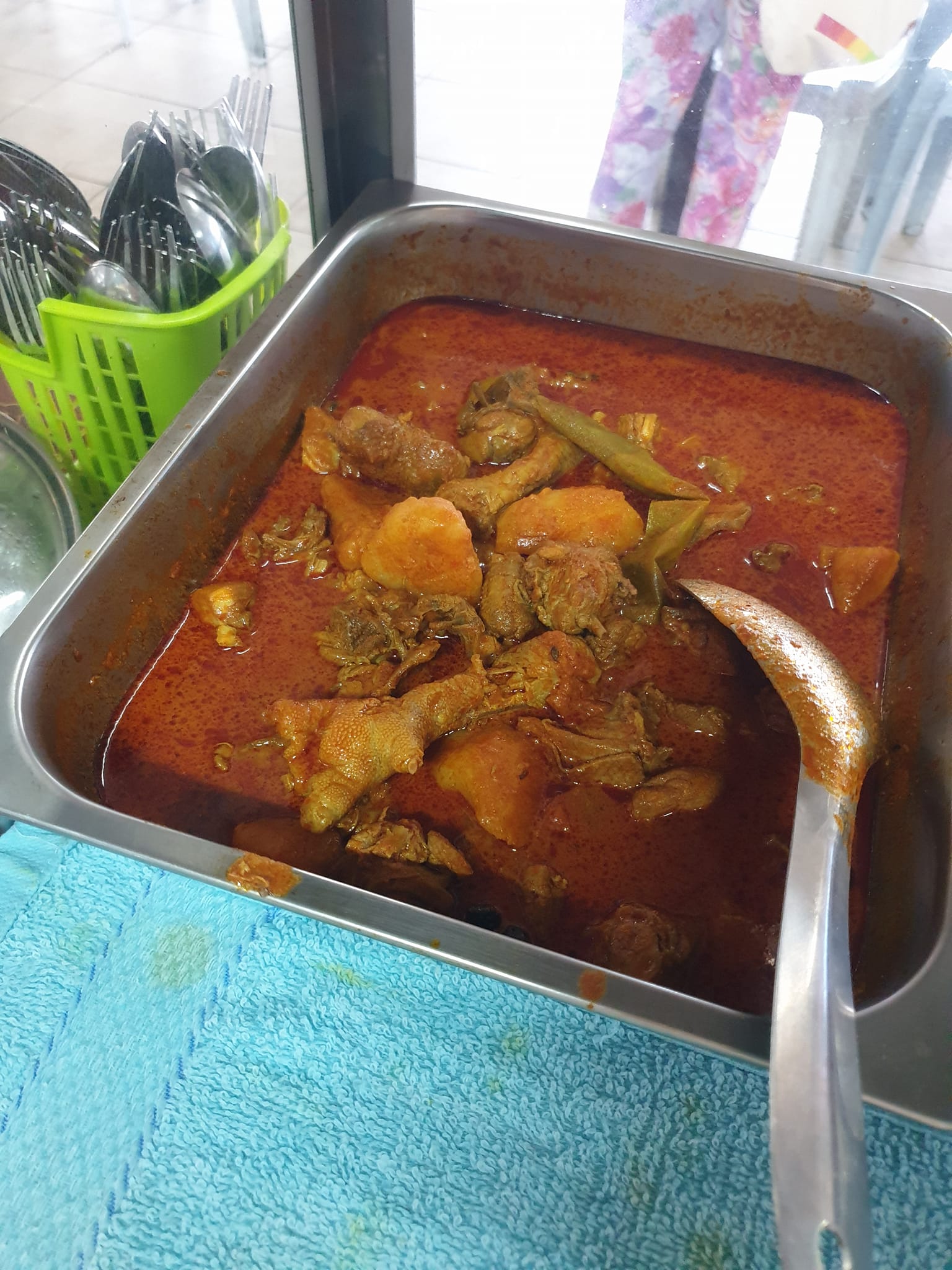 Menu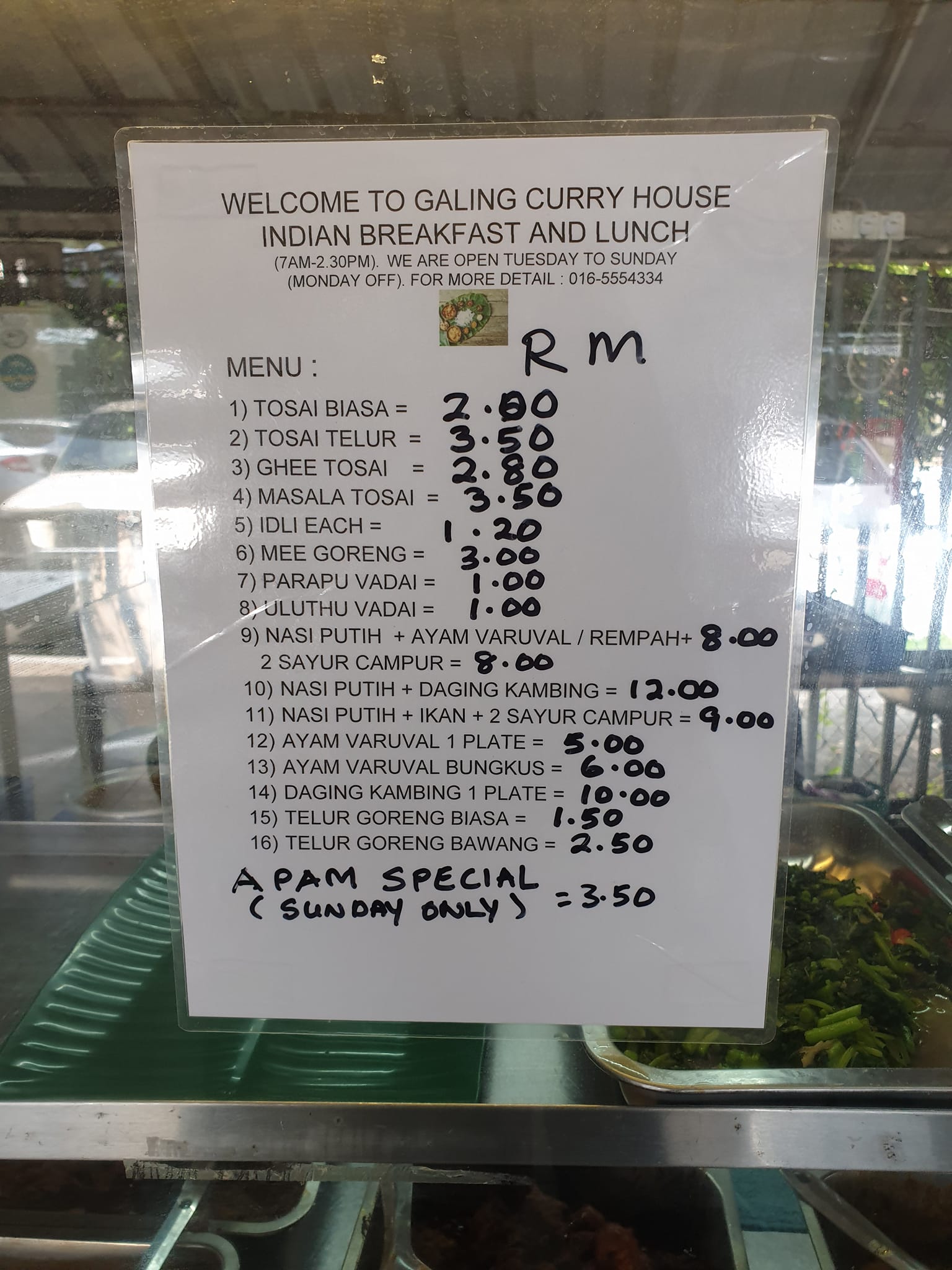 Stall Business Hours
Tuesday to Sunday
07:00 am to 02:30 pm
Closed on Monday
Contact Us
Ask ChAI
Hi, I'm the Chiefeater AI and I'm still learning, so pardon any hiccups along the way 😊 We will not be held responsible for errors or damages resulting from the use of this chatbot. By using this chatbot, you agree to our terms of service and privacy policy.
You can click the buttons below or type your own question. Please check with the outlet to confirm correct information.
---
---
Close Chat [X]

WhatsApp Outlet

Click to Call Outlet