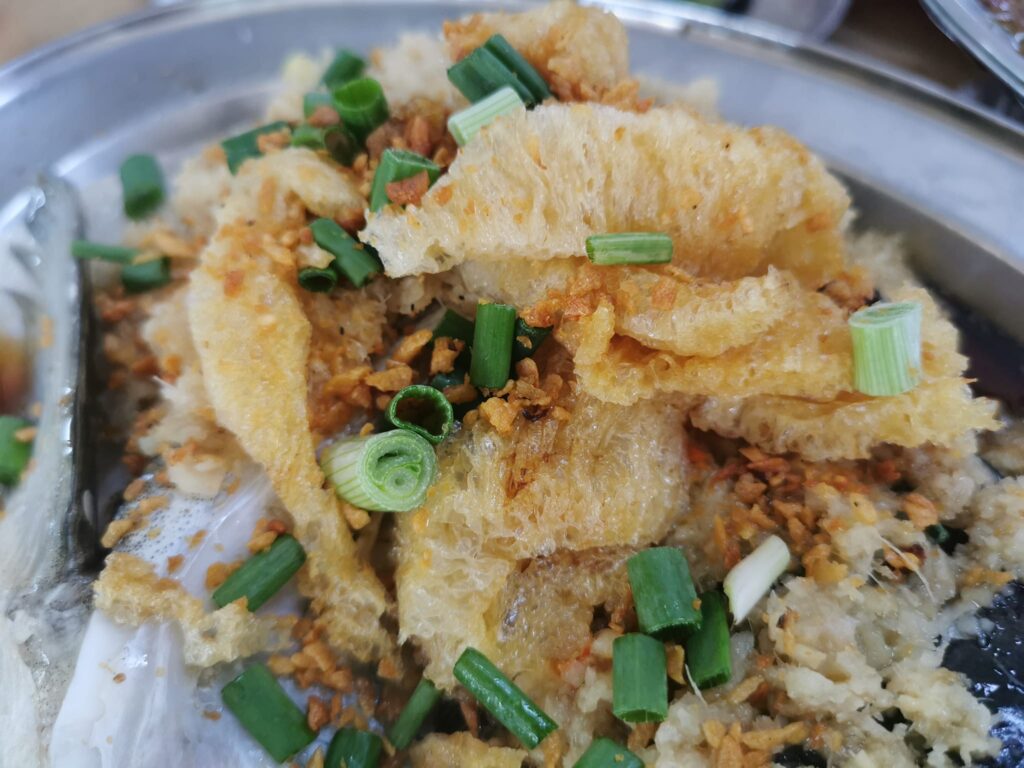 Sam Steam Fish Head comes with Fish Maw
Post by Chiefeater Cyndi Chung
Lunch I get to makan this delicious steam fish head at Sam Steam Fish Head. Especially so is when this place got serve yuepiu (fish maw) & yuetou.
Sgt sedap, but hor.. if they add or put abit of yinsaicoi, some zueyaocha & abit more wine it will be very very OK for me jor.. But still, my family is satisfied sektousongsong jugak.
Price, RM118. Sinhaikamlah daisek.
Sekian Terima kasih. Arigato gozaiemas yamaha suzuki Honda. Next, Knn.. evil in my brain say desserts. BTW, oso got YTF here..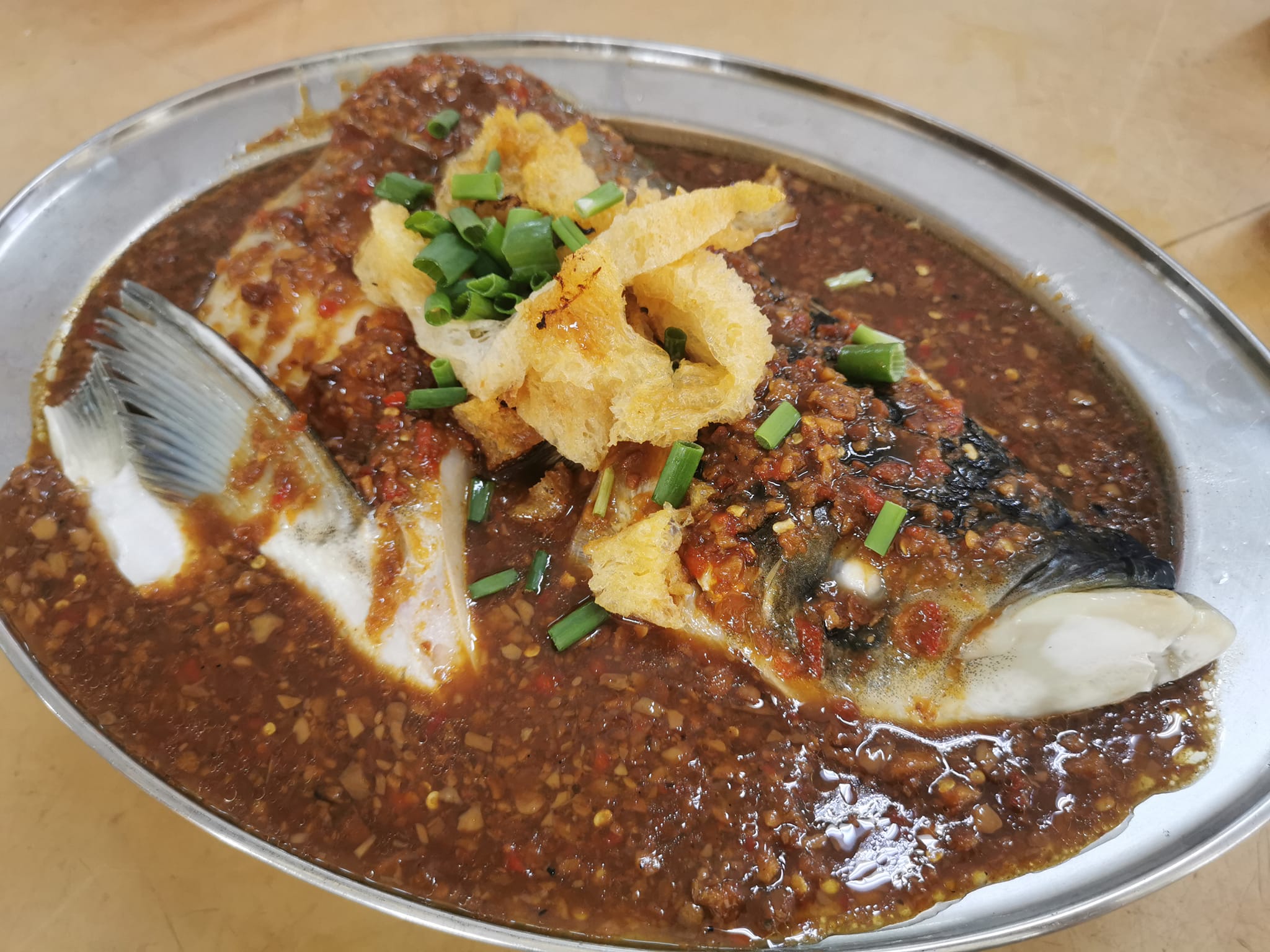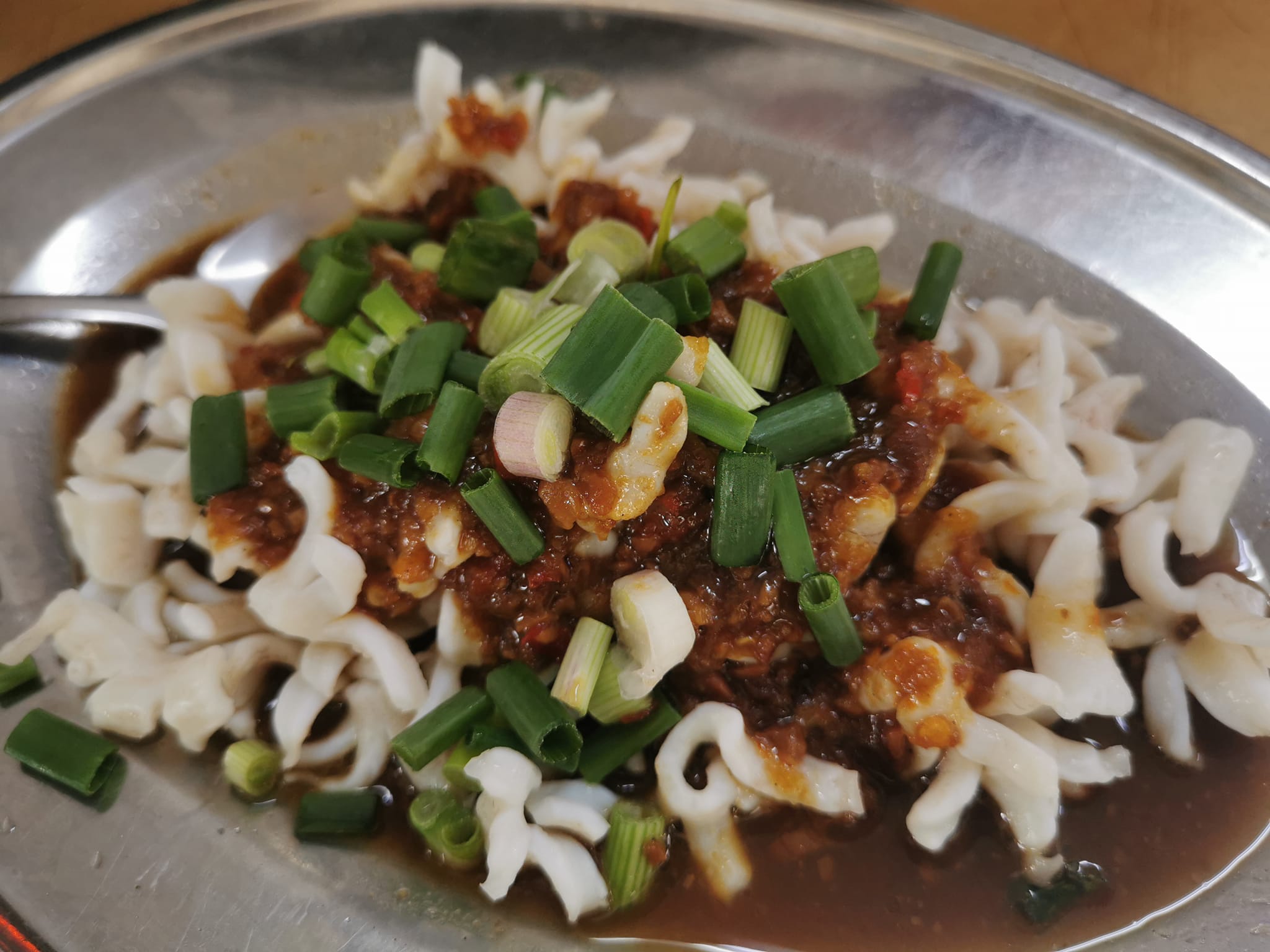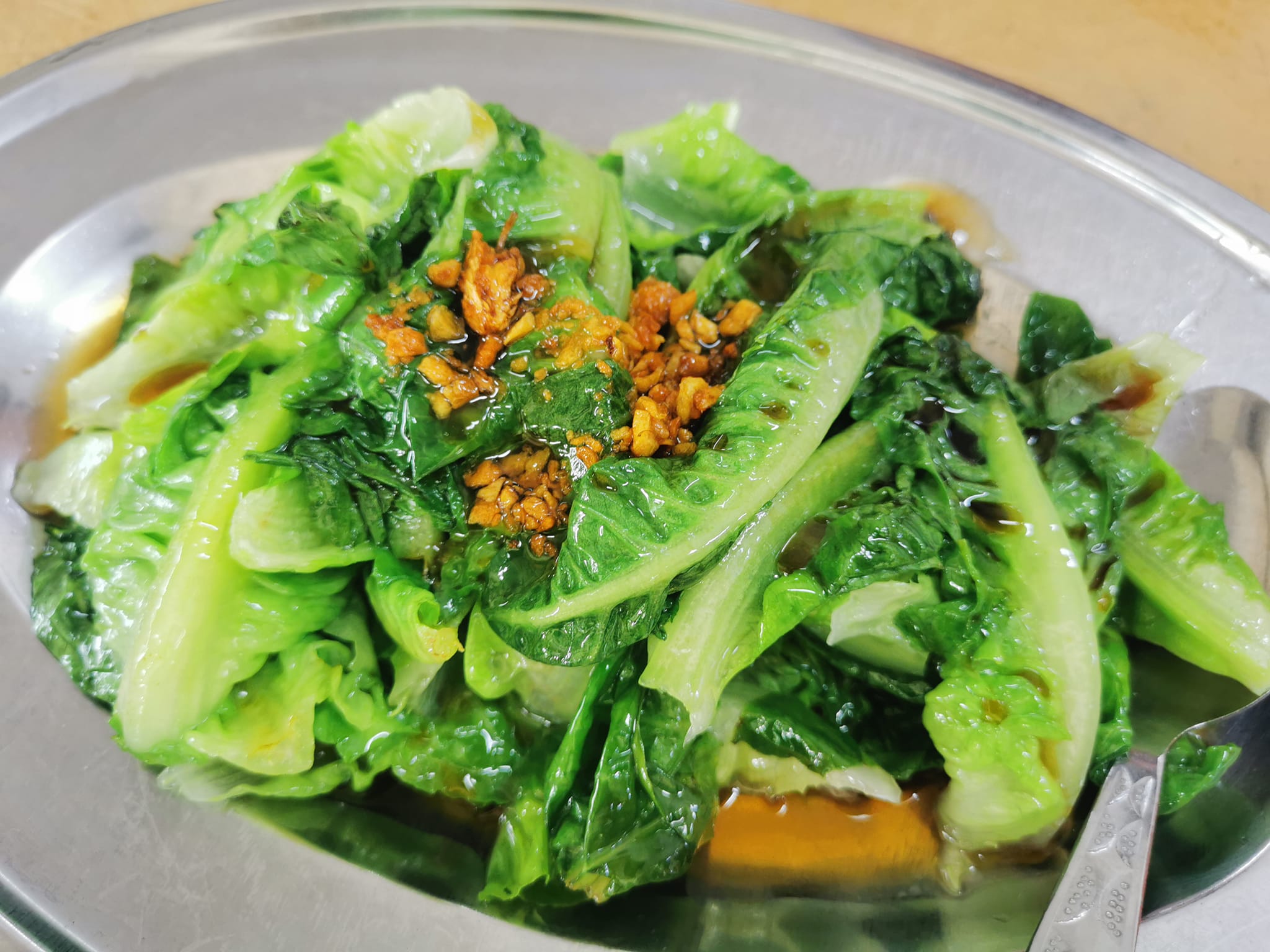 Business Hours
Tuesday to Sunday
11:00 am to 03:00 pm
05:00 pm to 09:00 pm
Closed on Monday
Contact Us
Ask ChAI
Hi, I'm the Chiefeater AI and I'm still learning, so pardon any hiccups along the way 😊 We will not be held responsible for errors or damages resulting from the use of this chatbot. By using this chatbot, you agree to our terms of service and privacy policy.
You can click the buttons below or type your own question. Please check with the outlet to confirm correct information.
---
---
Close Chat [X]

WhatsApp Outlet

Click to Call Outlet
There are no reviews yet.