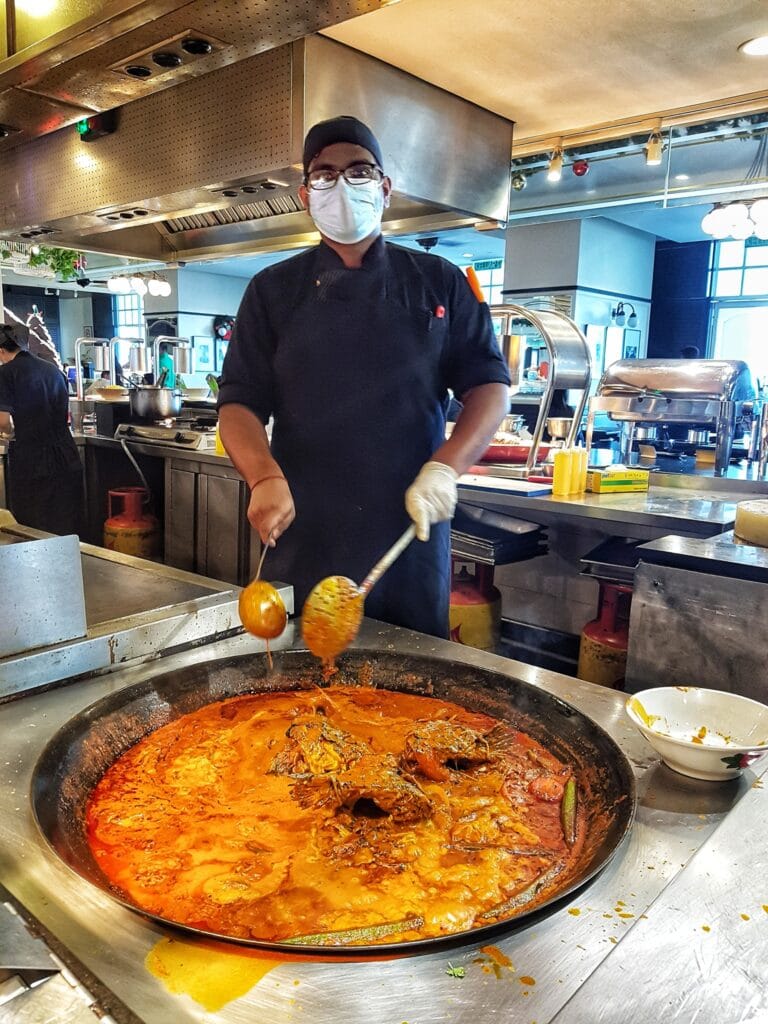 Sarkies E&O Hotel Buffet
Post by Chiefeater Paula Tan
Chiefeater Paula Tan pampers herself with a big meal at Sarkies E&O Hotel Penang, probably one of the best buffet in Penang. E&O Hotel is Penang's oldest grand hotel and has a glorious past. The origin of the hotel came from the 1889 merger of the Eastern Hotel (established in 1884) and the Oriental Hotel (established in 1885). The current owners of the hotel have taken great care in upgrading the E&O to its former glory.
The restaurant is named after the original founders of the hotel, the Sarkies brothers.
Chiefeater PaulaT says, "Our indulgent close to the old year at Sarkies today. Looks like E&O has come back strong. While there were no oysters in sight as there were in the past, the options offered were made with love & delicious. Good job!"
Sarkies E&O offers a wide selection of Malaysian and international delights in their buffet.
It is located at lobby level, Victory Annexe
Business Hours
Breakfast: 06:30 am – 10:30 am
Buffet Lunch: 12:00 pm – 02:30 pm (daily)
Buffet Dinner: 06:30 pm – 10:00 pm (daily)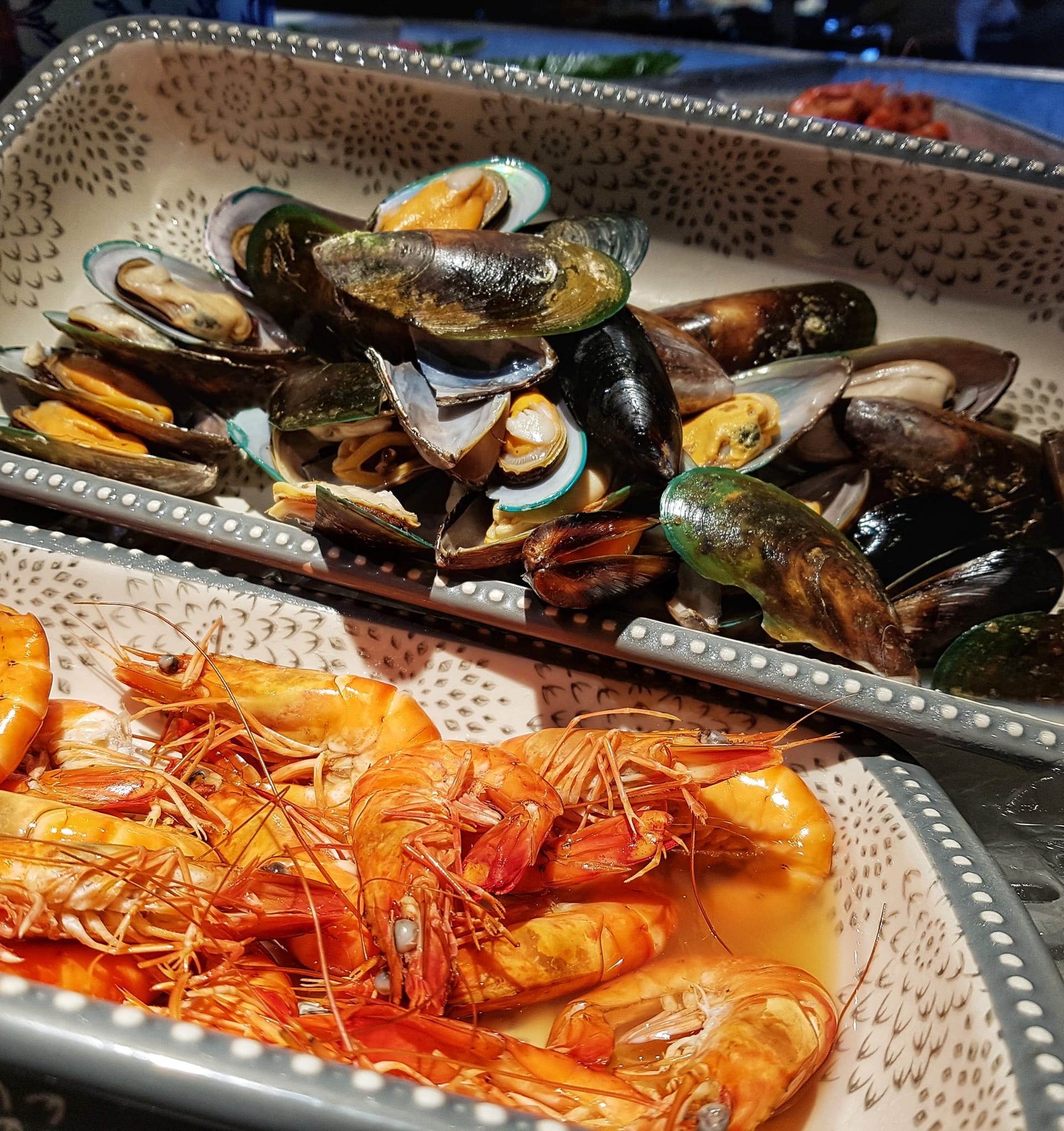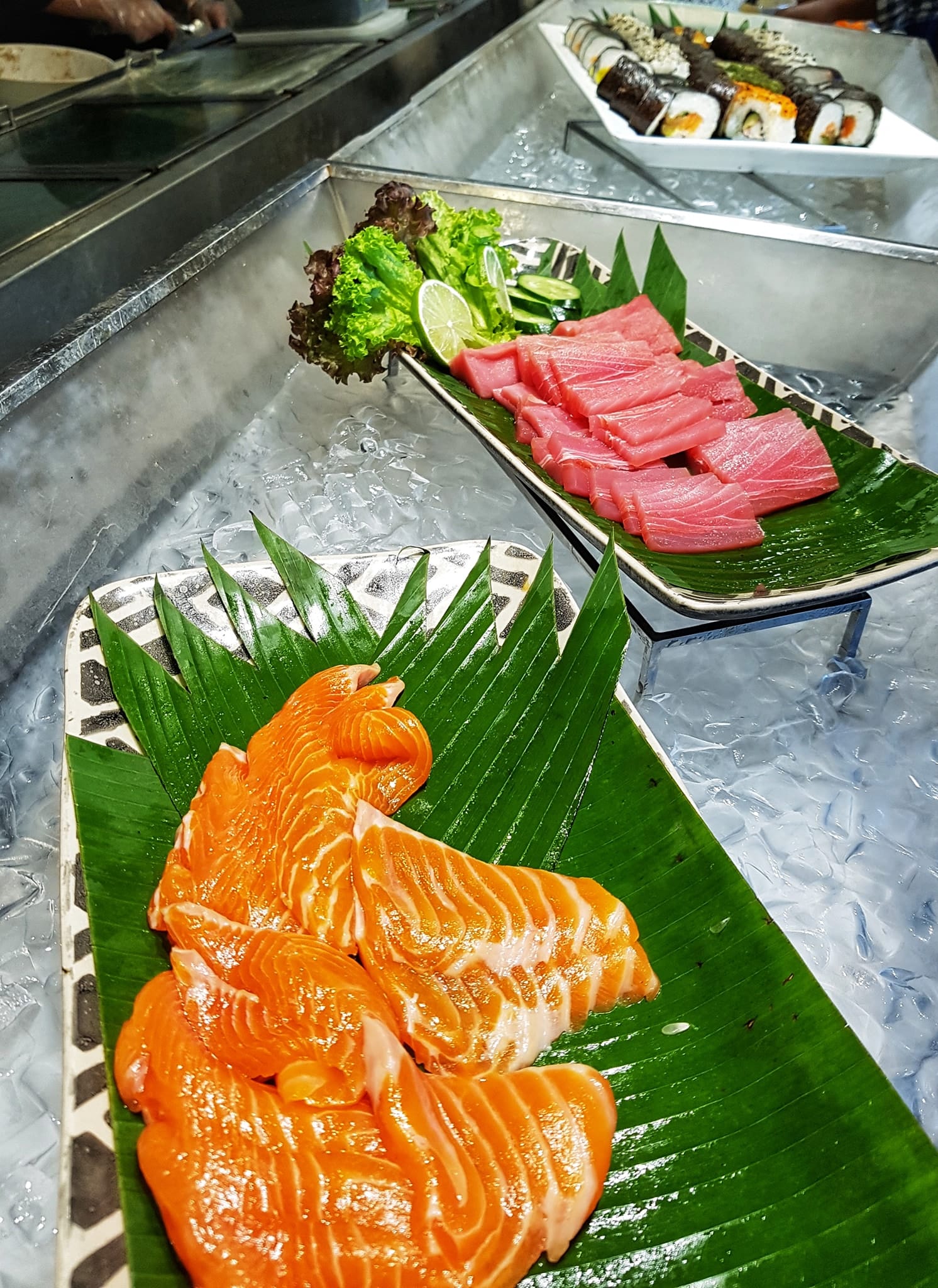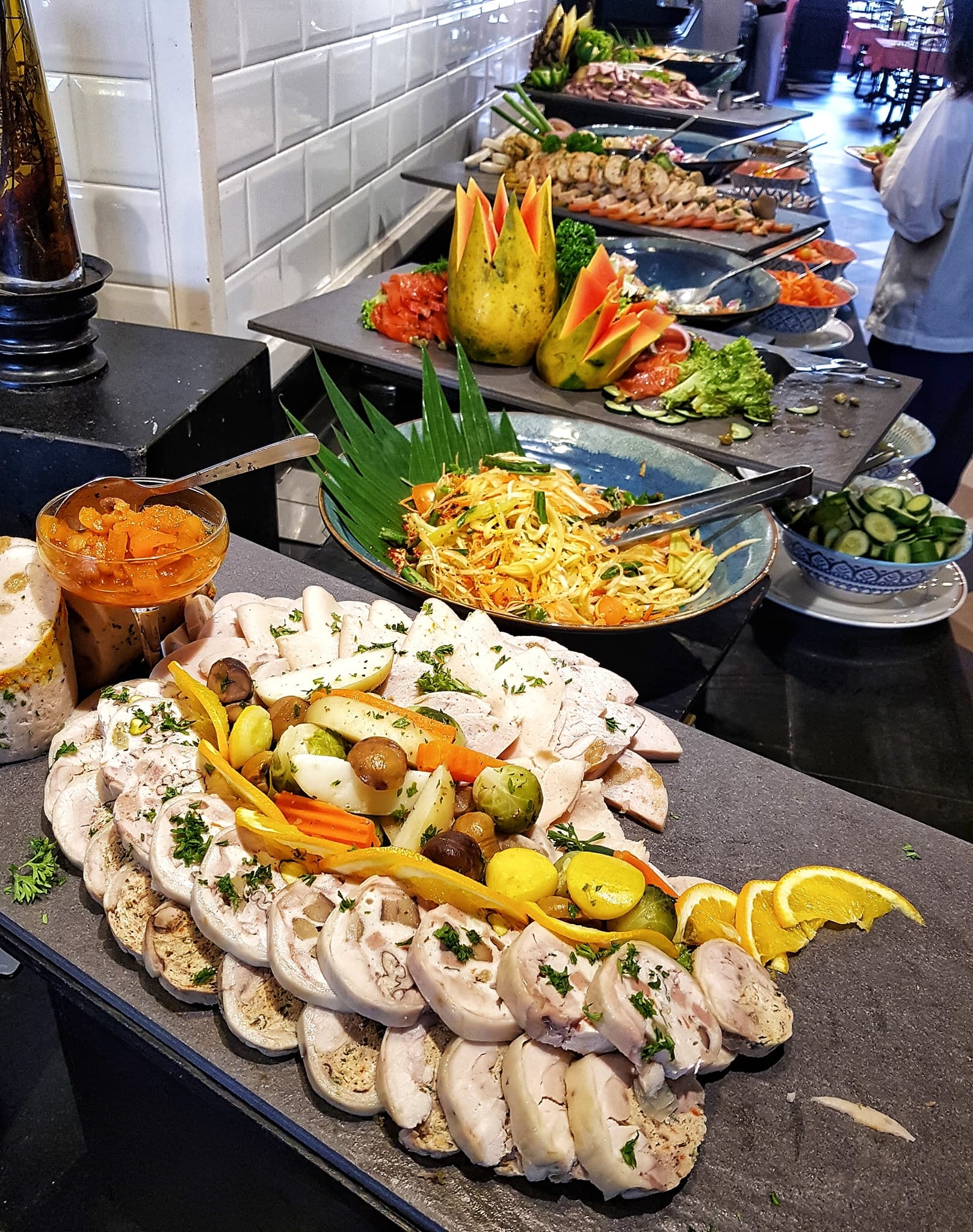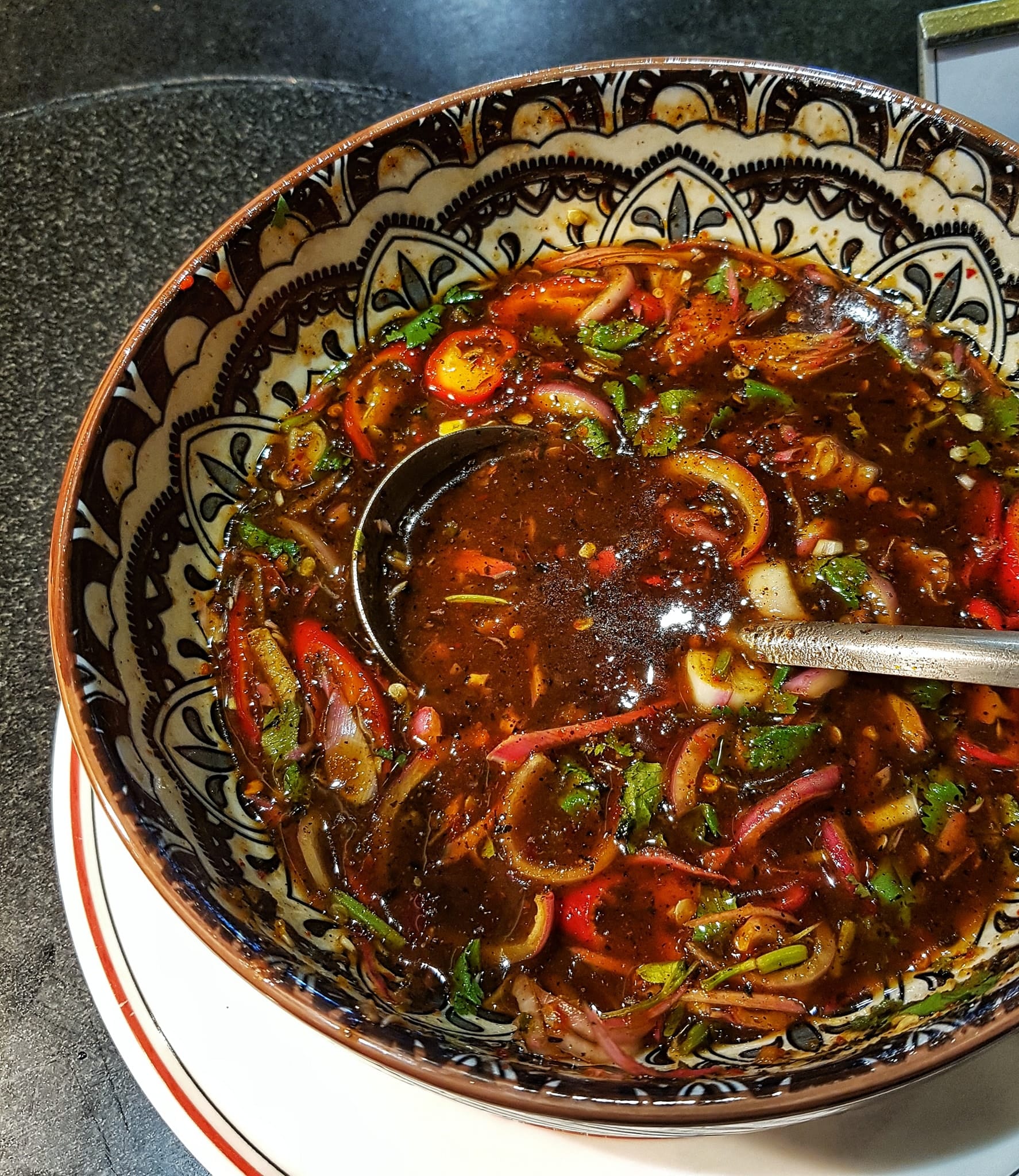 Contact Us
Ask ChAI
Hi, I'm the Chiefeater AI and I'm still learning, so pardon any hiccups along the way 😊 We will not be held responsible for errors or damages resulting from the use of this chatbot. By using this chatbot, you agree to our terms of service and privacy policy.
You can click the buttons below or type your own question. Please check with the outlet to confirm correct information.
---
---
Close Chat [X]

WhatsApp Outlet

Click to Call Outlet