Shin Kee Hainan Kopitiam Wantan Mee
Post by Chiefeater Kane Chong
Seklunchsin..
My family feveret Wantan noodles aka WTM & yuedaomei aka fish head noodles in Cheras is here. Very delicious & reasonable price too. CKT aka Cakuitiao oso is good but I m not going to shout about it becos lebih kurang other place oso.
Add hoongtaosah + Siu minpao to wrap it up geh.
Sektousongsong..
Happy makaning & pleasant Weekend guys!
Deciphered
Time to lunch! My family's favourite Wantan Mee and fish head noodles, known as yuedaomei, are available here at Shin Kee Hainan Kopitiam. They are very delicious and reasonably priced. The Char Kuey Teow is also good, but I won't praise it too much because it's similar to what you can find in other places.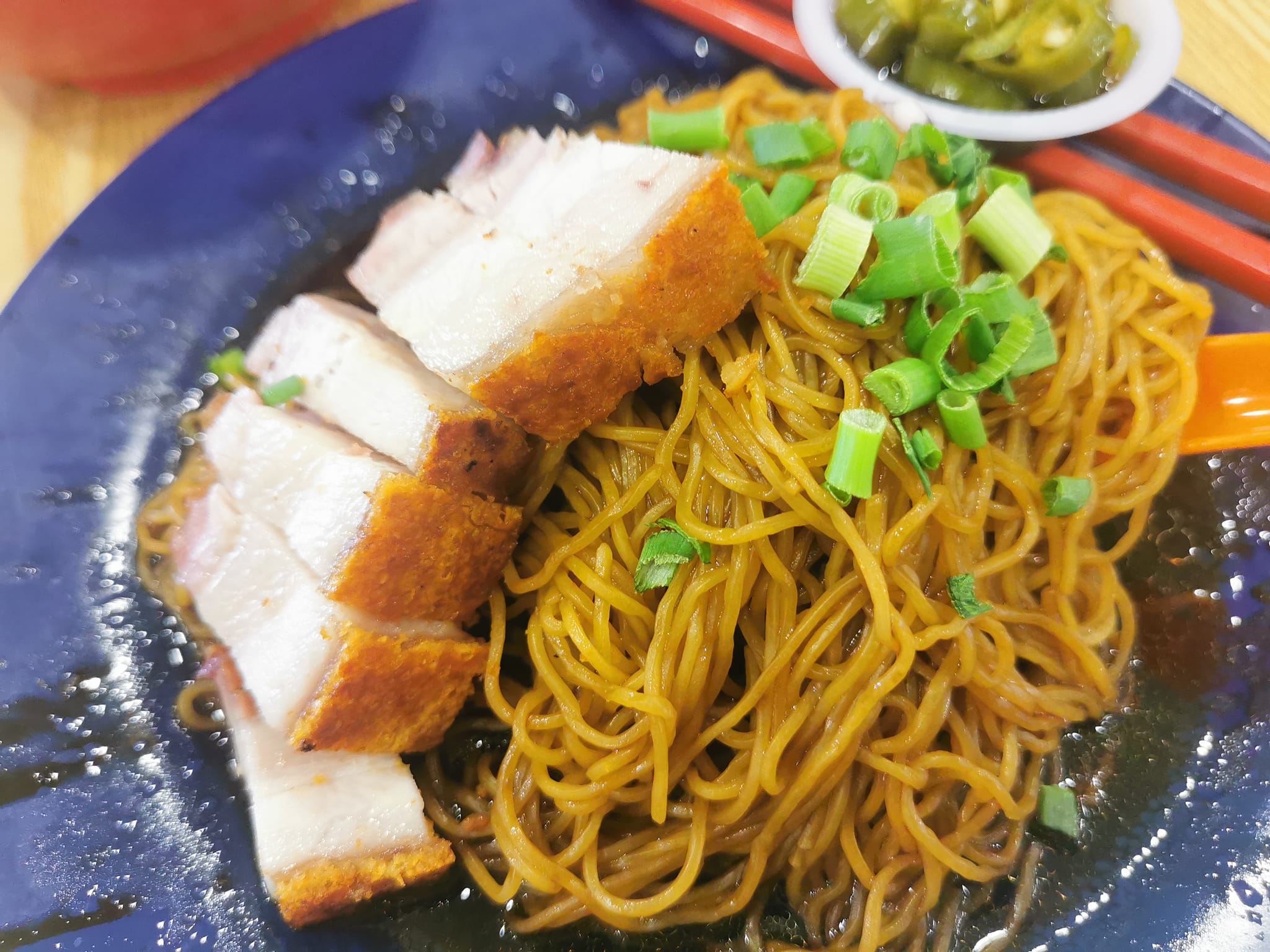 We added red bean soup and roti Bakar to complete the meal. We enjoyed our meal, and have a pleasant weekend, everyone!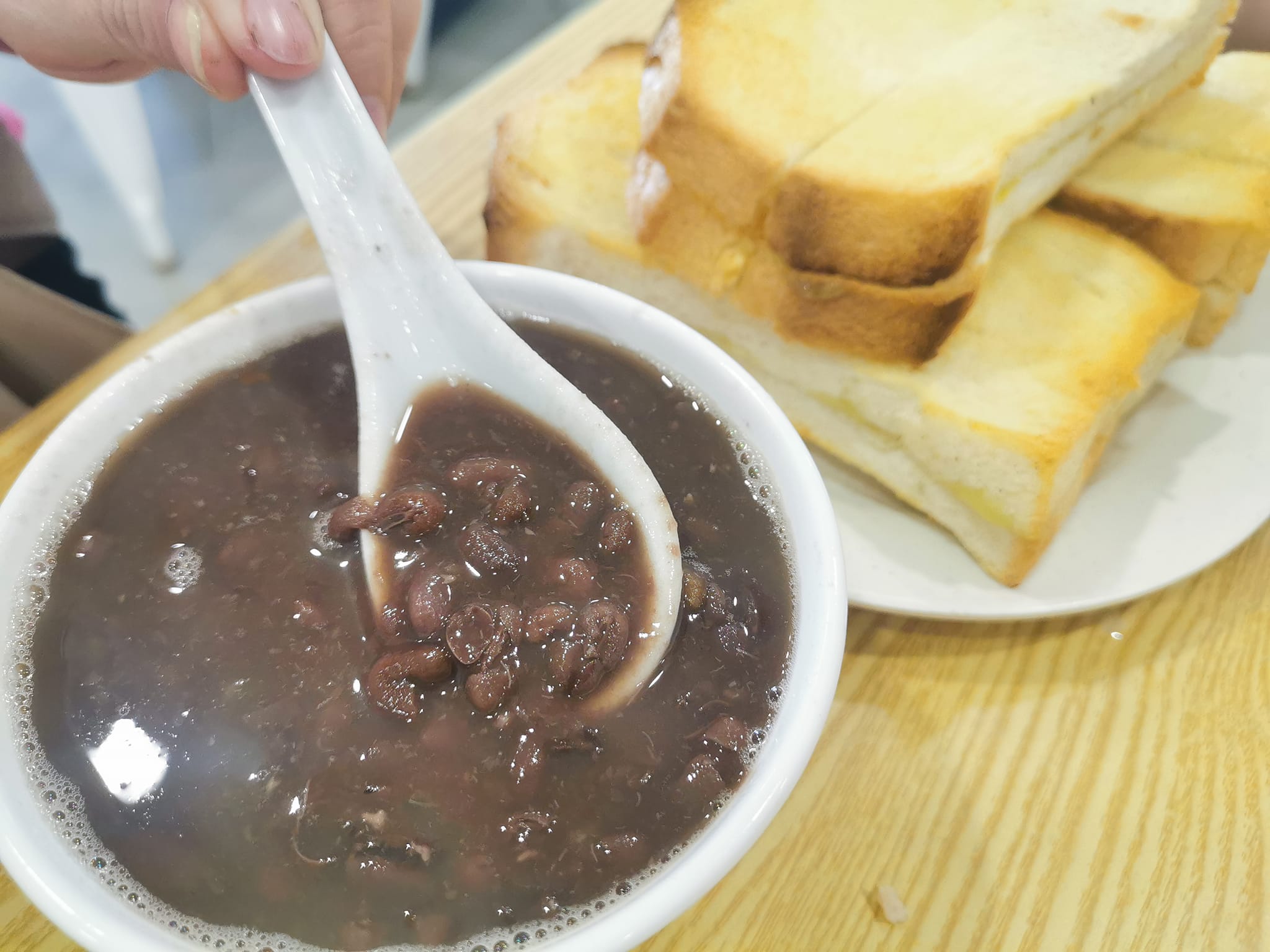 Business Hours
Opens Daily
06:00 am - 03:00 pm
Contact Us
Ask ChAI
Hi, I'm the Chiefeater AI and I'm still learning, so pardon any hiccups along the way 😊 We will not be held responsible for errors or damages resulting from the use of this chatbot. By using this chatbot, you agree to our terms of service and privacy policy.
You can click the buttons below or type your own question. Please check with the outlet to confirm correct information.
---
---
Close Chat [X]