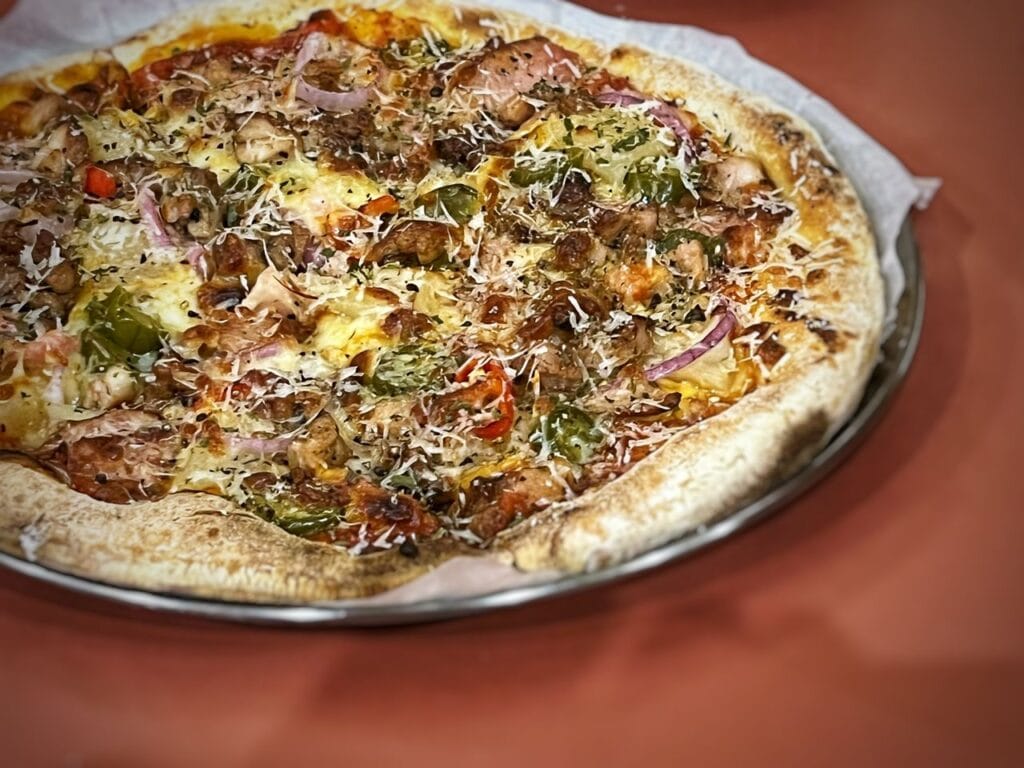 Smores Puchong Pizza
Post by Chiefeater VK
A few weeks earlier, I had seen a review by a fellow Chiefater about having a meal at Smores Puchong. He gave it a rather good review so I decided to follow suit. There were 4 of us and we had the Gathering Platter, a Pizza and a bowl of edamame.
The Gathering Platter was a smorgasbord of meat on it with roast pork, bbq pork, sausages and luncheon meat in together with fries and rings. This was a hearty dish and was good value for money.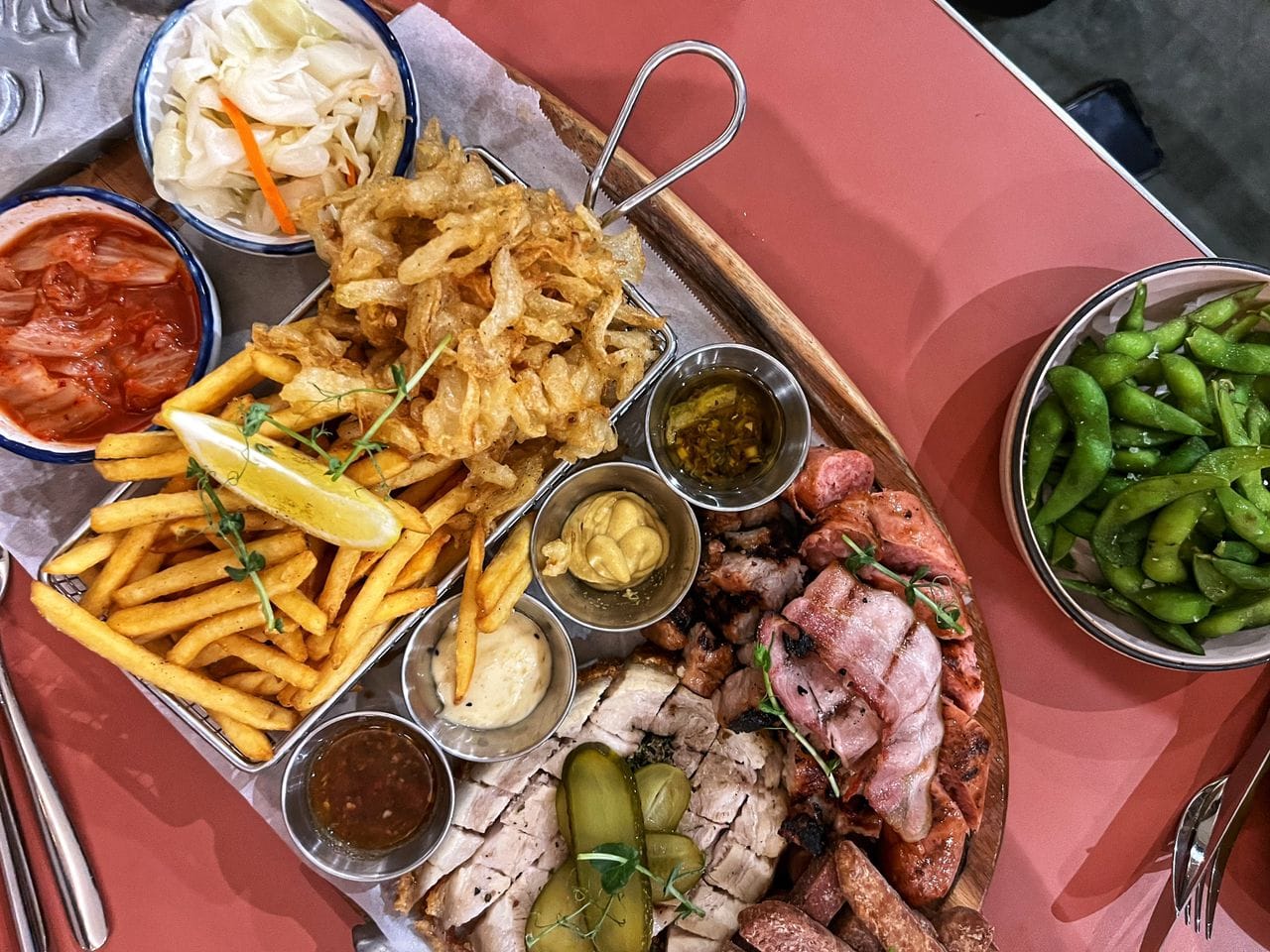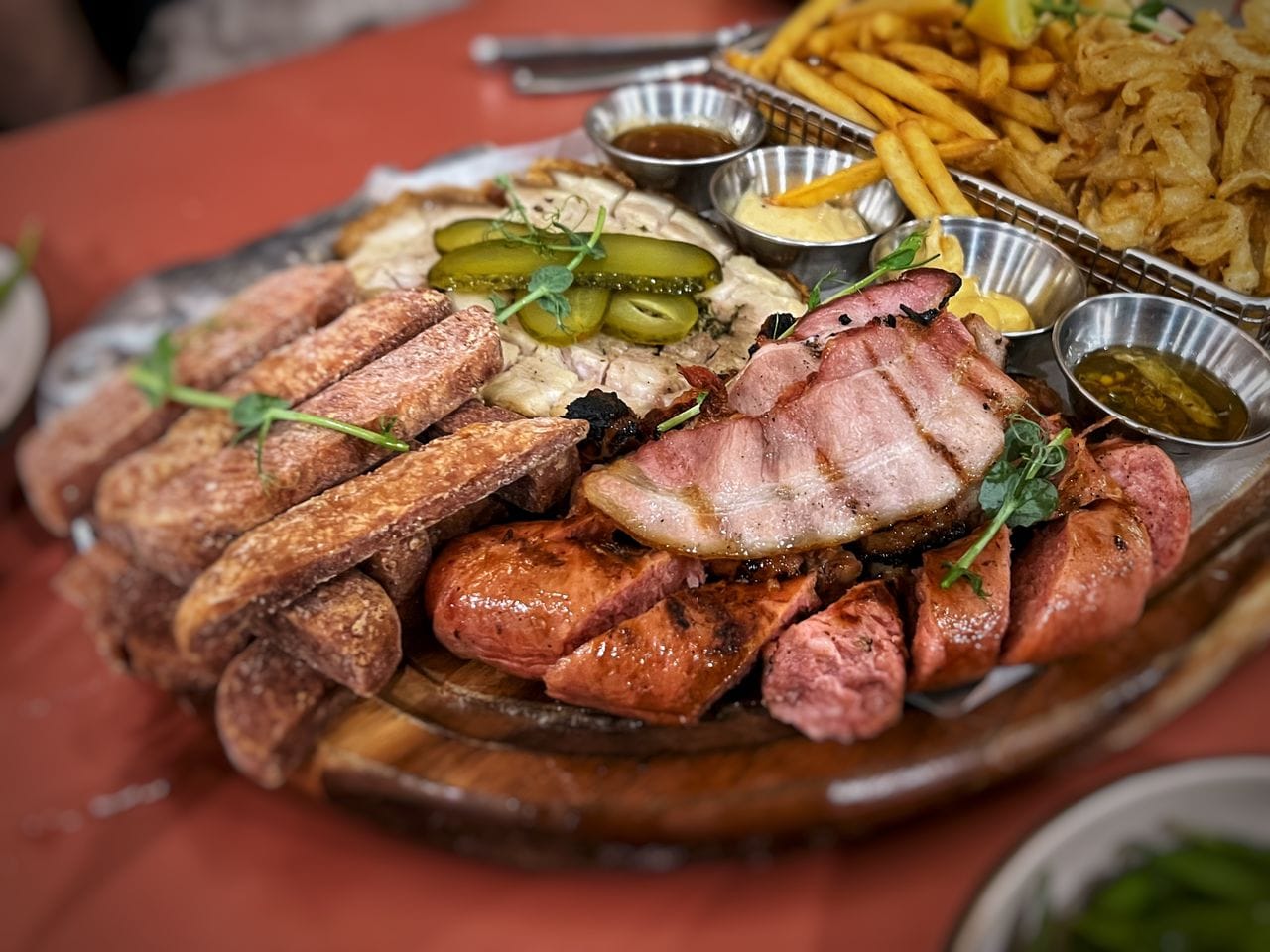 The South Americana Pizza was the standout dish for us. While there are many places that serve pizza in Puchong, none really stands out. Don't get me started on the chain offerings. In fact, that is one of the few food items that Puchong lacks, good pizzas. I am glad to say that Smores Puchong has remedied this. This is probably the best pizza in Puchong. Chiefeater OngWK described this well, he didn't feel like he was eating a piece of biscuit.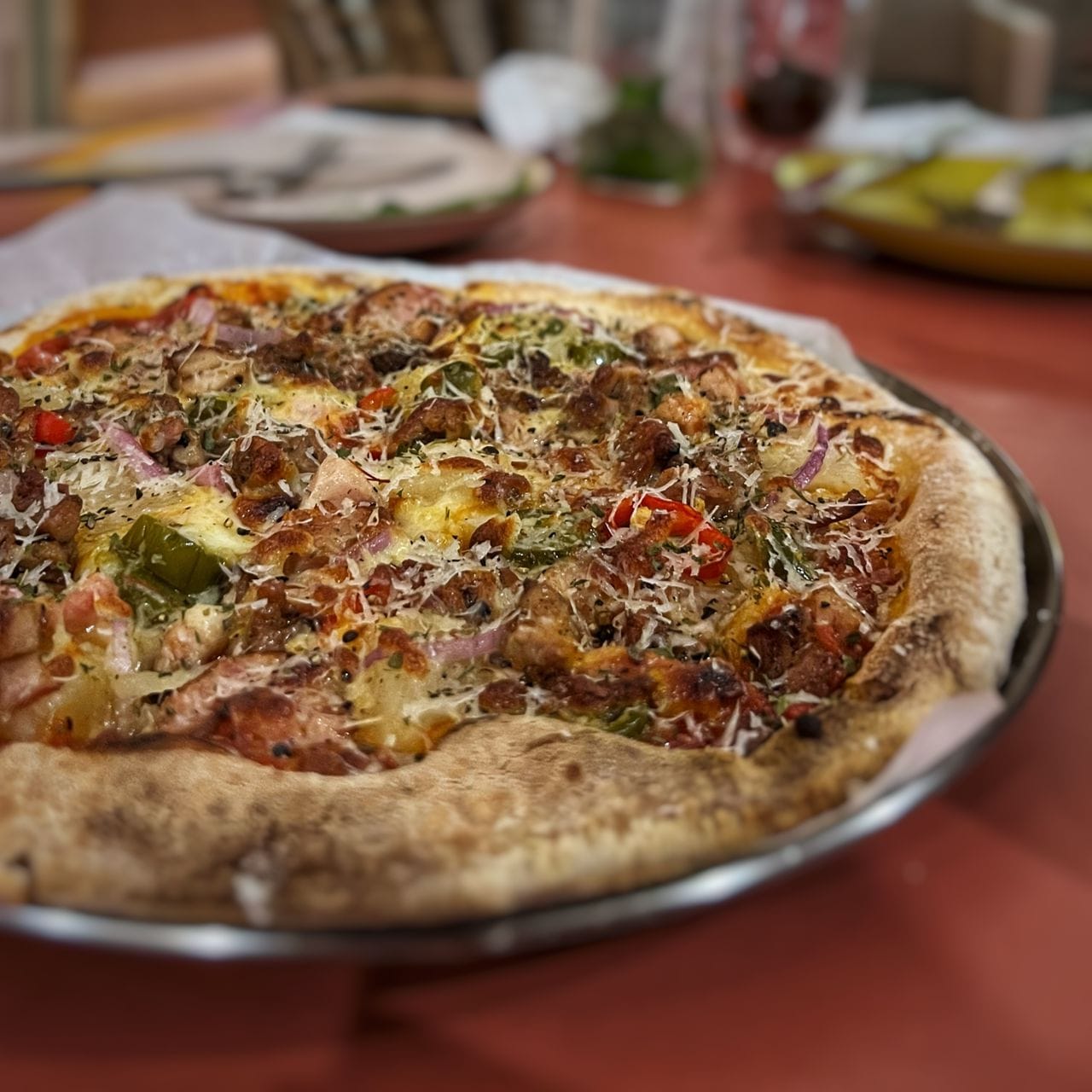 Other than the food, the ambience of the outlet needs mention as well. It is one of the prettiest looking restaurants in Puchong without being ostentatious. Tastefully designed and just possessing a chill vibe.
Business Hours
Opens Daily
11:00 am - 11:00 pm
Contact Us
Ask ChAI
Hi, I'm the Chiefeater AI and I'm still learning, so pardon any hiccups along the way 😊 We will not be held responsible for errors or damages resulting from the use of this chatbot. By using this chatbot, you agree to our terms of service and privacy policy.
You can click the buttons below or type your own question. Please check with the outlet to confirm correct information.
---
---
Close Chat [X]

WhatsApp Outlet

Click to Call Outlet