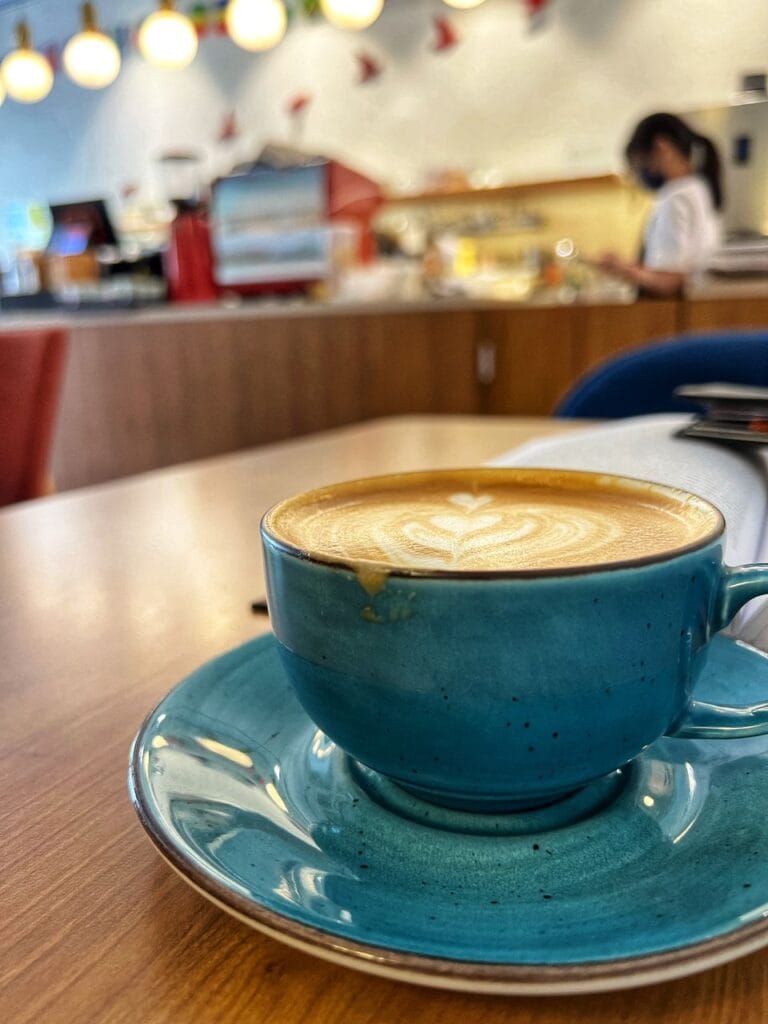 Starman Coffee
Post by Chiefeater VK
It's the weekend, you find yourself in Puchong and you are in need of coffee. Where do you go for a good cuppa? My go to place in Puchong would be Starman Coffee. They use a blend of predominantly Brazilian & New Guinea beans with the addition of organic high-grown Honduran beans that gives the coffee a hint of chocolate & butter flavouring with a dash of lemon acidity.
Each cup of milk coffee is RM12.10. Other things of worth are the sourdough bread that they serve there. And if you are into alcoholic cakes, they are one of the few cafes in Puchong that serves that too.
Business Hours
Opens Daily
09:00 am to 07:00 pm
Contact Us
Ask ChAI
Hi, I'm the Chiefeater AI and I'm still learning, so pardon any hiccups along the way 😊 We will not be held responsible for errors or damages resulting from the use of this chatbot. By using this chatbot, you agree to our terms of service and privacy policy.
You can click the buttons below or type your own question. Please check with the outlet to confirm correct information.
---
---
Close Chat [X]

WhatsApp Outlet

Click to Call Outlet