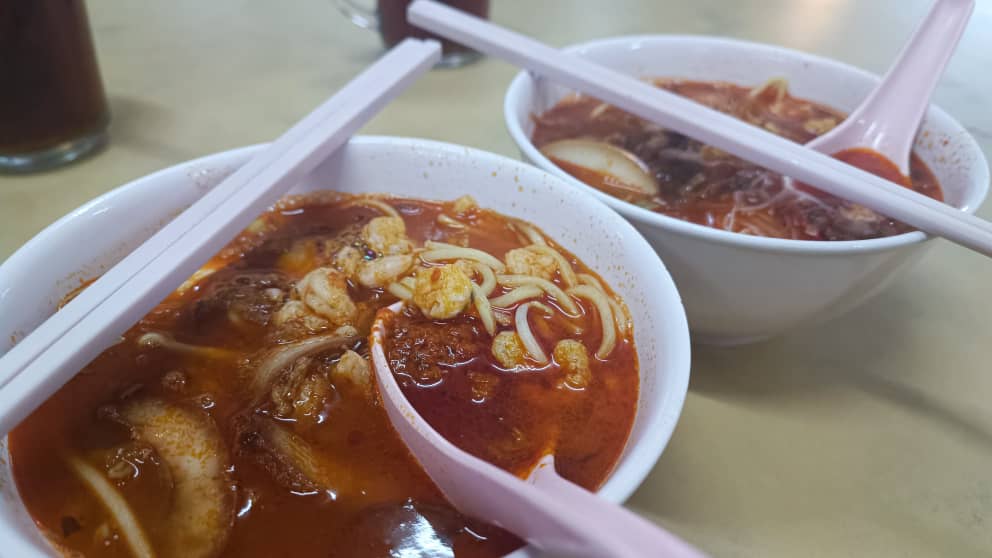 Sun Seng Kopitiam Hokkien Mee & Roti Canai
Post by Chiefeater CCM
I came for the Hokkian Mee, that is Penang Hokkien Mee (Prawn Mee), though I enjoyed the Roti Canai More. The Hokkien Mee at Sun Seng Kopitiam, comes highly recommended by some Foodies, with a warning.  Drop by by 9am if not you will be disappointed as they sold out.
The Kopitiam is located in a area of Butterworth i don't visit during Breakfast, however this day unexpectedly I was, so I drop by at 8am , and they have already sold out the first pot.
Verdict: More than decent, popular among locals, very affordable, below average price!
And unexpected find was the Roti Canai at the same Kopitiam, nice and fluffy.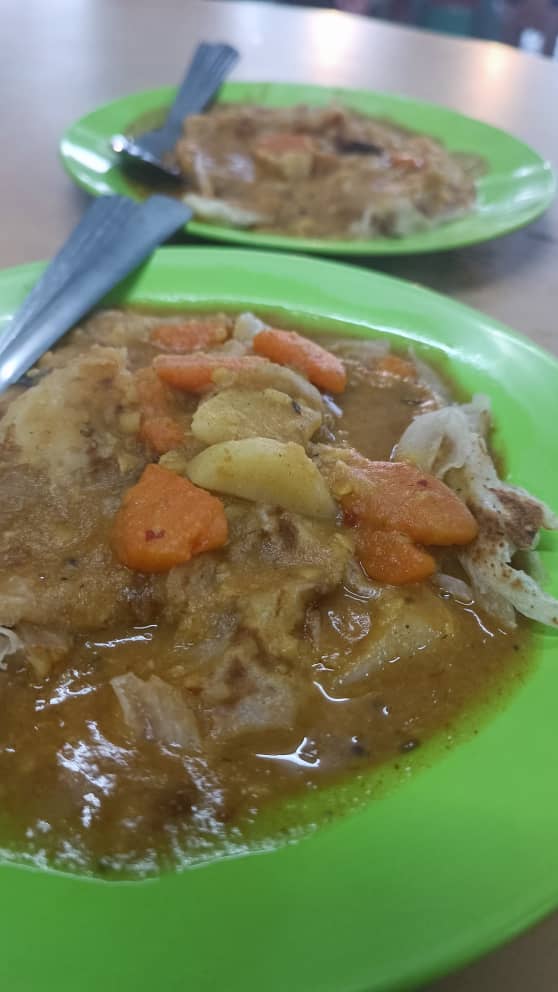 Business Hours
Opens Daily
06:30 am - 10:30 am
Contact Us
Ask ChAI
Hi, I'm the Chiefeater AI and I'm still learning, so pardon any hiccups along the way 😊 We will not be held responsible for errors or damages resulting from the use of this chatbot. By using this chatbot, you agree to our terms of service and privacy policy.
You can click the buttons below or type your own question. Please check with the outlet to confirm correct information.
---
---
Close Chat [X]

WhatsApp Outlet

Click to Call Outlet
There are no reviews yet.