Tan Heng Restaurant Noodles
Post by Chiefeater CW
Kepong people really spoilt for choice when it comes to food. I'm sure Cheras and Puchong people will say the same but since I don't live there I just talk about my kampung la. Food so good at Tan Heng Restaurant, we whacked all until stomach almost explode.
Score 8/10 on the OMF (Oh My Food) scale.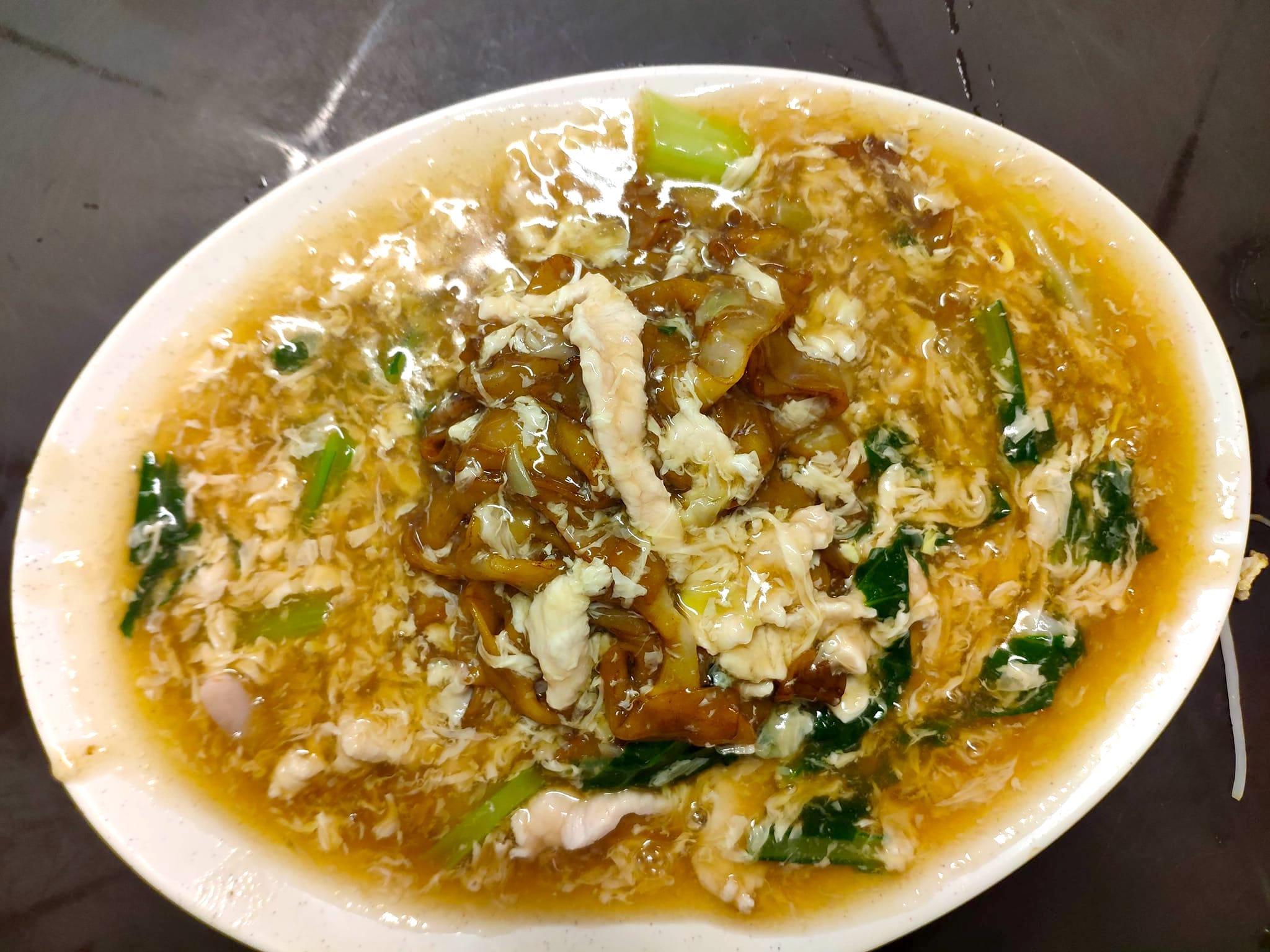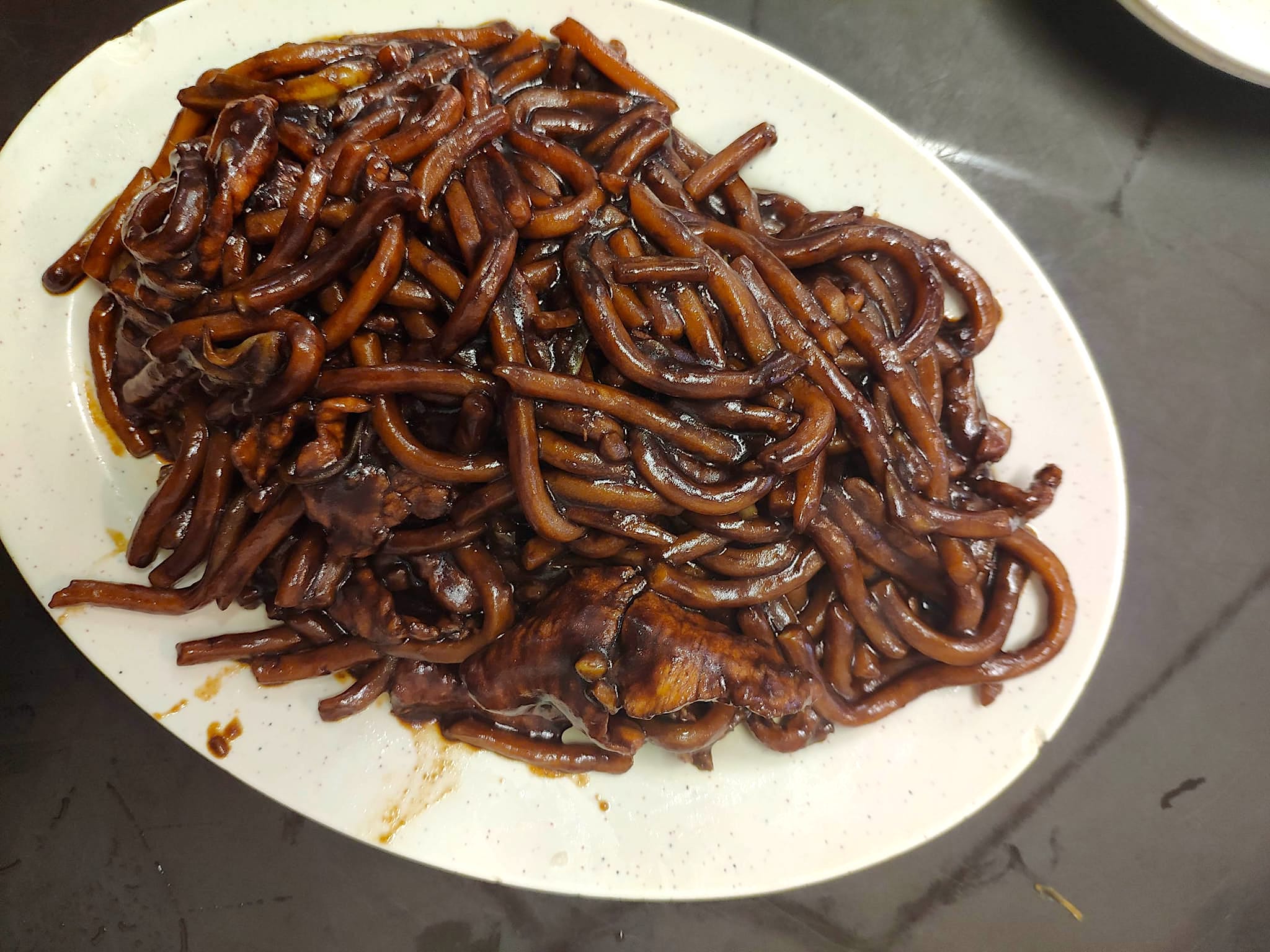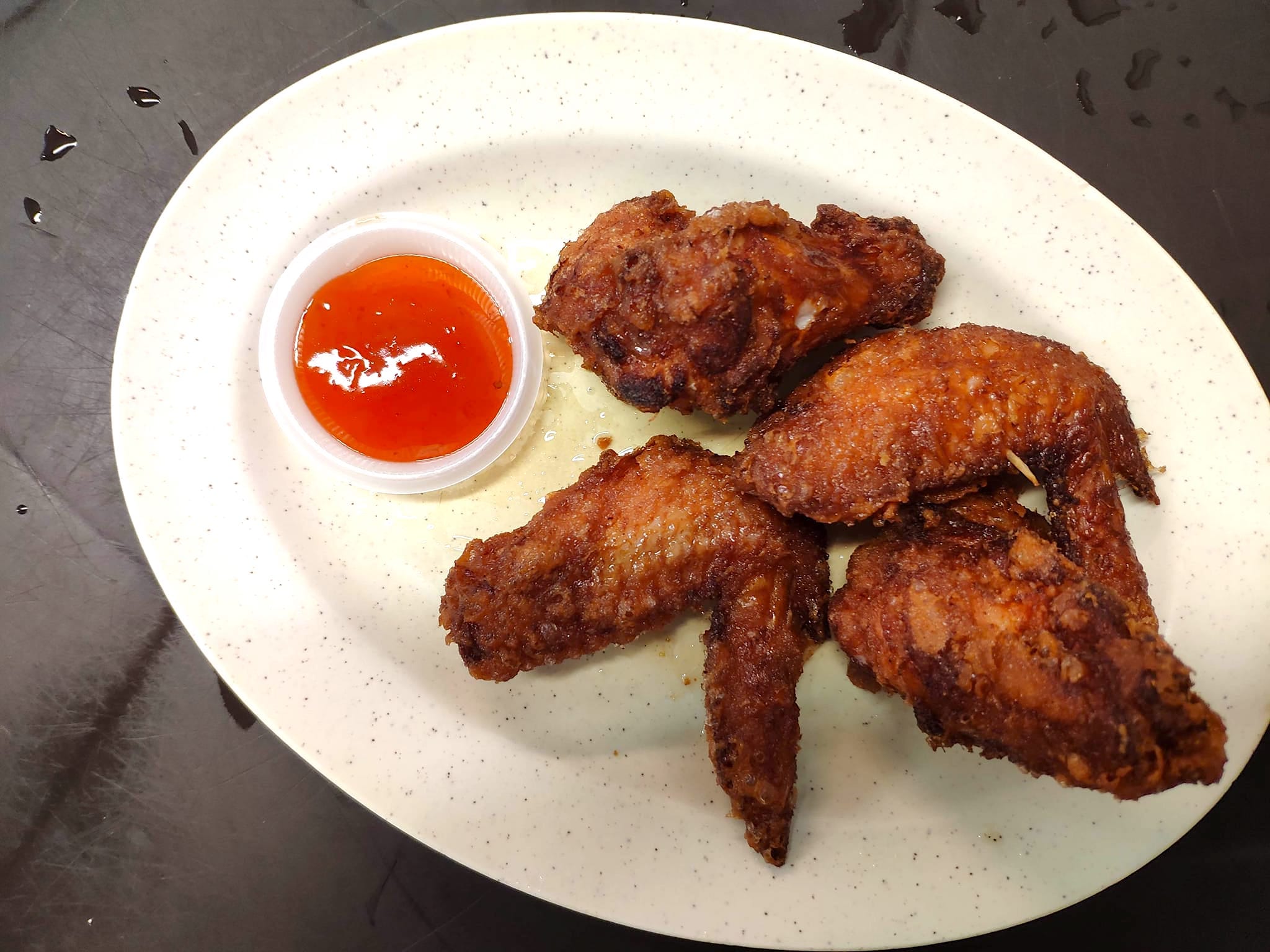 Contact Us
Ask ChAI
Hi, I'm the Chiefeater AI and I'm still learning, so pardon any hiccups along the way 😊 We will not be held responsible for errors or damages resulting from the use of this chatbot. By using this chatbot, you agree to our terms of service and privacy policy.
You can click the buttons below or type your own question. Please check with the outlet to confirm correct information.
---
---
Close Chat [X]

WhatsApp Outlet

Click to Call Outlet