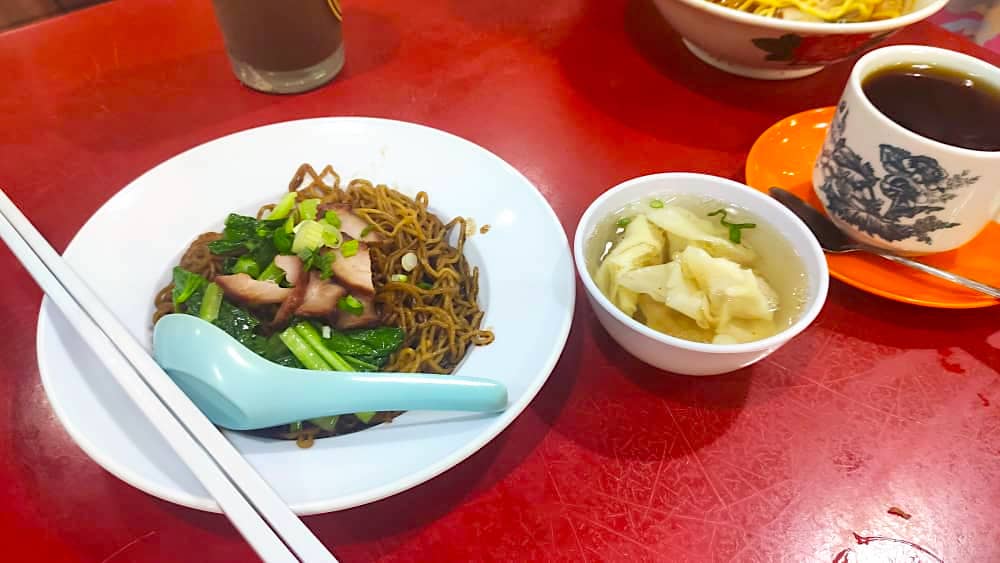 Tanjung Bungah Market Food Court
Post by Chiefeater CCM
There are many good stalls at the Tanjung Bungah Market, many have been operating for over 30 years and have survive the criticism of discerning Penangites.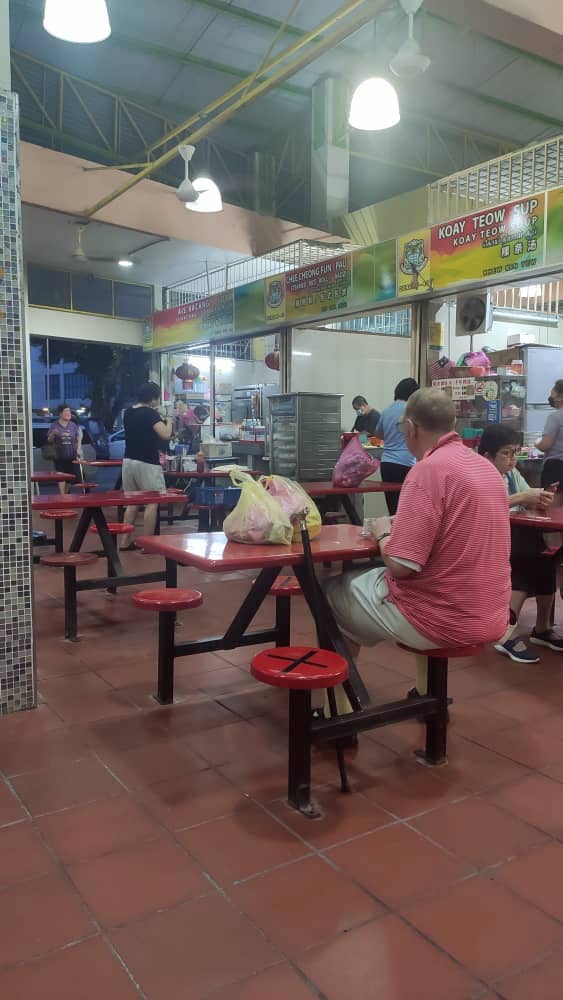 This has been my favourite hunting ground for my morning breakfast for many years. There are many recommended stalls. Our favourite is Char Koey Teow (Char Kuey Teow), Chee Cheong Fun (Penang Version, as well as the Hong Kong Version), Wan Tan Mee, Chicken Rice, Koey Teow Thng, even Chicken Pie by a Ex 5-Star Hotel Chef. You can hardly go wrong here, most of the time.
Price Range: RM7 upwards
Business Hours
Tuesday to Sunday
08:00 am to 10:00 pm
Closed on Monday
Contact Us
Ask ChAI
Hi, I'm the Chiefeater AI and I'm still learning, so pardon any hiccups along the way 😊 We will not be held responsible for errors or damages resulting from the use of this chatbot. By using this chatbot, you agree to our terms of service and privacy policy.
You can click the buttons below or type your own question. Please check with the outlet to confirm correct information.
---
---
Close Chat [X]