The Lighthouse Cafe Hailam Char
Post by Chiefeater VK
I had lunch The Lighthouse Cafe as I was intrigued by the recommendations for their Chicken Chop (RM16.90) and Hailam Char (RM8.90). We decided to try both dishes. The chicken chop was a mixed bag for me. While the tender and succulent chicken was a delight to savour, the other elements of the dish left us with mixed feelings, as they were just alright in comparison. The sauce was too watered down for my preference.
On the other hand, the Hailam Char was a revelation. Don't let the light colour fool you into thinking this dish doesn't pack a wallop. The harmonious blend of noodles, meat, and fried lard was a taste sensation, coming together as one to create a dish that left a lasting impression on our palates.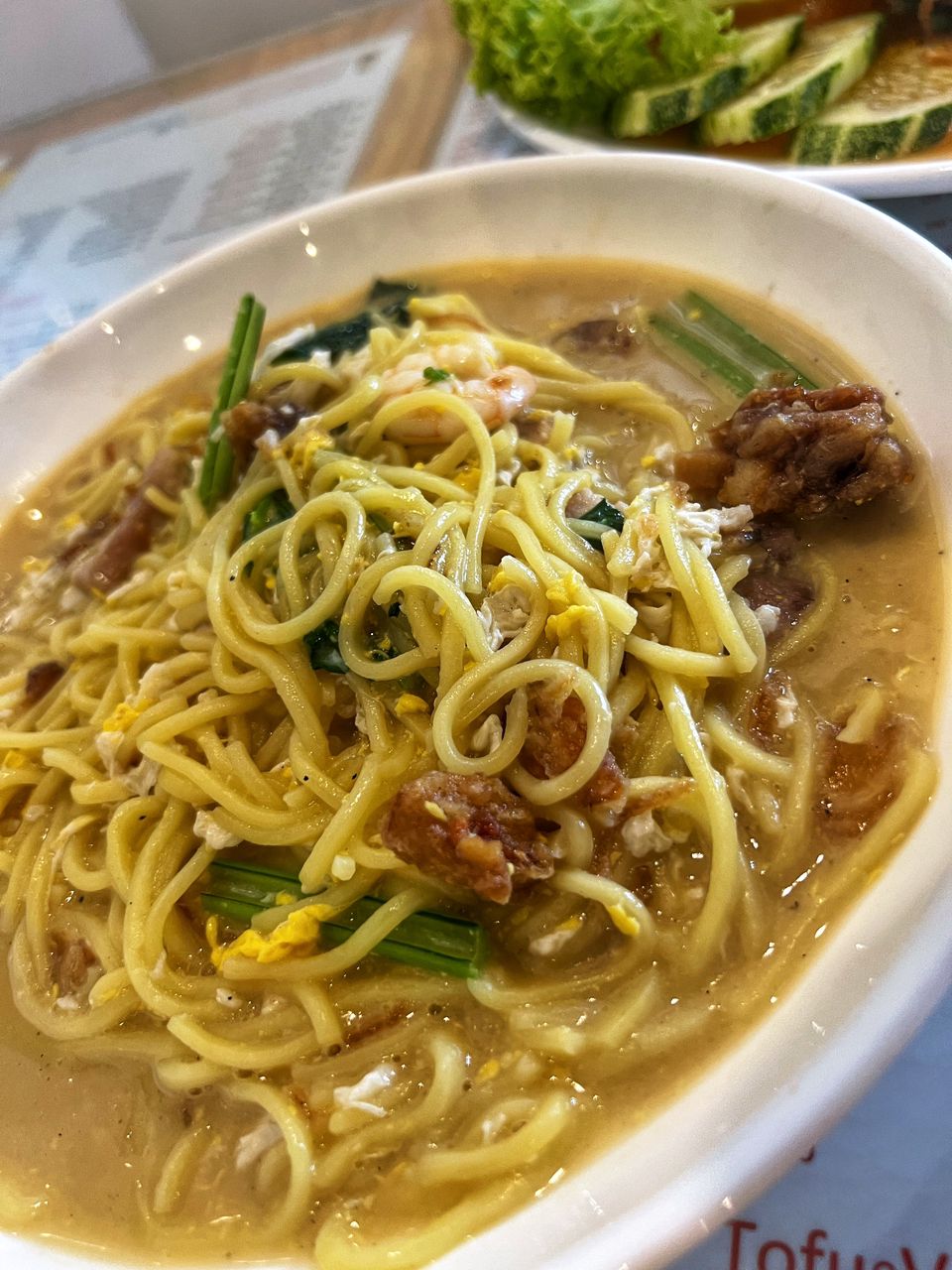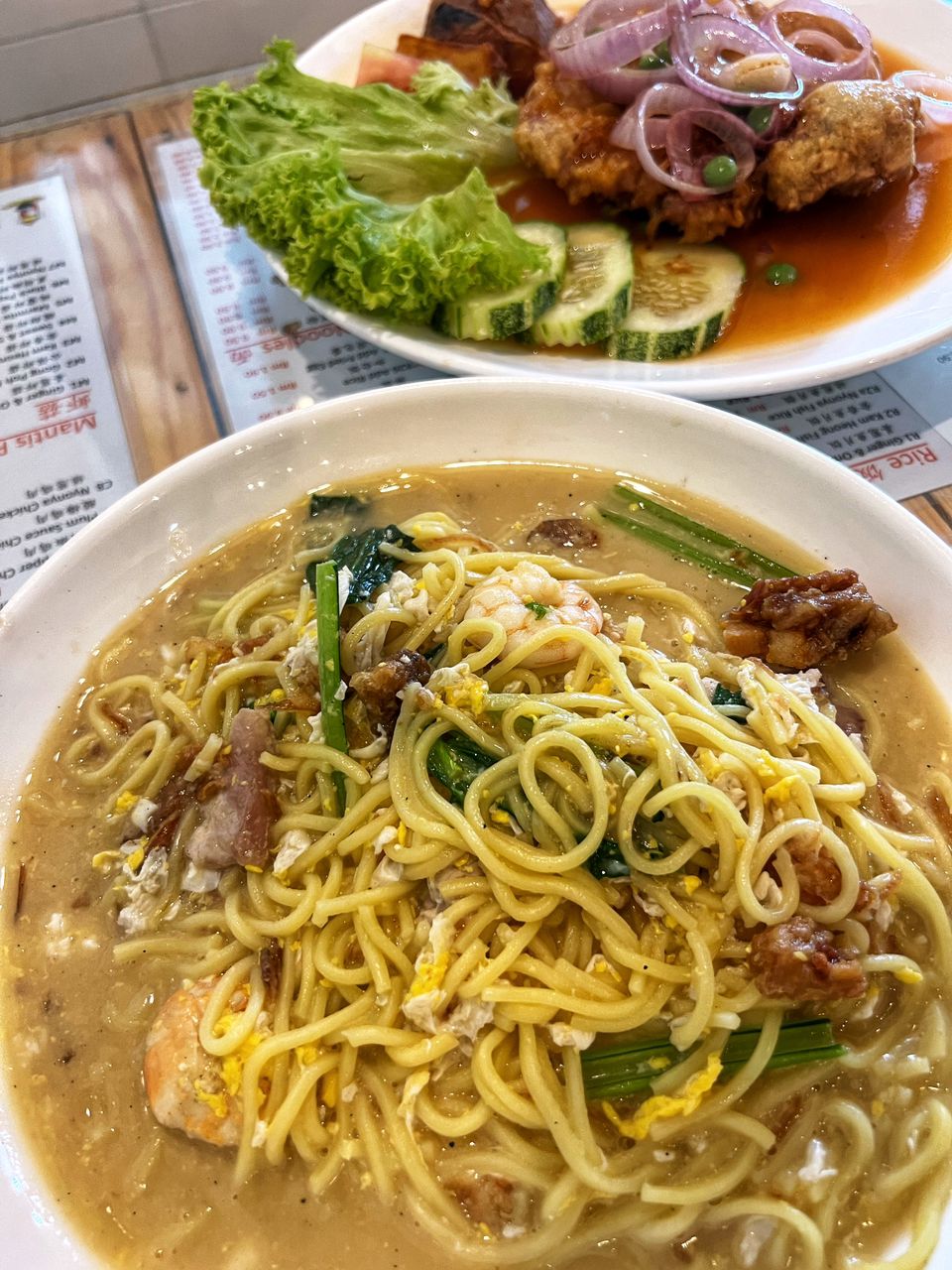 Hailam Char is a nostalgic nod to the Hainanese immigrants who brought their culinary expertise to Penang. This delightful dish features a delightful medley of flavours and textures, with stir-fried noodles, tender meat, and the crunchy goodness of fried lard, all coming together in perfect harmony. Each bite is a journey through time, a taste of Penang's rich culinary heritage, and a testament to the fusion of cultures that makes Penang's food scene so unique.
One of the pleasant surprises at The Lighthouse Cafe was the offer of free ice cream for dine-in customers. While we skipped it, it nevertheless went down well with most of the diners at The Lighthouse Cafe. Take note, that while they bring the food to you, you go to the service table to collect your own utensils and condiments.
PSA
Arrive by 11:30 am as the outlet fills up quickly. By 12 noon, every table had been commandeered by diners.
Business Hours
Wednesday to Monday
11:30 am - 02:30 pm
05:30 pm - 07:30 pm
Closed on Tuesday
Contact Us
Ask ChAI
Hi, I'm the Chiefeater AI and I'm still learning, so pardon any hiccups along the way 😊 We will not be held responsible for errors or damages resulting from the use of this chatbot. By using this chatbot, you agree to our terms of service and privacy policy.
You can click the buttons below or type your own question. Please check with the outlet to confirm correct information.
---
---
Close Chat [X]

WhatsApp Outlet

Click to Call Outlet