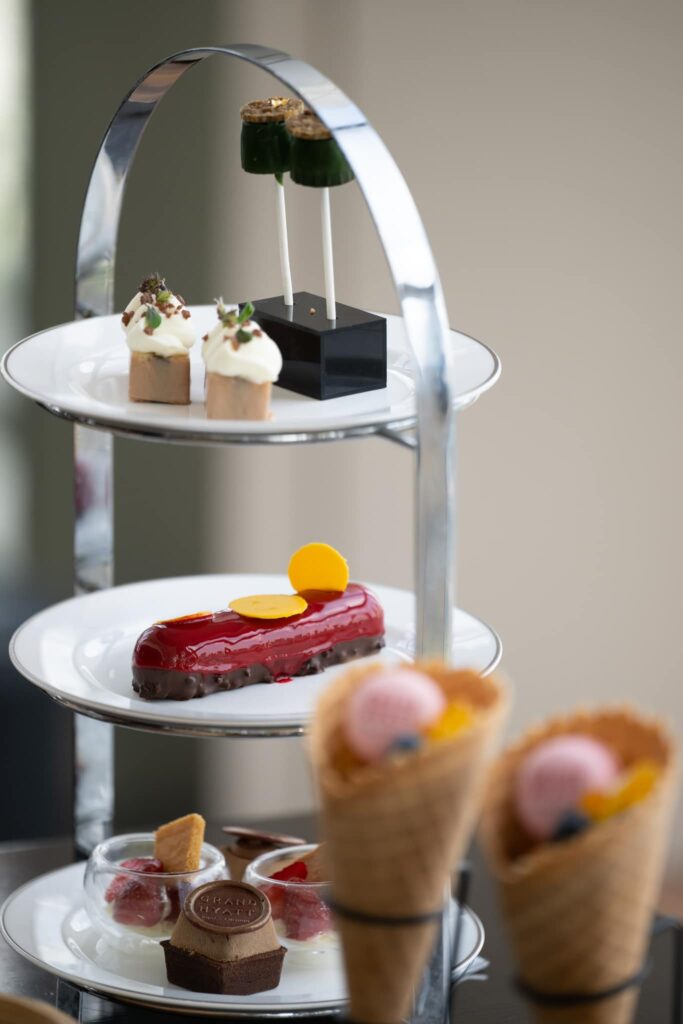 Thirty8 Grand Hyatt KL Afternoon Tea
Afternoon Tea
Thirty8 Grand Hyatt KL brings traditional favourites to contemporary highlights during afternoon tea. Dazzle your tastebuds with flavours nurtured from east and west, that are spun into intricate gems, accompanied by JING tea to end your afternoon tea soirées on a delectable note.

And on Sundays for a classic dining affair with THIRTY8 Wellington Afternoon Tea.
Slice into golden layers of pastry with prime cuts of protein cocooned within, accompanied by a semi-buffet featuring a selection of sustainable seafood, and a chocolate garden.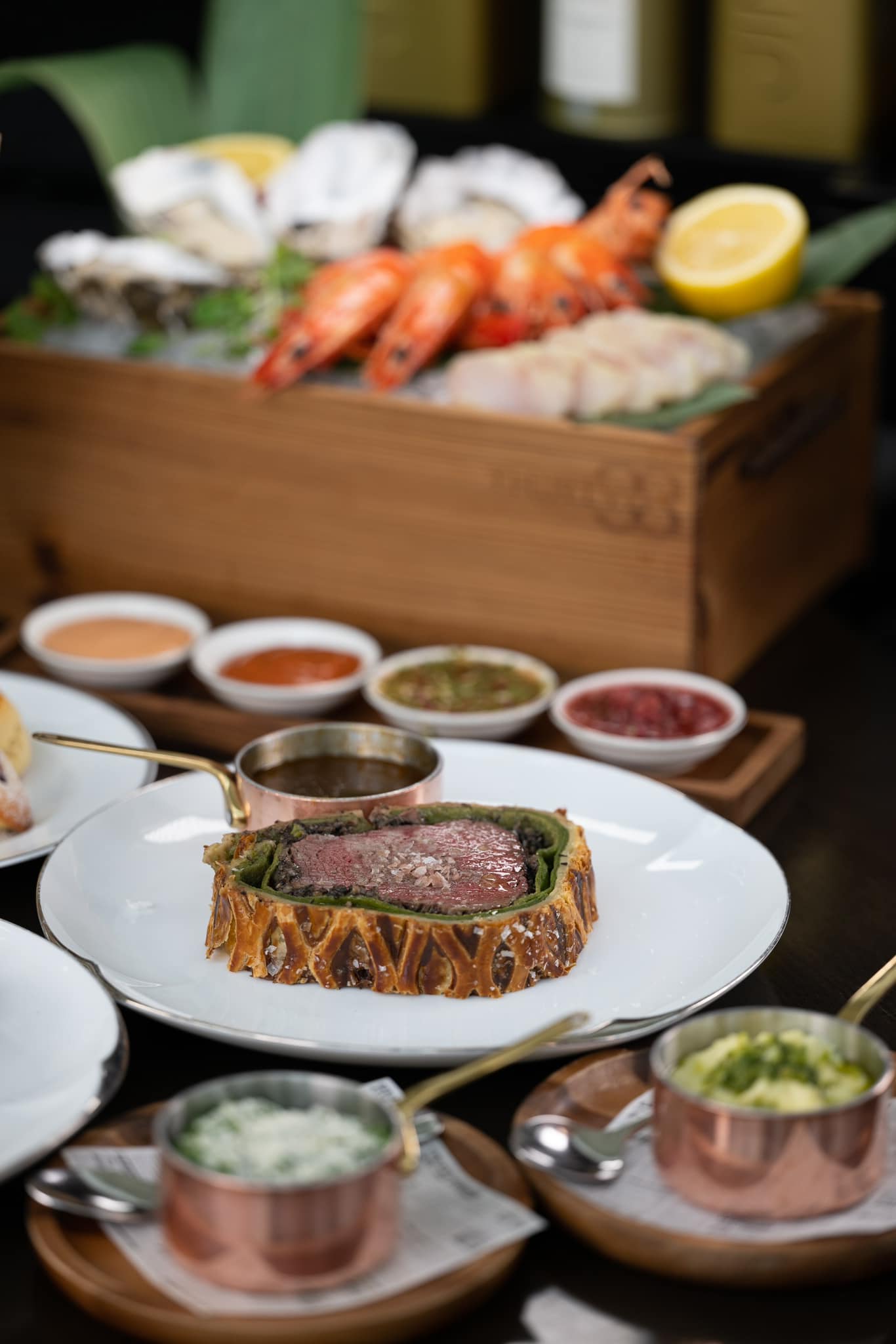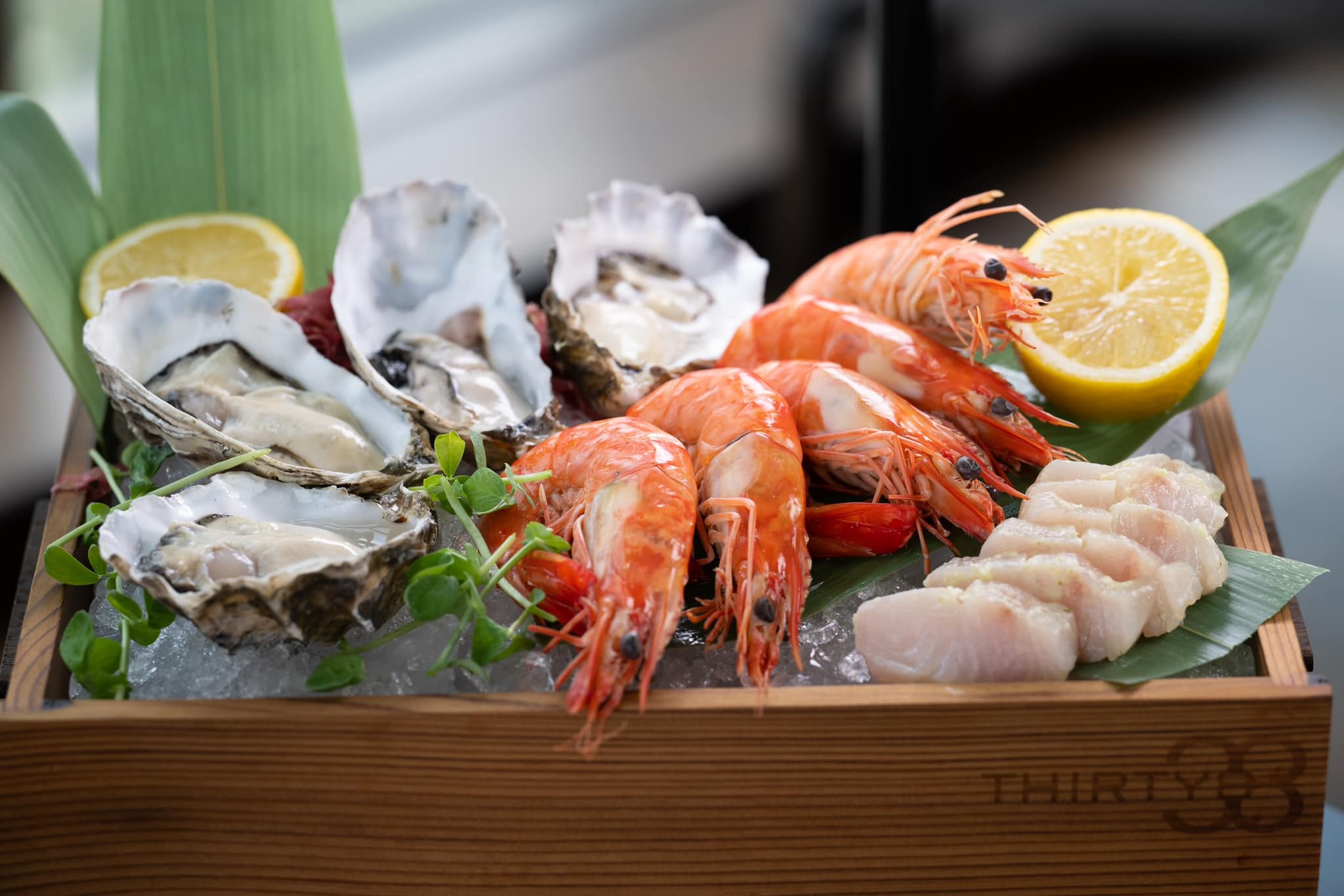 Afternoon Tea Pricing and Hours
THIRTY8 Silk Road Classics Afternoon Tea
Monday to Saturday | 12:00 pm - 5:00 pm
RM198 nett for 2 adults
THIRTY8 Wellington Afternoon Tea
Sunday | 12:30 pm - 3:30 pm
RM388 nett for 2 adults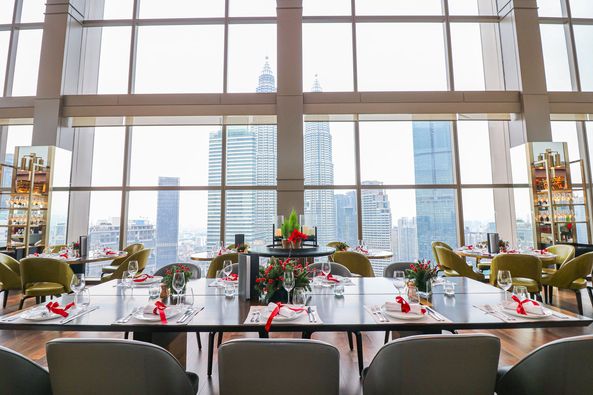 Availability, menu and pricing are subject to change without prior notice.
Contact Us
Ask ChAI
Hi, I'm the Chiefeater AI and I'm still learning, so pardon any hiccups along the way 😊 We will not be held responsible for errors or damages resulting from the use of this chatbot. By using this chatbot, you agree to our terms of service and privacy policy.
You can click the buttons below or type your own question. Please check with the outlet to confirm correct information.
---
---
Close Chat [X]

WhatsApp Outlet

Click to Call Outlet