Unknown Café & Bistro Mushroom Soup and Coffee
Post by Chiefeater William Tan
Miss posting this about Unknown Café & Bistro since I had it two weeks ago. Nice environment, friendly service, good food. The downside is few parking space , and not easy to find a car park at the roadside. But the food was great.
Trying out :
1) Mushroom soup (RM11.90). texture was thick and concentrated yet not over. Very flavourful too. One of the best in town. 5 stars.
2) Japanese curry rice (RM18.90) Lovely curry flavour and the texture of the omelette, sticky and nicely mix with rice very flavourful too. 5 stars.
3) Carbonara spaghetti (RM19.90). Nice texture and flavour. Not too milky and I enjoy it very much. 4 stars
But the star of the meal is the coffee I ordered, Ruby Rose coffee (RM12.90) It's my first attempt for this flavour of coffee. It was so beautiful and the taste was marvellous . The flavour and fragrance of the rose was fantastic yet just nice to mix with the bitterness of the coffee. It really and taste opening for my taste bud. Fall in love with this first attempt. 5 stars
Follow Chiefeater William Tan on FB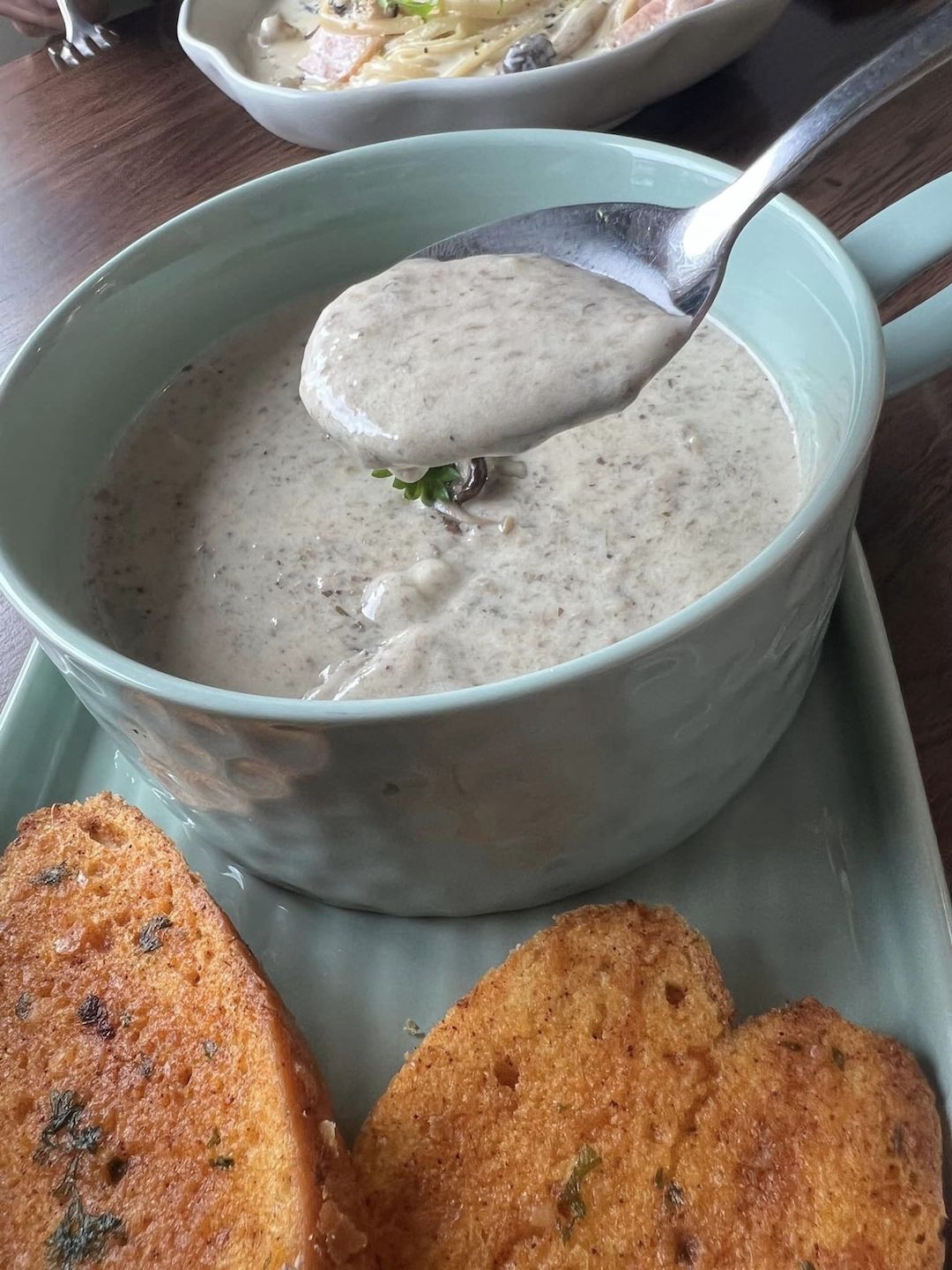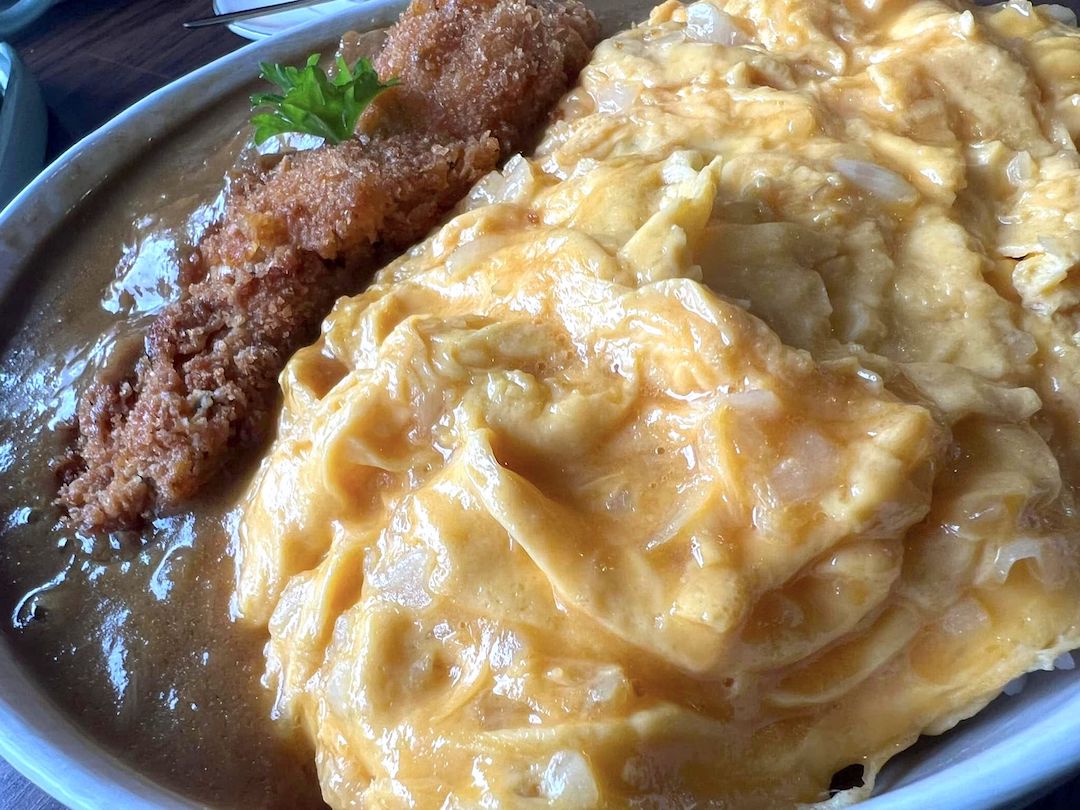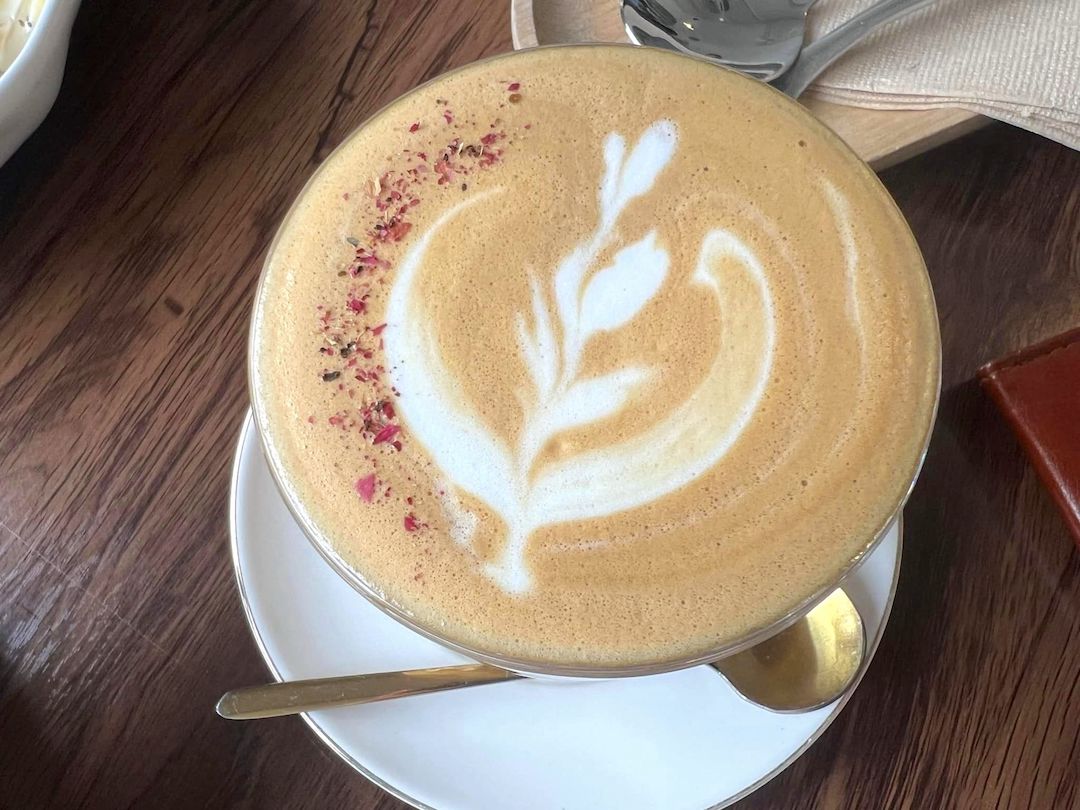 Business hours
Opens Daily
09:00 am - 09:30 pm
Contact Us
Ask ChAI
Hi, I'm the Chiefeater AI and I'm still learning, so pardon any hiccups along the way 😊 We will not be held responsible for errors or damages resulting from the use of this chatbot. By using this chatbot, you agree to our terms of service and privacy policy.
You can click the buttons below or type your own question. Please check with the outlet to confirm correct information.
---
---
Close Chat [X]

WhatsApp Outlet

Click to Call Outlet
There are no reviews yet.