Wang Bu Liao WBL Restaurant White Curry Mee
Post by Chiefeater VK
Wang Bu Liao Restaurant in Puchong offers a tantalizing menu of Penang hawker food favorites, and my recent order of their Penang Curry Mee through food delivery promised a delicious culinary adventure.
The show stealer was the curry mee's broth. It possessed that distinct Penang flavor profile, with a well-balanced blend of spices and creaminess. It was so good that I couldn't resist finishing every last drop. To make the dish even more enticing, my wife had ordered it with additional blood cubes for me. That added a delightful layer of flavour and texture to the experience, but only if you like blood cubes. Yum indeed!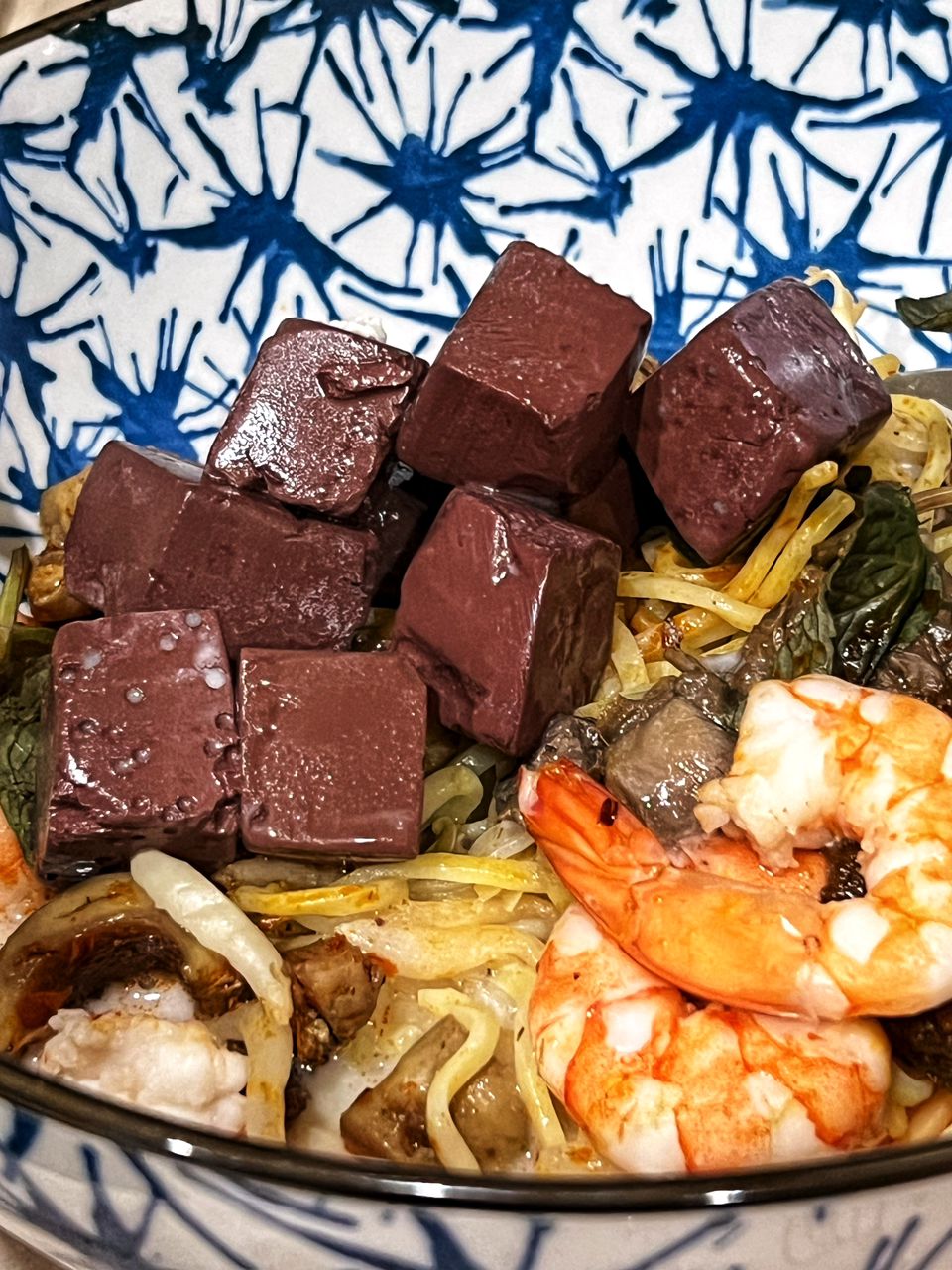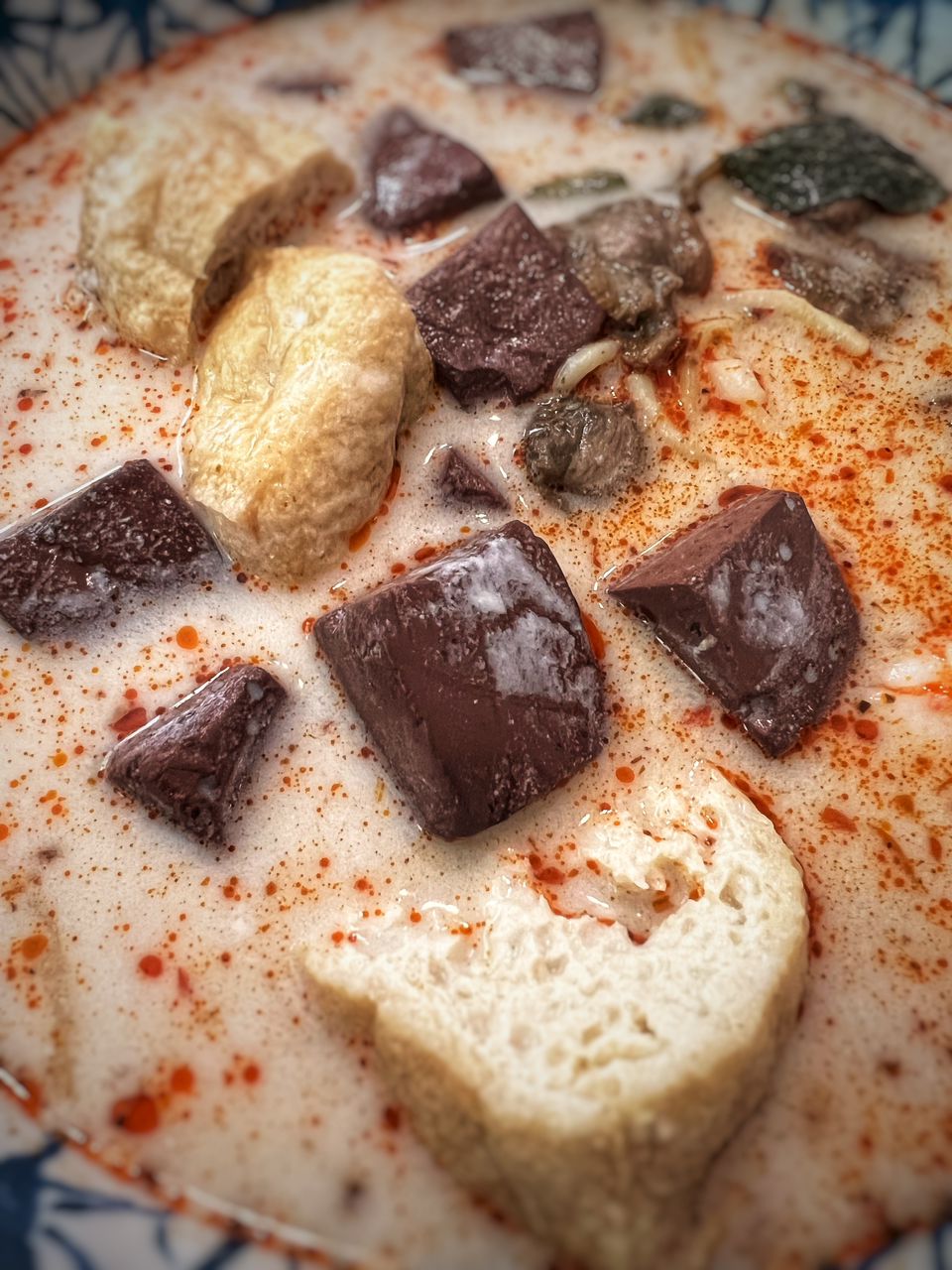 However, one hiccup in the experience was the texture of the noodles. They turned out mushy, which was likely due to the transit process where the noodles continued to cook in the plastic bag. It was a bit unfortunate because otherwise, the dish would have been excellent.
Business Hours
Opens Daily
08:00 am to 04:00 pm
06:00 pm to 09:00 pm
Contact Us
Ask ChAI
Hi, I'm the Chiefeater AI and I'm still learning, so pardon any hiccups along the way 😊 We will not be held responsible for errors or damages resulting from the use of this chatbot. By using this chatbot, you agree to our terms of service and privacy policy.
You can click the buttons below or type your own question. Please check with the outlet to confirm correct information.
---
---
Close Chat [X]

WhatsApp Outlet

Click to Call Outlet
There are no reviews yet.