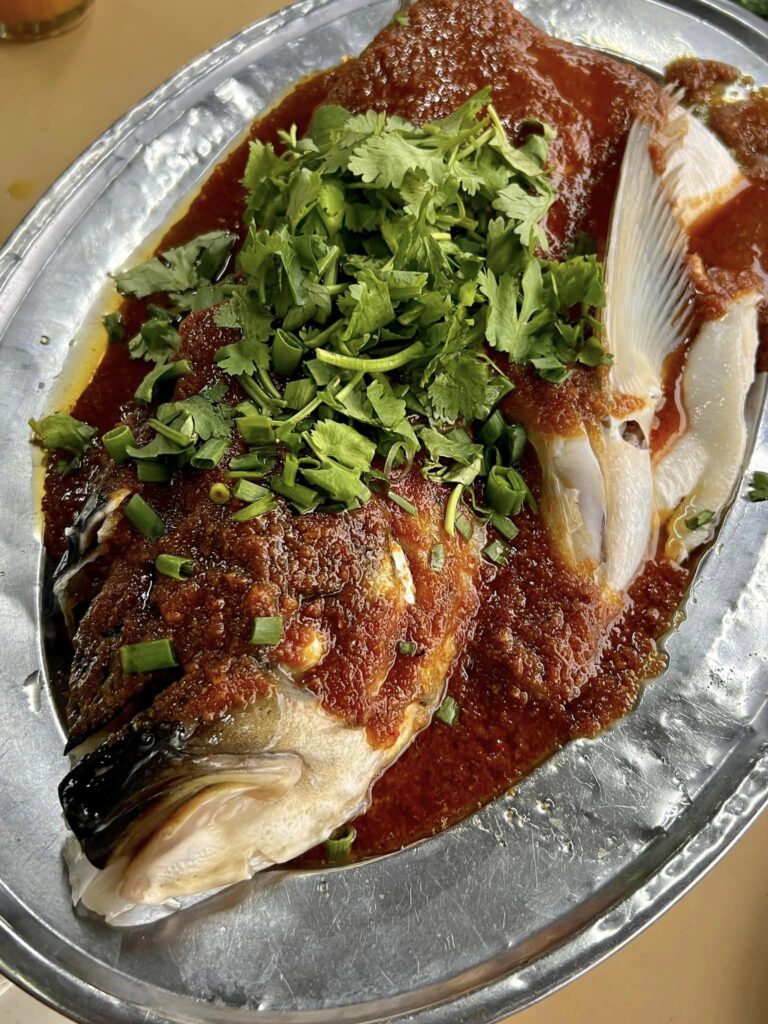 Wo Sou Lou Steam Fish Head Steamed Garoupa
Post by Chiefeater Steven C T Tea
这家安邦太子园为食街的蒸鱼头每天到饭点都座,今天必要吃到它,六点前到达抢到一桌!
点了招牌酱蒸松鱼头,今天的鱼头非常肥美,"蒸功夫" 很了得,鱼肉刚刚熟很滑嫩,淋上自家的酱料和香菜,美味十足!没想到这里的芋头扣肉也超好吃,芋头和扣肉口感香嫩,非常下饭。。爱吃蒸鱼的爱食客,可以来试试。。
This restaurant in Taman Muda in Ampang is well-known for its steamed fish head on the food street, and every day it's packed during meal times. Today, it was a must to eat there, so I arrived before 6 o'clock and managed to secure a table!
I ordered their signature sauce steamed garoupa fish head. Today's fish head was exceptionally succulent; their steaming technique is truly impressive. The fish meat was perfectly tender and smooth. Topped with their homemade sauce and cilantro, it was incredibly delicious!
Surprisingly, their yam braised pork was also exceptionally tasty. The yam and braised pork were both tender and flavorful, making it a fantastic accompaniment to rice. For seafood enthusiasts who enjoy steamed fish, this is a place worth trying out!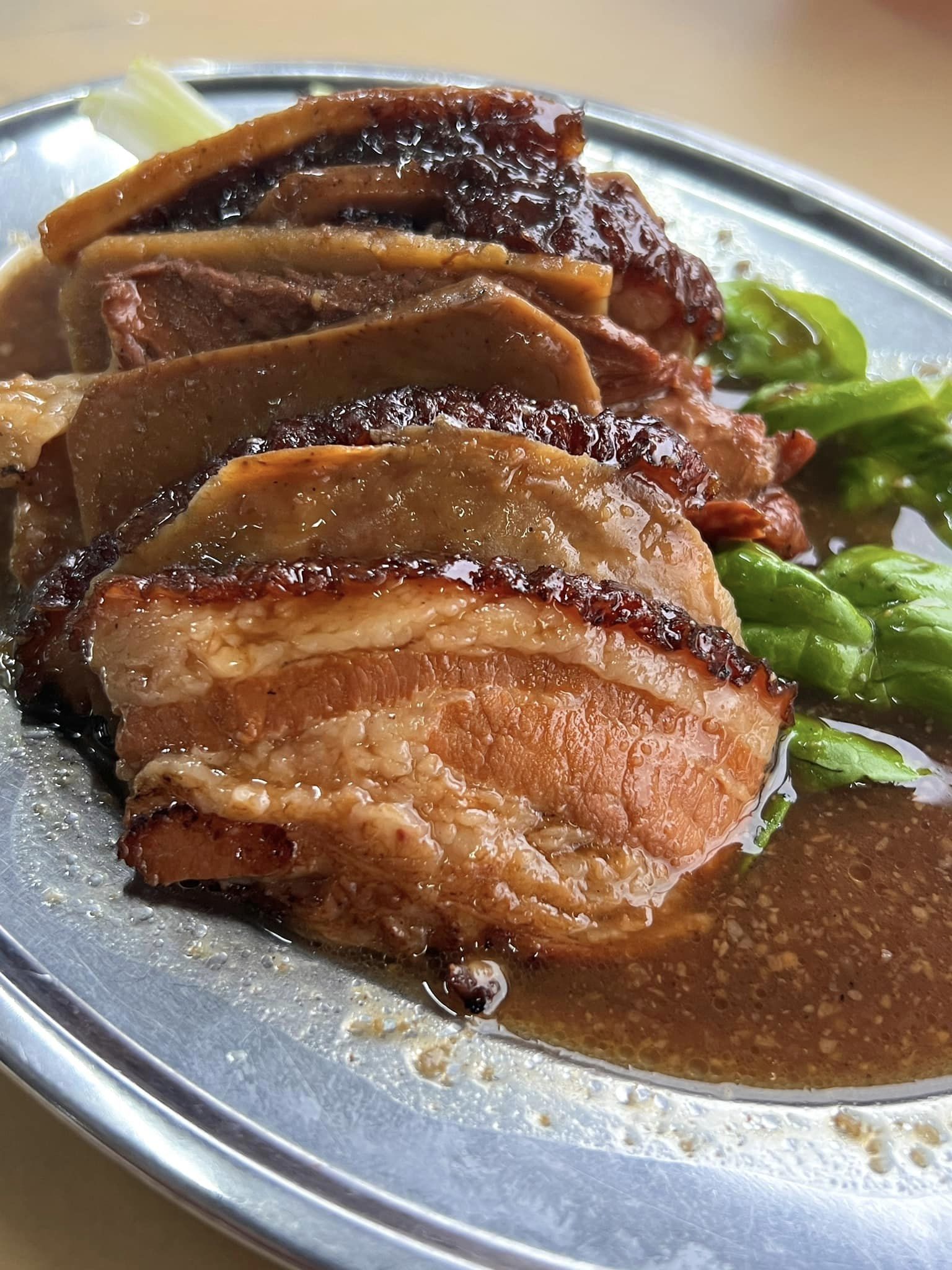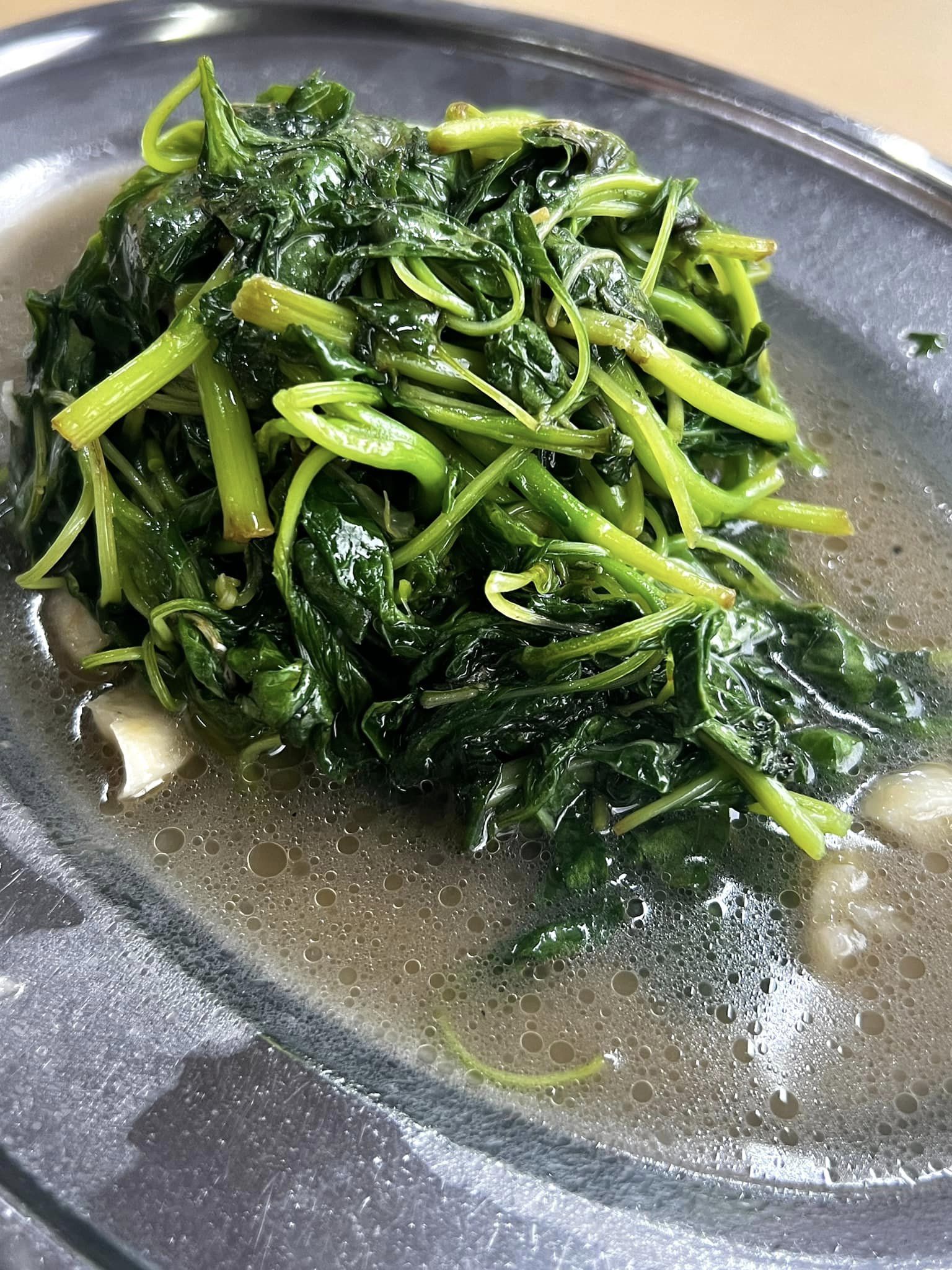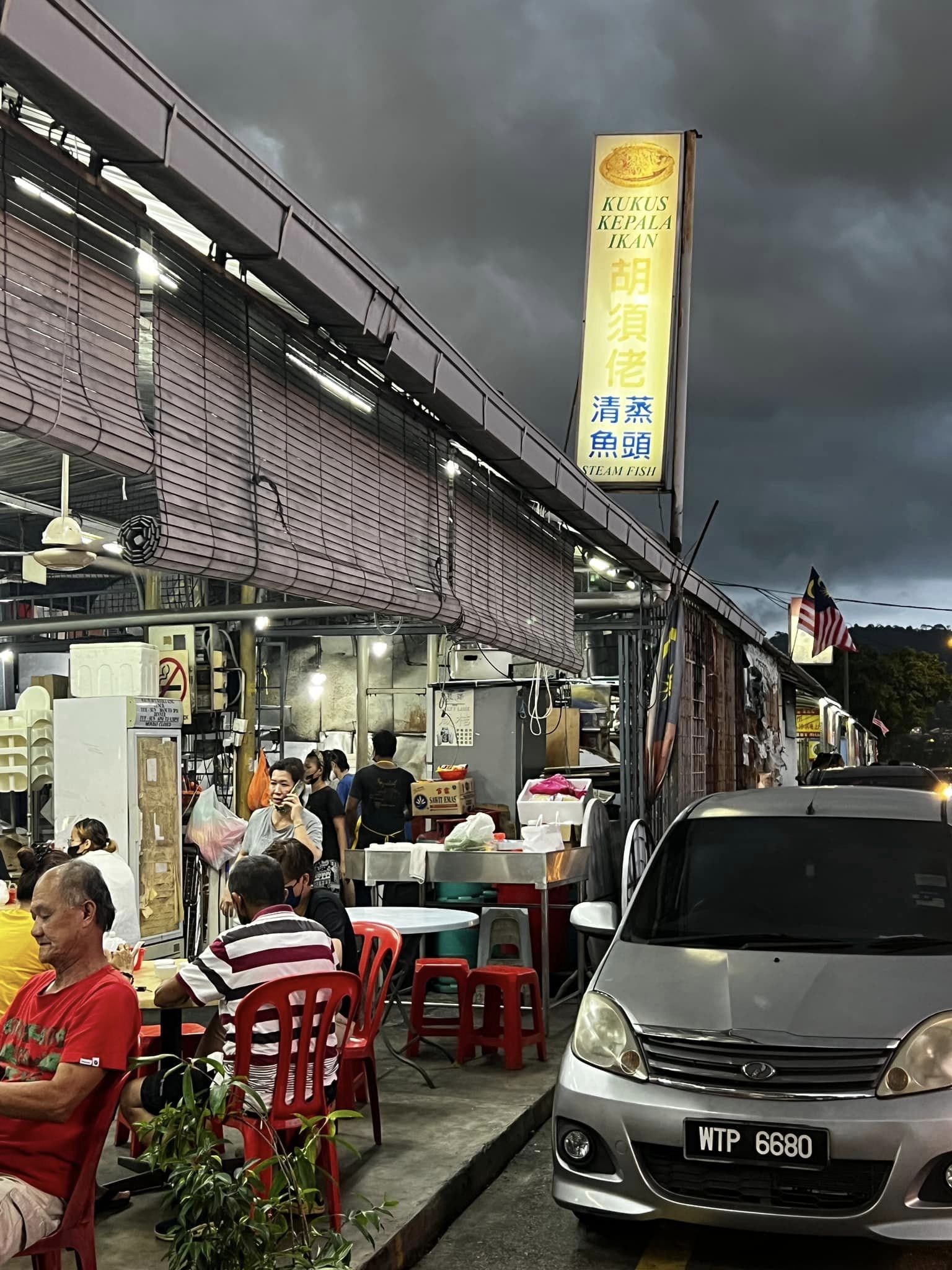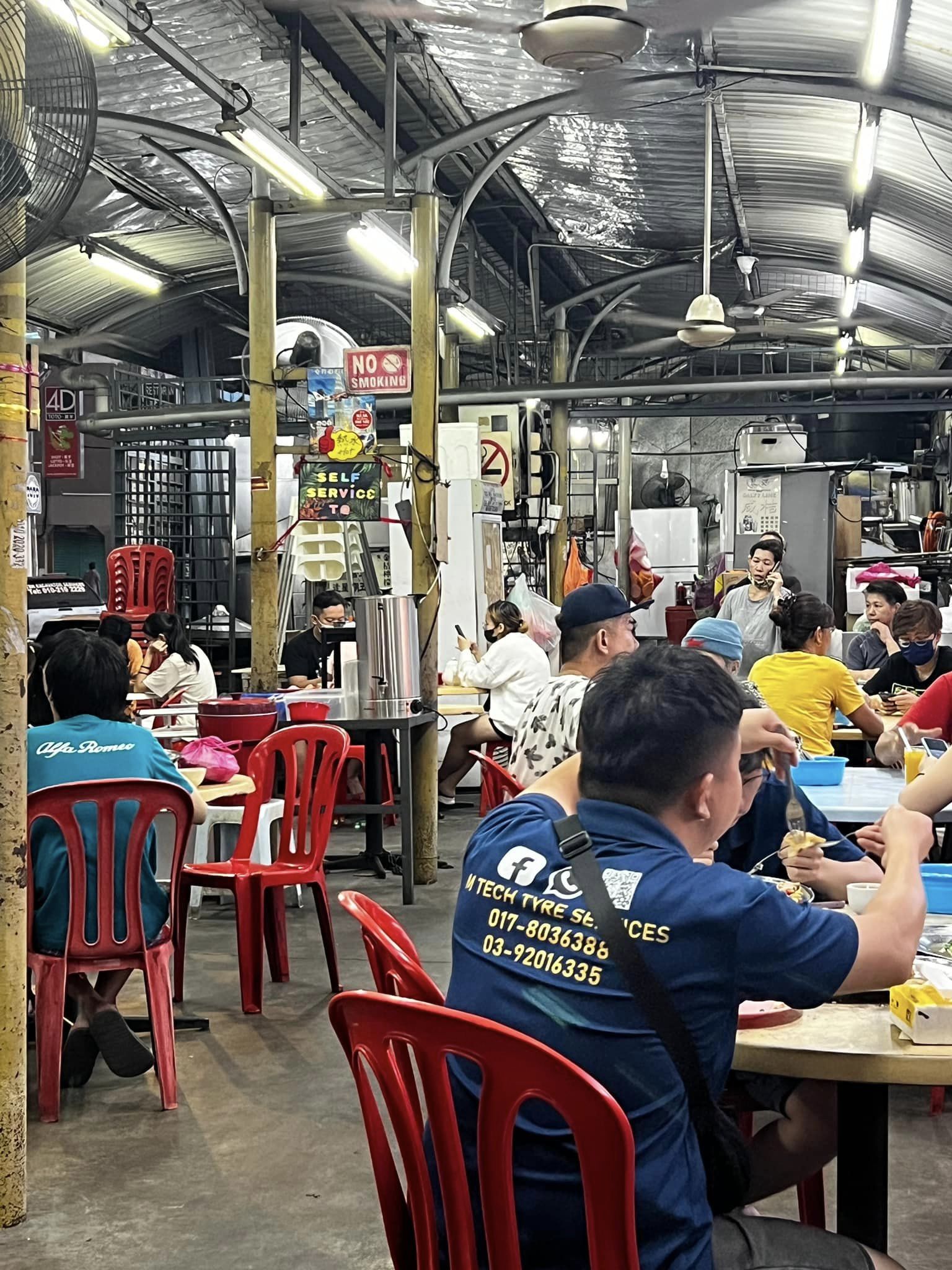 Business Hours
Saturday to Thursday
03:00 pm - 10:00 pm
Closed on Friday
Contact Us
Ask ChAI
Hi, I'm the Chiefeater AI and I'm still learning, so pardon any hiccups along the way 😊 We will not be held responsible for errors or damages resulting from the use of this chatbot. By using this chatbot, you agree to our terms of service and privacy policy.
You can click the buttons below or type your own question. Please check with the outlet to confirm correct information.
---
---
Close Chat [X]
There are no reviews yet.