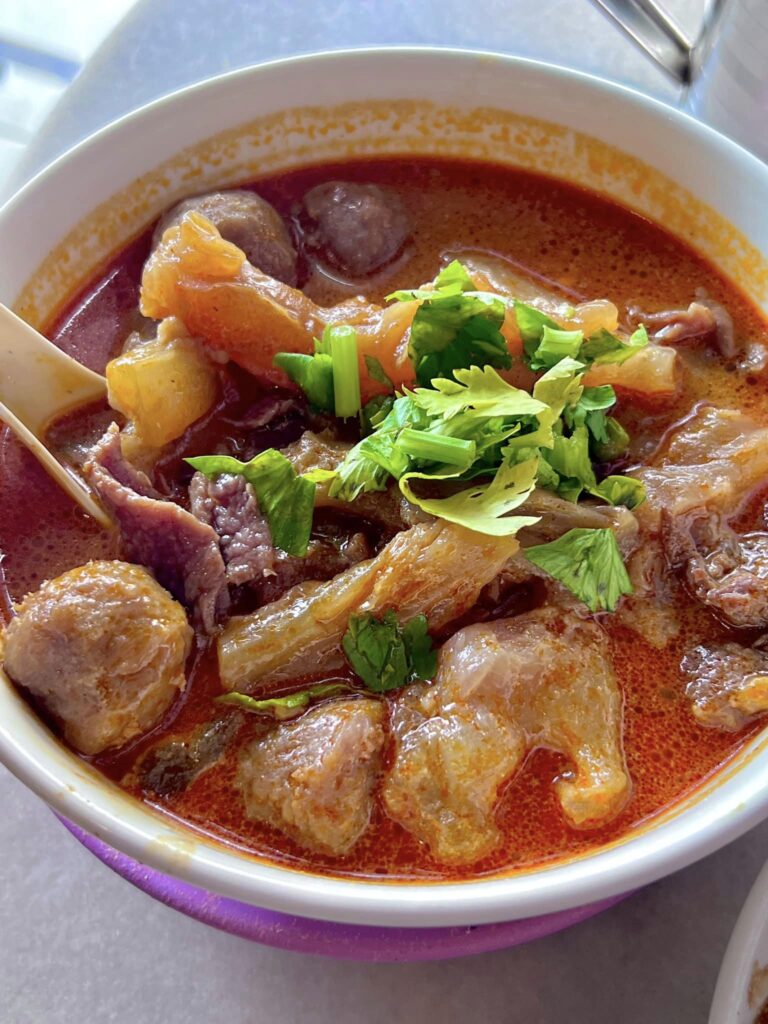 Yii Siang Hainan Ngiu Chap Spicy Laksa
Post by Chiefeater Steven C T Tea
In 1993, Yii Siang Hainan Ngiu Chap started as a small stall in Kota Kinabalu.
1993年,憶香海南牛什是由亚庇一间小档口,经过林老板一步一脚印,终于有了自己的牛杂专卖店。。现在这事业已经传承了给第二代,由他们掌管楼面。除了传统清汤,今天我点了重口味的辣沙汤牛杂。滑牛肉很嫩,牛肉狮子头(牛肉丸)是自己打的,很滑嫩,牛筋很嫩滑,辣沙汤偏向古晋辣沙。我配搭了黑油油面,好吃!分量也挺大份,食材都很新鲜。
Through the efforts of Boss Lin, it eventually became its own specialty store for beef offal. The business has now been passed down to the second generation, who manages the operations. In addition to the traditional clear broth, today I ordered the flavourful Spicy Laksa Soup Beef Offal. The tender beef slices, homemade beef balls (lion's head meatballs), and tender beef tendons were all delicious. The spicy laksa soup had a taste similar to Kuching-style laksa. I paired it with dark-coloured noodles, and it was tasty! The portion was quite generous, and the ingredients were fresh.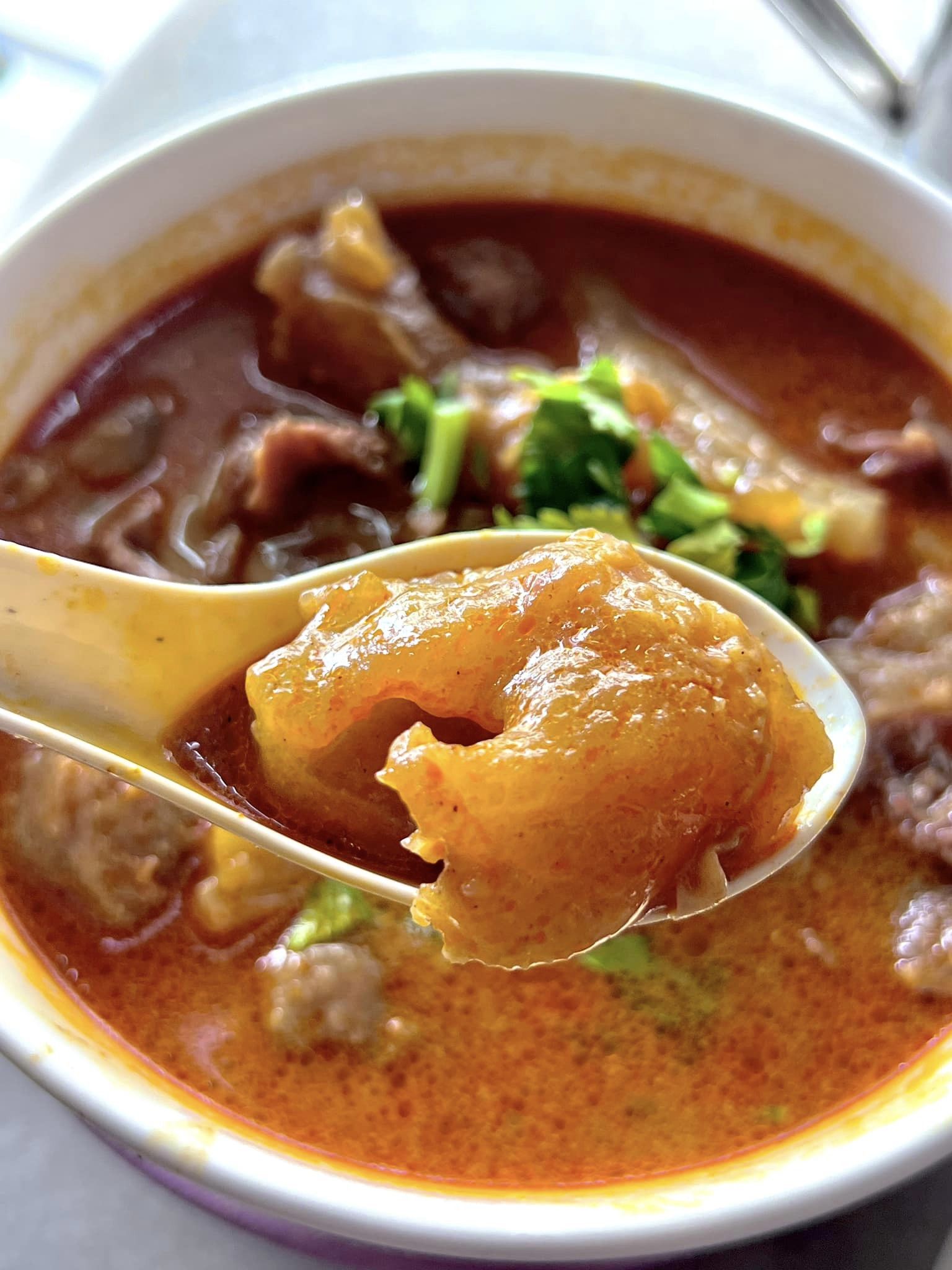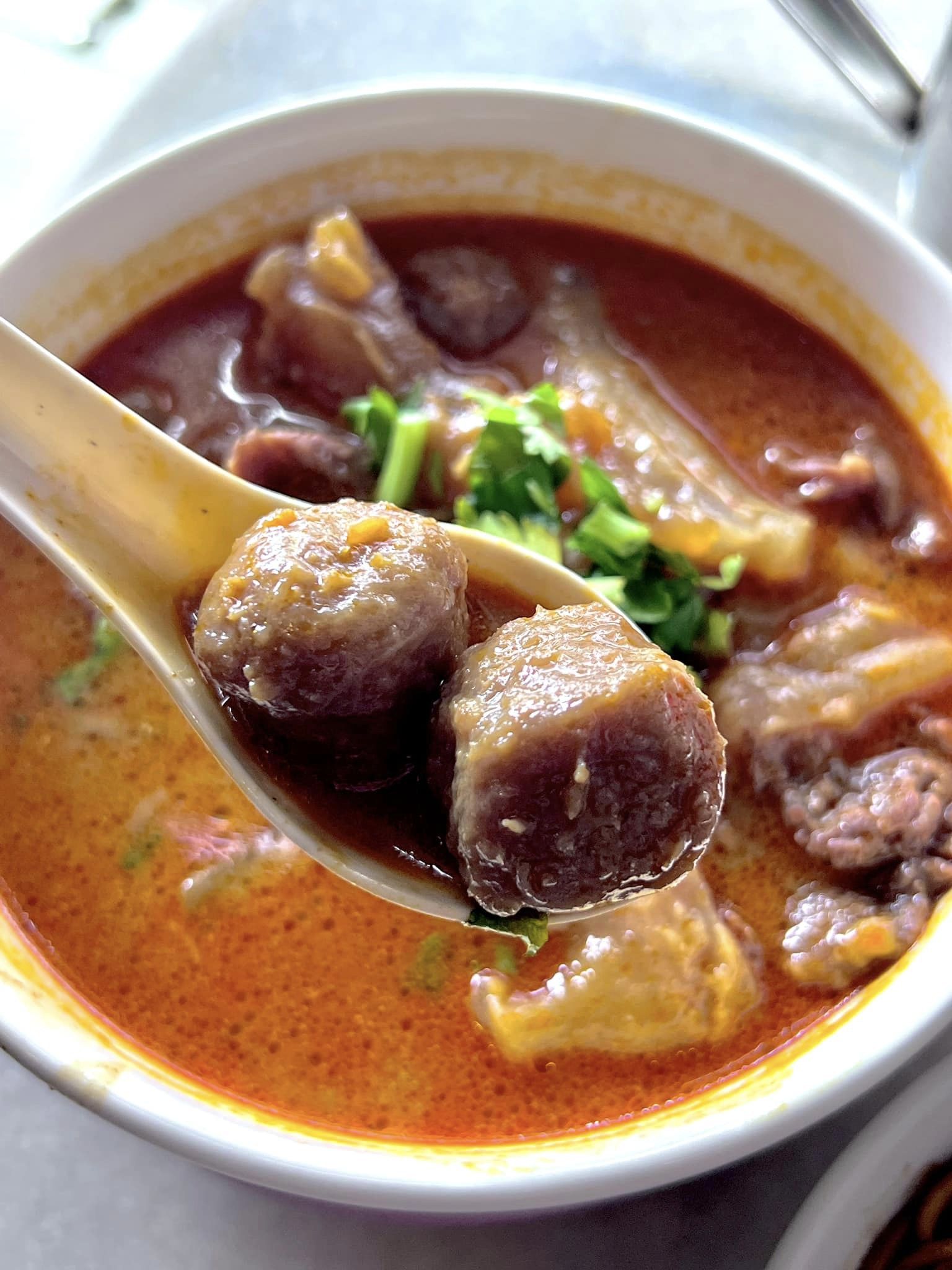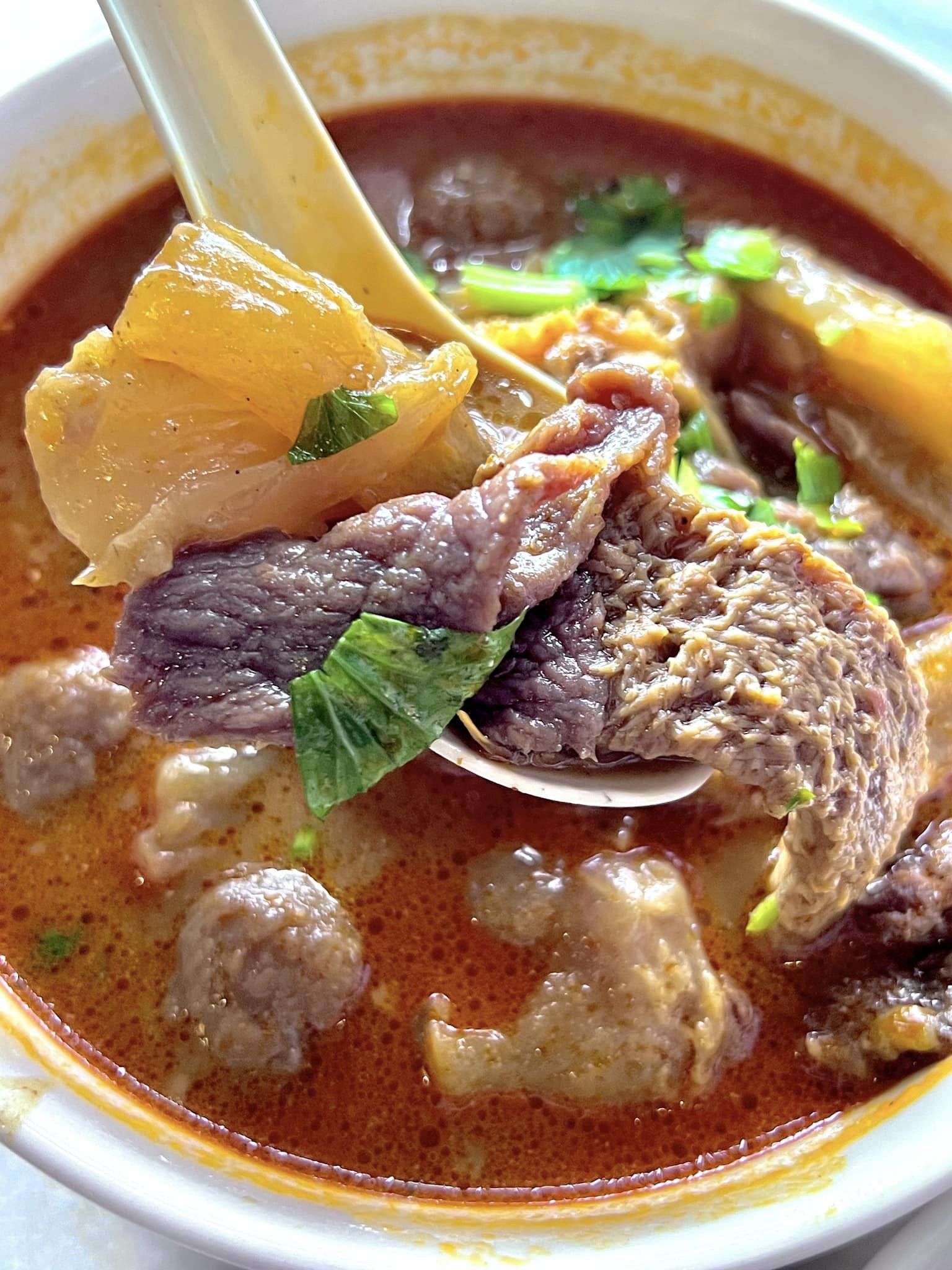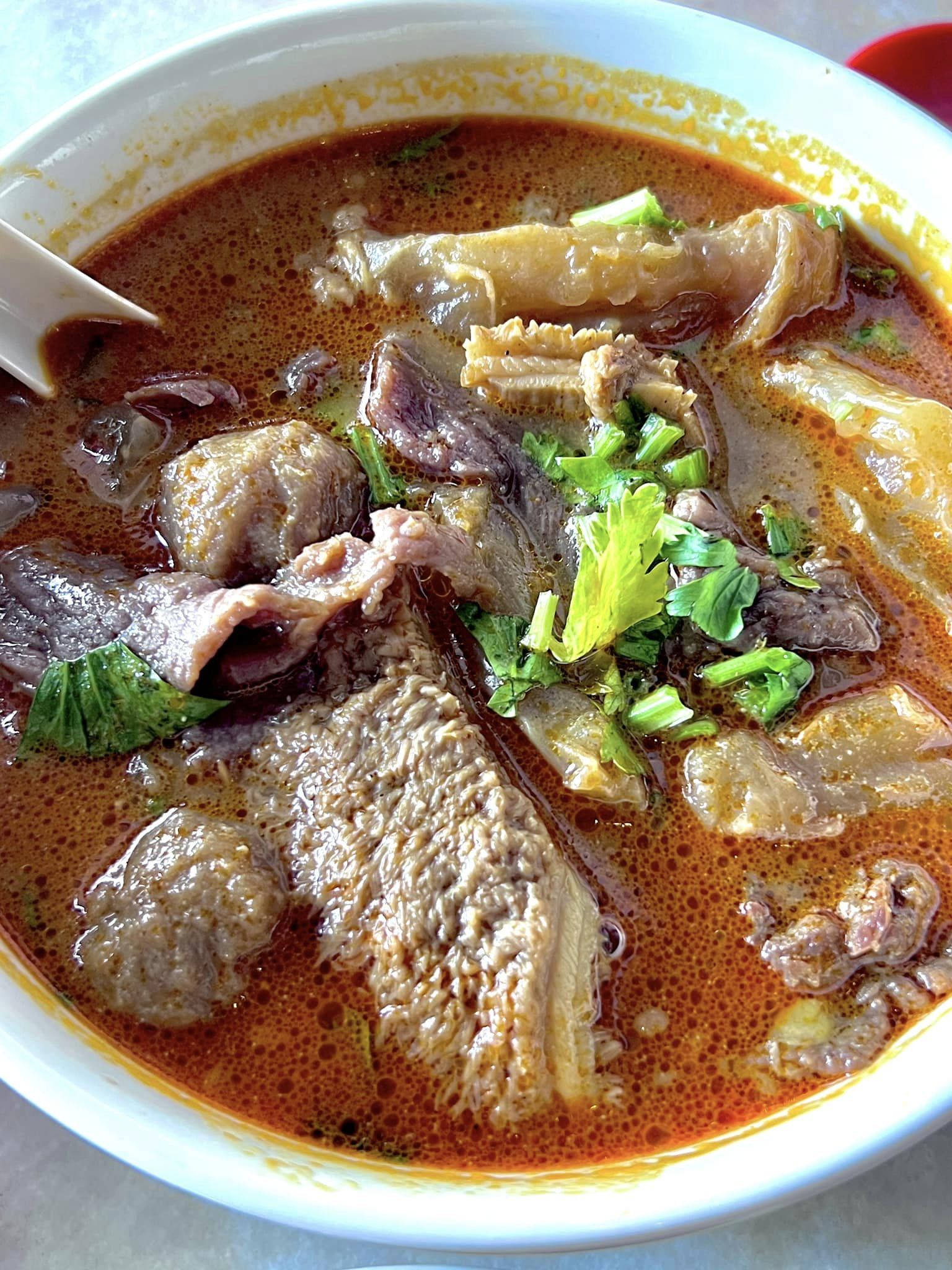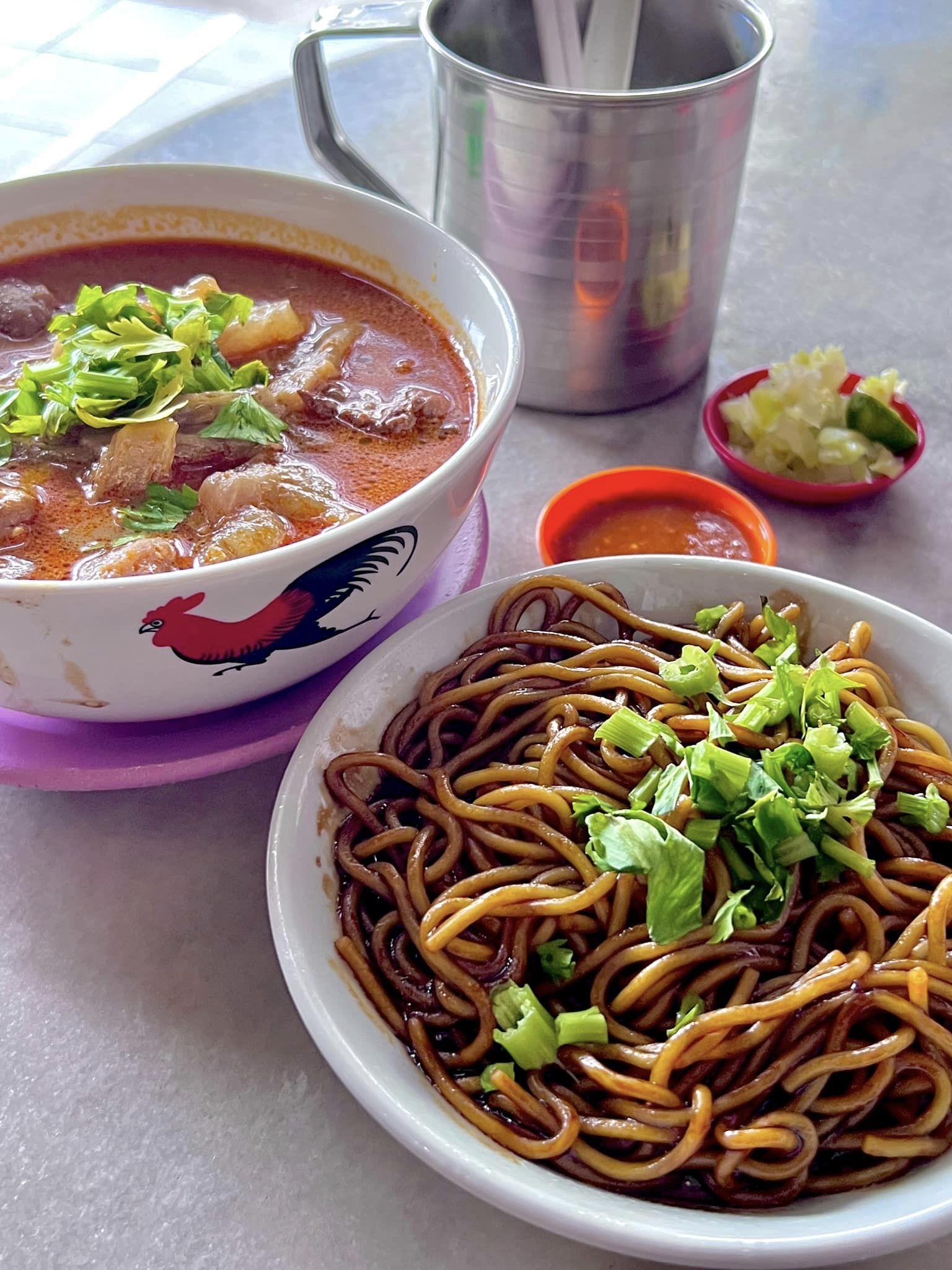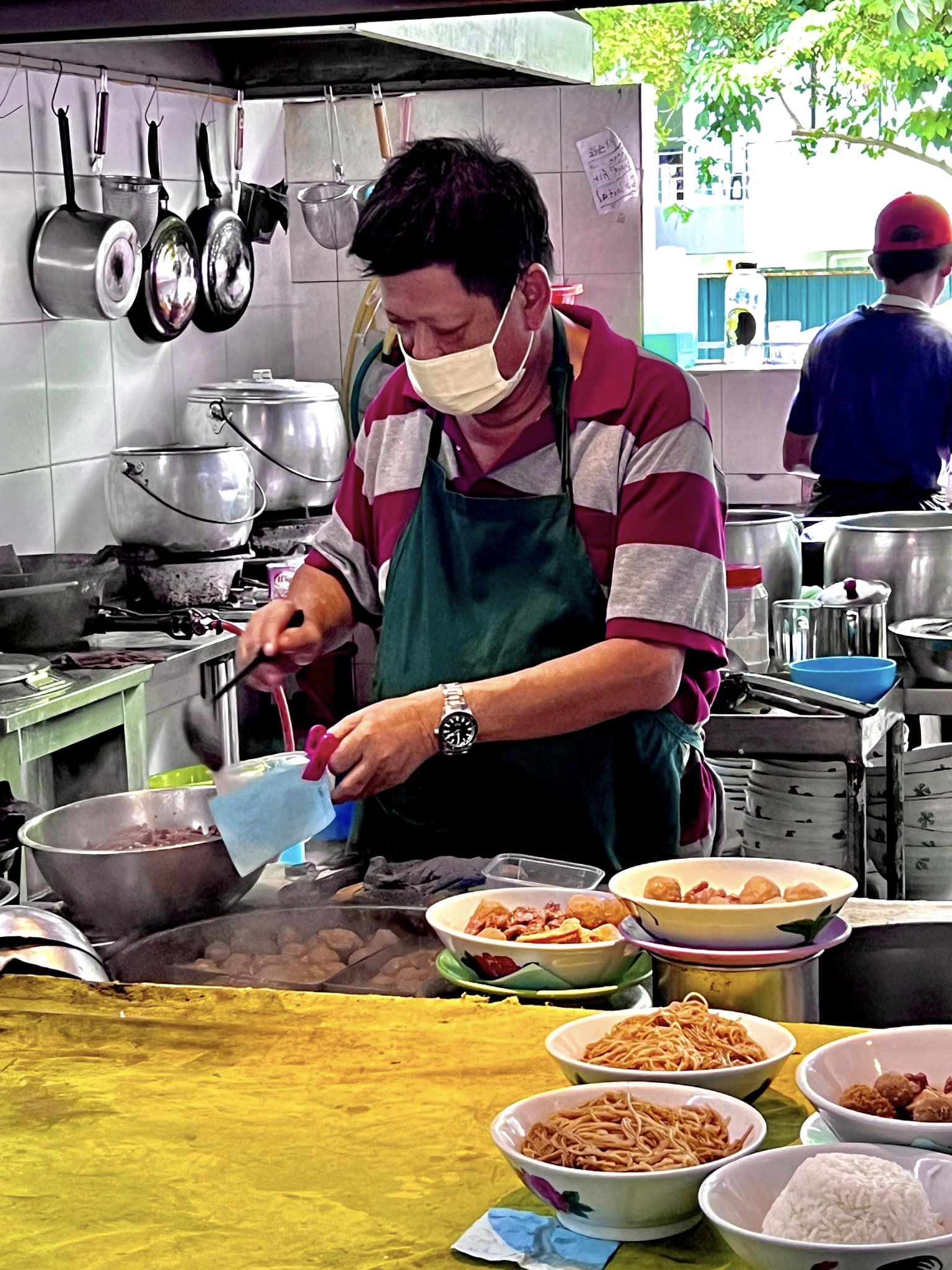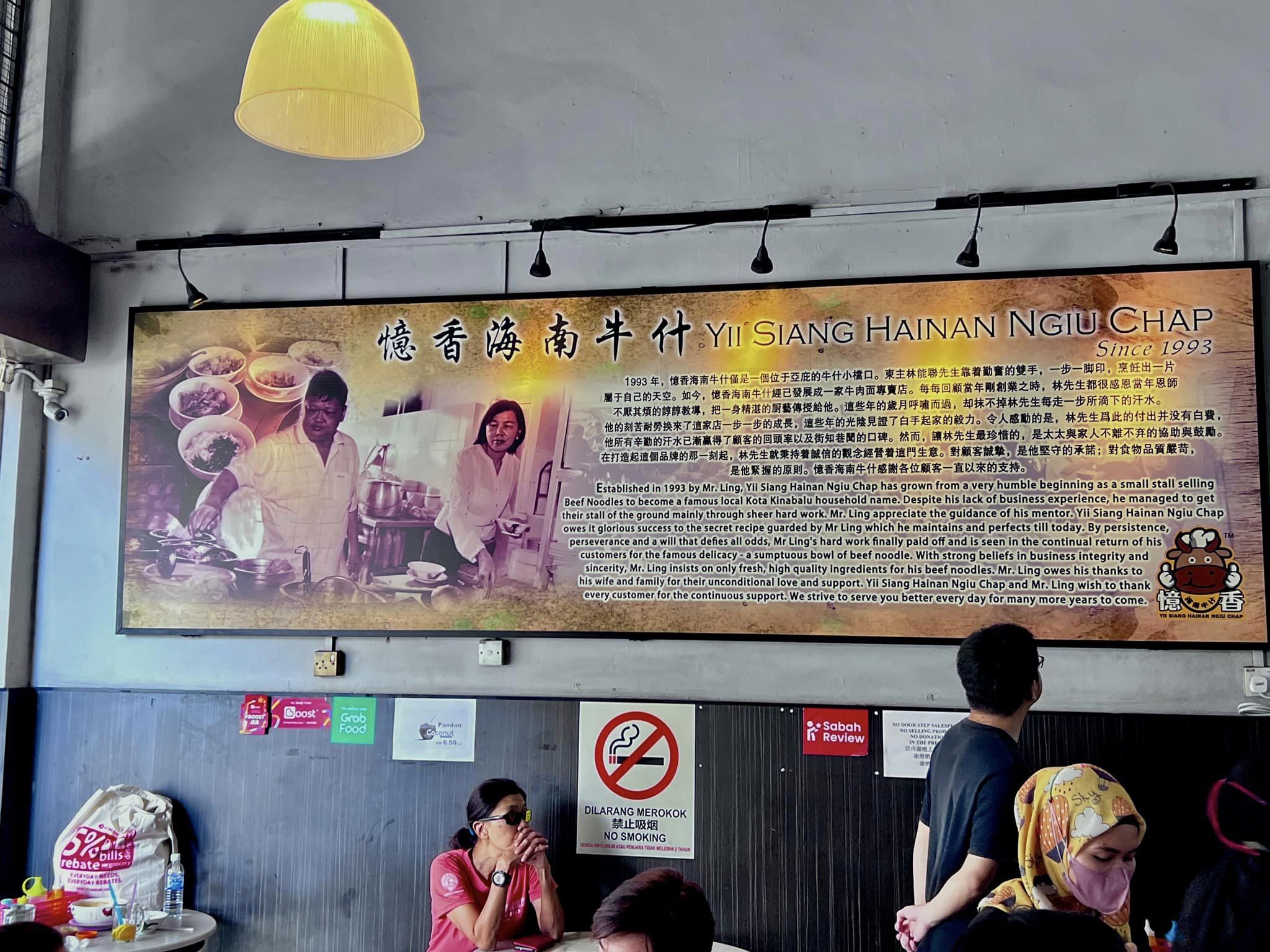 Business Hours
Opens Daily
06:30 am - 03:00 pm
Contact Us
Ask ChAI
Hi, I'm the Chiefeater AI and I'm still learning, so pardon any hiccups along the way 😊 We will not be held responsible for errors or damages resulting from the use of this chatbot. By using this chatbot, you agree to our terms of service and privacy policy.
You can click the buttons below or type your own question. Please check with the outlet to confirm correct information.
---
---
Close Chat [X]

WhatsApp Outlet

Click to Call Outlet
There are no reviews yet.