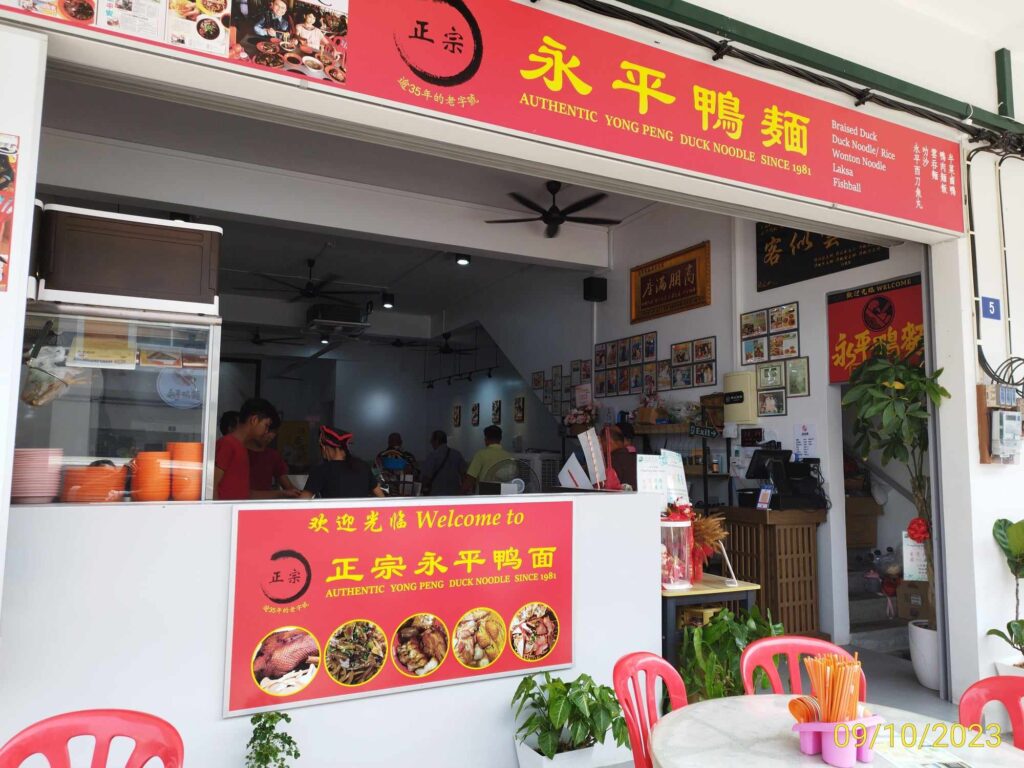 Yong Peng Duck Noodle Stop
Post by Chiefeater Yeap Chu Seng
On a short trip to Singapore, stopped by here to sample the famous duck meat noodles. Clean, nice atmosphere restaurant in a new housing neighborhood, ample parking. Service was fast, duck noodles in dry and soup version, with some side order available.
The soup duck meat noodle comes with a thick noodle, slight herbal aroma. The dry version comes with a thick slightly sweet gravy, topped with some finely chopped tender duck meat, & paired with their home made chilli, tasted yummy. Price was slightly above average.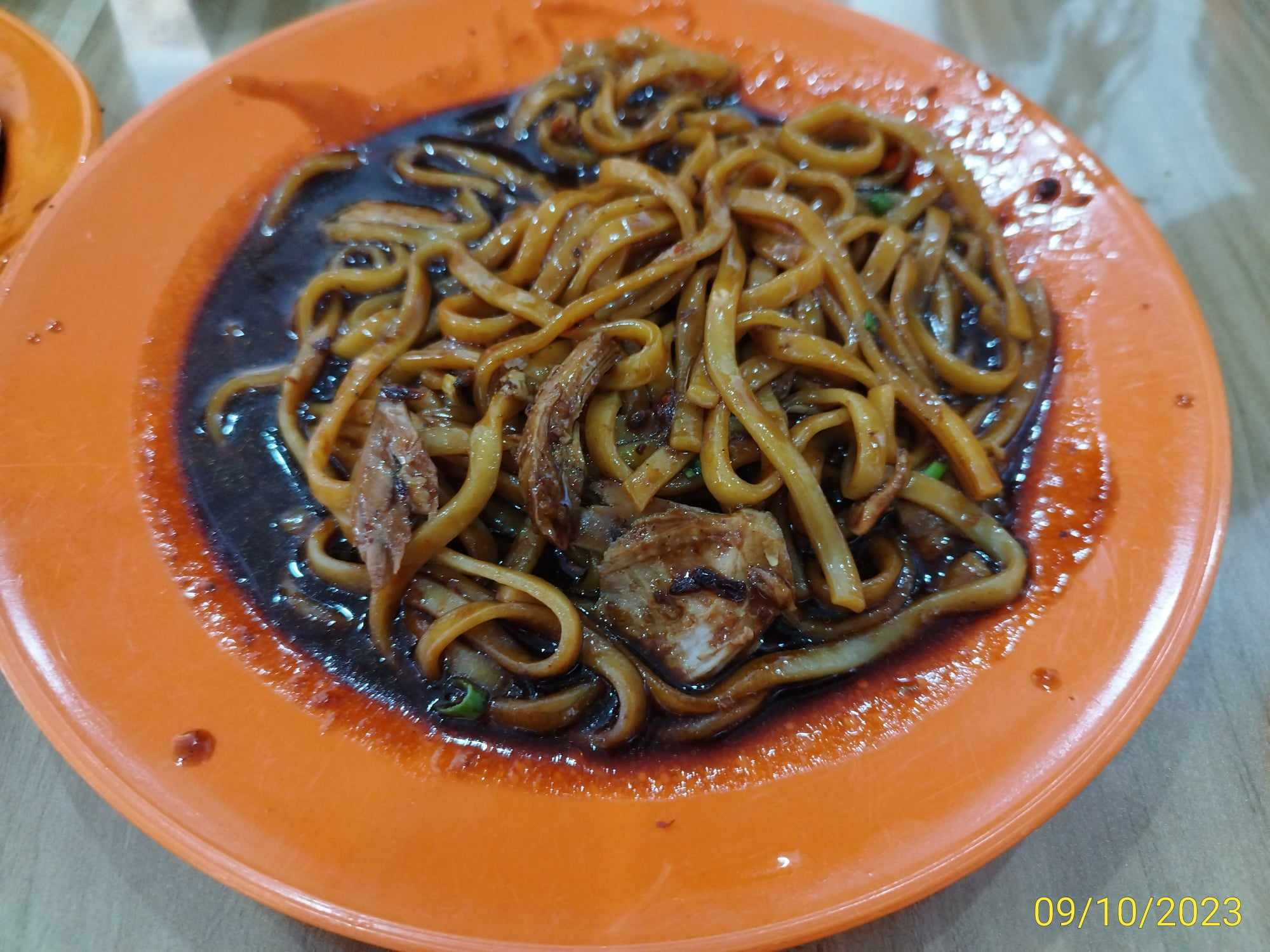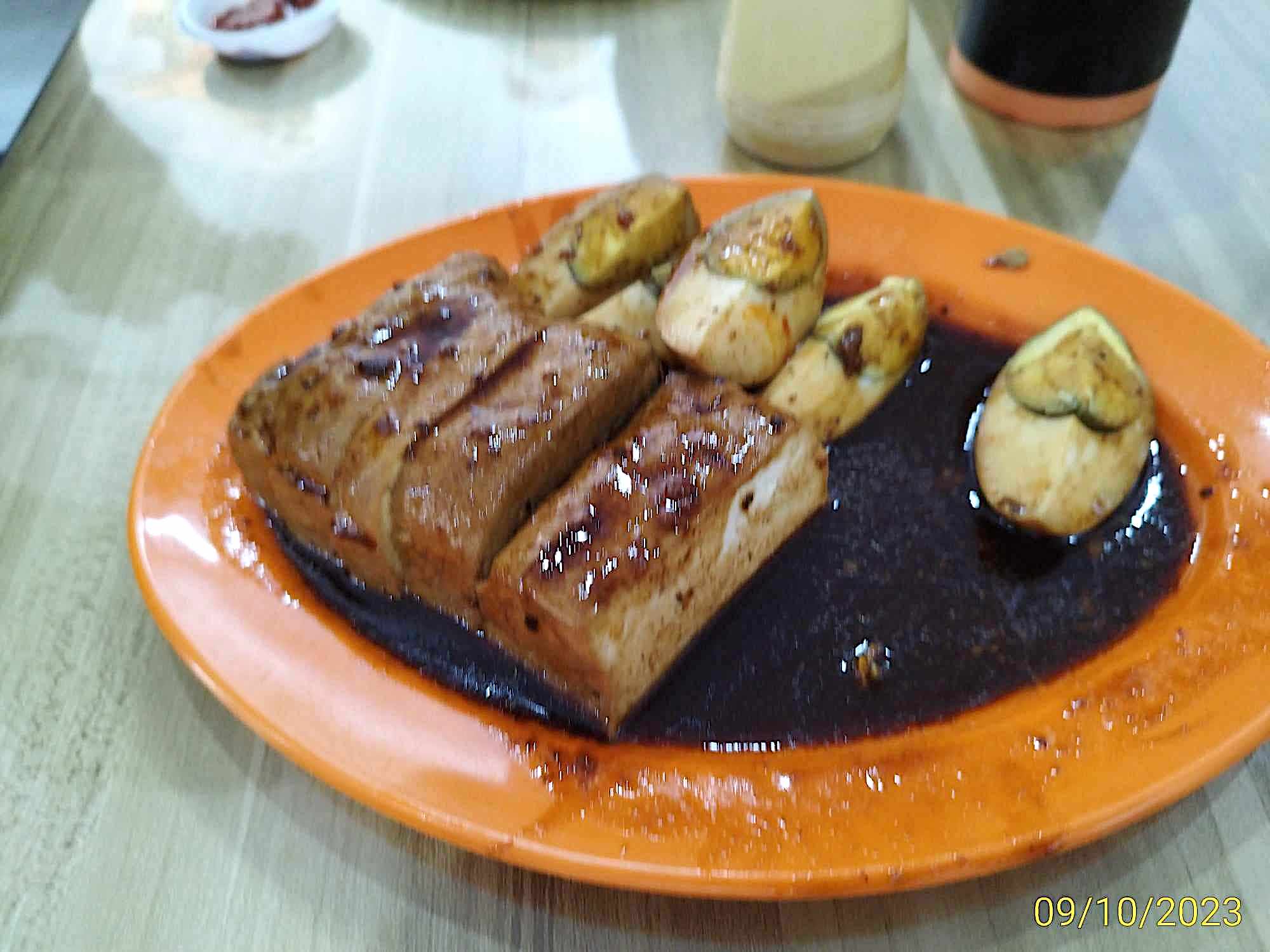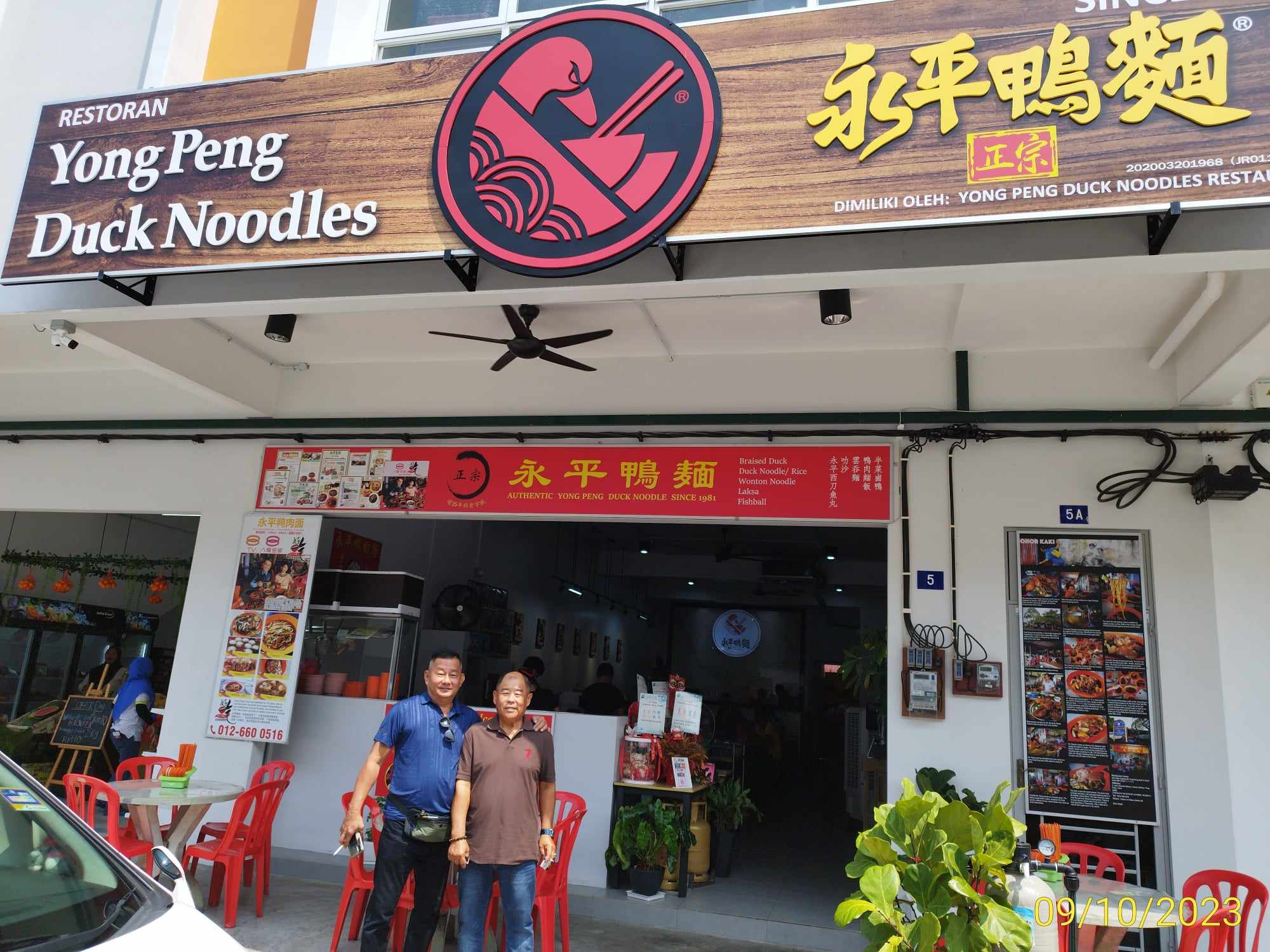 Editor's Note
The new premises at the current address opened in May 2023. They have been in business since 1981.
Business Hours
Thursday to Tuesday
07:00 am to 03:30 pm
Closed on Wednesday
Contact Us
Ask ChAI
Hi, I'm the Chiefeater AI and I'm still learning, so pardon any hiccups along the way 😊 We will not be held responsible for errors or damages resulting from the use of this chatbot. By using this chatbot, you agree to our terms of service and privacy policy.
You can click the buttons below or type your own question. Please check with the outlet to confirm correct information.
---
---
Close Chat [X]

WhatsApp Outlet

Click to Call Outlet