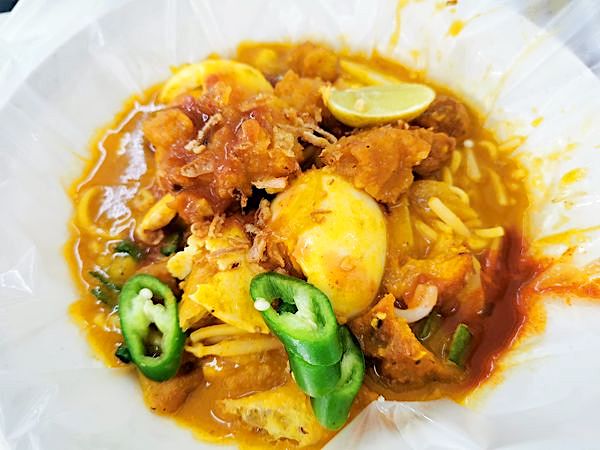 BFF Kopitiam Mee Rebus
Post by Chiefeater Kane Chong
Dunia got mcm mcm orang, mcm mcm character, attitude, behaviour.. Everything mcm mcm..
But how mcm mcm oso.. Orang muz eat geh.. So.. Seklunchsinlor..
Found this makan place, BFF Kopitiam, ada Mee rebus my feveret. Not the best but good enuf to cure addiction.
Other foods are biasa oni.
OK lah.. Everyone Happy Saturday. have a great weekend, be orang baik baik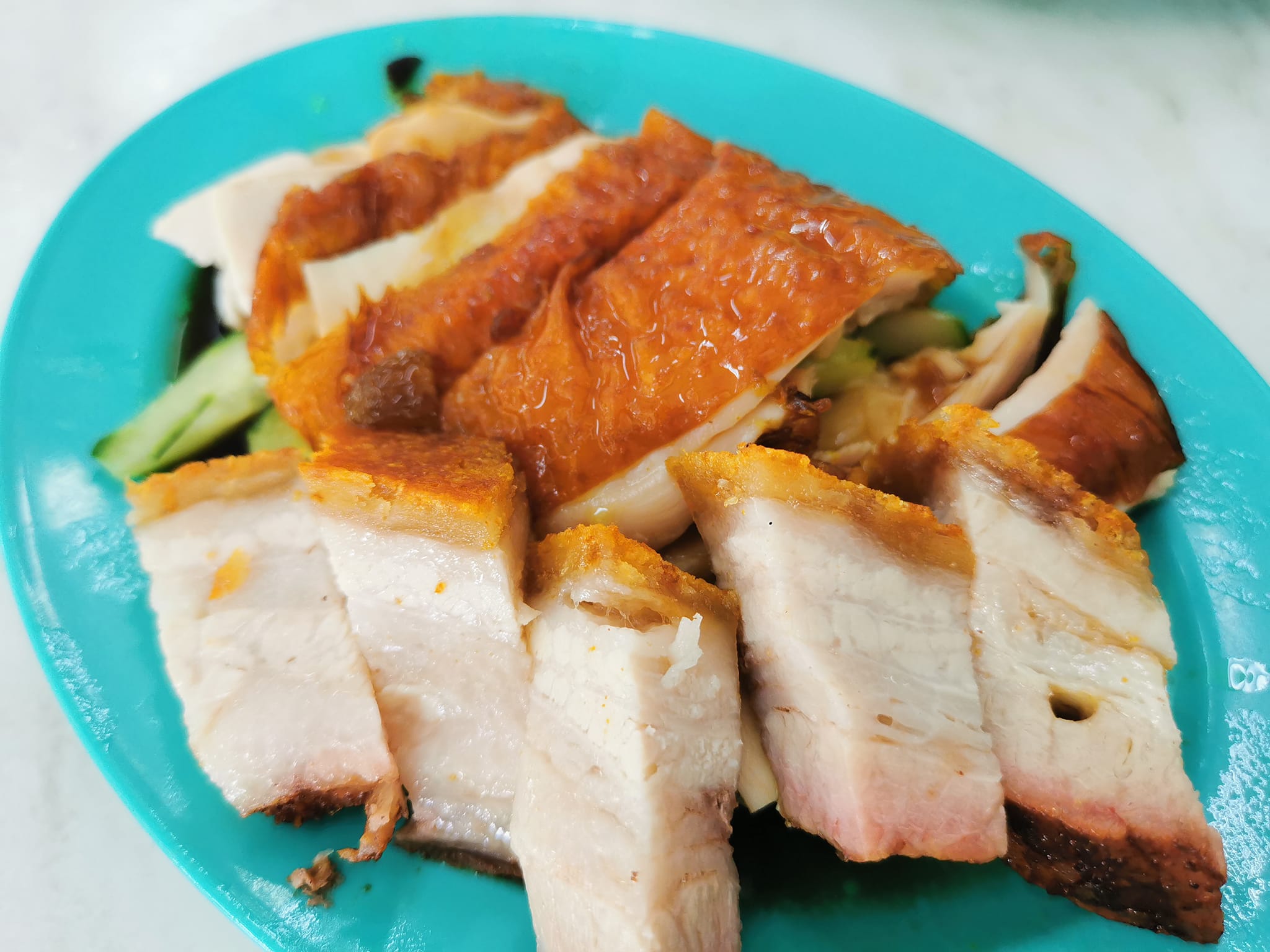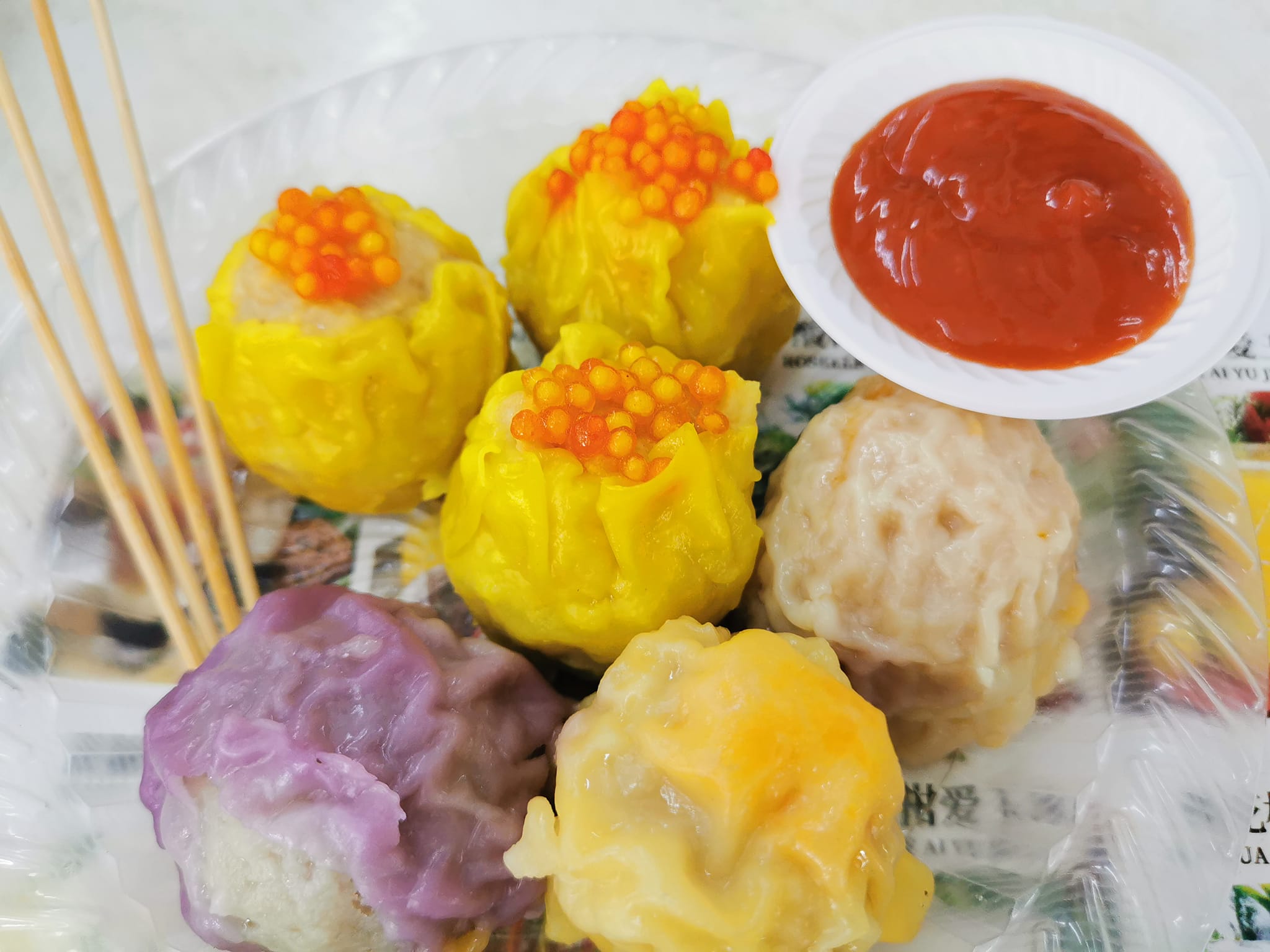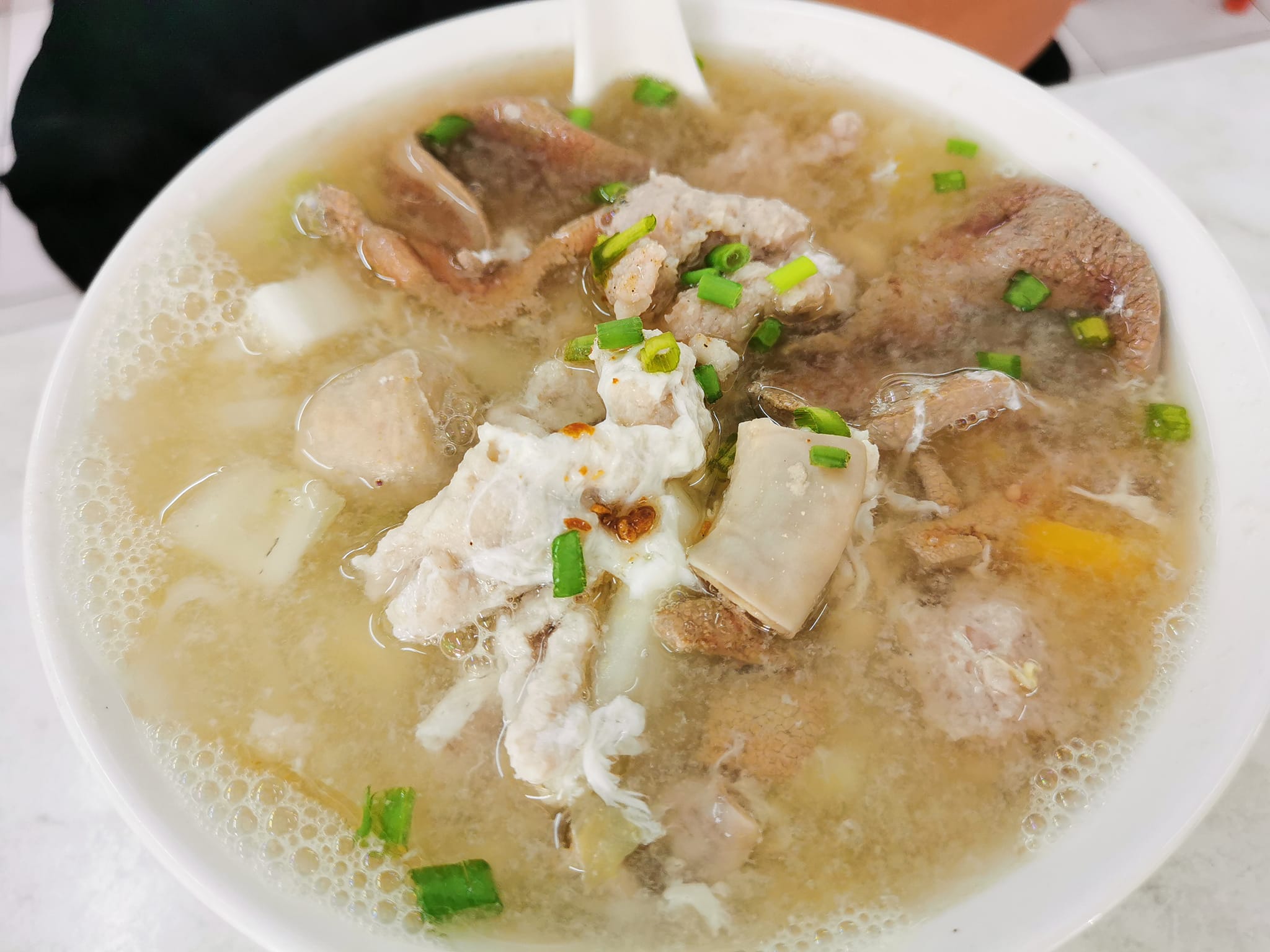 Indeed, the world is filled with diverse people, each with their own unique character, attitudes, and behaviors. Everything is varied and diverse. However, one thing remains constant: everyone needs to eat. So, let's have lunch!
You found a place that serves mee rebus, my favorite dish. Although it may not be the absolute best, it is good enough to satisfy my craving and cure my addiction. The other foods there are just average.
Alright then, everyone, have a Happy Saturday and a fantastic weekend. Let's strive to be good people and spread positivity around us.
Business Hours
Opens Daily
07:00 am - 09:00 pm
Contact Us
Ask ChAI
Hi, I'm the Chiefeater AI and I'm still learning, so pardon any hiccups along the way 😊 We will not be held responsible for errors or damages resulting from the use of this chatbot. By using this chatbot, you agree to our terms of service and privacy policy.
You can click the buttons below or type your own question. Please check with the outlet to confirm correct information.
---
---
Close Chat [X]

WhatsApp Outlet

Click to Call Outlet