Chang Jiang White Coffee Breakfast
Post by Chiefeater Eileen Leong
Breakfast time at Chang Jiang White Coffee. The half boiled eggs are are eaten from a cup. The butter is thick and yummy.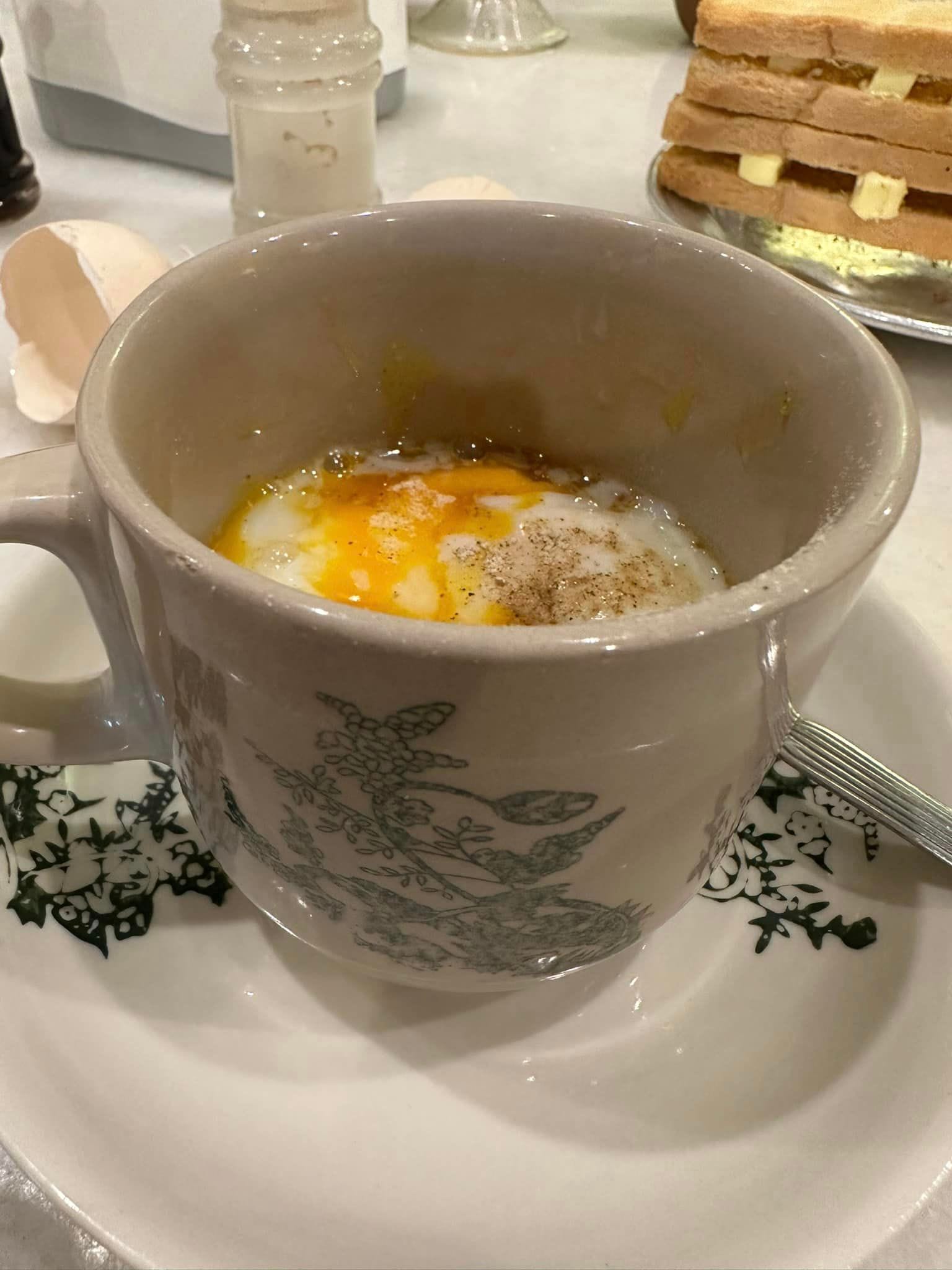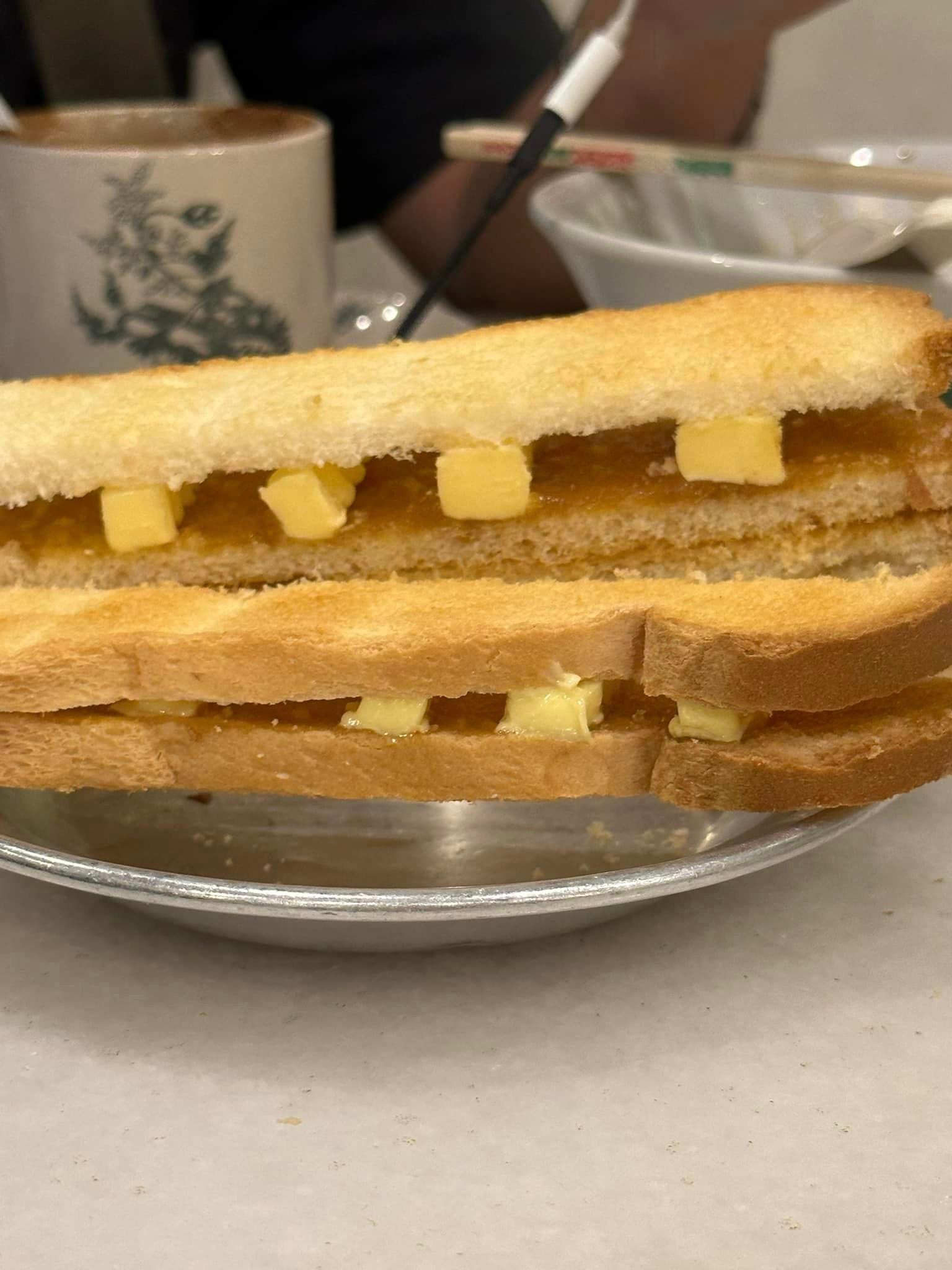 DIY iced coffee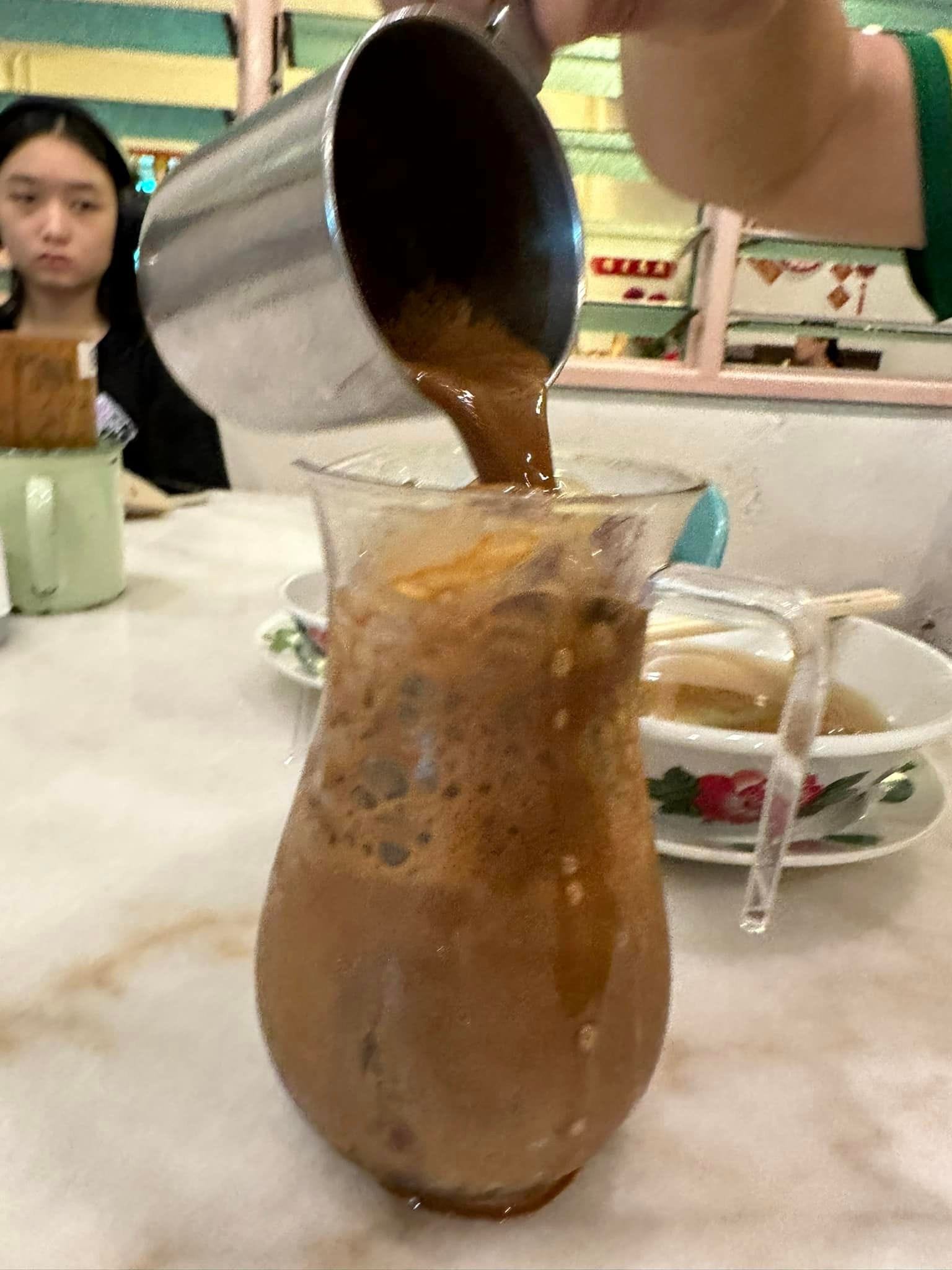 Editor's Note
Chang Jiang White Coffee apart is the heartwarming ambiance of the traditional coffee shops where it is served. These establishments have stood the test of time, preserving the charm of Ipoh's heritage. The aroma of freshly brewed coffee fills the air as locals engage in lively conversations, sharing stories and laughter. The authentic atmosphere coupled with a cup of Chang Jiang White Coffee creates a sense of belonging and nostalgia—a perfect reflection of Ipoh's unique cultural identity.
Business Hours
Opens Daily
08:00 am - 06:00 pm
Contact Us
Ask ChAI
Hi, I'm the Chiefeater AI and I'm still learning, so pardon any hiccups along the way 😊 We will not be held responsible for errors or damages resulting from the use of this chatbot. By using this chatbot, you agree to our terms of service and privacy policy.
You can click the buttons below or type your own question. Please check with the outlet to confirm correct information.
---
---
Close Chat [X]

WhatsApp Outlet

Click to Call Outlet