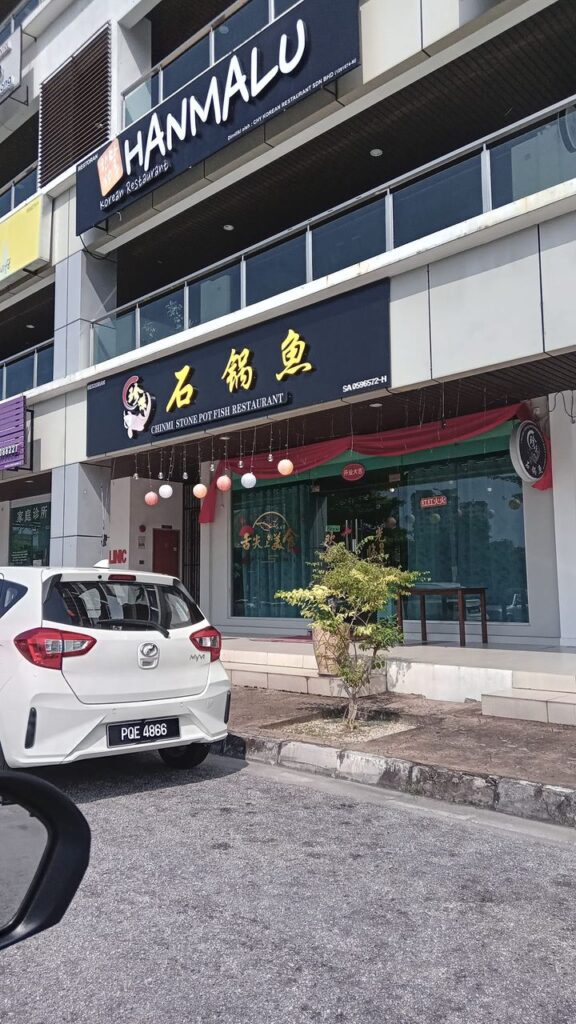 ChinMi Stone Pot Fish Restaurant
Post by Chiefeater Joan Lim-Choong
We had a meaningful birthday lunch at ChinMi Stone Pot Fish Restaurant, located at Block C-G-9 at the end of Vantage, next to SL Family Clinic. Yummy delicious, with friendly family-like service and affordable pricing with generous portions. Very thankful for the complimentary dessert. For 10 pax the bill was RM45 per pax.
Braised Putian Noodles - 2 eggs for the 2 birthday babes being celebrated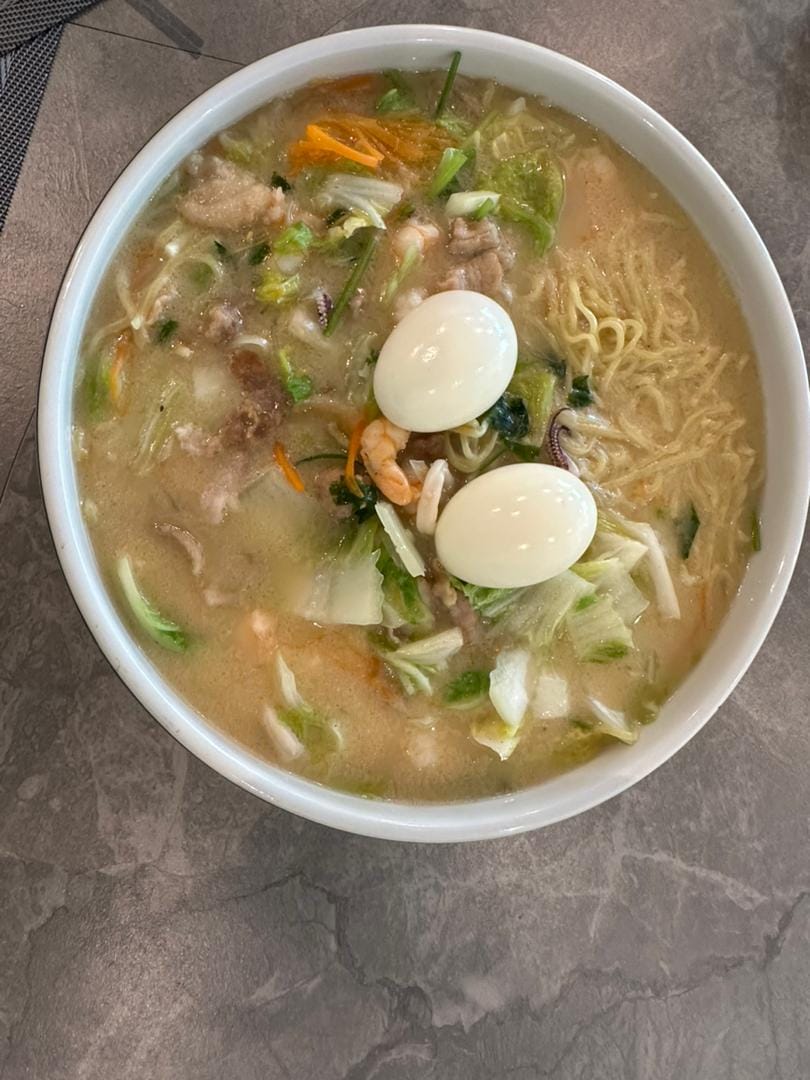 Spicy grilled fish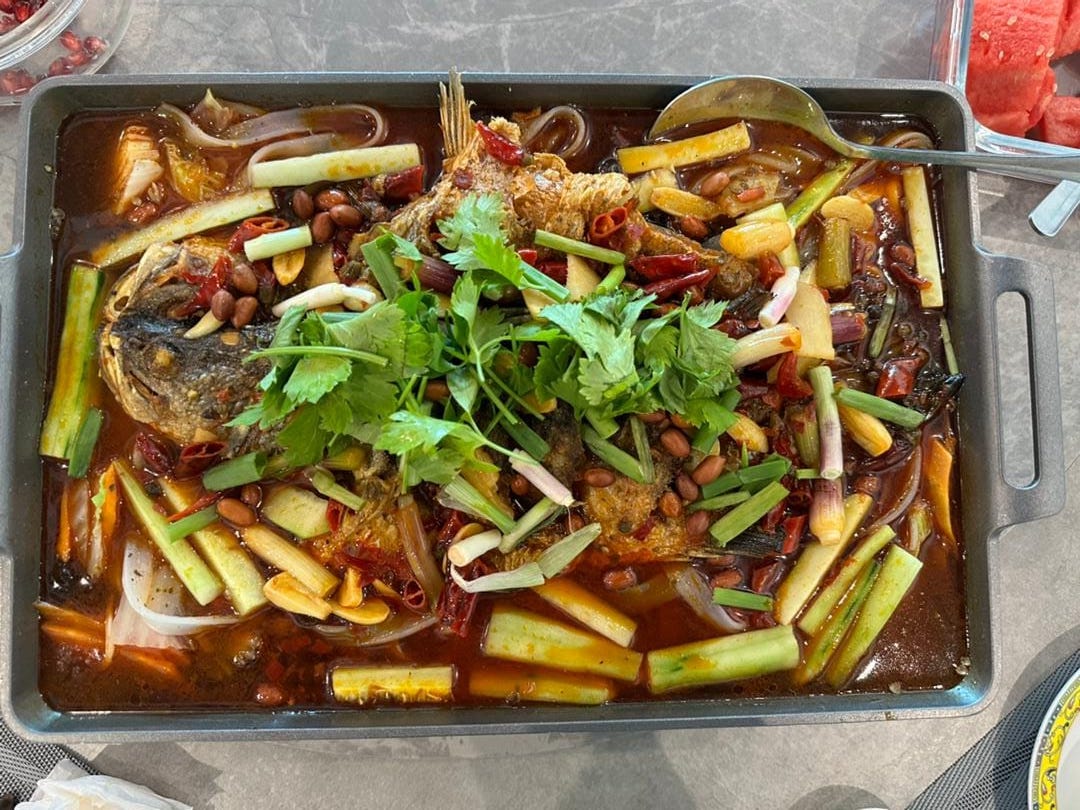 Braised Ginger Duck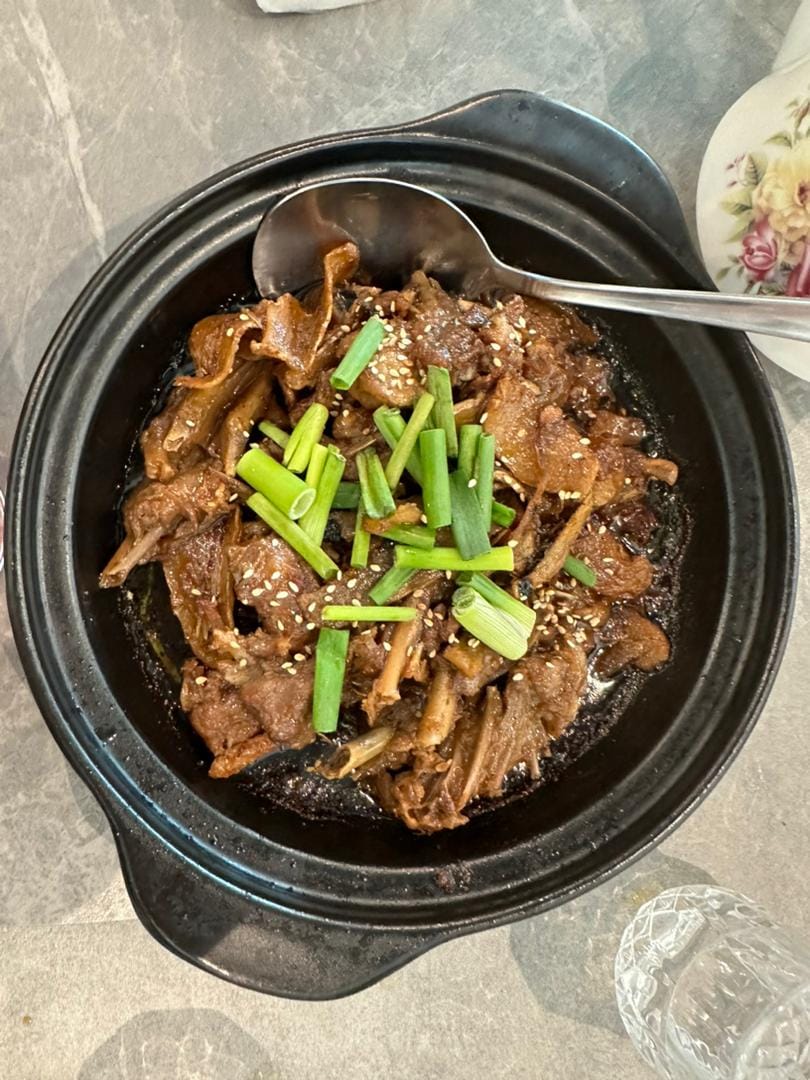 Chili Chicken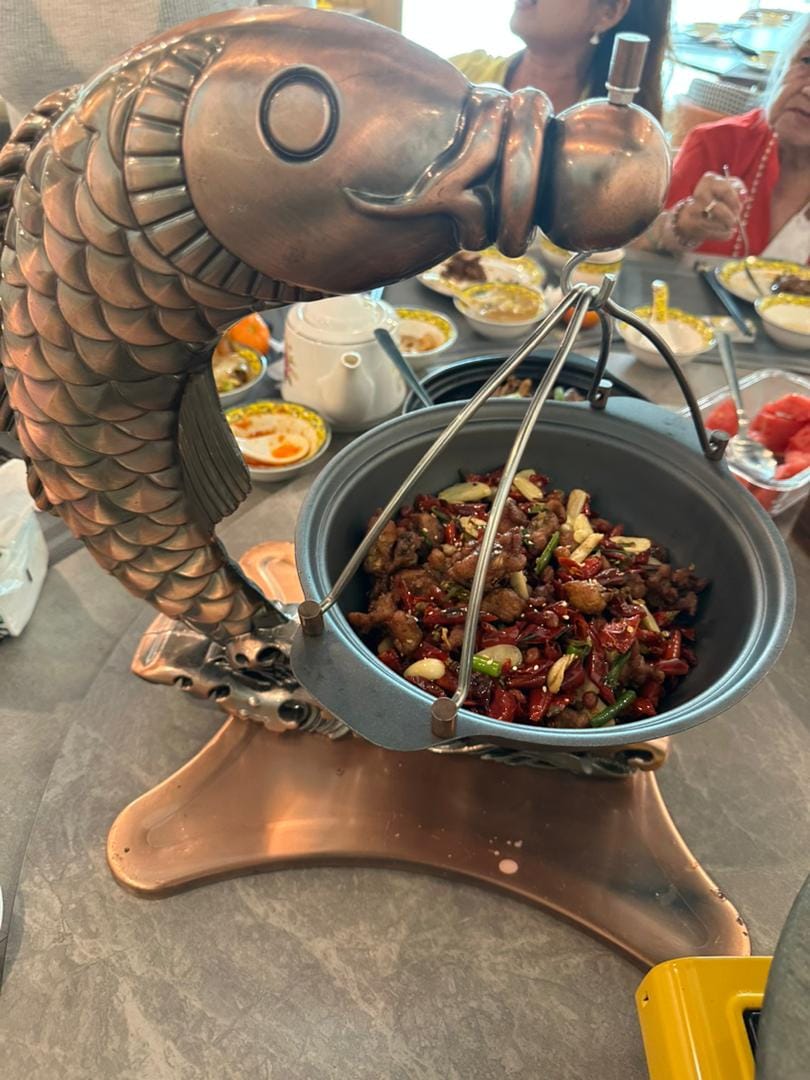 Stirfry cabbage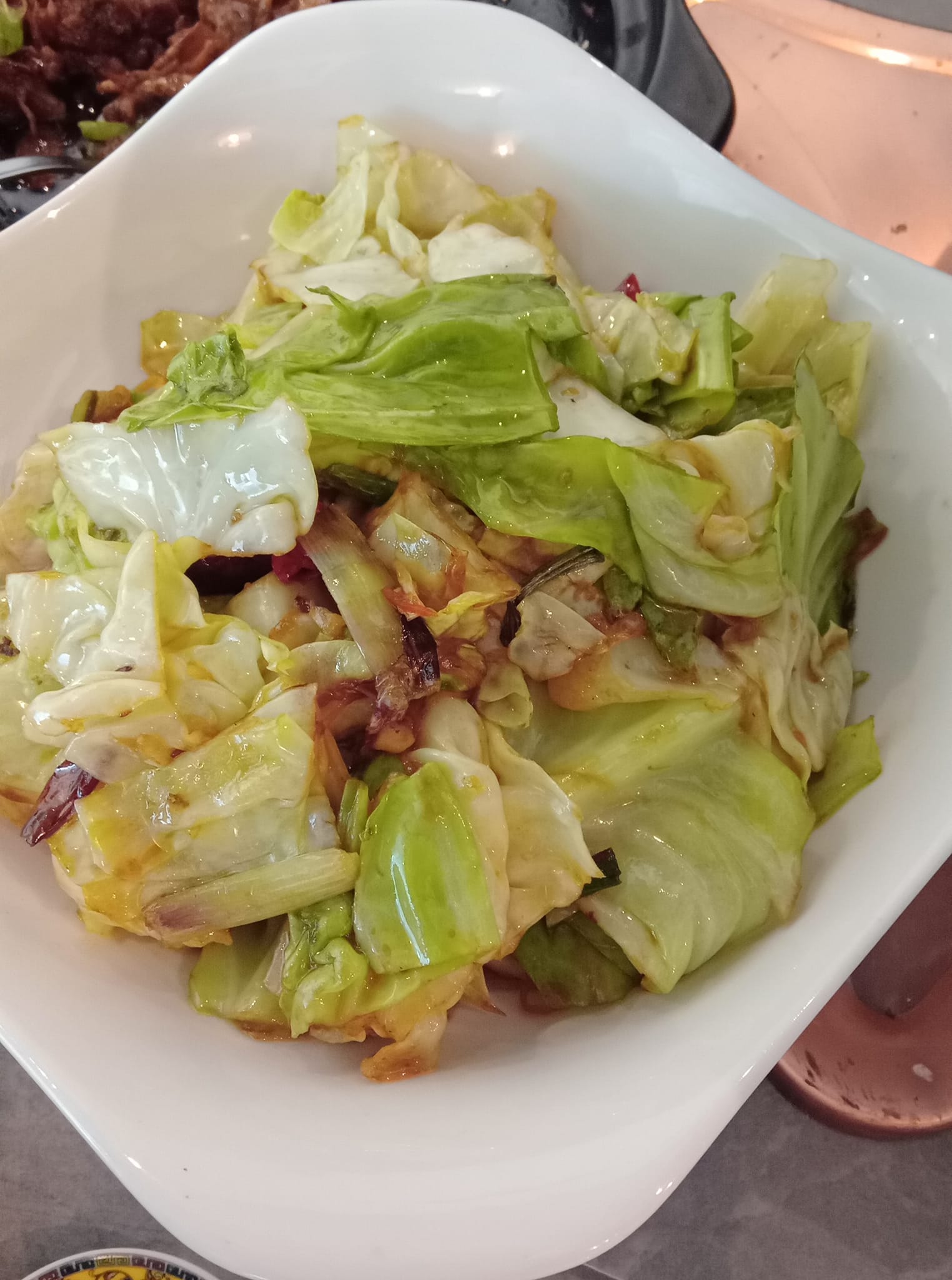 Potato with vinegar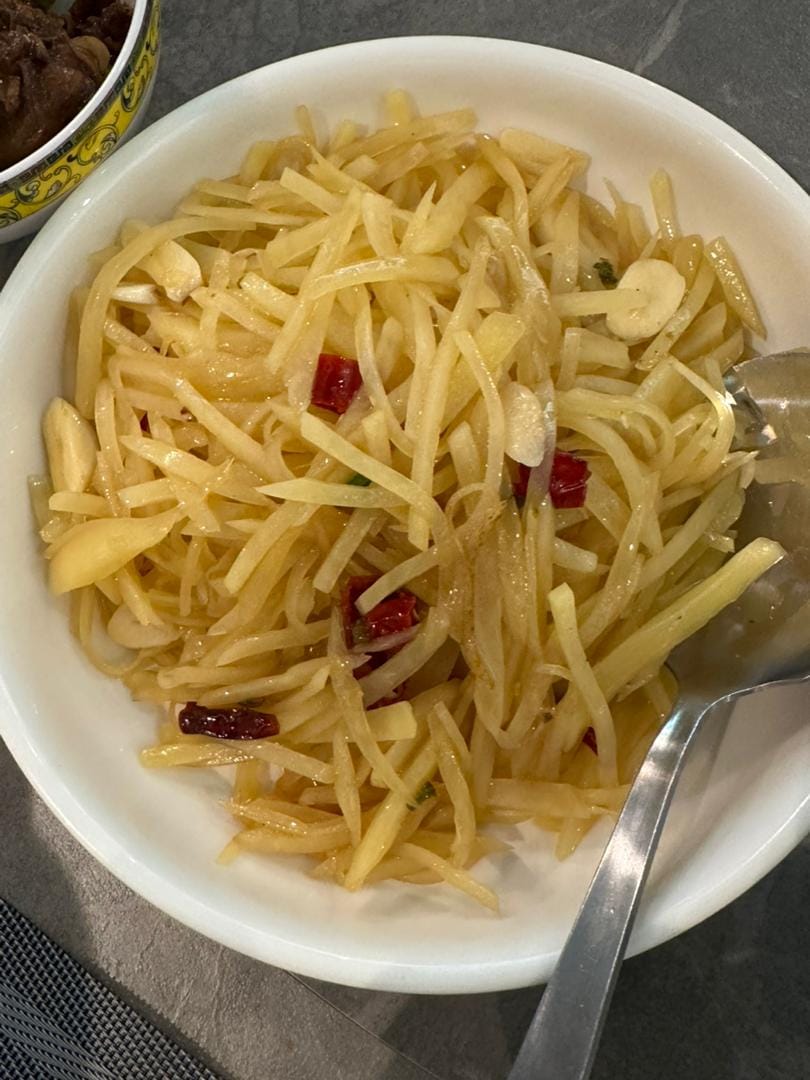 Mix vege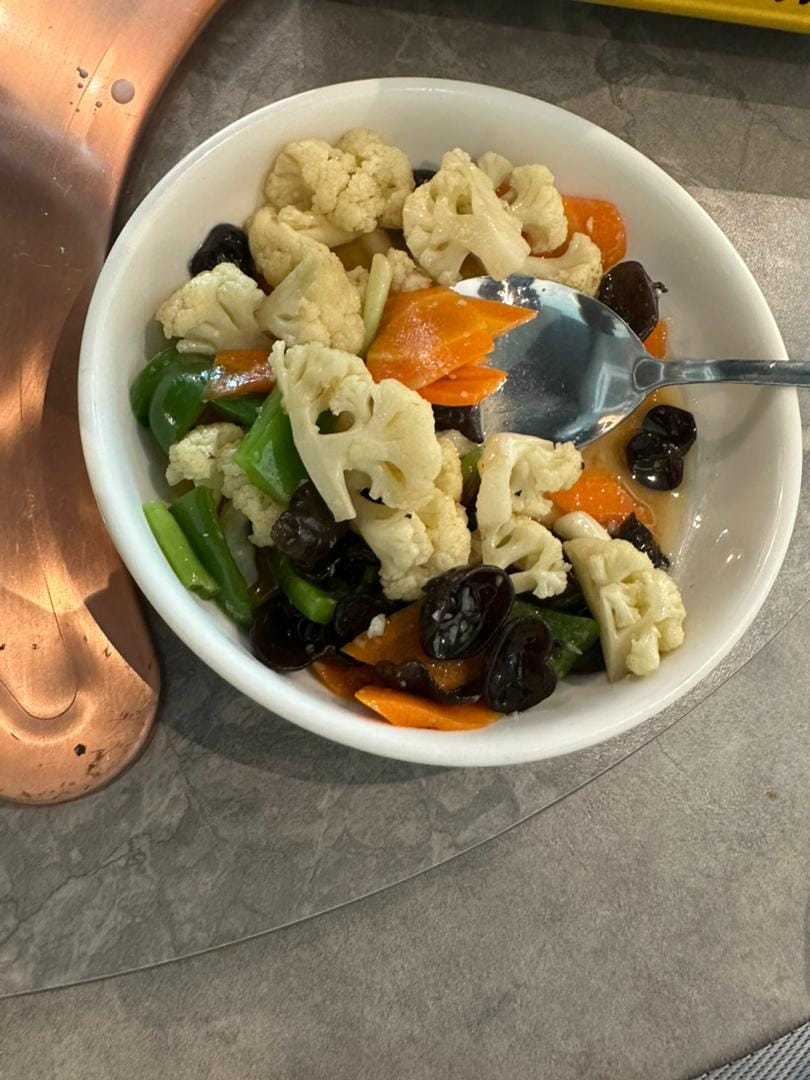 Business Hours
Thursday to Tuesday
11:00 am to 02:00 pm
05:00 pm to 10:00 pm
Closed on Wednesday
Contact Us
Ask ChAI
Hi, I'm the Chiefeater AI and I'm still learning, so pardon any hiccups along the way 😊 We will not be held responsible for errors or damages resulting from the use of this chatbot. By using this chatbot, you agree to our terms of service and privacy policy.
You can click the buttons below or type your own question. Please check with the outlet to confirm correct information.
---
---
Close Chat [X]

WhatsApp Outlet

Click to Call Outlet