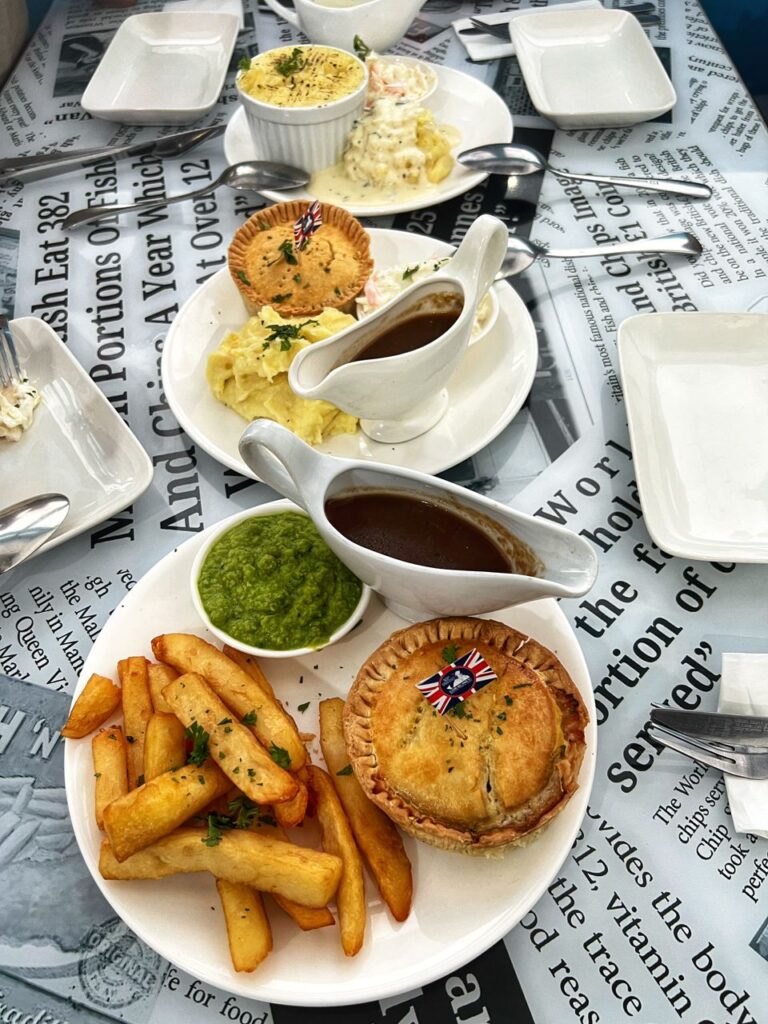 Cor Blimey! Damansara Uptown Steak Pie
Post by Chiefeater VK
I was invited by a friend for a pie lunch at Cor Blimey! Damansara Uptown. We ordered a selection that included a seafood pie reminiscent of a shepherd's pie (RM40.90++), a classic chicken & mushroom pie (RM38.90++), and a chunky steak pie (RM40.90++).

The seafood pie, though visually akin to a shepherd's pie, if for those who love potatoes and their pies filled with a medley of seafood treasures. The chicken pie, a classic choice, didn't disappoint either. The tender chicken melded seamlessly with a rich, savoury sauce, encased in a golden crust — a comforting delight.
Seafood Pie

The chunky steak pie at Cor Blimey! Damansara Uptown stole the spotlight with its chunks of succulent beef. Personal preferences vary when it comes to meat in pies, and I'm firmly on the side of appreciating hearty, discernible pieces of beef. The crust, a testament to pastry perfection, encapsulated a well-seasoned beef filling that satisfied both the eyes and the palate.
Steak Pie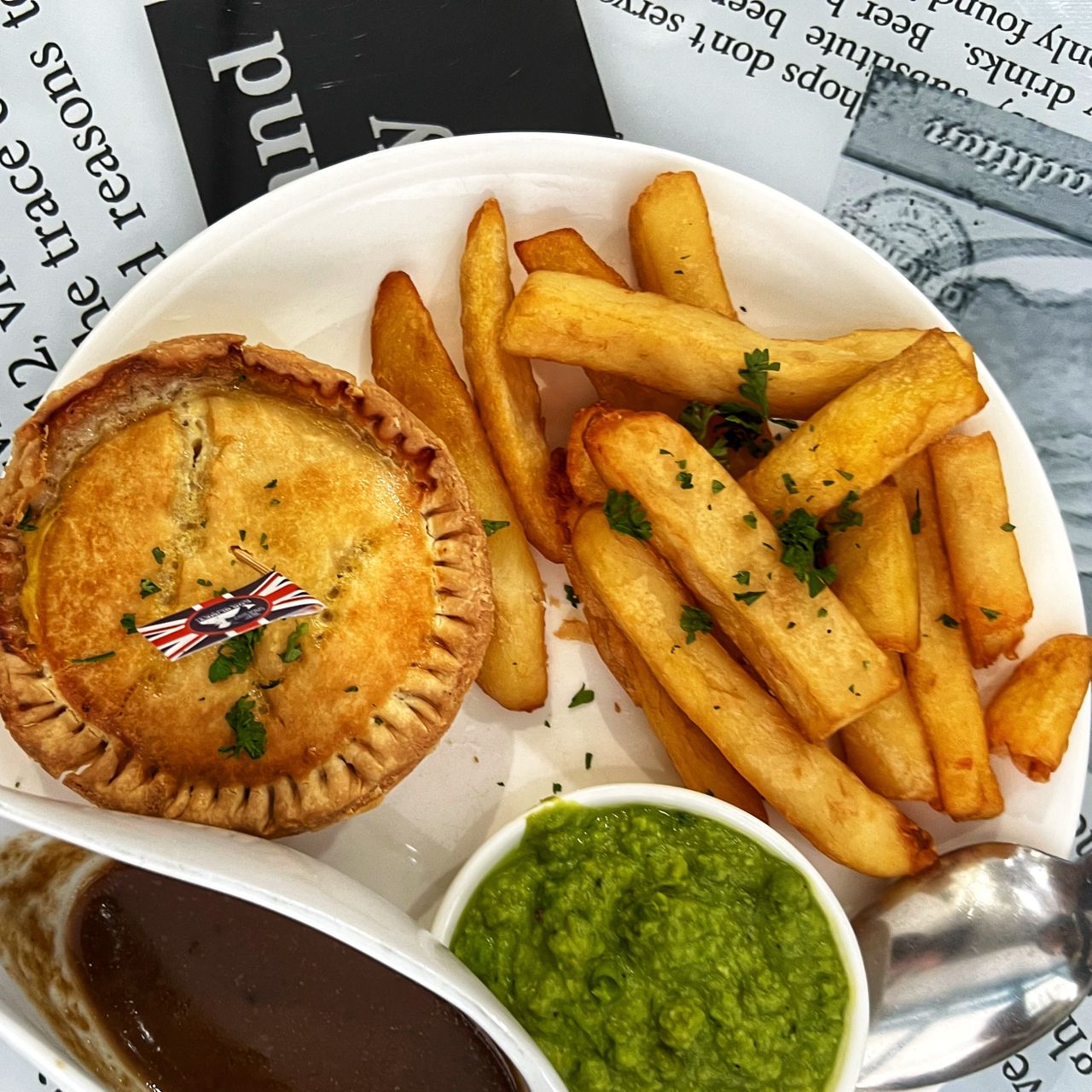 I love pies with mashed peas served on the side. For some, this does nothing for them. For me, it's a delicious delight.
Business Hours
Tuesday to Thursday
05:00 pm to 10:00 pm
Friday to Sunday
12:00 pm to 10:00 pm
Closed on Tuesday
Contact Us
Ask ChAI
Hi, I'm the Chiefeater AI and I'm still learning, so pardon any hiccups along the way 😊 We will not be held responsible for errors or damages resulting from the use of this chatbot. By using this chatbot, you agree to our terms of service and privacy policy.
You can click the buttons below or type your own question. Please check with the outlet to confirm correct information.
---
---
Close Chat [X]

WhatsApp Outlet

Click to Call Outlet
There are no reviews yet.