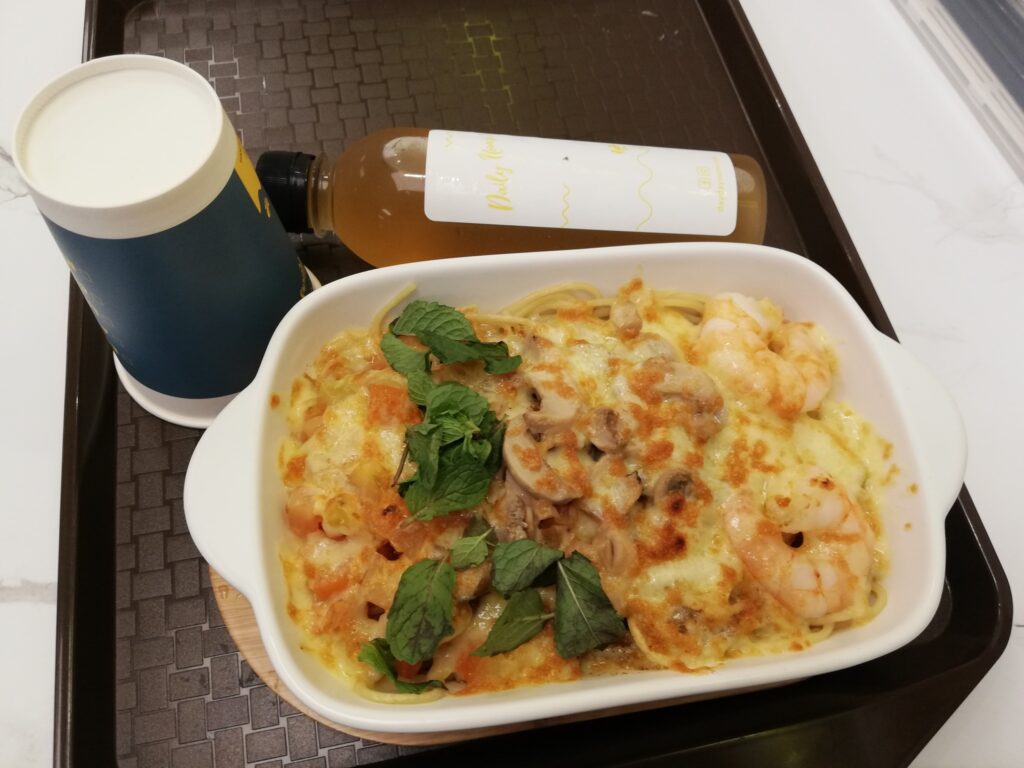 Daily Noms Jelutong Baked Cheese Spaghetti
Post by Chiefeater Lucia Lai
Daily Noms Jelutong is so near me and yet unaware. reason... hardly walk but always on bike (sometimes in car). when walking only, can notice more.
ordered Tomyam Baked Cheese Spaghetti with prawn. (RM17.90)
so fusion sounding eh? take a look at the menu – there's cheese baked prawn laksa too.
at the daily noms restaurant. enjoy your main meal with free flow of ice cream. everything is self service there. order and pay at the counter, go to your table with the pager and wait for your order to be ready. when pager beeps (and vibrate so hard!), then go to counter to collect your order.
i only managed to take one part of their menu but if you go to their fb page you can see the full menu.
they opened in nov 2023 and i understand there is a branch at bayan baru
as when collected at counter with the tray. the honey lemon drink comes in the bottle itself and they provide a paper cup. there were some mushroom and er... what else... forgot. the prawns were kind of medium size only but taste wise quite okay.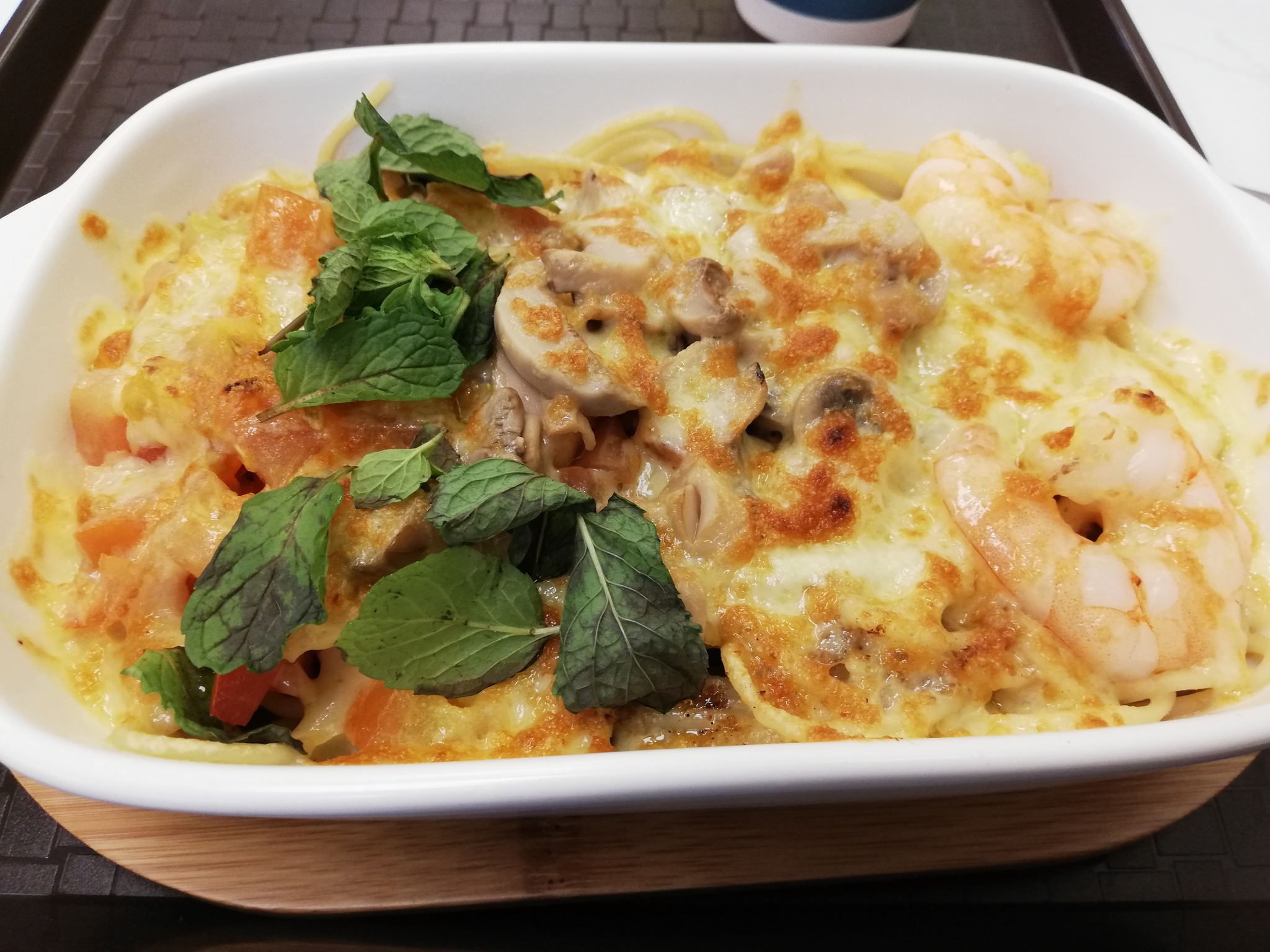 after stirring around, at first i ate, like jus average but when i tasted the tomyam sauce... wow!... very delicious. so i guess the spaghetti mixed with the tomyam, then makes this dish good.

close up of the tomyam sauce
it's sourish and bit spicy. got the tomyam taste lah.
some tomyam soup are not so nice, being it is quite thin/watery. this is not.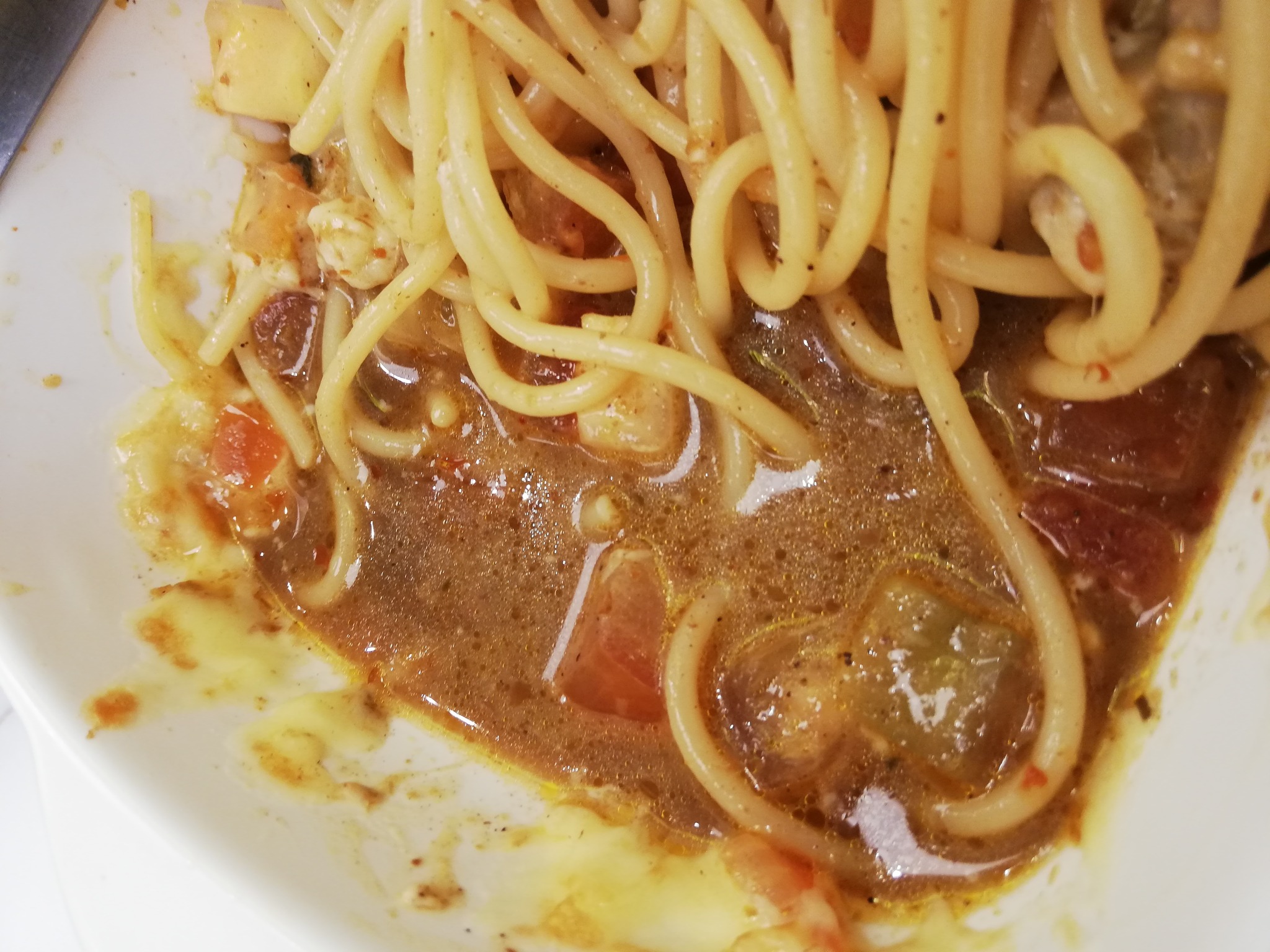 my first helping of the free flow ice cream. wanted chocolate flavour - no more.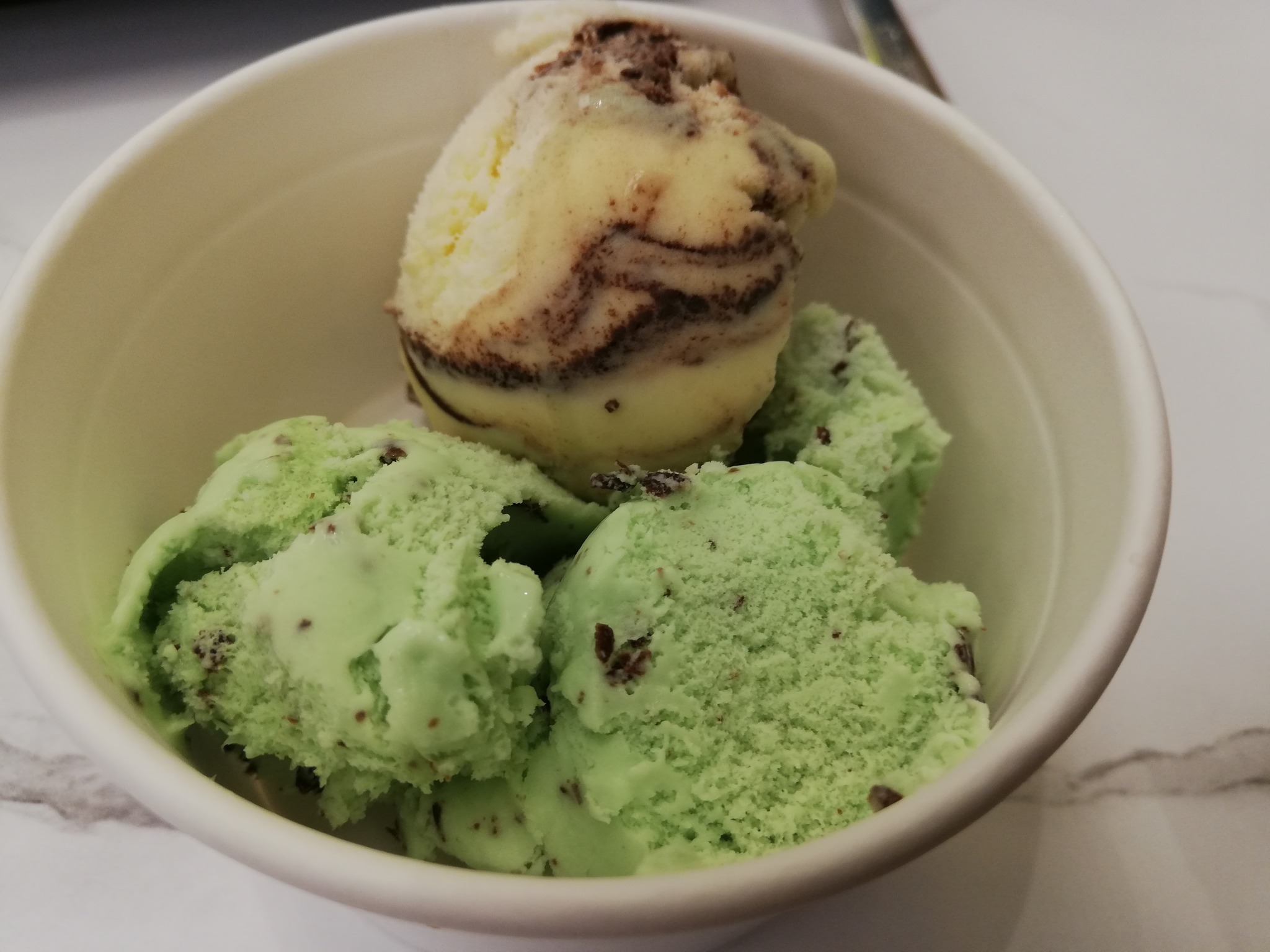 the counter where you do everything!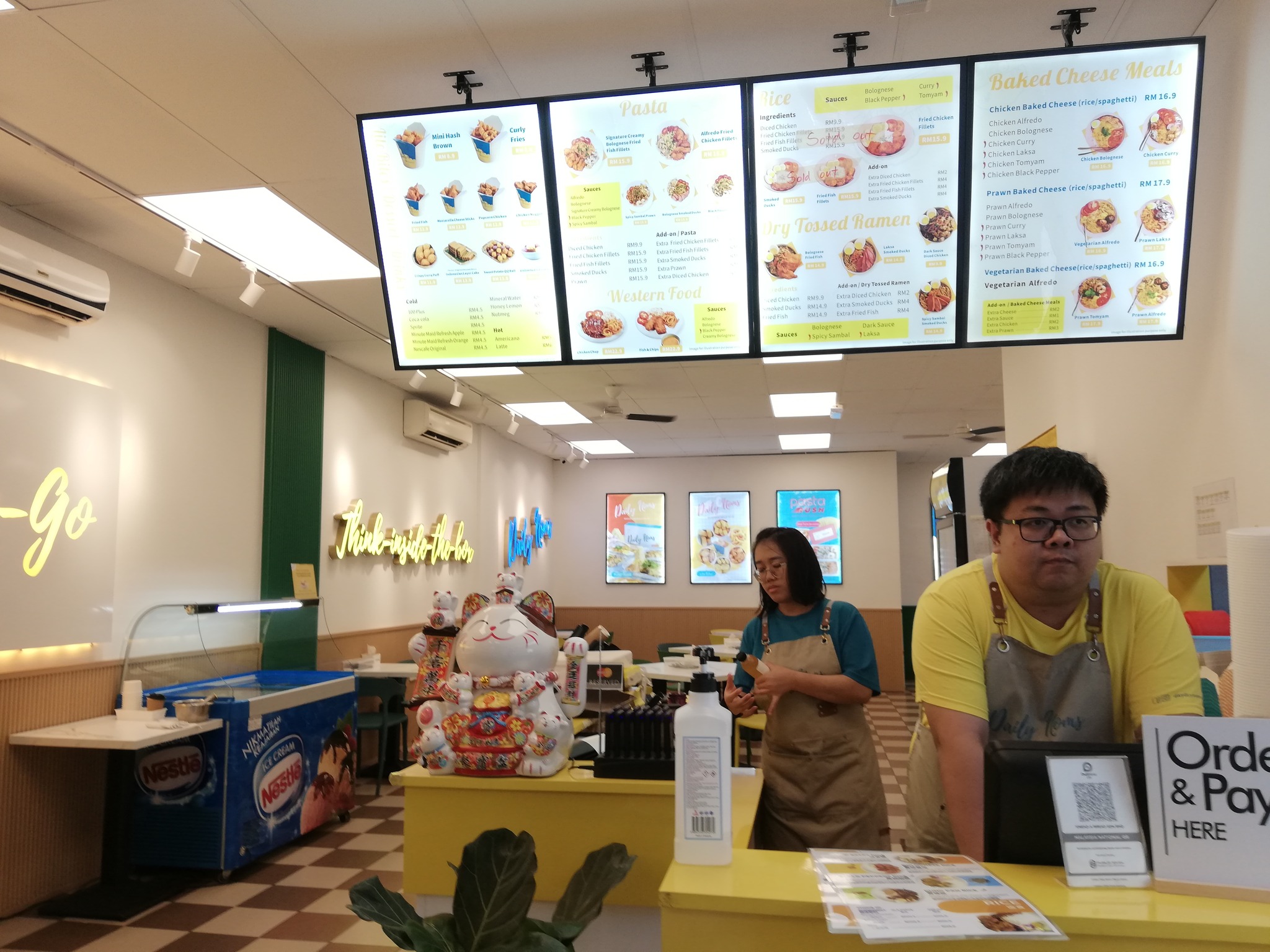 comfortable place. when i was there, there was only one table occupied. later another 2 tables occupied (with 1 pax and 2 pax). not many people dined in i notice. or too early (i was there about 6.30pm). i notice the lone customer that came in, went to help himself to the water dispenser for plain water. hmm... i didn't know we can do that (as it was my first time there). if i know, i wouldn't have other the drink... but then if no order drink, will it consider as main meal that entitles to free flow of ice cream?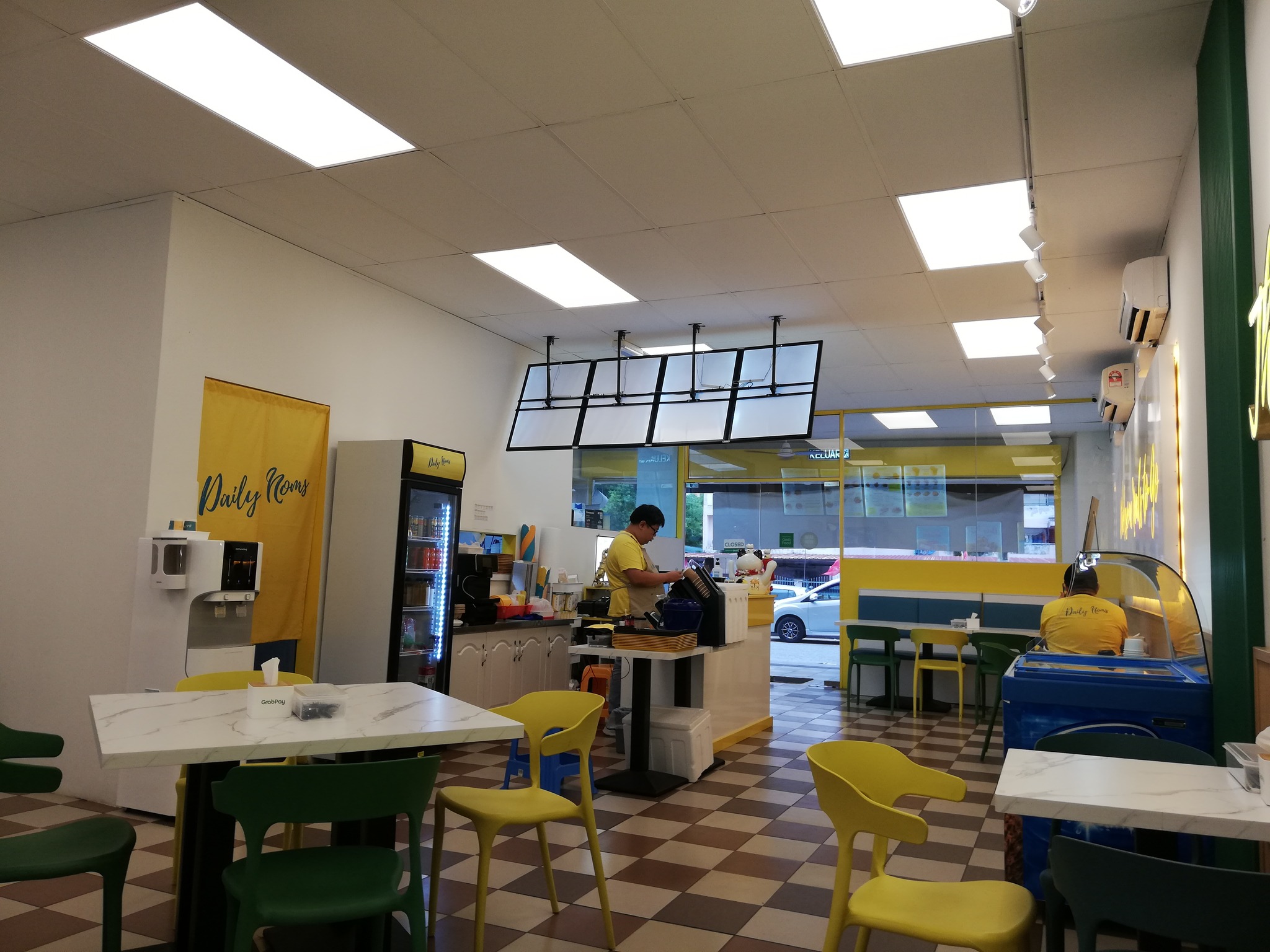 the pager. i thought it would just sound a beep beep but it sounds and jump about so much (vibrate)... kind of gave me a shock.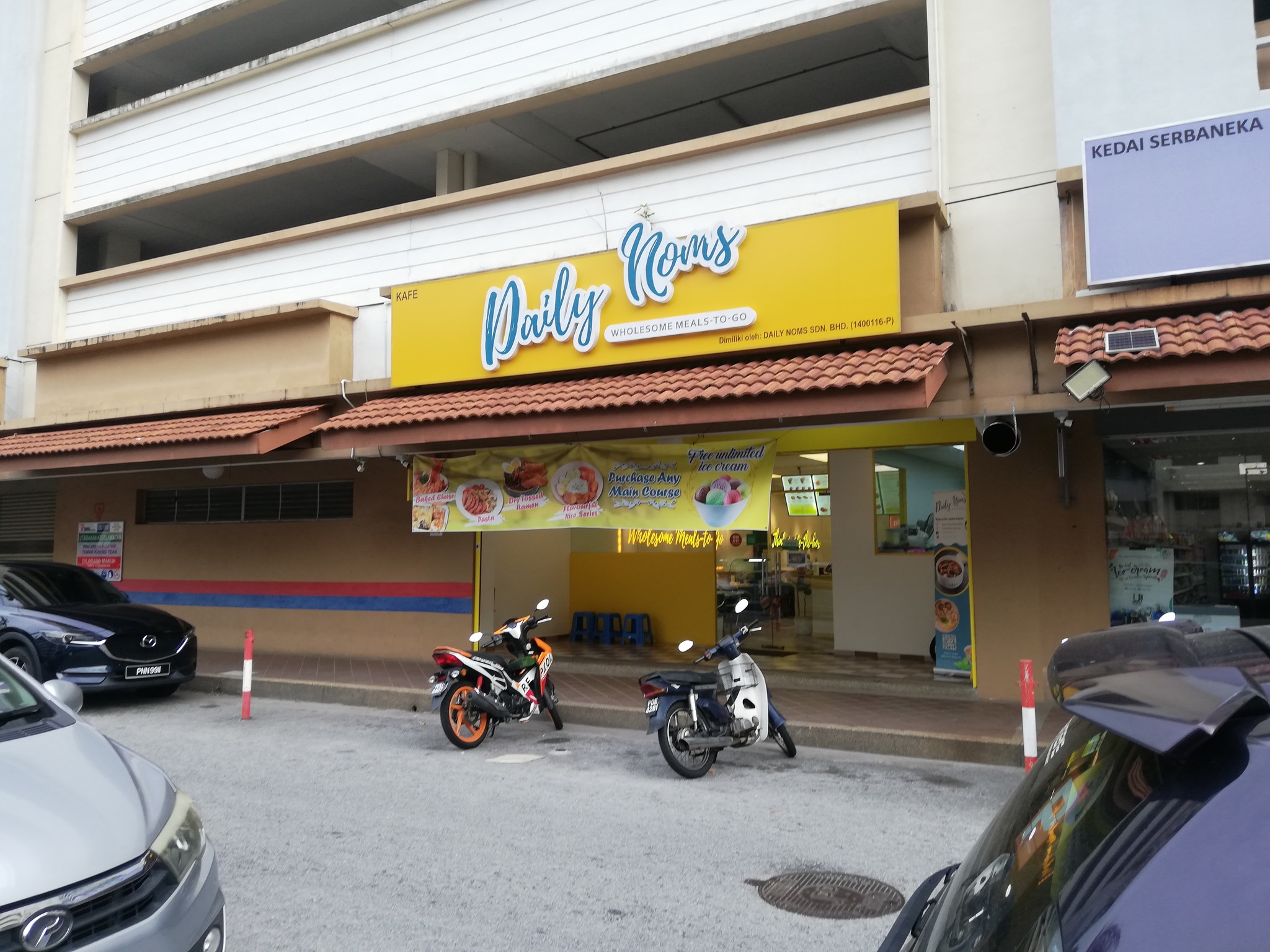 Business Hours
Opens Daily
11:00 am - 08:00 pm
last call for dine in at 07:45 pm
last call for delivery at 07:30 pm
Contact Us
Ask ChAI
Hi, I'm the Chiefeater AI and I'm still learning, so pardon any hiccups along the way 😊 We will not be held responsible for errors or damages resulting from the use of this chatbot. By using this chatbot, you agree to our terms of service and privacy policy.
You can click the buttons below or type your own question. Please check with the outlet to confirm correct information.
---
---
Close Chat [X]

WhatsApp Outlet

Click to Call Outlet
There are no reviews yet.