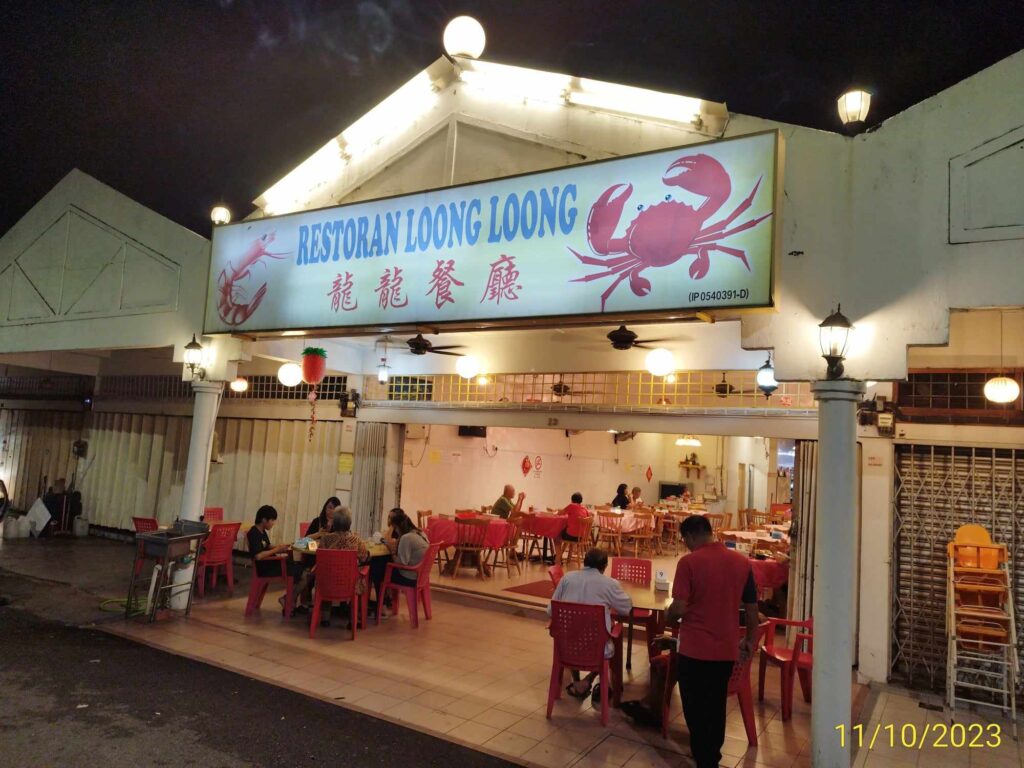 Dinner at Restoran Long Long
Post by Chiefeater Yeap Chu Seng
Dinner in a typical neighbour Chinese restaurant, Restoran Long Long, in a residential area . Clean, nice ambience and good atmosphere.
Hong Kong styled steam tilapia (港式蒸飞洲鱼)
with a slightly sweet soya sauce, topped with fermented black beans and finely chopped deep fried ginger strips was delightful, tasty and flavourful.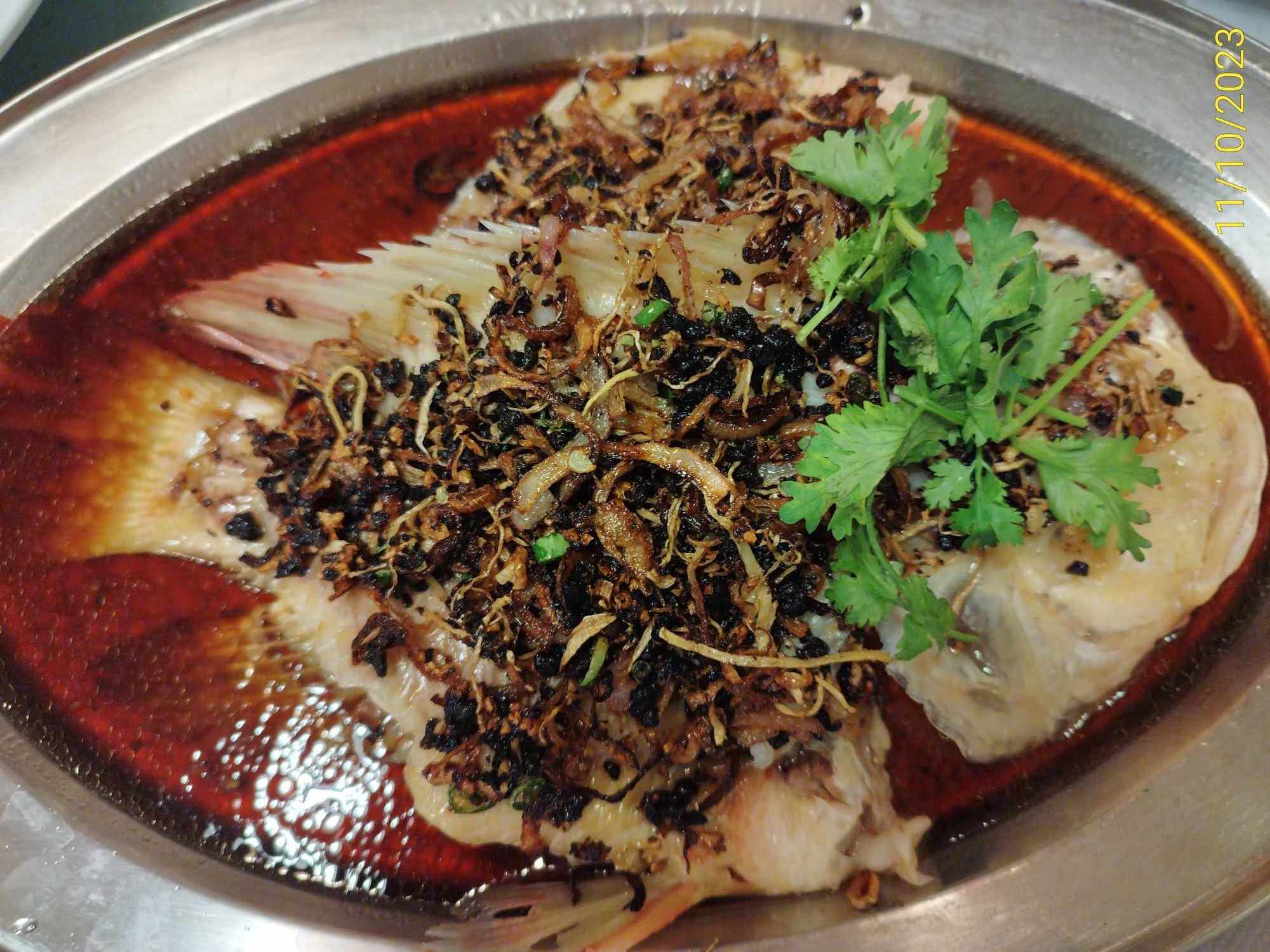 The garlicky steamed prawns (蒜蓉蒸虾) with finely chopped bird's eye chilli was nice, the prawns was fresh and bouncy.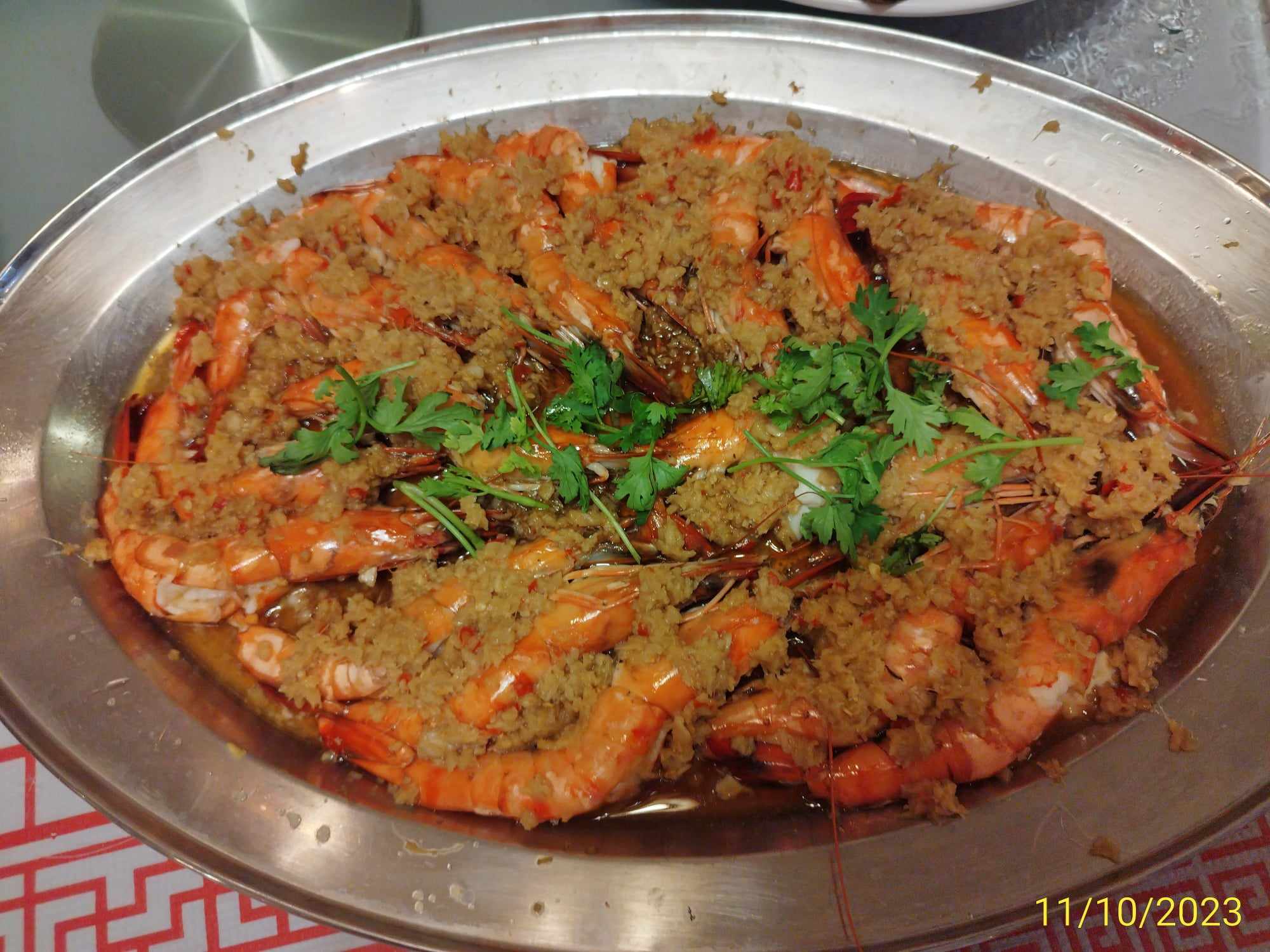 Preserved mustard with pork belly (梅菜扣肉) was delicious, with just the right saltiness and flavour.

Salted egg bitter gourd (咸蛋苦瓜) was crunchy on the outside, delightful inside.

Other dishes.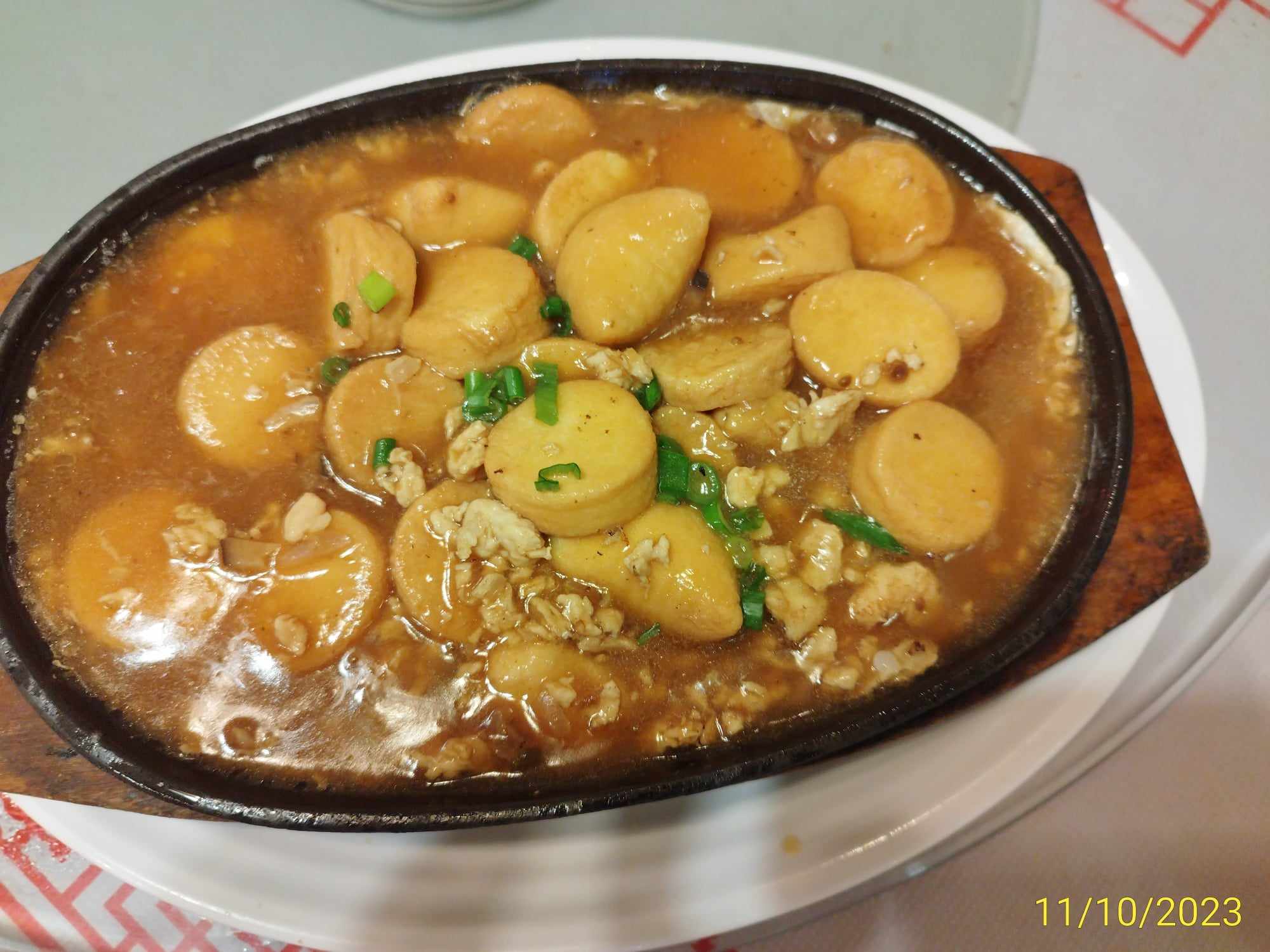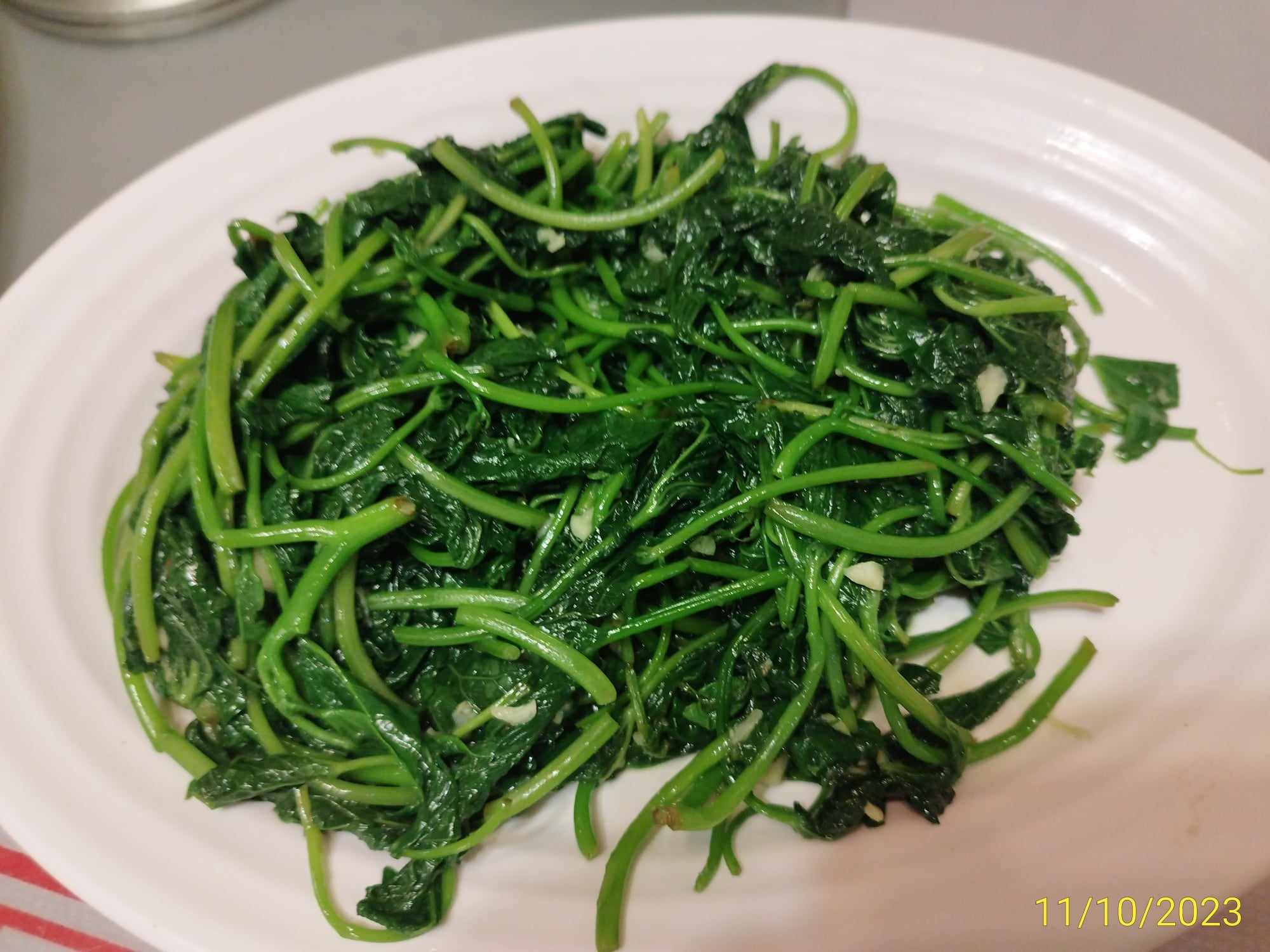 Service was prompt and price was reasonable, perfect place for dinner with friends or family.
Business Hours
Wednesday to Monday
05:00 pm to 10:30 pm
Closed on Tuesday
Contact Us
Ask ChAI
Hi, I'm the Chiefeater AI and I'm still learning, so pardon any hiccups along the way 😊 We will not be held responsible for errors or damages resulting from the use of this chatbot. By using this chatbot, you agree to our terms of service and privacy policy.
You can click the buttons below or type your own question. Please check with the outlet to confirm correct information.
---
---
Close Chat [X]

WhatsApp Outlet

Click to Call Outlet