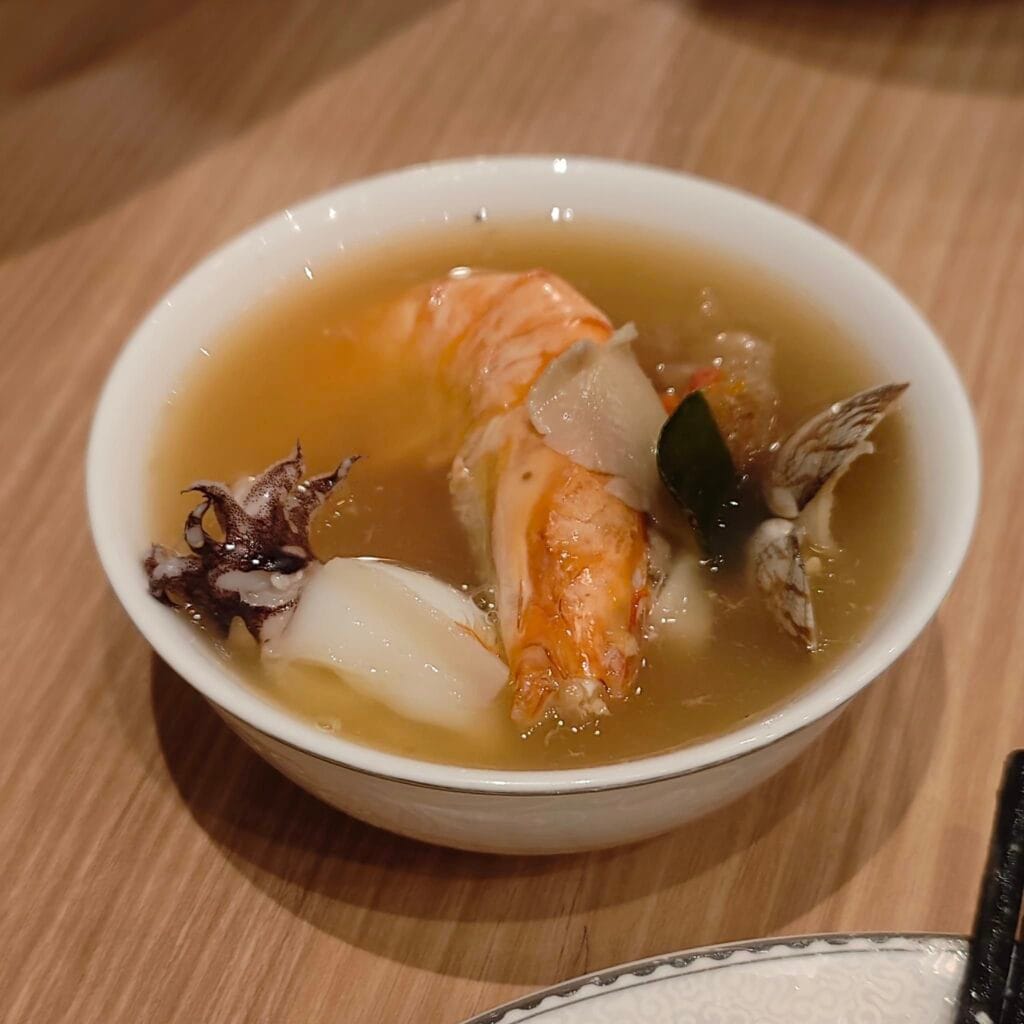 Eat Drink Thai Tom Yum Soup
Post by Chiefeater OngWK
I wanted to have some Thai street food at IOI Rio City because there was a Thai street food fair. There was even a small section for people who want to get wet, literally. But the fair was less than interesting and my family and I ended up at Eat Drink Thai nearby.
Clear Tom Yum Seafood Soup
I like this tom yum soup. It's a cross between Thai and Malay Thai version of tom yum soup. I missed the Malay version of Thai tom yum soup and this one has certainly reminded me of that. A worthy mention is the prawns are fresh. Very important.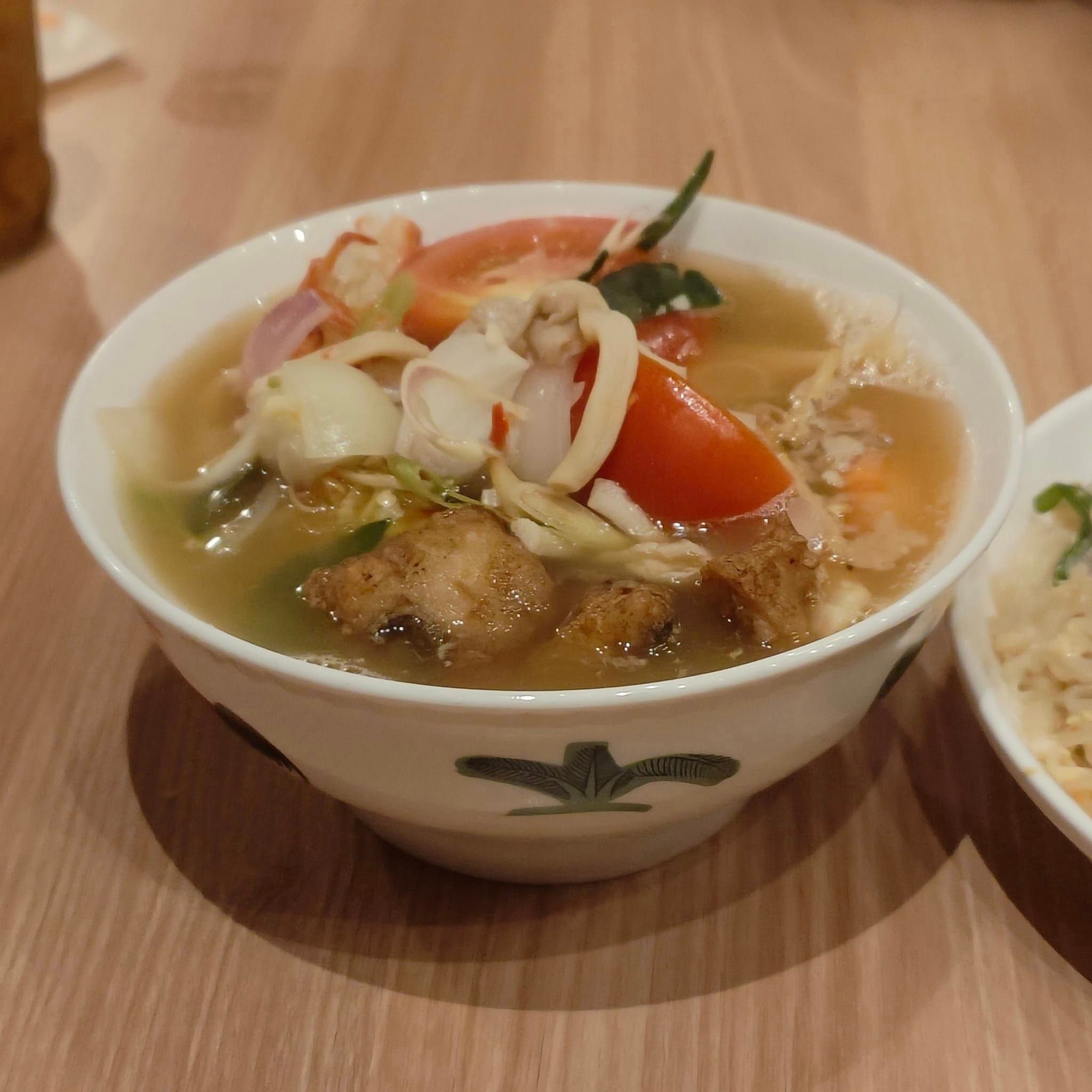 Pad Thai
Nope. The whole dish is just sweet and tastes nothing like Pad Thai. And the noodles was sticky. Very sticky. Just nope.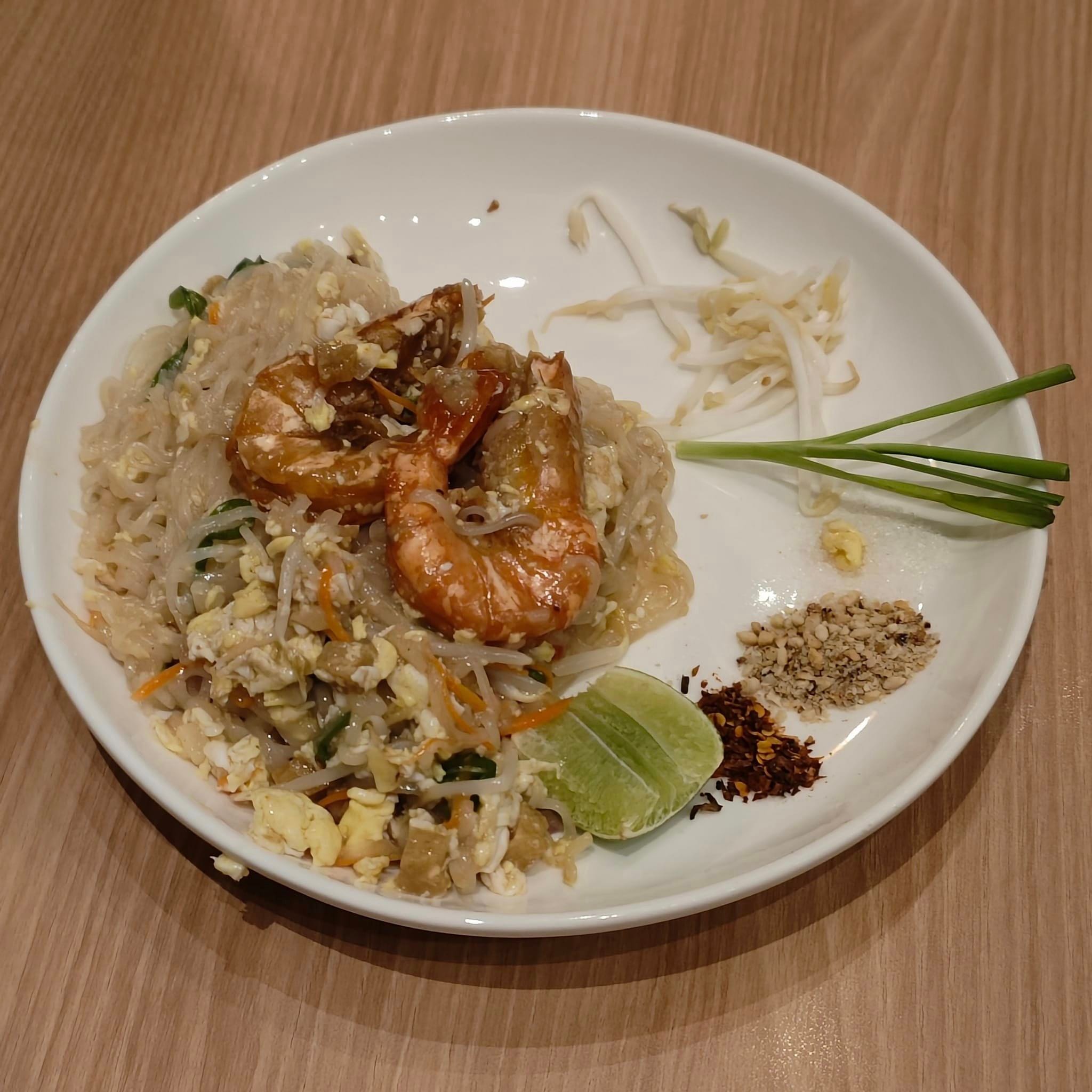 Basic Fried Rice
That is how they name it. Basic. But if was good. Basic but good. The portion is good enough for sharing.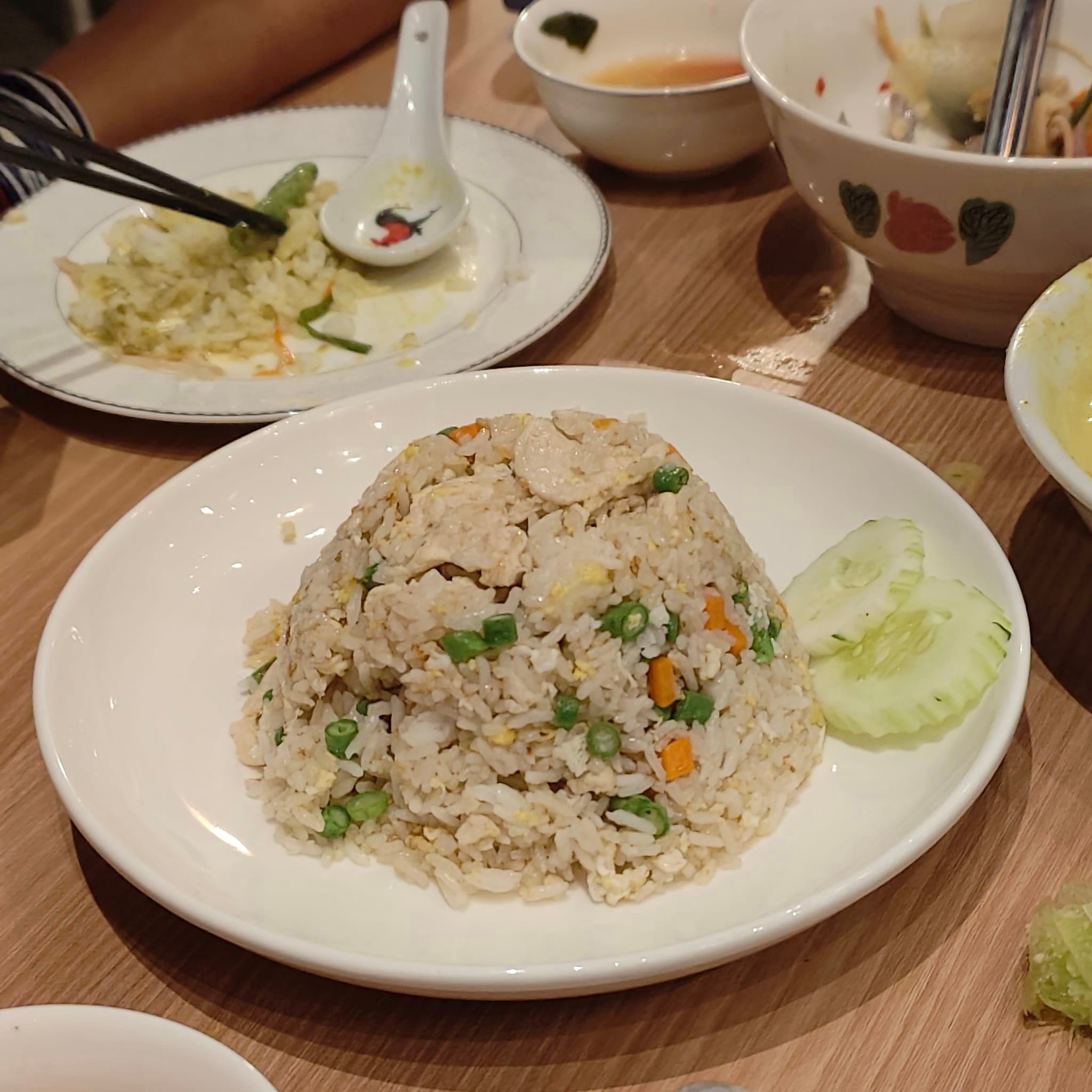 Seafood Green Curry
Another good dish and I don't even like green curry to begin with. But I can get with this one even though the coconut milk level is cranked up to many levels higher - milky and thick in aroma.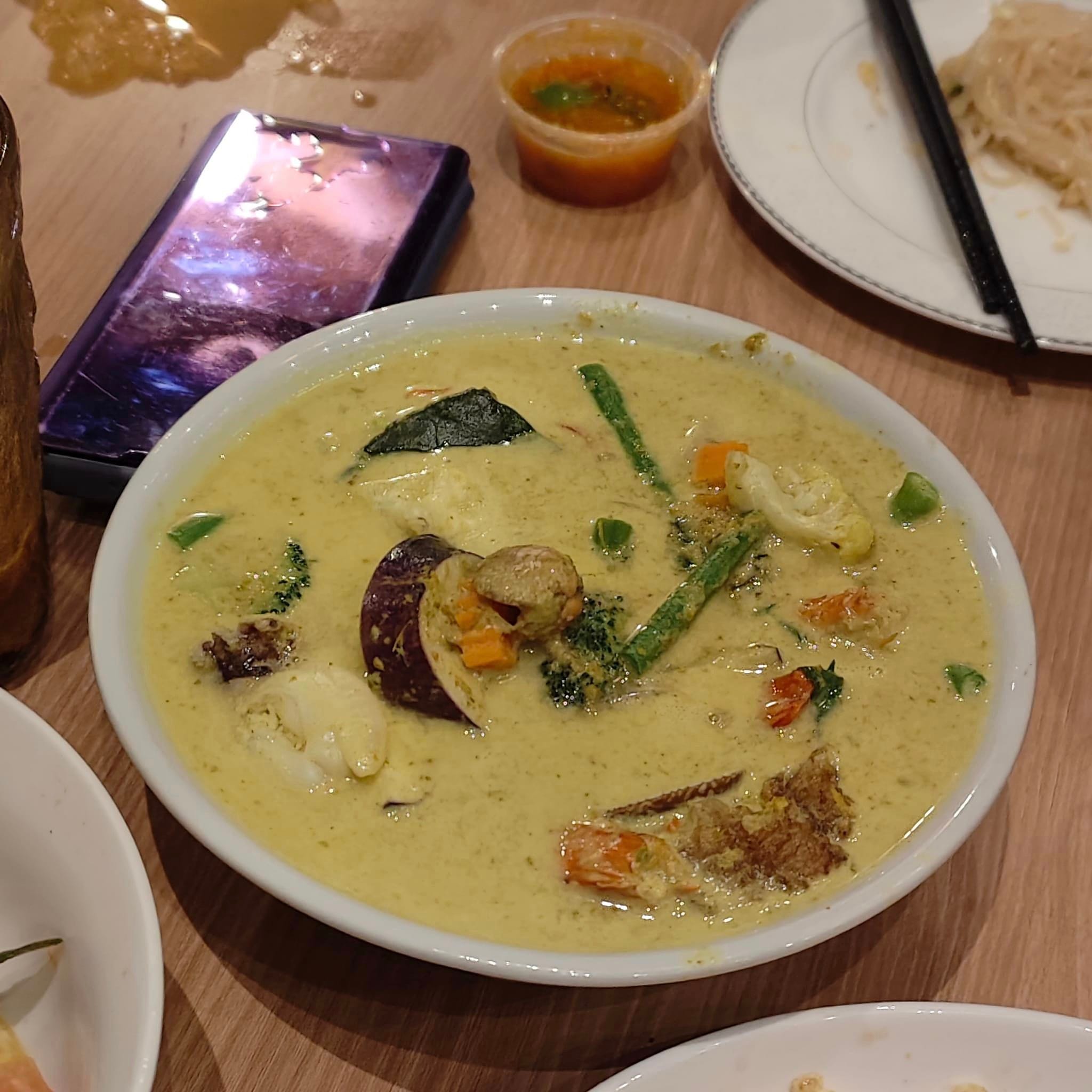 Hat Yai Style Fried Chicken
I like lemongrass in my tom yum but I think there is too much lemongrass flavour in this fried chicken. Is that how Hat Yai fried chicken tastes like? Perhaps my Thai friends can tell me.

It was my second time at this restaurant and I don't mind making it my regular Thai restaurant. That fried chicken though, next time I'm sticking to their Pandan Fried Chicken. I know, I am basic that way.
Business Hours
Thursday to Tuesday
11:30 am – 03:00 pm
05:30 pm – 09:30 pm
Closed on Wednesday
Follow Chiefeater OngWK om IG @luvemefood
Contact Us
Ask ChAI
Hi, I'm the Chiefeater AI and I'm still learning, so pardon any hiccups along the way 😊 We will not be held responsible for errors or damages resulting from the use of this chatbot. By using this chatbot, you agree to our terms of service and privacy policy.
You can click the buttons below or type your own question. Please check with the outlet to confirm correct information.
---
---
Close Chat [X]

WhatsApp Outlet

Click to Call Outlet