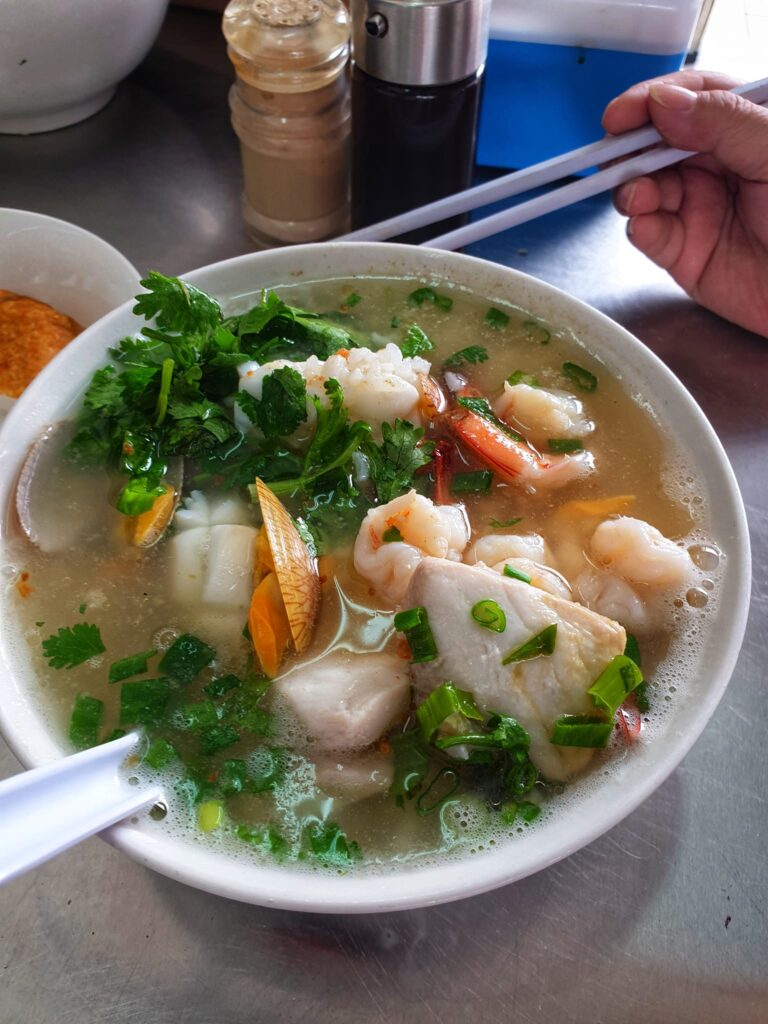 Hai Kah Lang Cheras Seafood Noodle
Post by Chiefeater Bird Okane
My buddy's recommendation of Hai Kah Lang Cheras is absolutely "Bo Hai Lang". The wide variety of freshest seafood for you to choose left me in awe. You just feel like eating everything that's displayed there. Unfortunately, we could only order what our stomachs could fill. Food was incredibly awesome and value for money as the portion of fish fillet / other seafoods given was a lot. It was a very satisfying great meal indeed.
The meal for 3 pax came up to RM121. It could even be more satisfying if there's no 10% + 6% charges. Hahaha!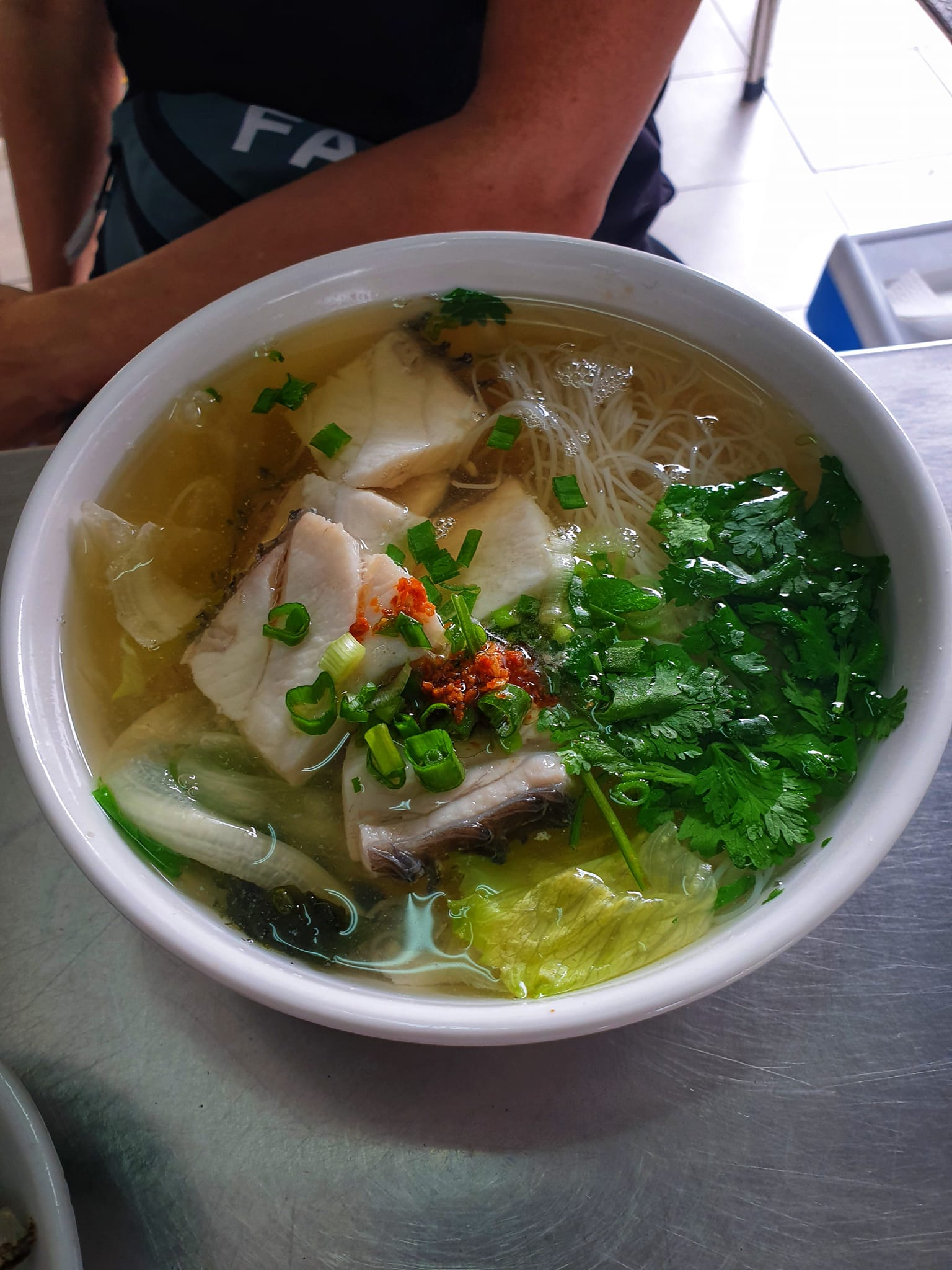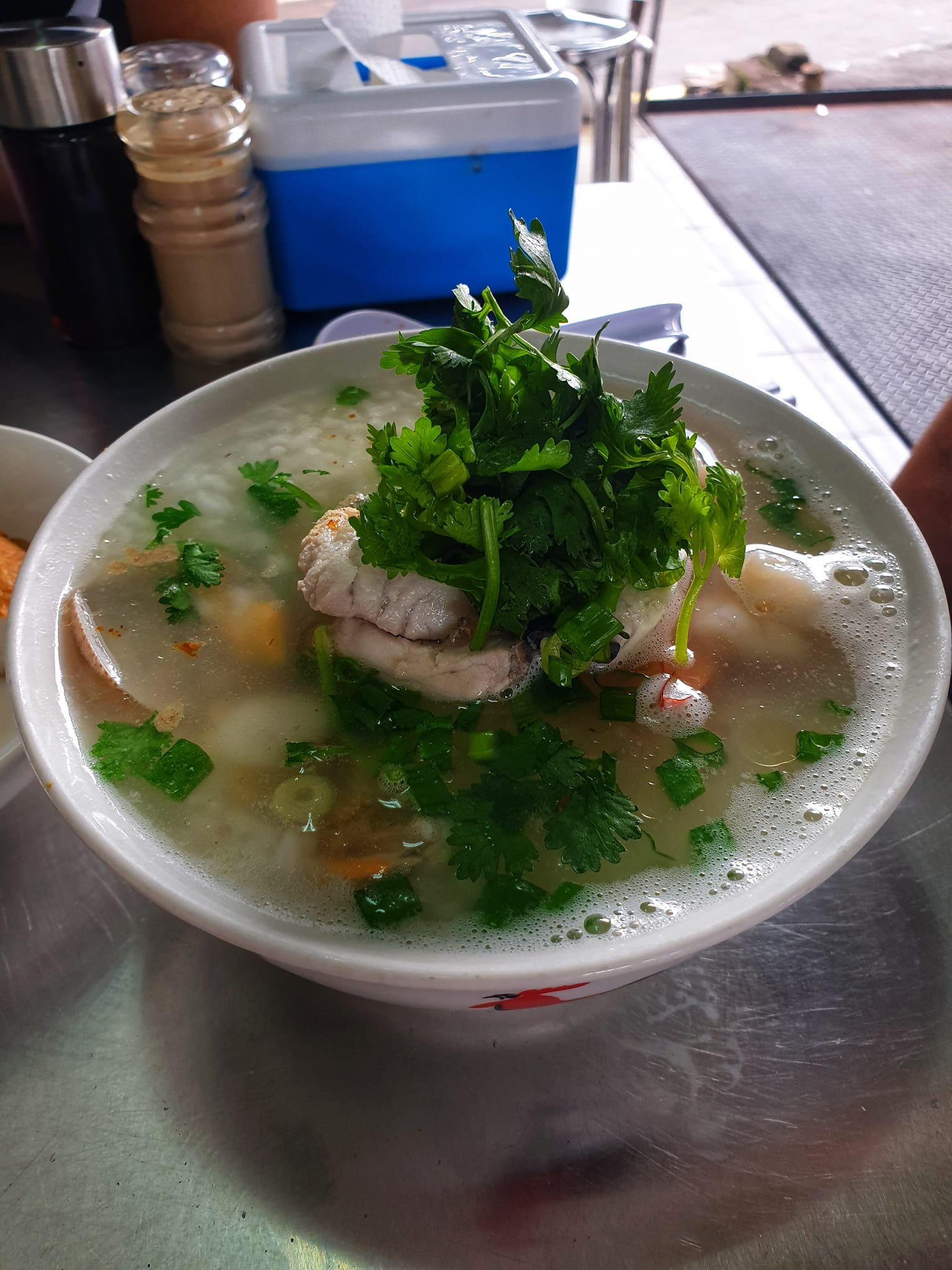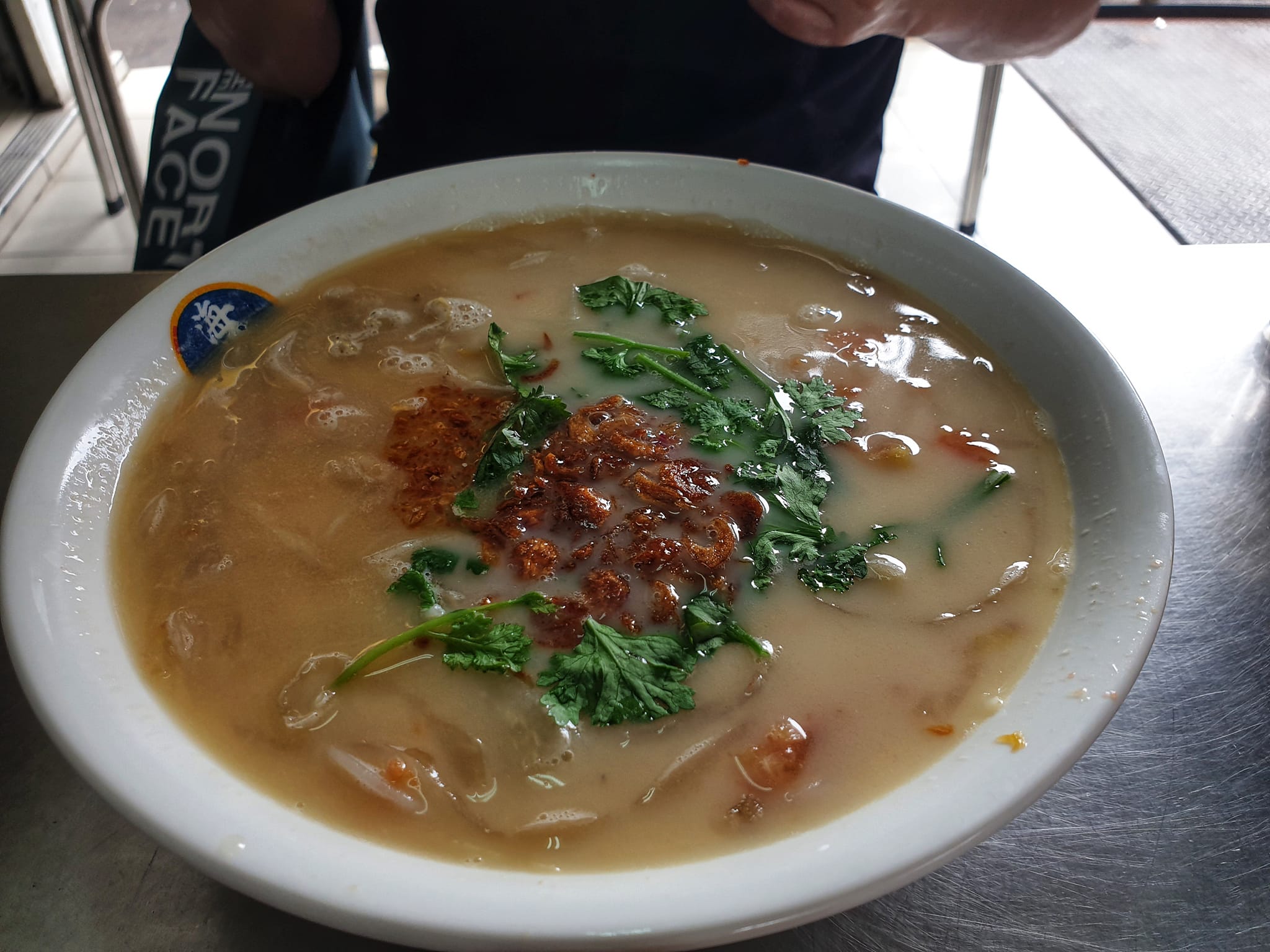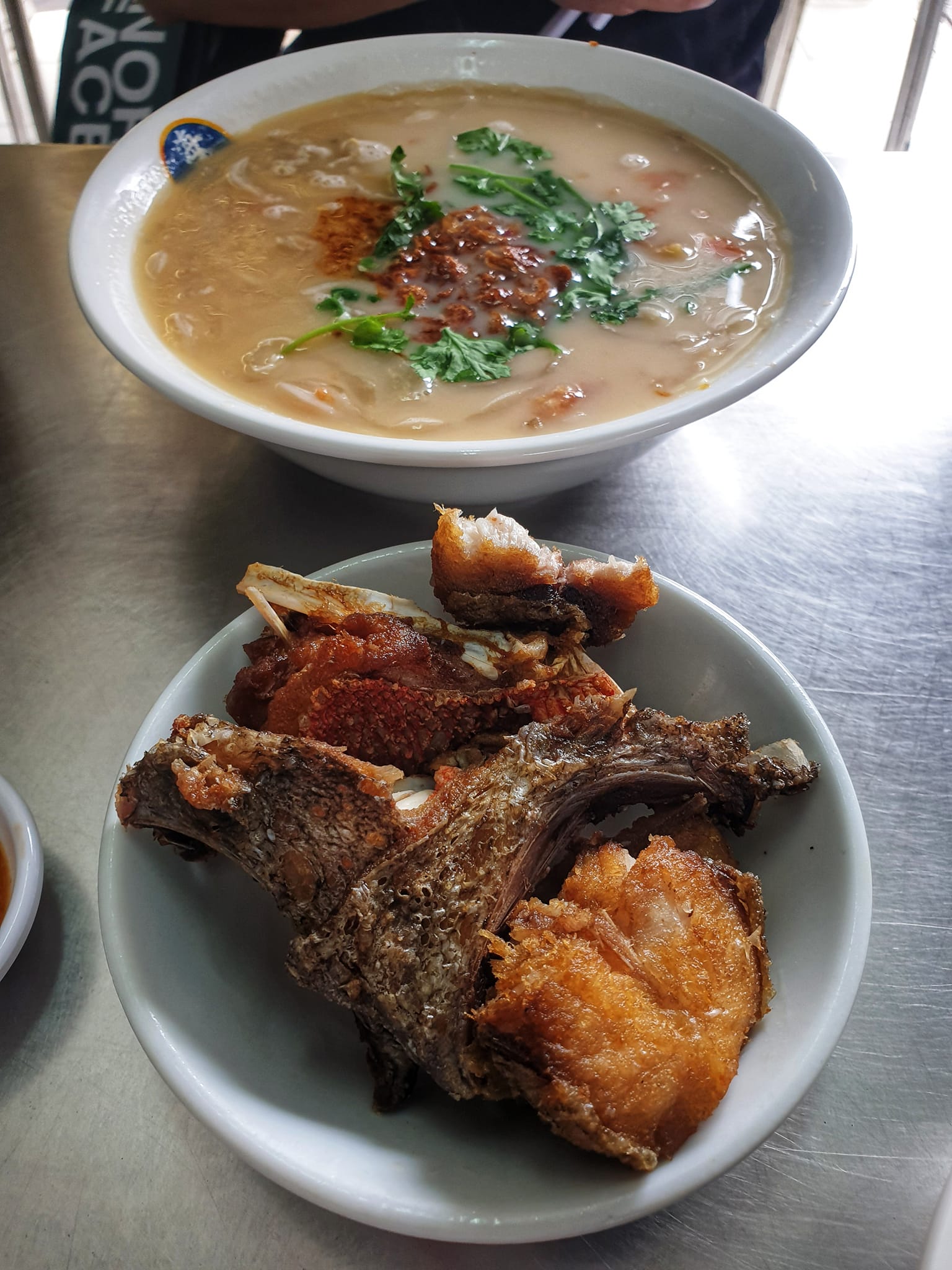 Editor's Note
"Bo Hai Lang" means that it doesn't harm anyone. Good play of words, Chiefeater Bird Okane!
Hai Kah Lang Cheras is Michelin Bib Gourmand rated.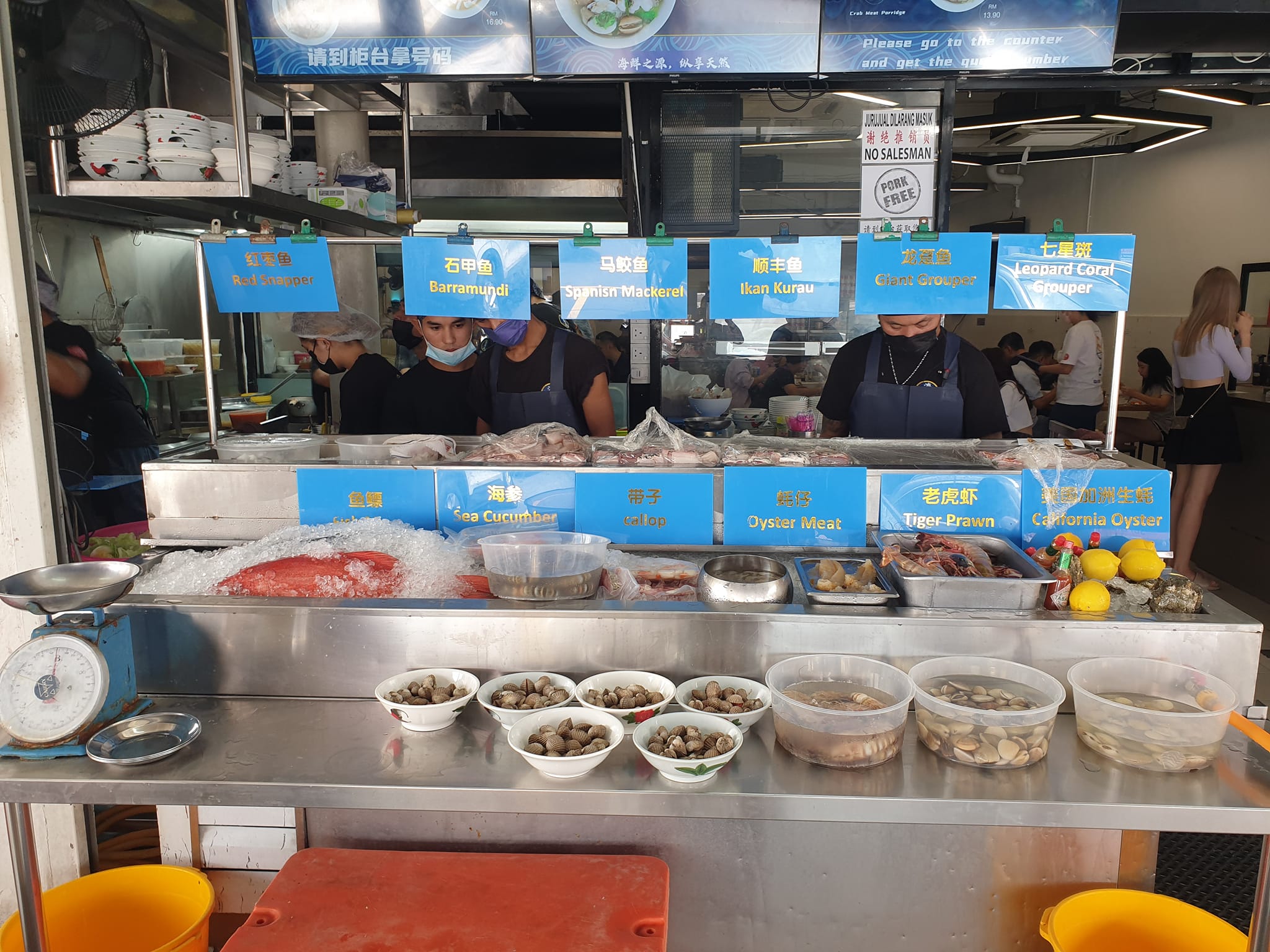 Business Hours
Opens Daily
08:00 am - 05:00 pm
Contact Us
Ask ChAI
Hi, I'm the Chiefeater AI and I'm still learning, so pardon any hiccups along the way 😊 We will not be held responsible for errors or damages resulting from the use of this chatbot. By using this chatbot, you agree to our terms of service and privacy policy.
You can click the buttons below or type your own question. Please check with the outlet to confirm correct information.
---
---
Close Chat [X]

WhatsApp Outlet

Click to Call Outlet