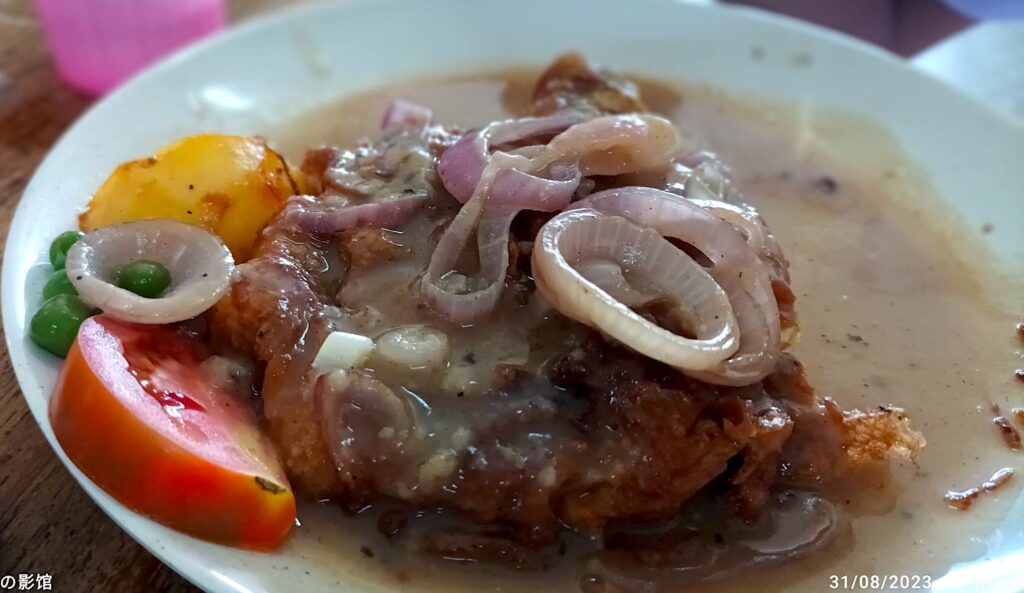 Hai Onn Restaurant Chicken Chop
Post by Chiefeater Chu Boon
Dropped by Hai Onn Restaurant for a late lunch after spending the Merdeka morning exploring Bukit Bendera. Typical old school Hainanese fares. Chicken chop size is acceptable, with thick gravy with the consistency of mushroom soup. Generous amount of caramel onion, with half a bake potetoes.
We had roti Babi & spring rolls. We should have ordered one more portion as they were quickly polished off by the growing teenagers.
Hainanese Chicken Chop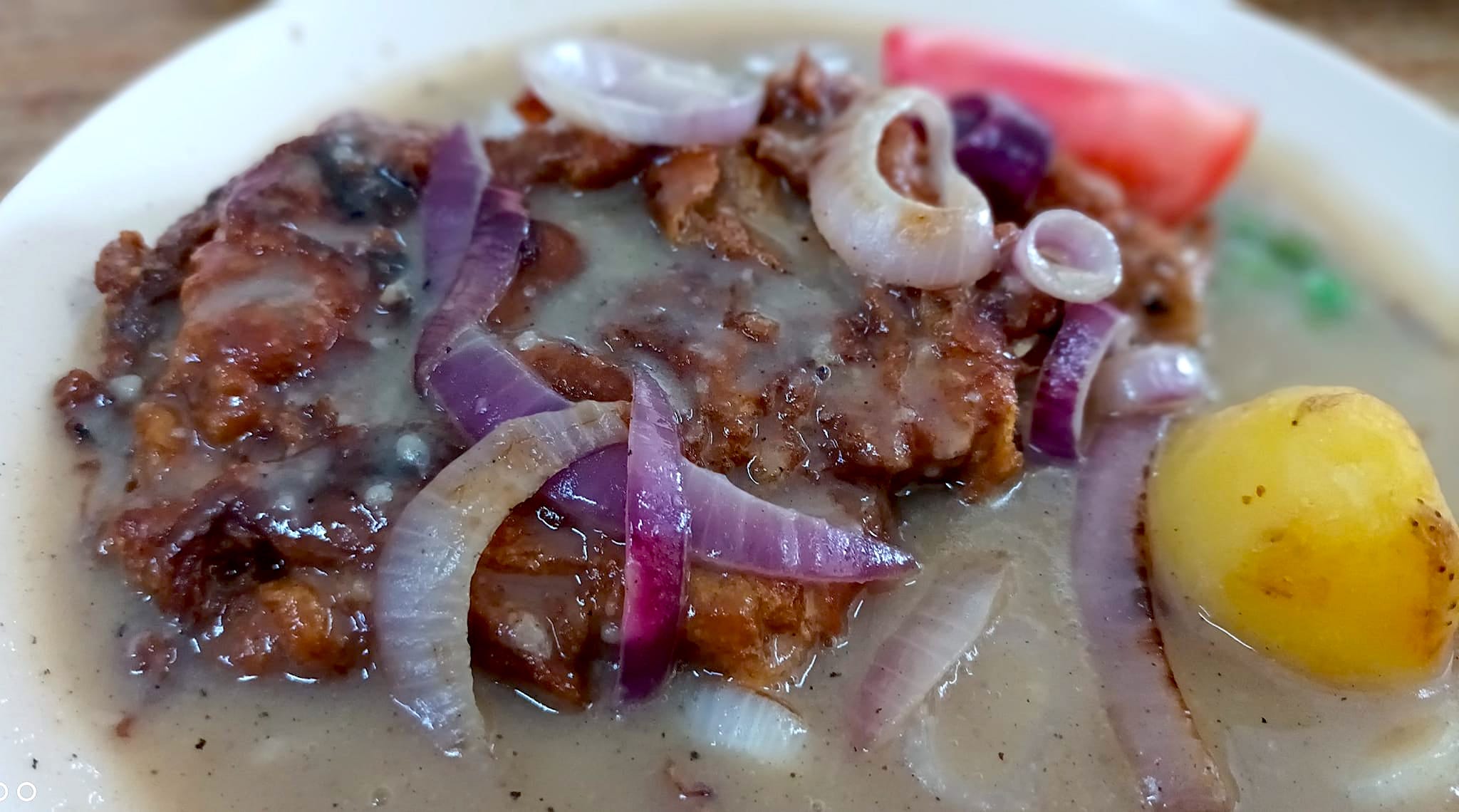 Spring rolls.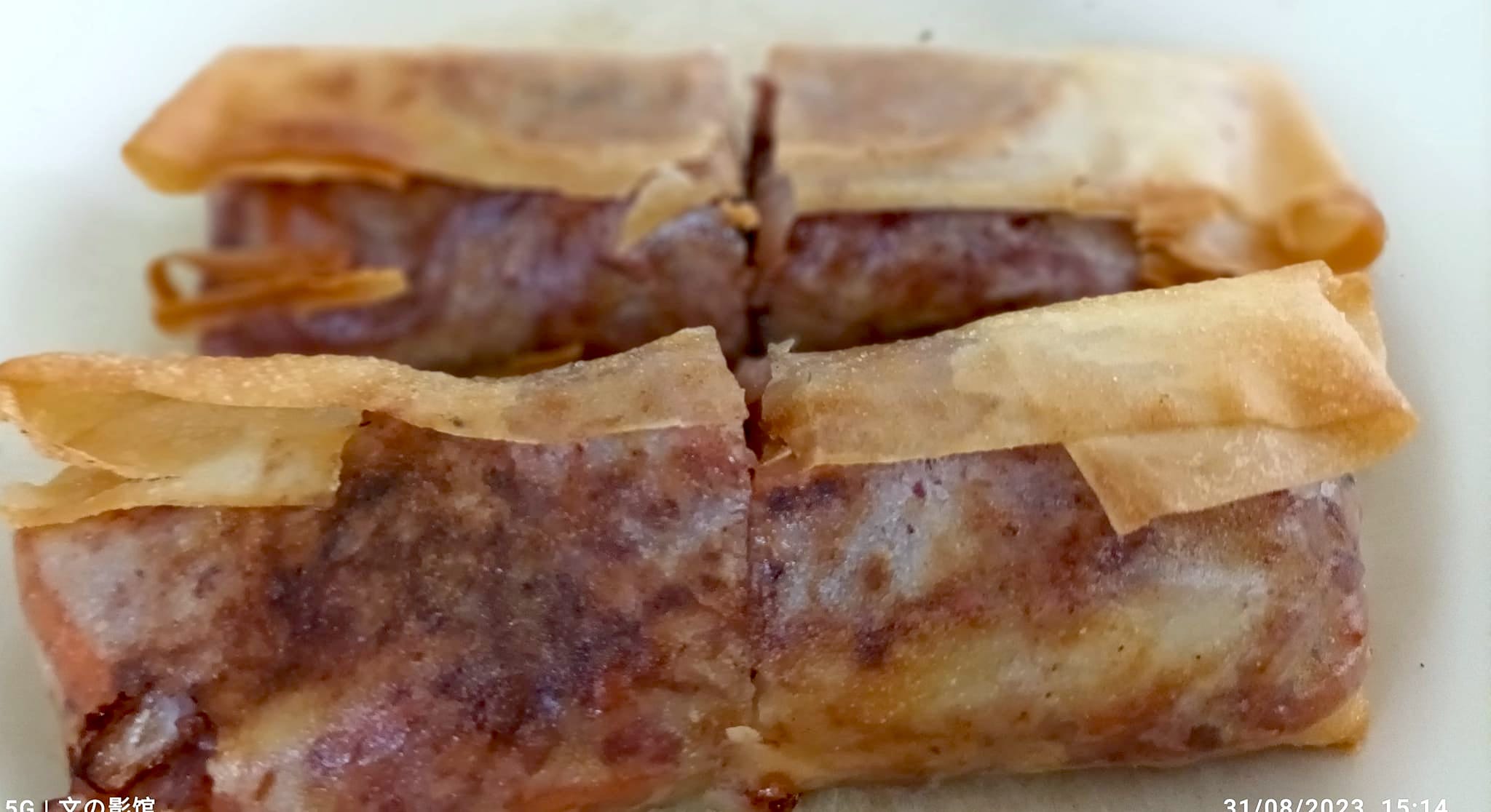 Generous amount of fillings.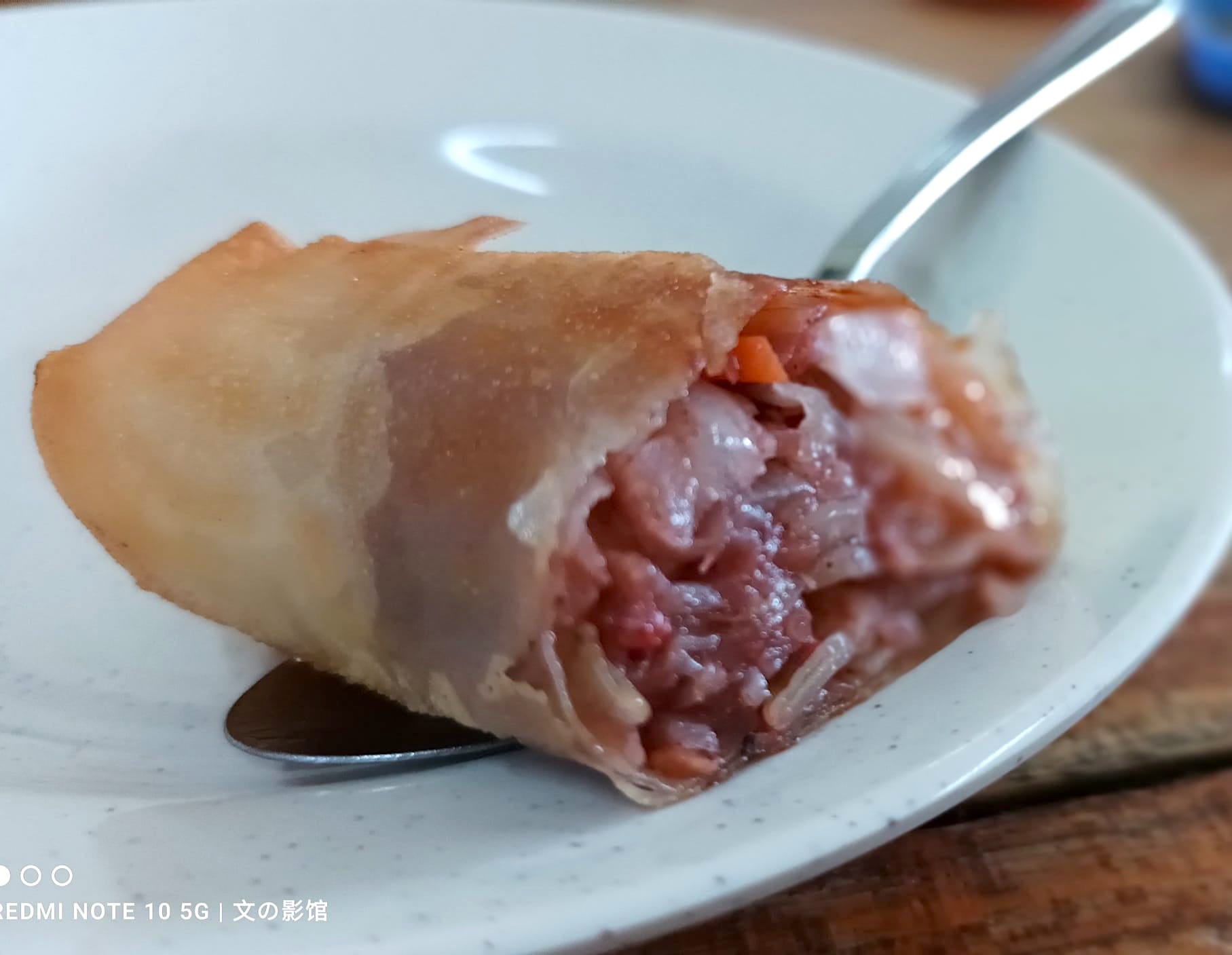 Roti Babi. Hollowed out loaf of bread, with generous portion of fillings, then fried.

Hainanese Lam Mee.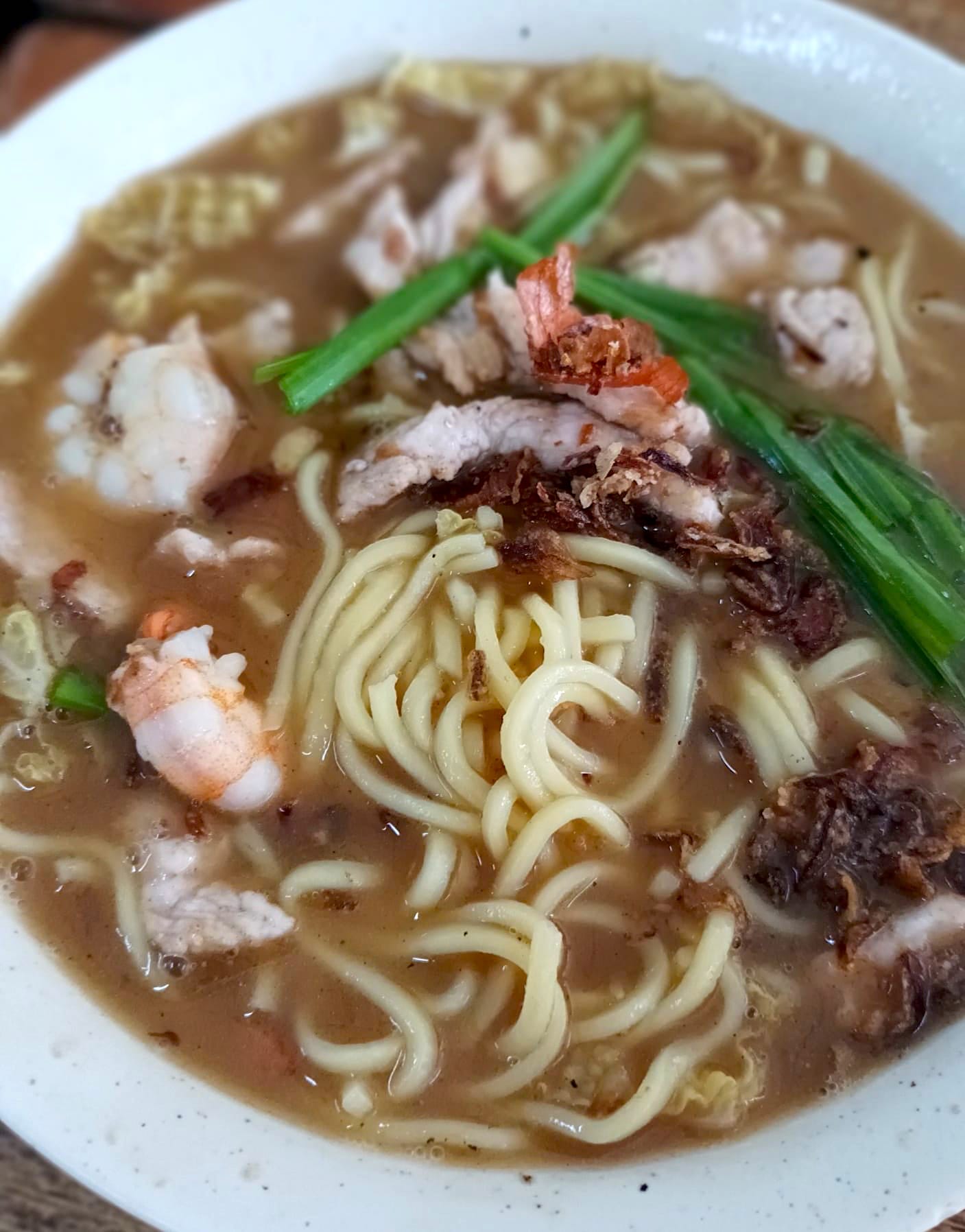 Old style switches and knobs.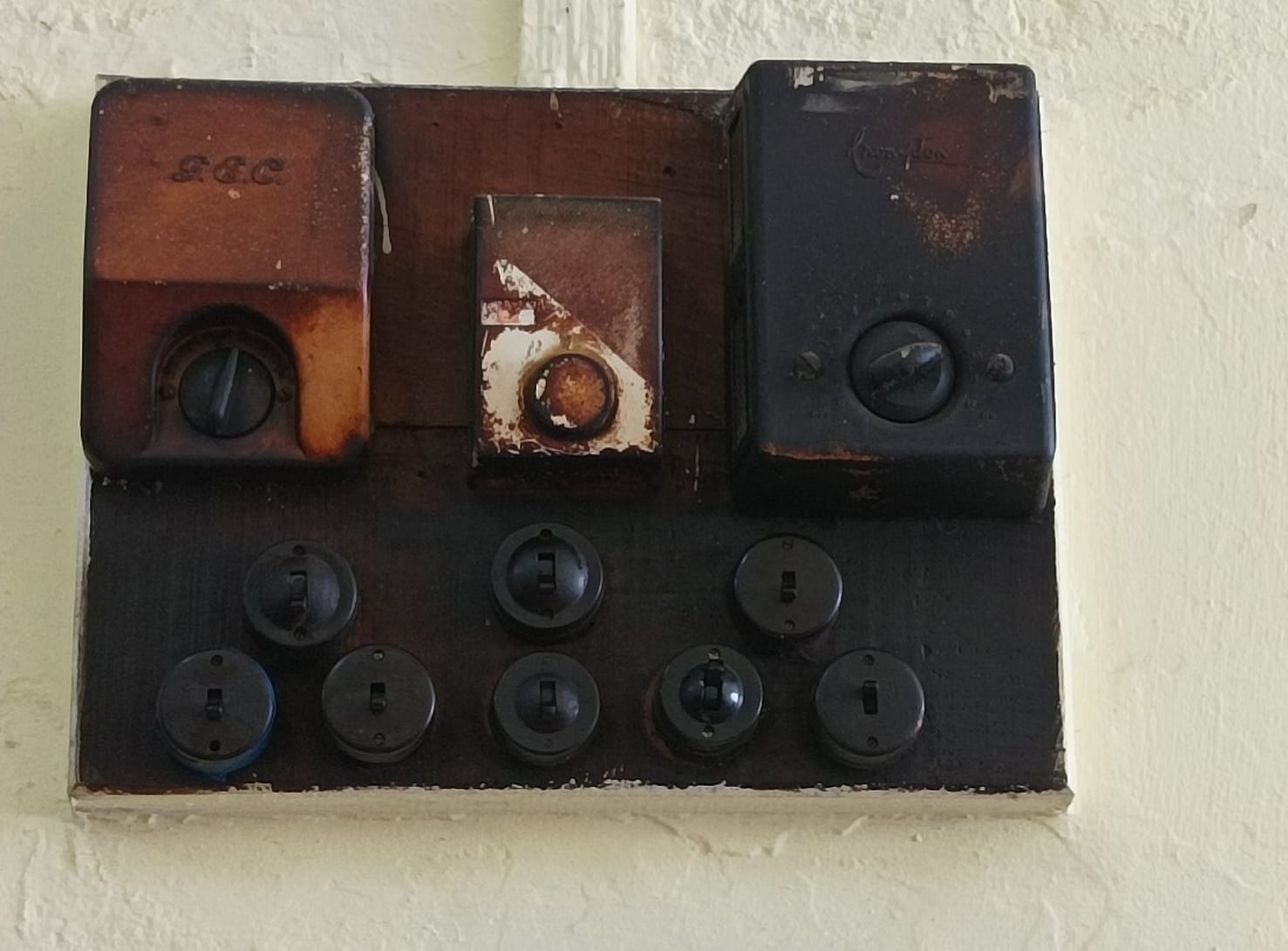 Business Hours
Tuesday to Sunday
11:30 am to 04:45 pm
Closed on Monday
Contact Us
Ask ChAI
Hi, I'm the Chiefeater AI and I'm still learning, so pardon any hiccups along the way 😊 We will not be held responsible for errors or damages resulting from the use of this chatbot. By using this chatbot, you agree to our terms of service and privacy policy.
You can click the buttons below or type your own question. Please check with the outlet to confirm correct information.
---
---
Close Chat [X]

WhatsApp Outlet

Click to Call Outlet