Hot Bird Burn Baby Burn Chicken Tenders
Post by Chiefeater Carina Yap
Long, tiring week I have and Thank God It's Friday already. Was here in Hot Bird for the Spicy Fried Chicken yesterday but didn't get to have it. So, we decided to give it a try today by taking a 30 mins early lunch.
Lucky we got it today. Hurray!! This is my 4th visit, and I decided to upgrade my spicy level to Burn Baby Burn (2nd spicy level). The top was called Reaper and get ready to call for Ambulance.
1st time ordering the Jumbo Chicken Tenders 3pcs Combo that comes with their BBQ Sauce + Fries with Cajun Sauce + Coleslaw and a drink @ RM25.90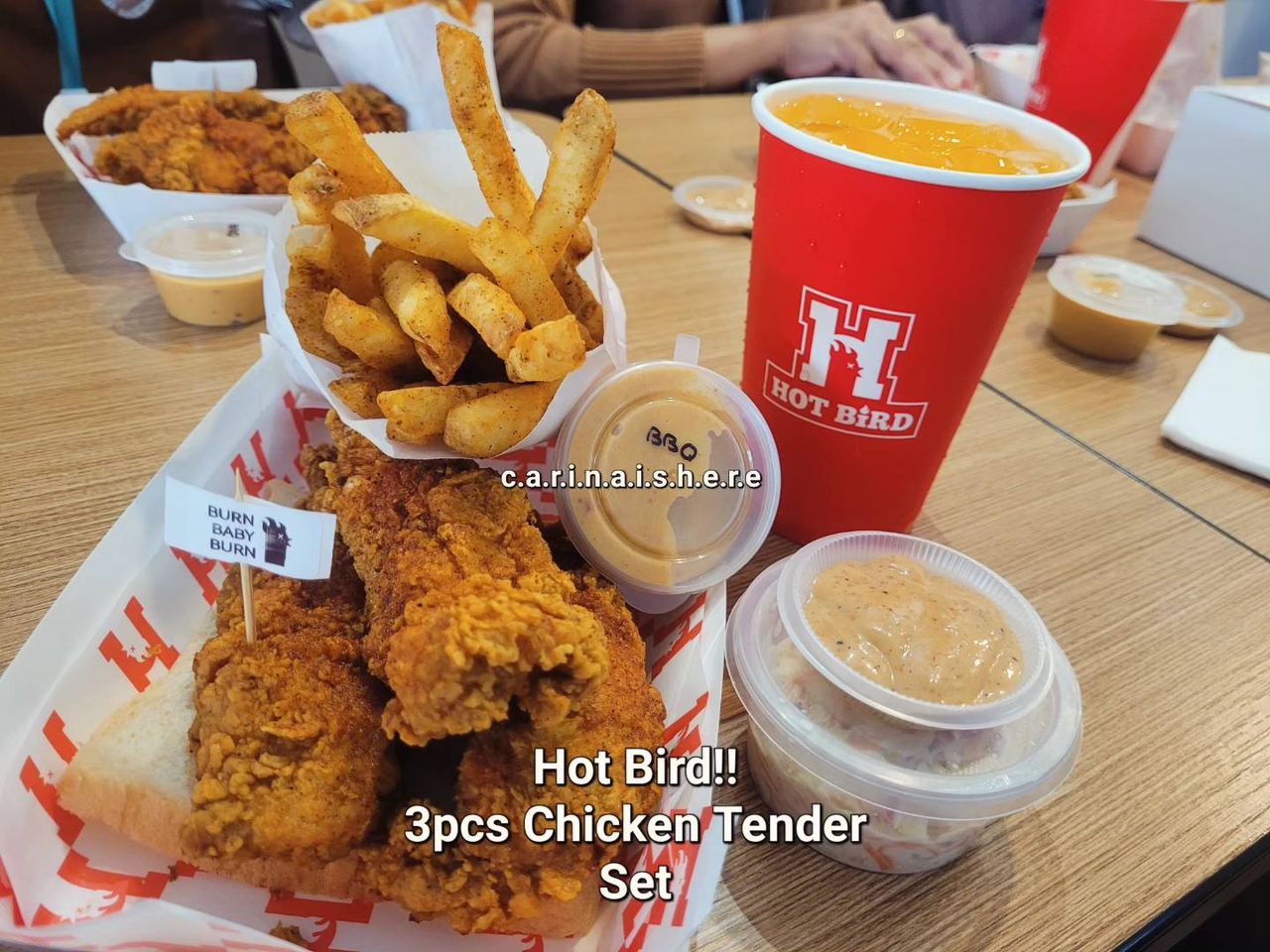 The Burn Baby Burn spicy level is incredible. made my nose runny for a bit and nearly got Angelina's lips. haha. luckily not need for Ambulance nor Fire Extinguisher
Chicken meat was tender and juicy. goes well with the BBQ Sauce but still tastes good on its own. Fries with cajun sauce is best, too. I always ended up getting thirsty after the meal and will need to drink lots of water.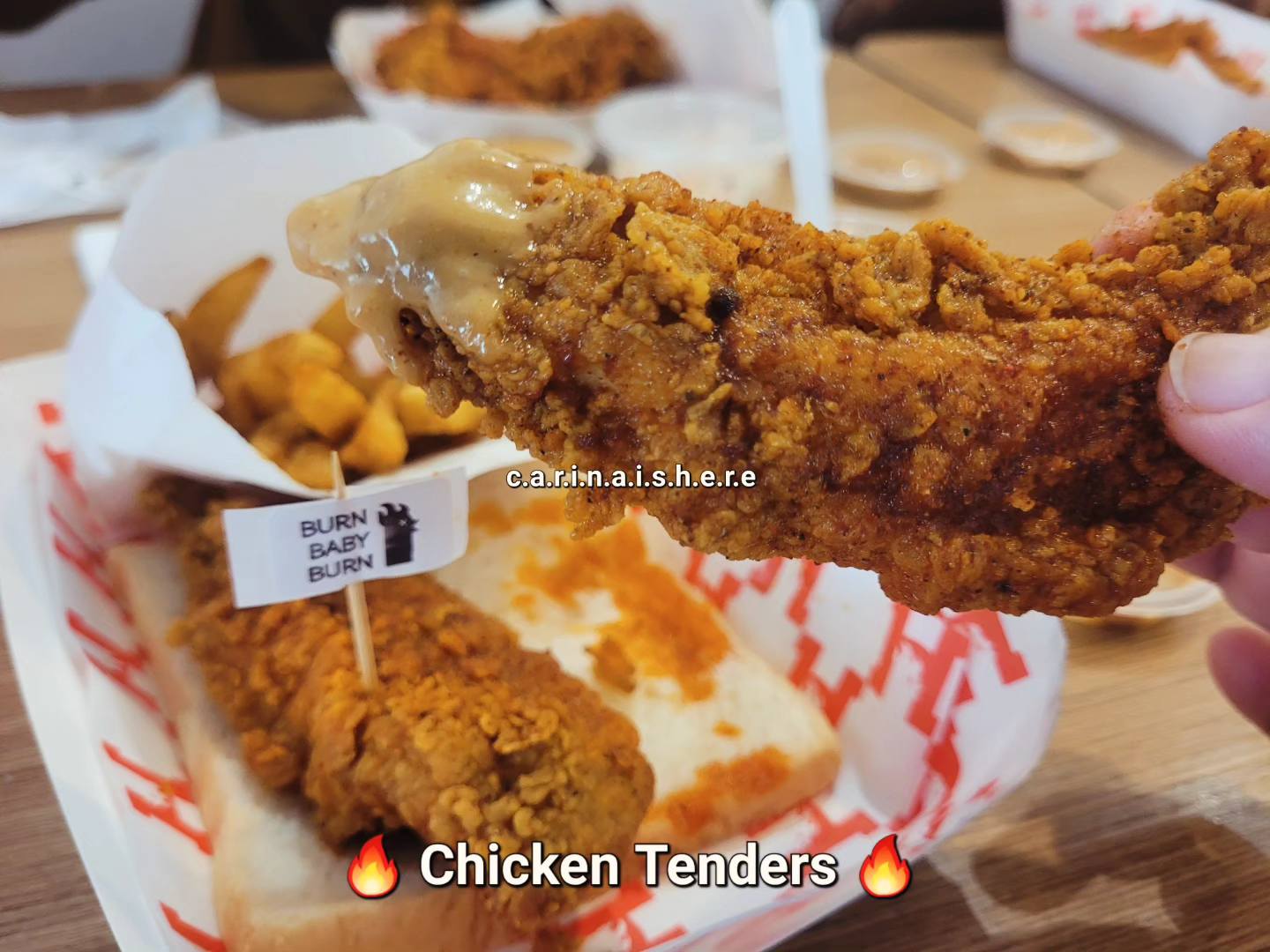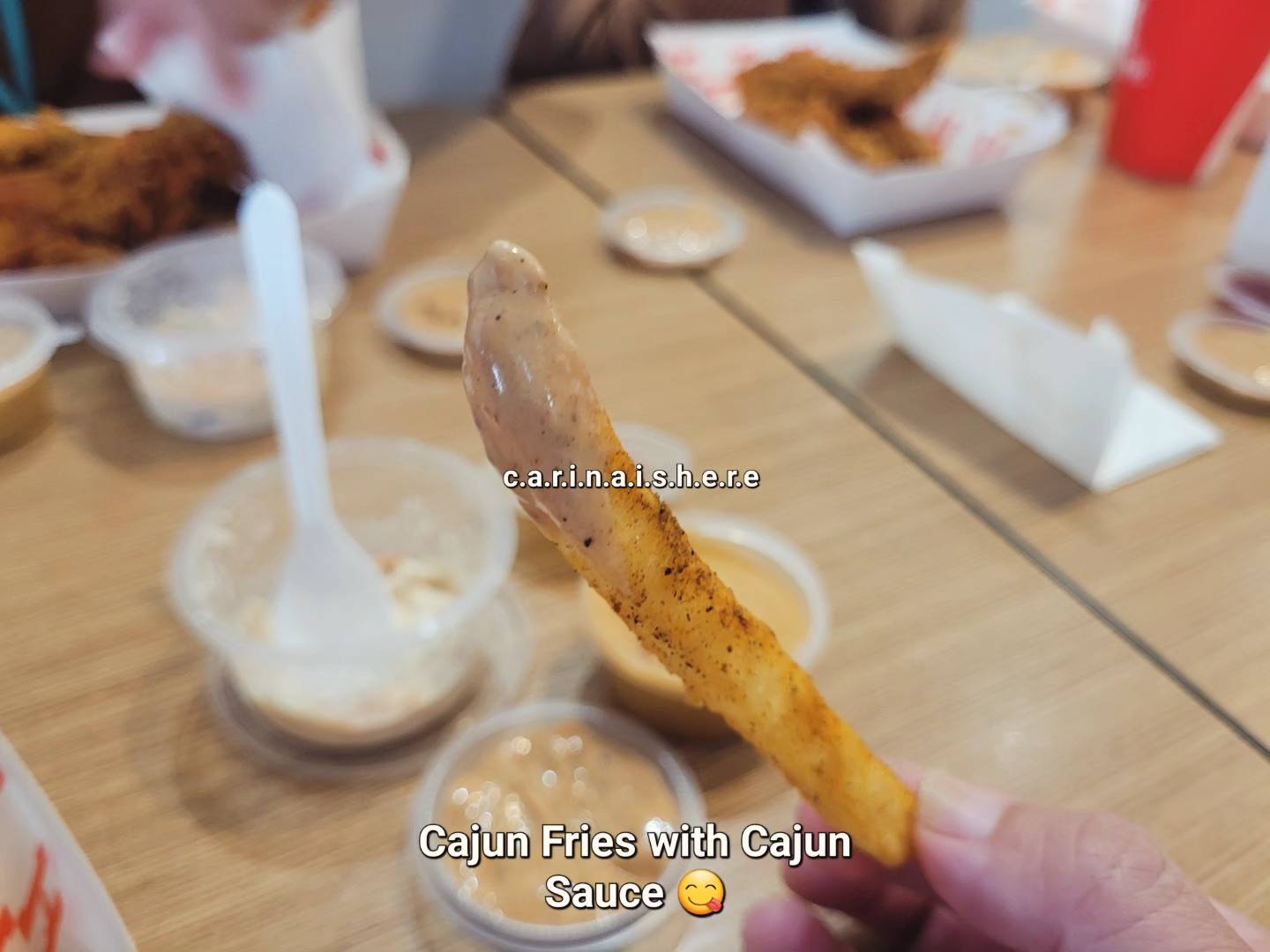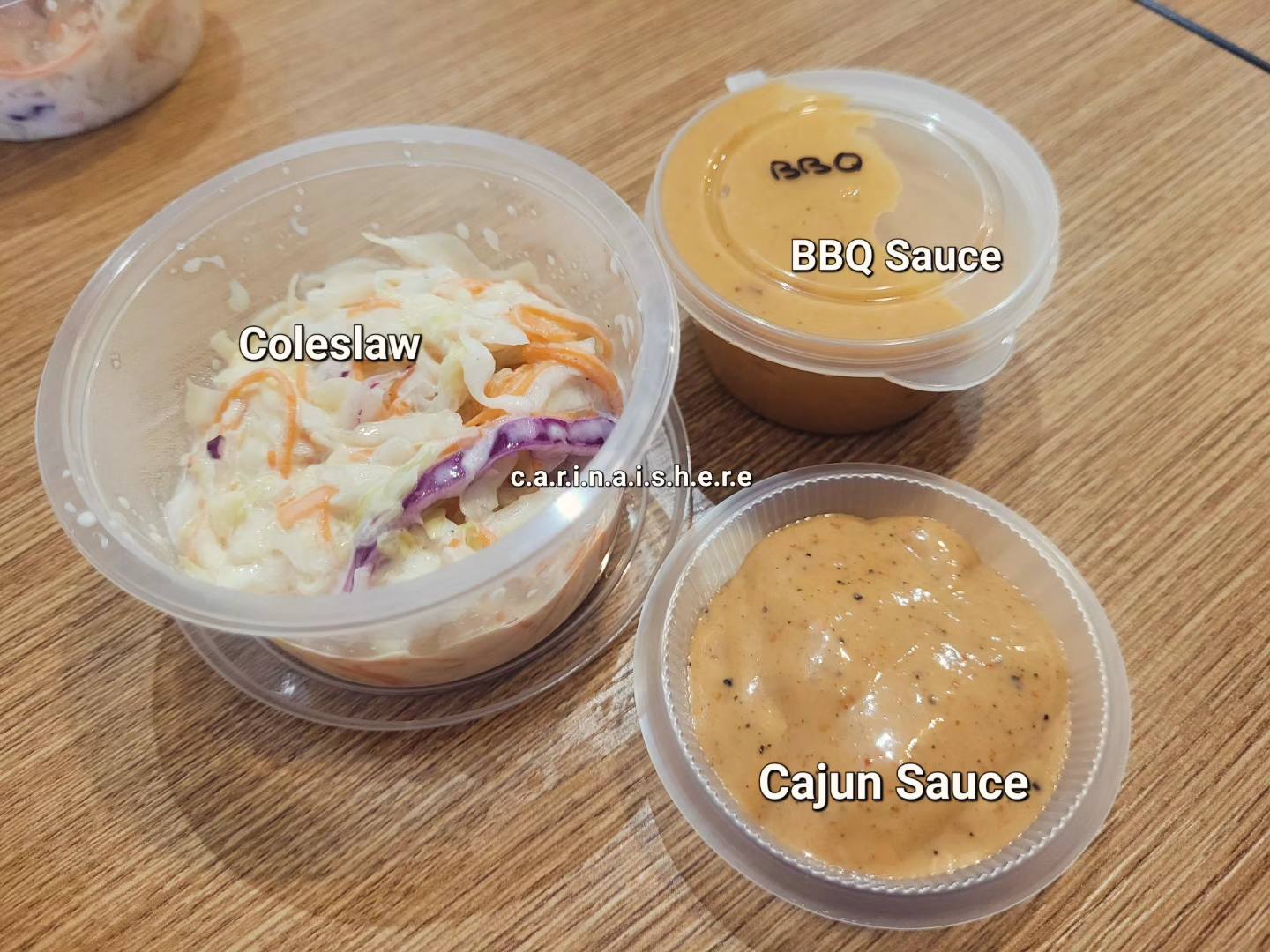 Will have another round of BBB b4 I take the challenge and face the Reaper.
Business Hours
Opens Daily
12:00 pm to 09:30 pm
Contact Us
Ask ChAI
Hi, I'm the Chiefeater AI and I'm still learning, so pardon any hiccups along the way 😊 We will not be held responsible for errors or damages resulting from the use of this chatbot. By using this chatbot, you agree to our terms of service and privacy policy.
You can click the buttons below or type your own question. Please check with the outlet to confirm correct information.
---
---
Close Chat [X]

WhatsApp Outlet

Click to Call Outlet
There are no reviews yet.