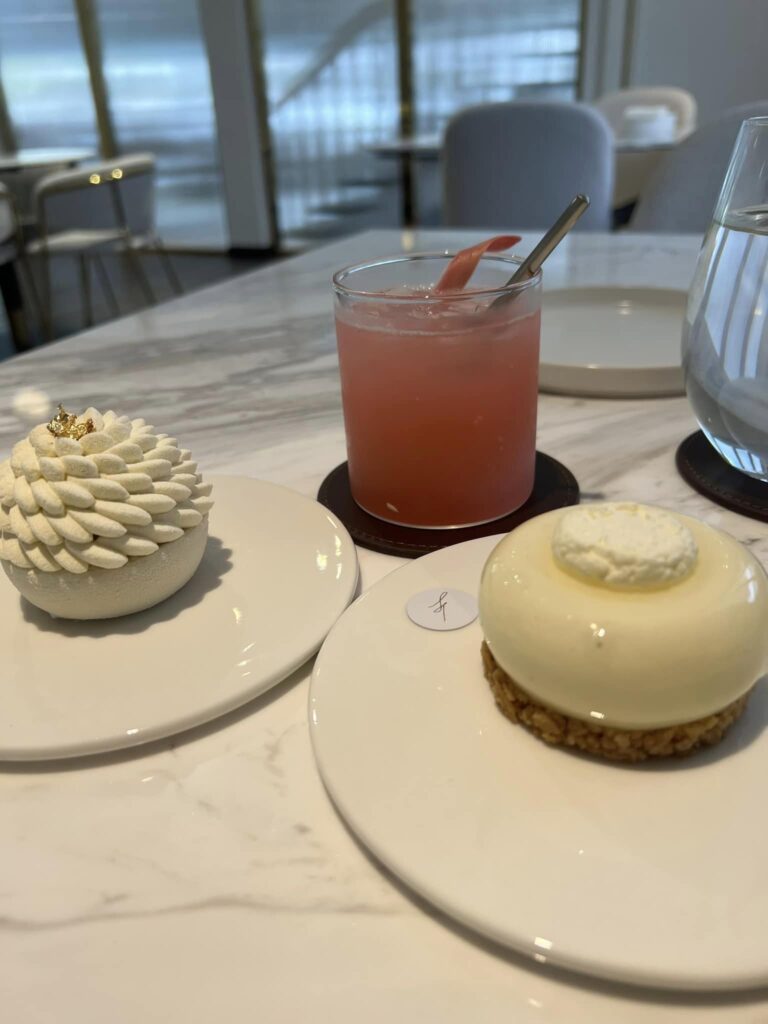 JT Pâtisserie by Jeffrey Tan Petit Gateaux
Post by Chiefeater William Tan
New pastry cafe at Cantonment road Pulau Tikus, JT Pâtisserie by Jeffrey Tan, a French dessert cafe. I was there on their first day of opening. Friendly and helpful staff, elegant surrounding, beautiful & yummy desserts.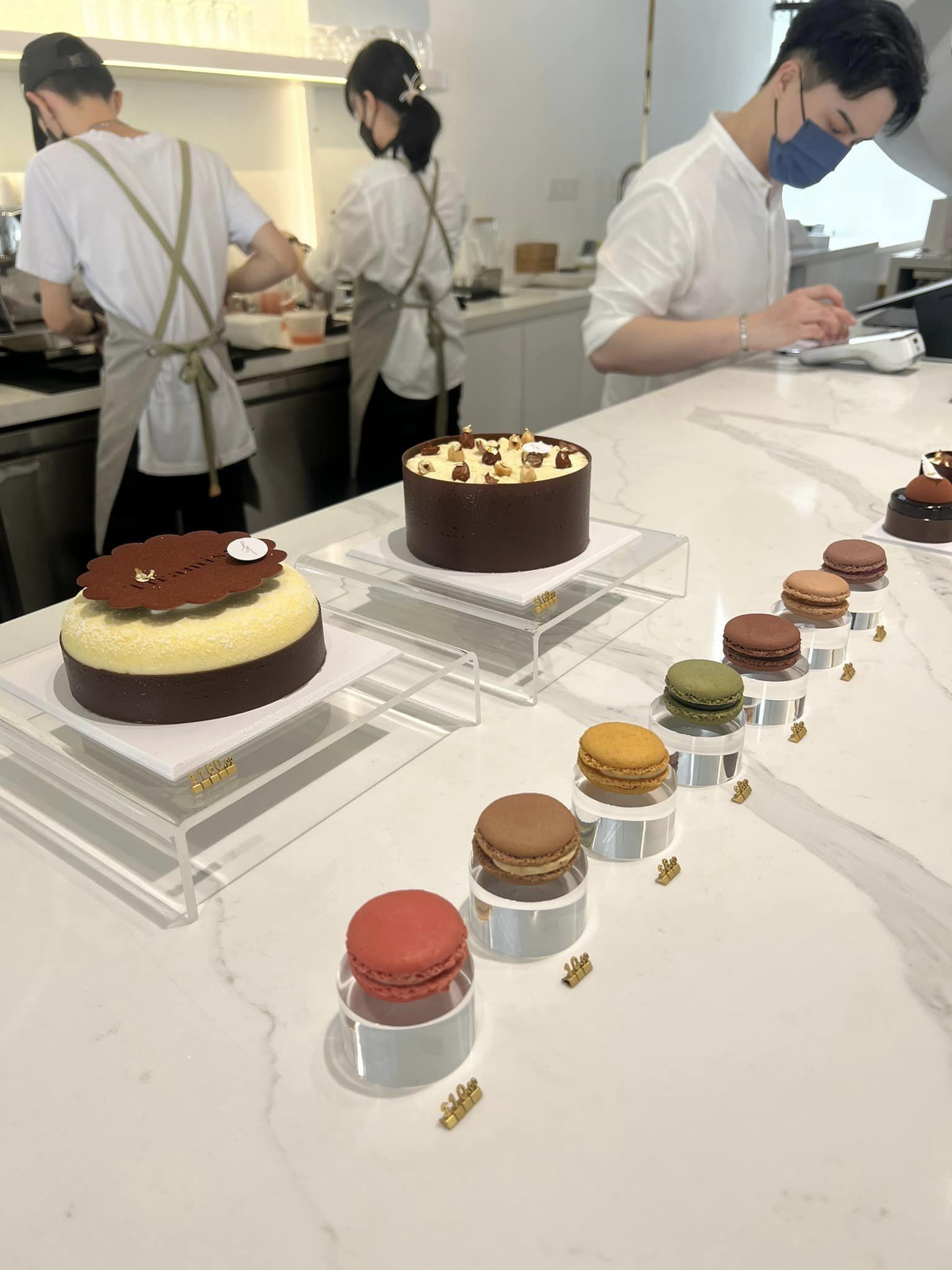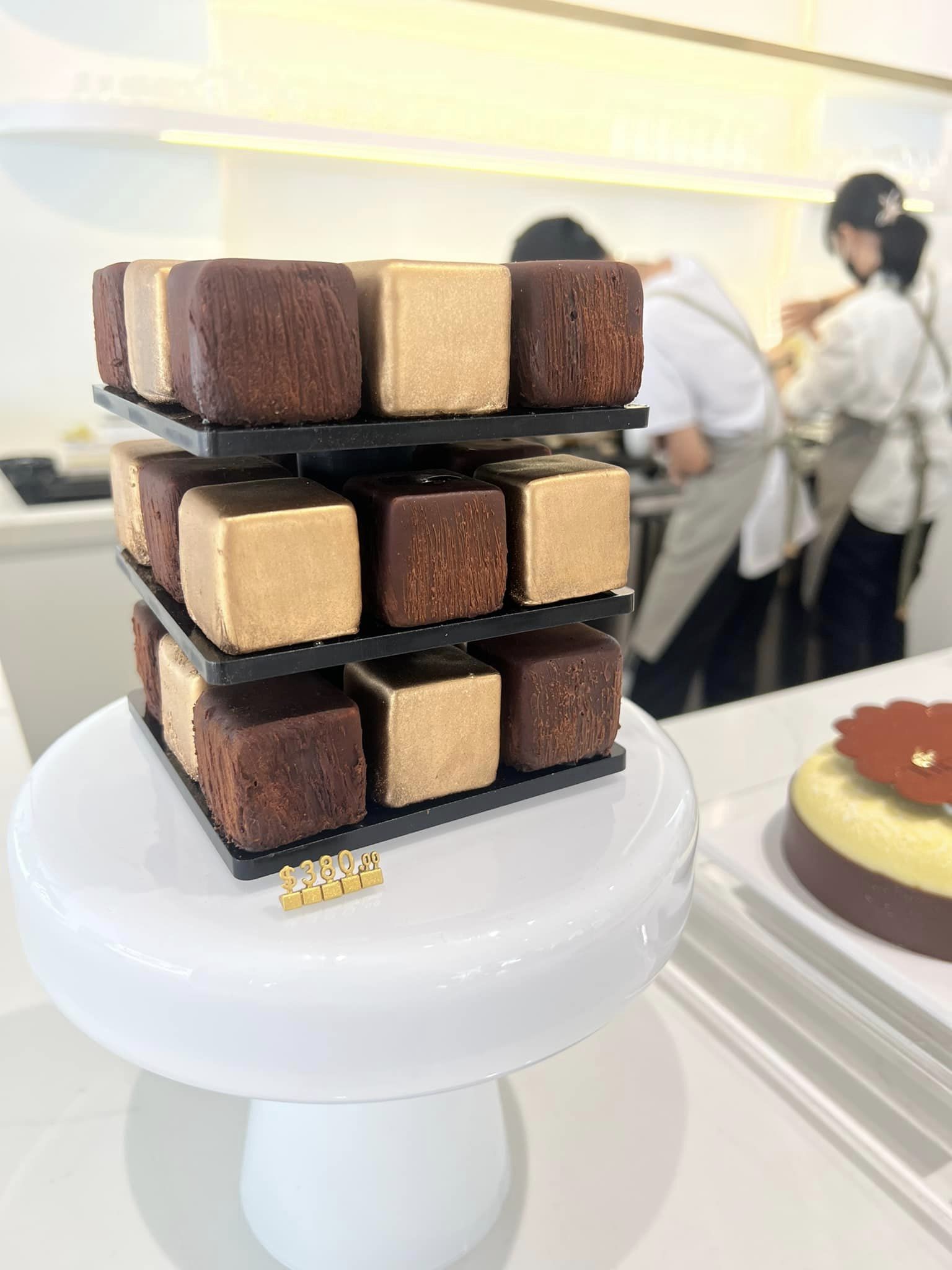 Ordered 2 Petit Gateaux - RM46 each
1) Yuzu
Japanese yuzu, vanilla sponge. Japanese Yuzu confit gel, almond praline croustillant, yuzu cheese mousse. Handcrafted chocolate decor. Interesting flavour with light fragrance. Good to see and good to eat.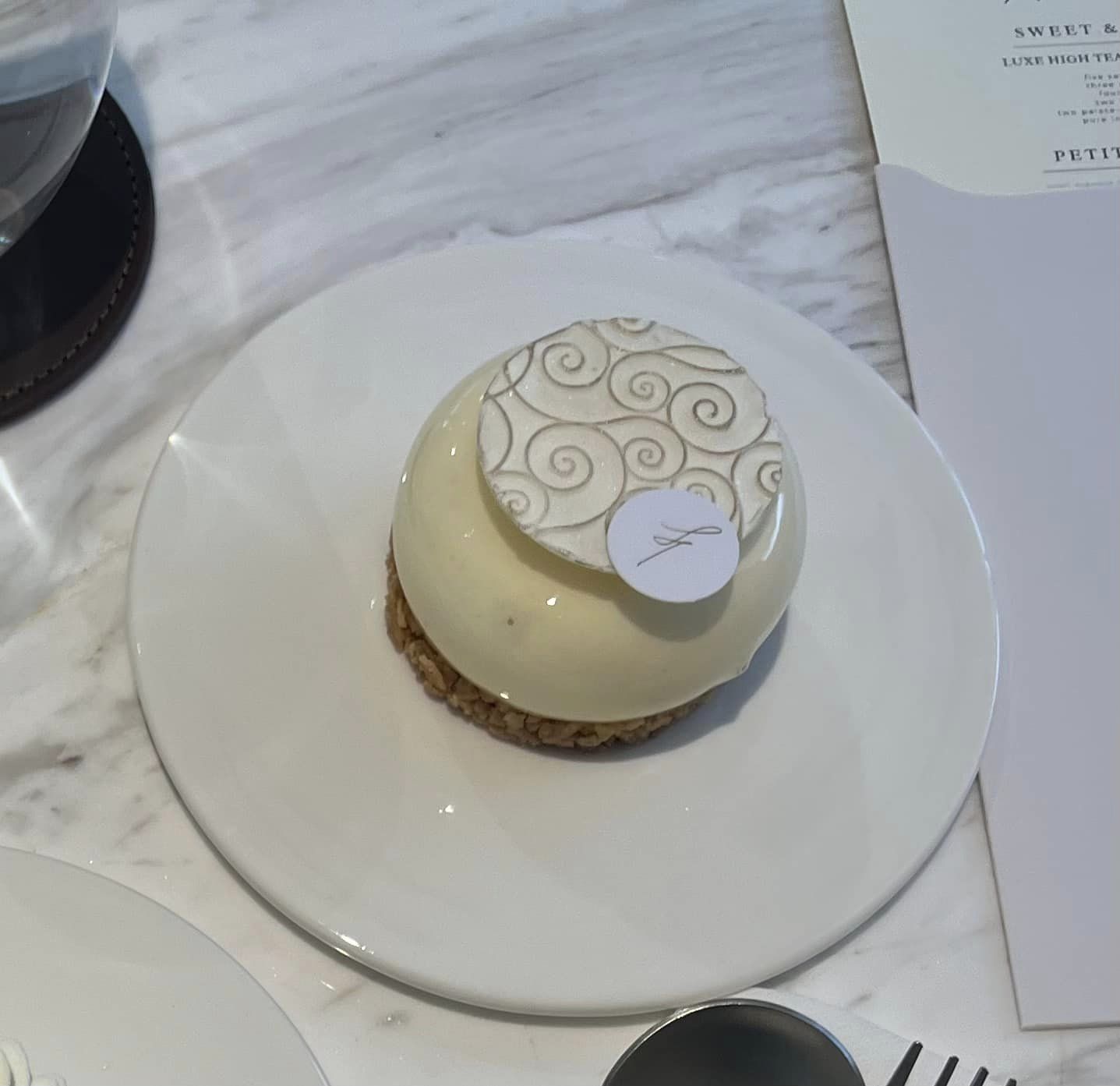 2) Vanilla 100%
Premium vanilla sponge, vanilla creme brûlée, vanilla almond praline, vanilla mousse, whipped ganache. This gave me a surprise . Nice texture and flavour. Love this very very much. The vanilla so flavourful yet didn't over power other ingredients. Well done.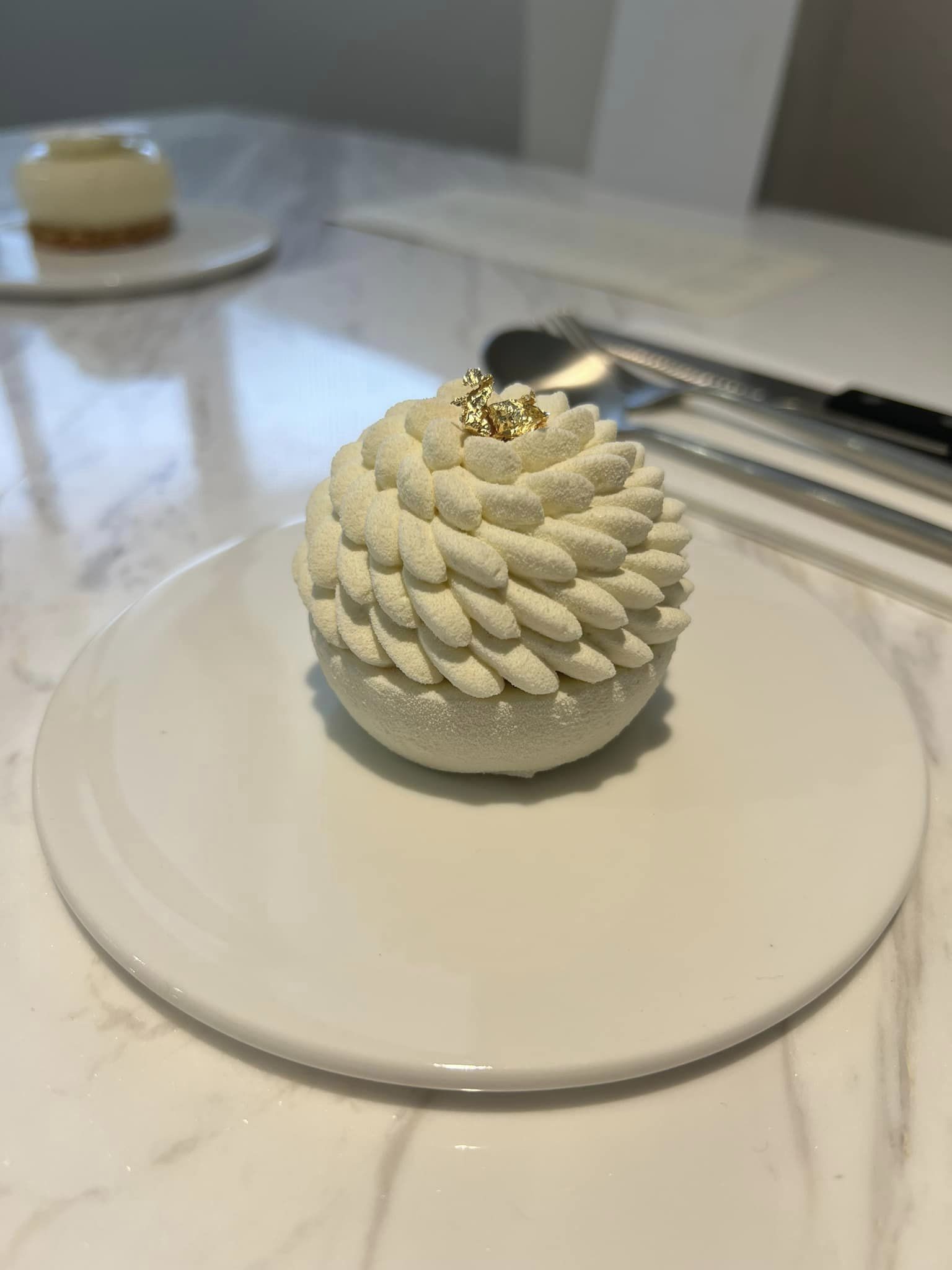 3) Signature drinks RM28 (FOC because of their opening)
Calamansi, red ginger lily and lemongrass. Love the flavour of this drink especially the red ginger flower so fragrant.
The Menu
I will come again to JT Pâtisserie by Jeffrey Tan to tryout the other desserts and savouries. Remember to make a reservation before you come.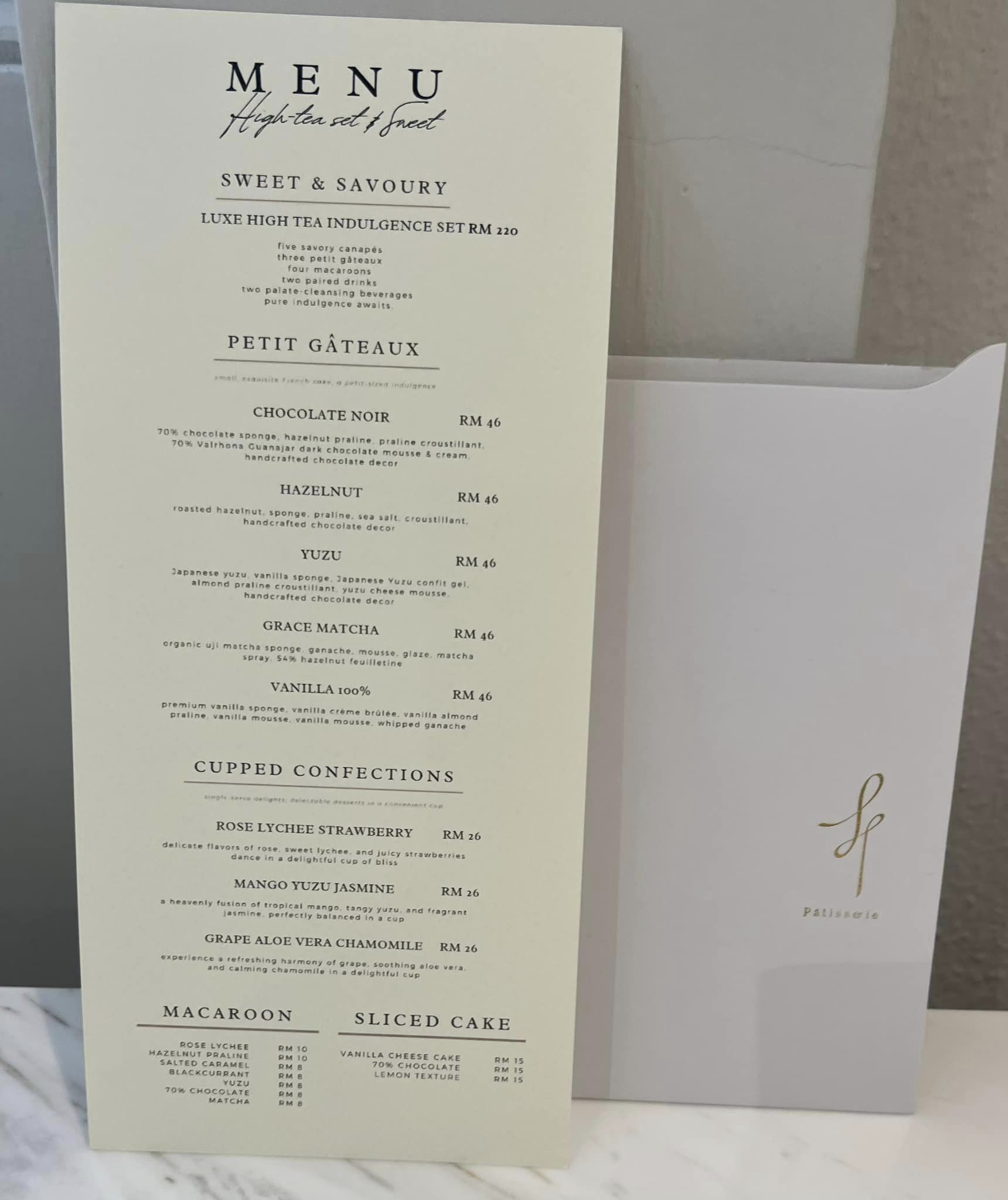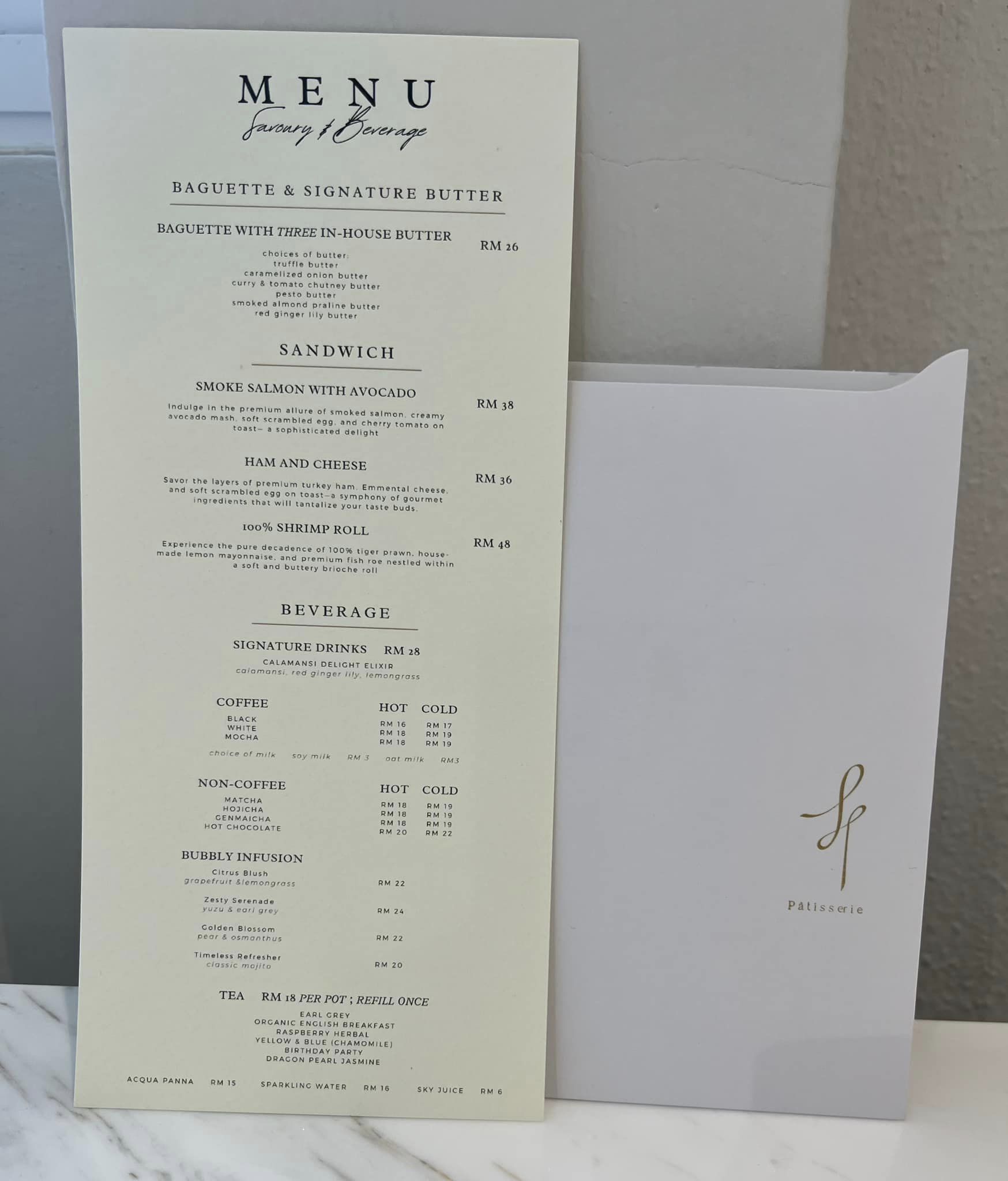 Business hours
Opens Daily
11:00 am - 07:00 pm
Follow Chiefeater William Tan on FB
Contact Us
Ask ChAI
Hi, I'm the Chiefeater AI and I'm still learning, so pardon any hiccups along the way 😊 We will not be held responsible for errors or damages resulting from the use of this chatbot. By using this chatbot, you agree to our terms of service and privacy policy.
You can click the buttons below or type your own question. Please check with the outlet to confirm correct information.
---
---
Close Chat [X]

WhatsApp Outlet

Click to Call Outlet
There are no reviews yet.