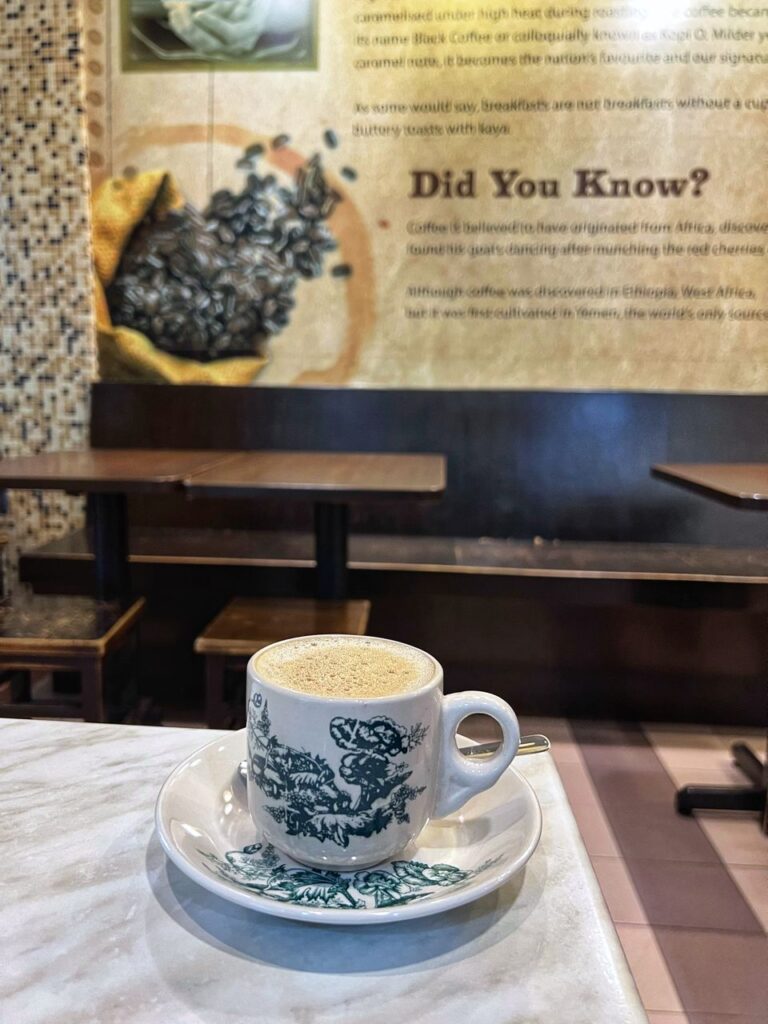 Ka Fei Dian White Coffee
Post by Chiefeater VK
Arriving early for a meeting, I decided to stop by Ka Fei Dian to have a cup of coffee. They listed a Signature Hainan White Coffee on their menu. I decided to give that a try. It turned out to be a very pleasant cup of kopi. Aromatic without any bitterness. A small cup like the one above is RM4.30
They have been a feature at Amcorp Mall for a long time and surviving many other operators there. Long may they prosper if they continue to serve a cup of white coffee this decent.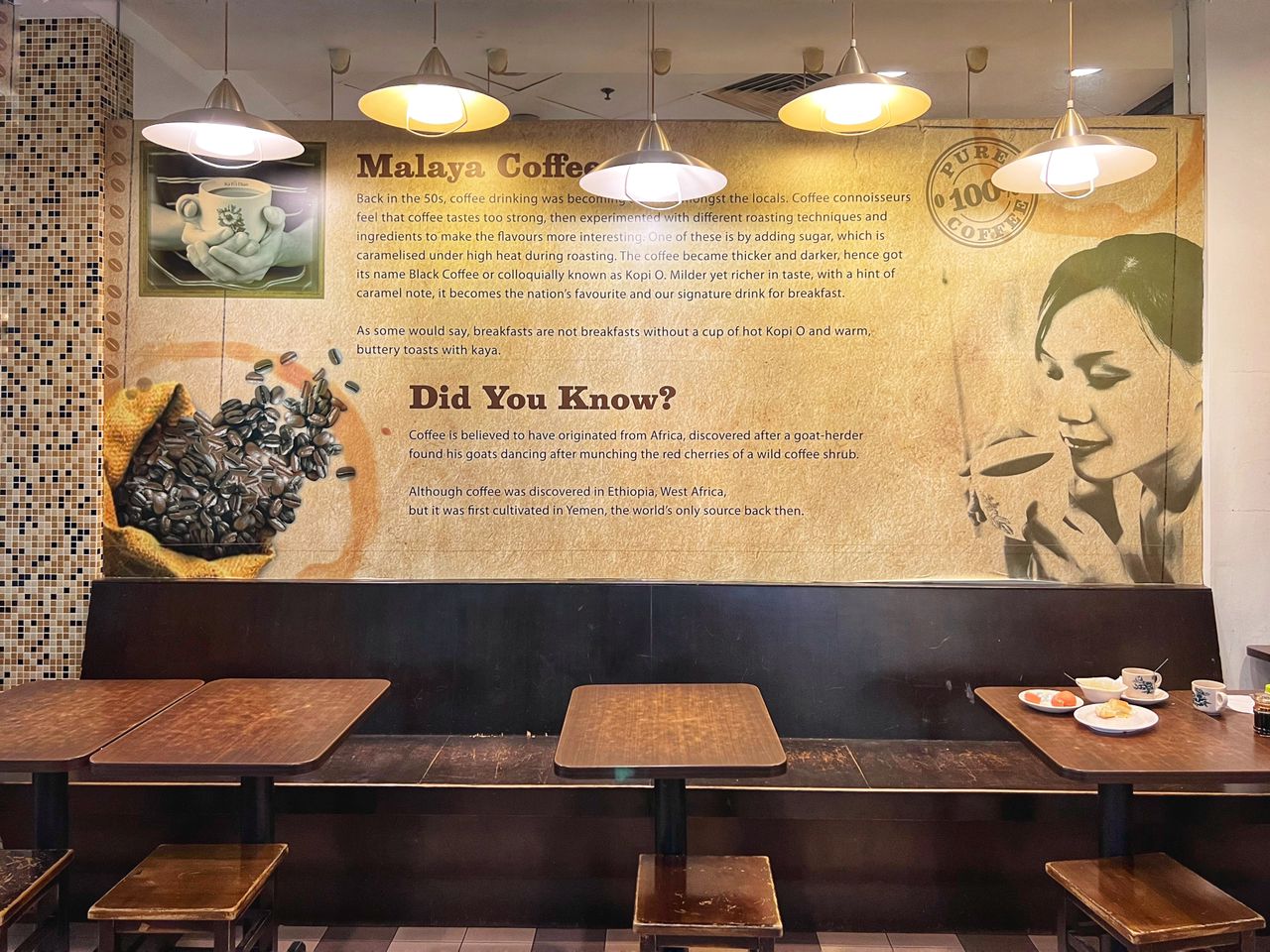 Business Hours
Opens Daily
10:30 am to 06:30 pm
This is the hours stated on Google but they have been open by 9 am every time I have been there
Contact Us
Ask ChAI
Hi, I'm the Chiefeater AI and I'm still learning, so pardon any hiccups along the way 😊 We will not be held responsible for errors or damages resulting from the use of this chatbot. By using this chatbot, you agree to our terms of service and privacy policy.
You can click the buttons below or type your own question. Please check with the outlet to confirm correct information.
---
---
Close Chat [X]

WhatsApp Outlet

Click to Call Outlet