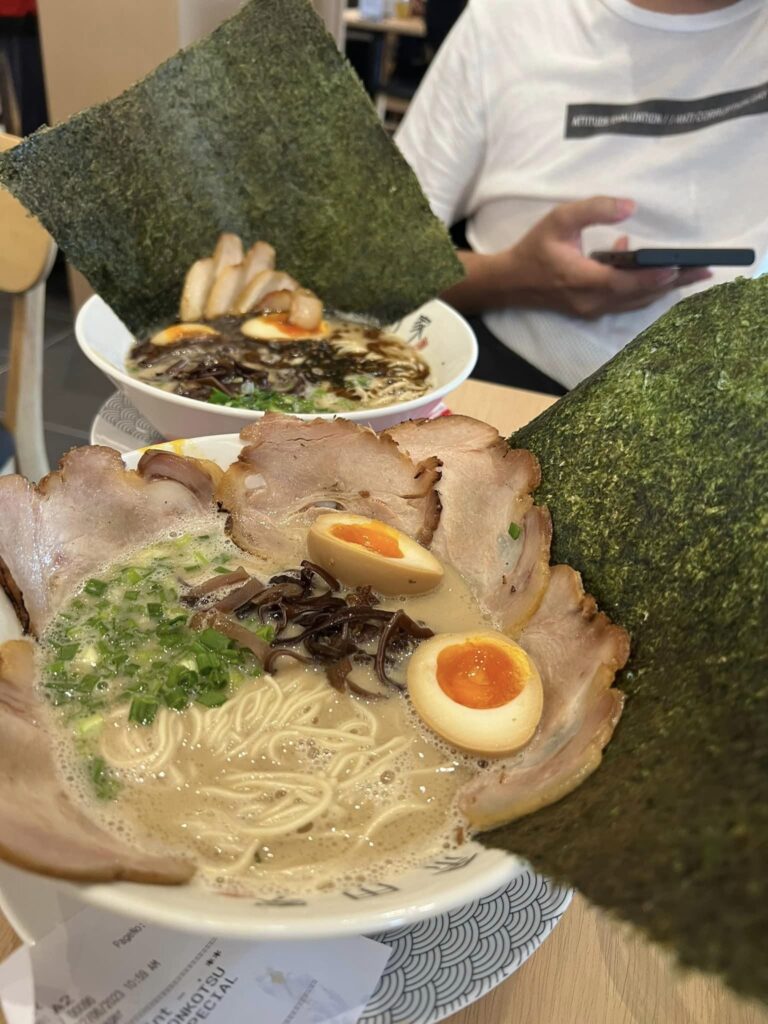 Kanada-Ya Penang Ramen
Post by Chiefeater William Tan
Trying out Kanada-Ya Malaysia today. It is the 4th day they open. Scared of queueing up, I reach there around 9.50 am. Was informed 10.30am only open. But their FB page wrote 10am????? wait until 10.30am another staff told us 11am only ready. What to do? Wait loh since I'm so free. Luckily I'm the first to queue. Ok wait until they take order, I ordered their signature ramen Truffle Ramen and I informed that no stock.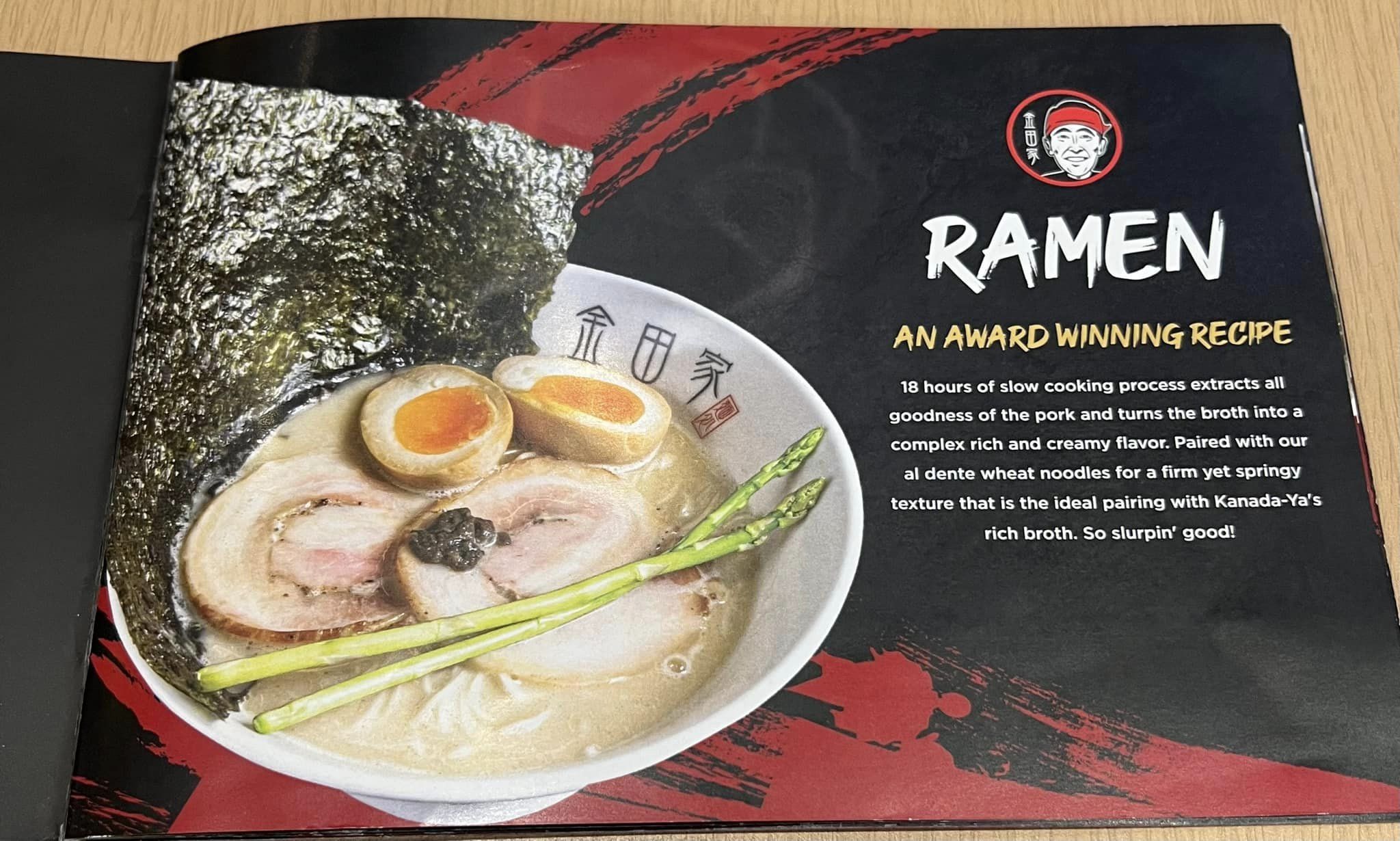 Opening Hiccup
Only next week the stock reach. What the ????. Today is their 4th day and Truffle no stock? Some more limited 20 bowls per day. Someone didn't do the job rightfully or there are up to something. Not sincere enough. But what to do, already there. So ordered 2 types of Ramen. Chashu Tonkotsu Ramen and Black Garlic Ramen.
The Food
The soup of the Chashu Tonkotsu is lighter version. Is nice ,flavourful but it didn't click to my taste bud but I love the Chashu I didn't melt in your mouth yet is a good bite. The texture of the Chashu very comfortable to bite. And the flavour was just nice. Really love the Chashu.
The Black Garlic Ramen was nice . For me is better then Raising Ramen but my partner preferred Raising Ramen. Luckily their staff are friendly and helpful. Will definitely come again to try other dishes and ramen.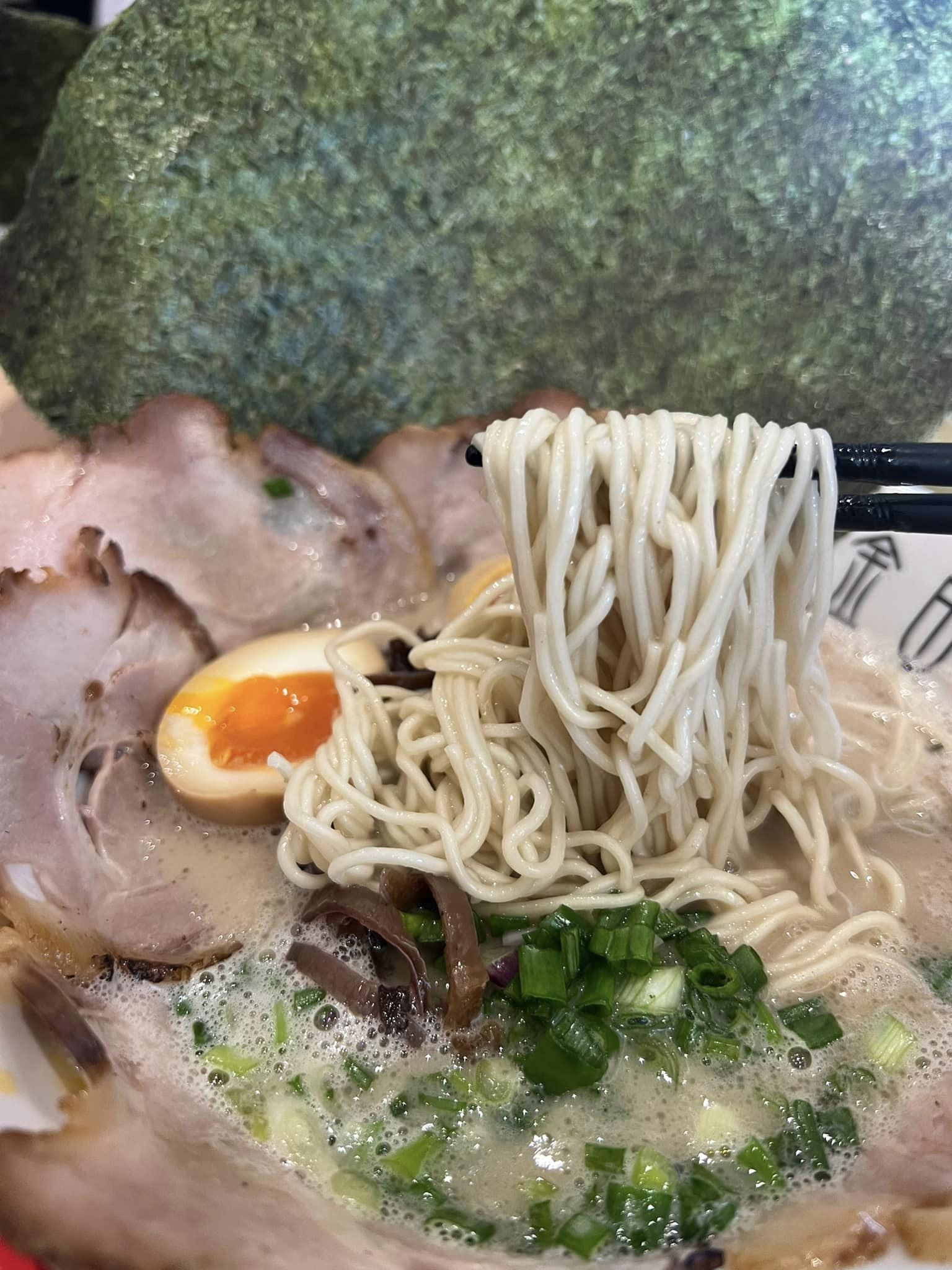 Opening Promotion
Business Hours
Opens Daily
11:00 am - 03:00 pm (last call at 2 pm)
05:00 pm - 10:00 pm (last call at 9 pm)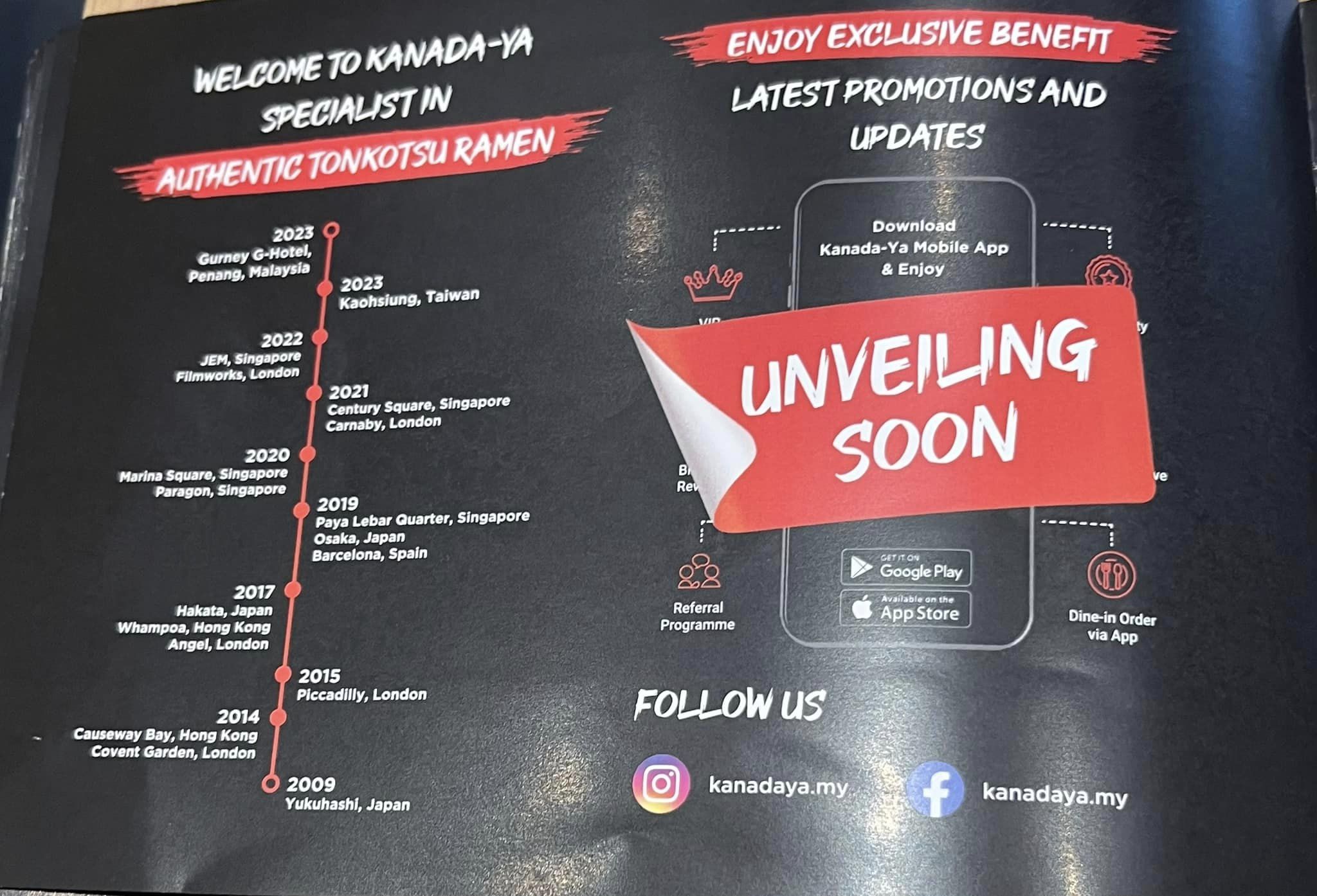 Contact Us
Ask ChAI
Hi, I'm the Chiefeater AI and I'm still learning, so pardon any hiccups along the way 😊 We will not be held responsible for errors or damages resulting from the use of this chatbot. By using this chatbot, you agree to our terms of service and privacy policy.
You can click the buttons below or type your own question. Please check with the outlet to confirm correct information.
---
---
Close Chat [X]

WhatsApp Outlet

Click to Call Outlet