Kheng Pin Cafe Char Koay Teow
Post by Chiefeater VK
As I was wrapping up my morning walk of of one small part of Georgetown, I came across Kheng Pin Cafe. I had a vague memory of having been here before ages ago so I decided to take a trip down the culinary memory lane.
I ordered a plate of Char Koay Teow or CKT. I am using the Char Koay Teow instead of Char Kuey Teow spelling since this is the convention used in Penang. The CKT at Restoran Kheng Pin is operated by an old couple with probably years of experience of frying this dish.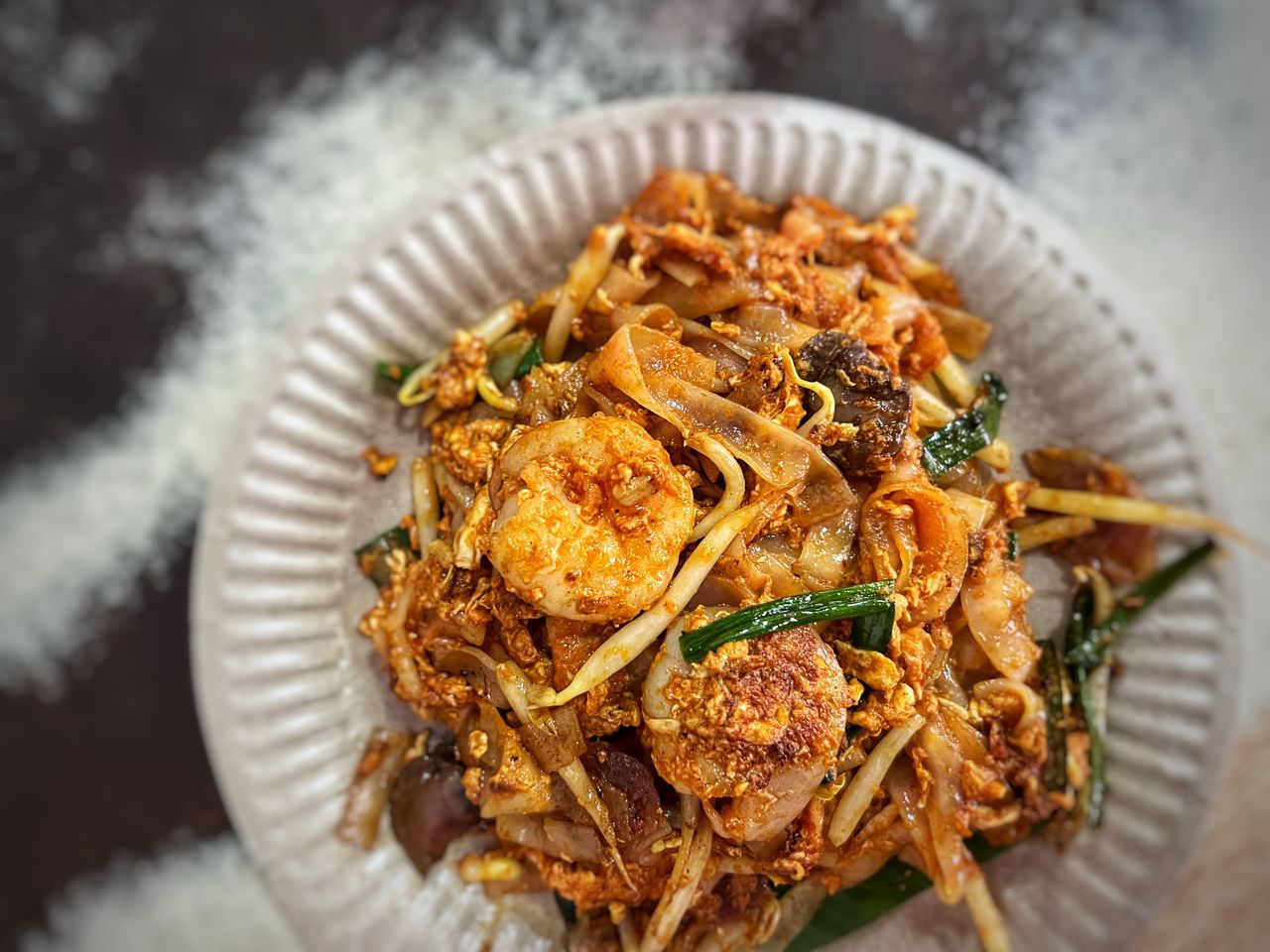 Skilfully fried to perfection, the noodles boasted a tantalizing colour and aroma that whetted my appetite from the first sight. Each bite was a symphony of flavours, with the perfect blend of savoury and subtle sweetness dancing on my taste buds. I decided to kick things up a notch and requested extra chili. To my delight, the talented auntie behind the wok expertly blended the chili, adding just the right amount of spiciness without overpowering the dish's overall taste. It was a culinary dance that truly impressed me.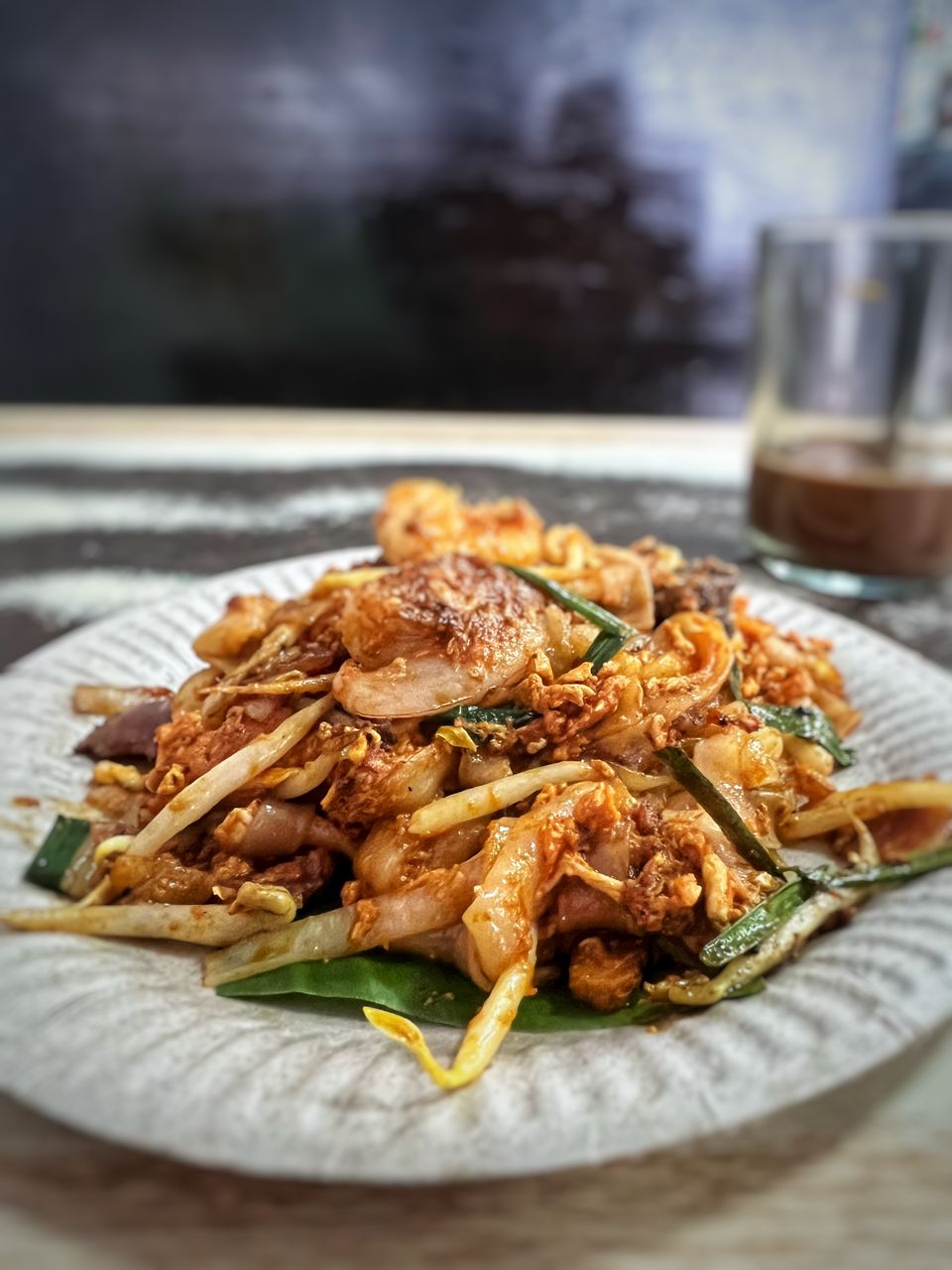 What set the Char Koay Teow apart for me was the way the eggs were fried. They were extra clumpy. This twist gave the dish an extra layer of texture, making every bite a delightful combination of velvety noodles and the delectable richness of the eggs. It was a delightful surprise that added a touch of sophistication to this beloved street food.
There were a few pieces of cockles in the CKT (I am told in many places in Penang, this has totally disappeared) which was thankfully not overcooked. The 2 pieces of shrimp were very fresh. However, be warned. It was RM8 for a rather small serving. Nevertheless, it was a dish I enjoyed.
The kopi (RM2) at Kheng Pin Cafe was a comforting blend of richness and aroma, offering the a sweet complement to the savoury flavours of the Char Koay Teow. There are some reviews that say the hot drinks are not served hot. I did not have that problem when I was here in the early morning.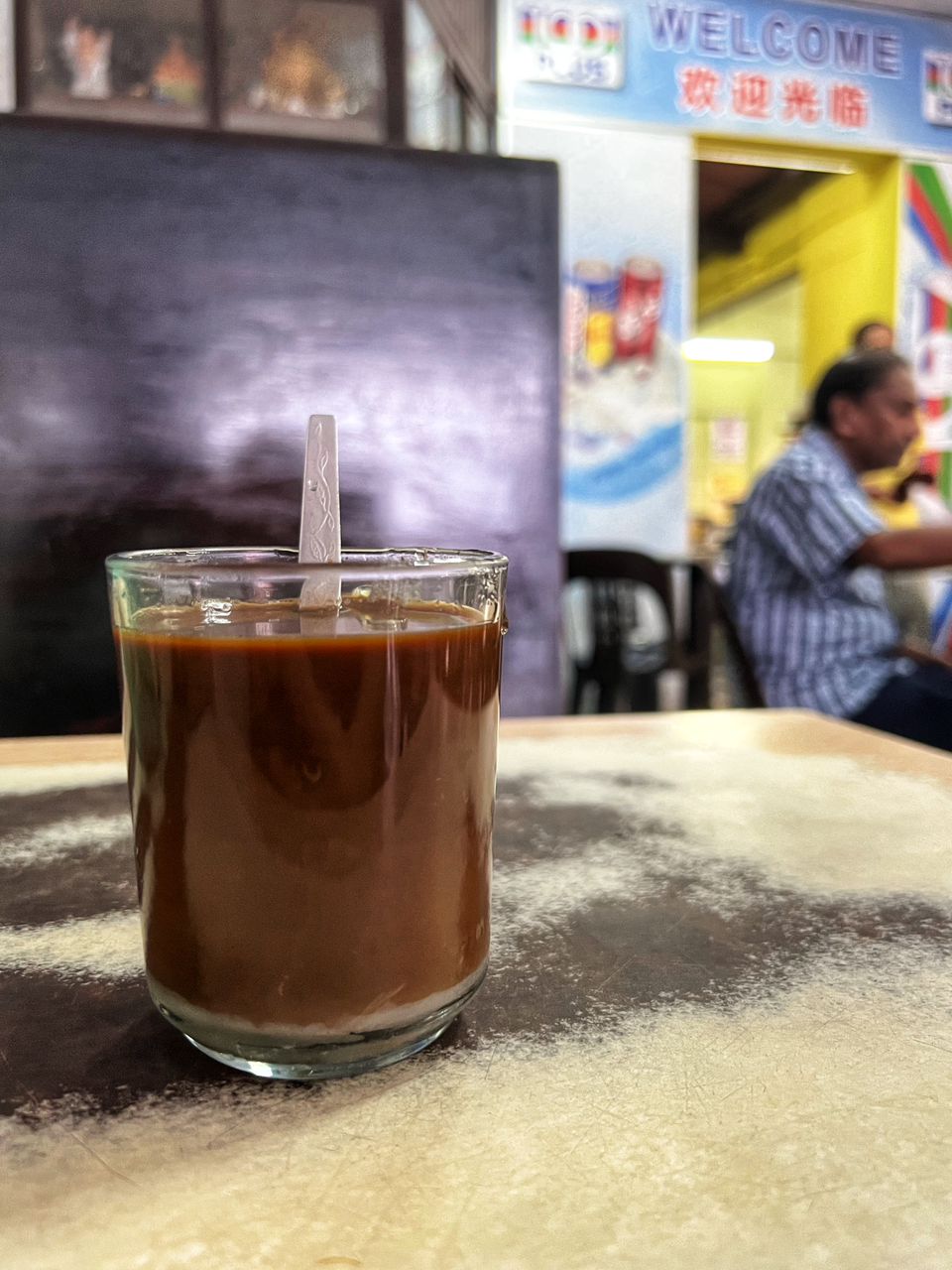 Beyond the culinary delights, Kheng Pin Cafe holds a piece of Penang's history within its walls. The original booths from yesteryears still stand as a nostalgic reminder of the eatery's heritage, transporting diners back to the golden era of Penang's vibrant culinary scene.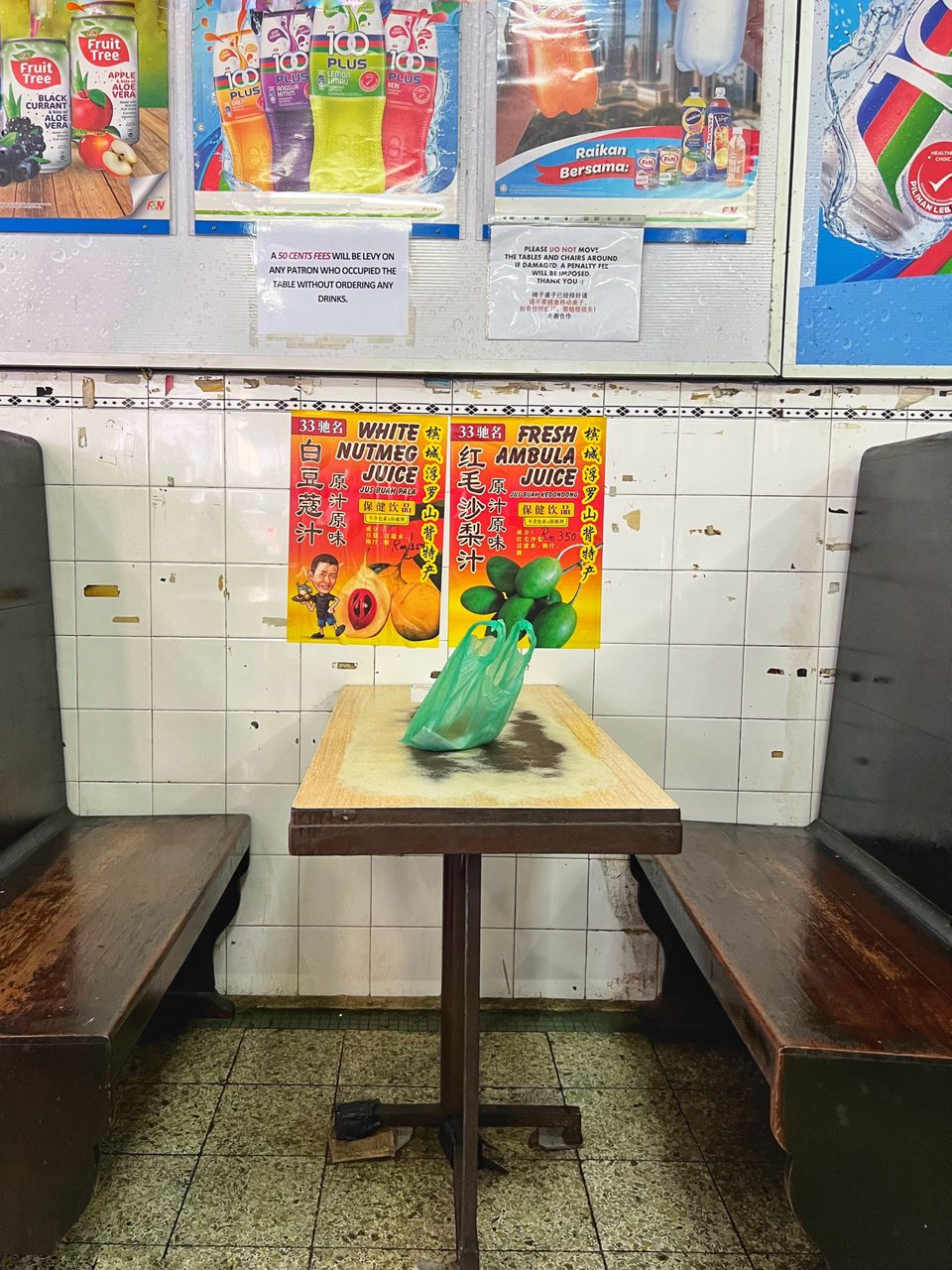 PSA
Parking enforcement is very strict within the city so find a proper place to park.
Business Hours
Wednesday to Sunday
07:00 am - 01:30 pm
Closed on Monday and Tuesday
Contact Us
Ask ChAI
Hi, I'm the Chiefeater AI and I'm still learning, so pardon any hiccups along the way 😊 We will not be held responsible for errors or damages resulting from the use of this chatbot. By using this chatbot, you agree to our terms of service and privacy policy.
You can click the buttons below or type your own question. Please check with the outlet to confirm correct information.
---
---
Close Chat [X]