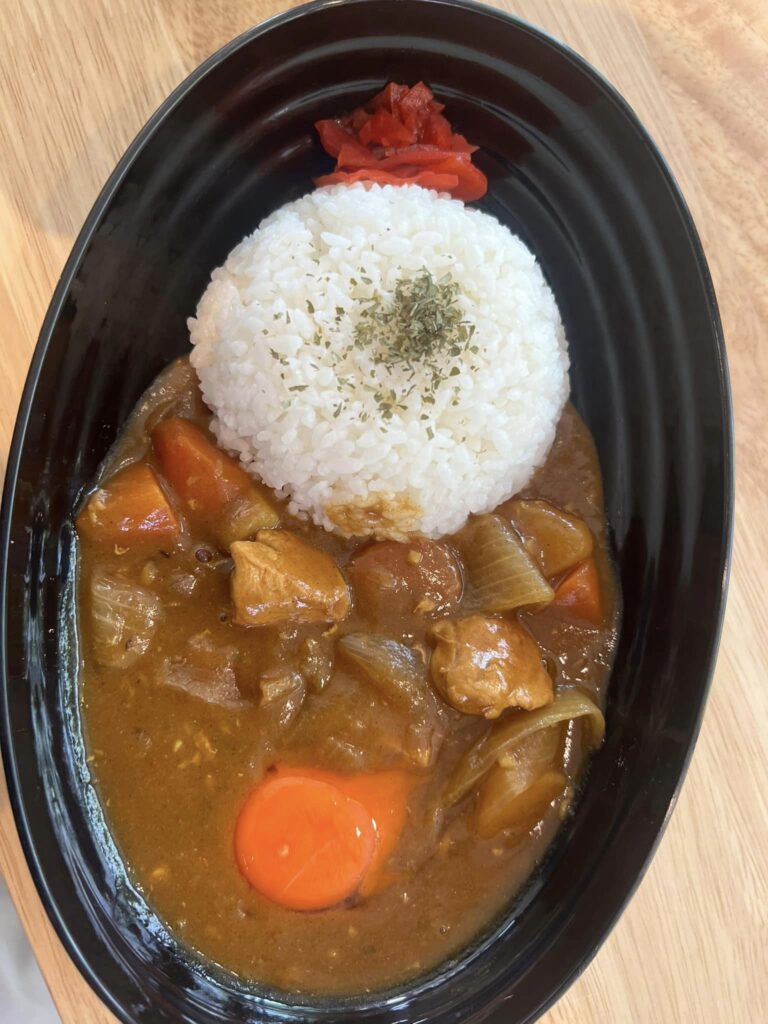 Koko-Ro Mart Birch Gurney Japanese Food
Pork-
Post by Chiefeater William Tan
Trying out new Japanese food inside Koko-Ro Mart at a nursery near gurney. Only two months old (opened in July 2023). I noticed this place when morning walk or evening walk. Simple and delicious food. Comfortable environment, friendly staff. This is the criteria makes me want to come again.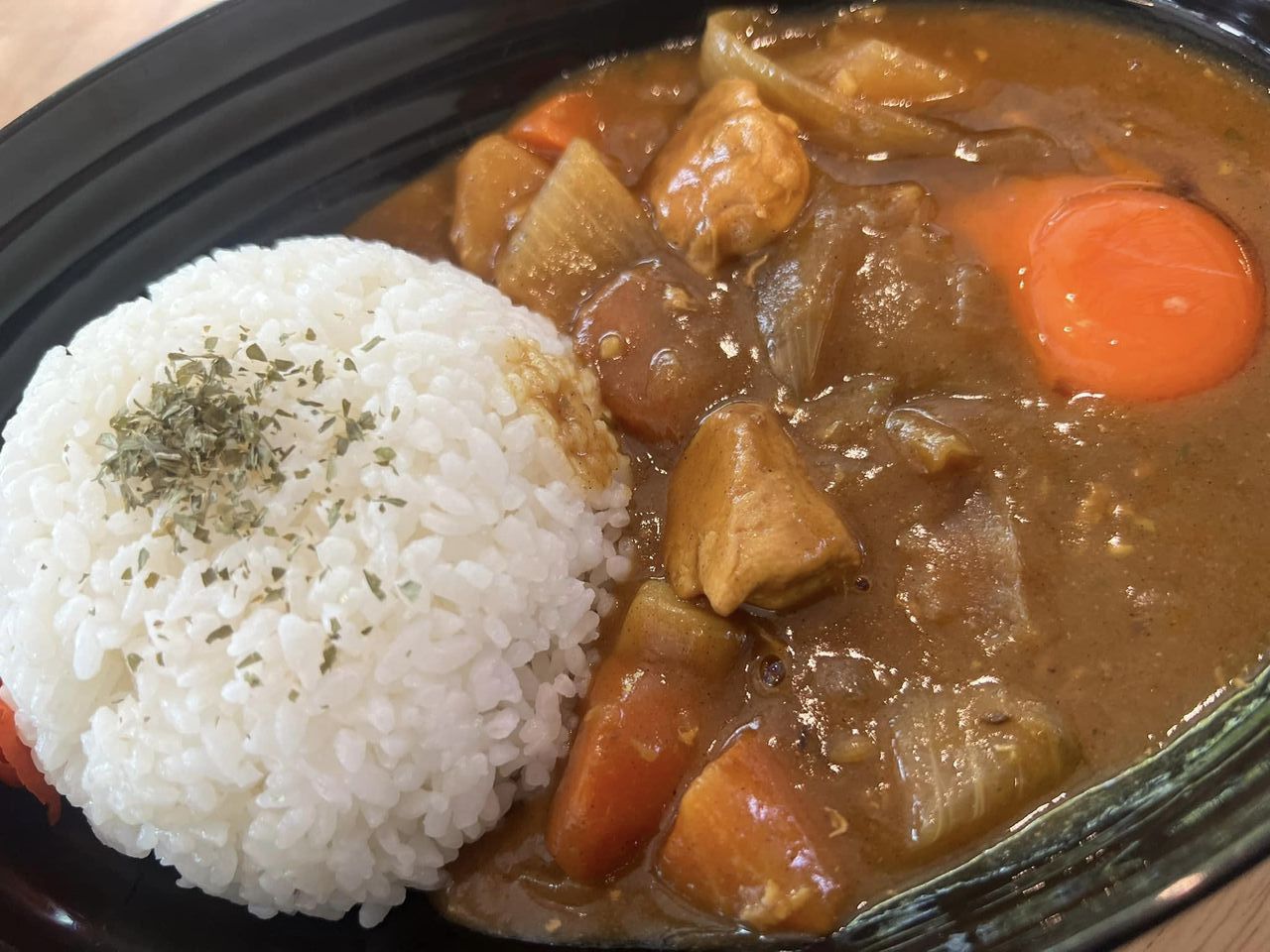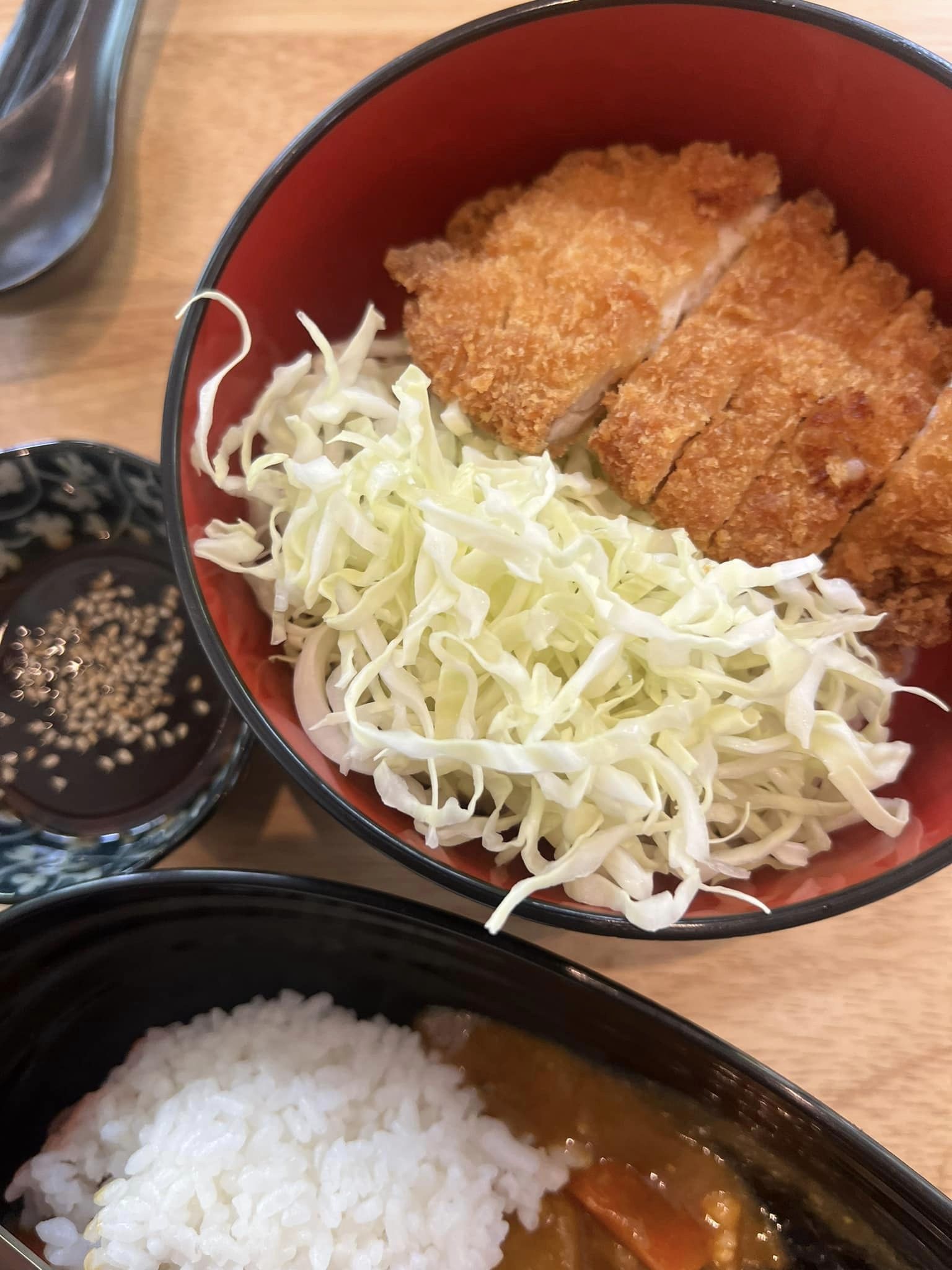 Menu and Pricing
CHICKEN KARAAGE DON - RM13.90
SAUCE KATSUDON (NON-MARINATED) CHICKEN - RMI0.90
SAUCE KATSUDON (MARINATE) CHICKEN - RM10.90
CHICKEN KATSU - RM17.90
KARAAGE CHICKEN - RM19.90
FRIED PRAWN - RM19.90
CHICKEN CURRY - RM12.90
Premium Japanese Rice - RM10.00
Japanese Rice - RM2.50
Follow Chiefeater William Tan on IG
Business Hours
Tuesday to Sunday
10:00 am to 08:00 pm (07:30 pm last call)
Closed on Monday
Contact Us
Ask ChAI
Hi, I'm the Chiefeater AI and I'm still learning, so pardon any hiccups along the way 😊 We will not be held responsible for errors or damages resulting from the use of this chatbot. By using this chatbot, you agree to our terms of service and privacy policy.
You can click the buttons below or type your own question. Please check with the outlet to confirm correct information.
---
---
Close Chat [X]
There are no reviews yet.