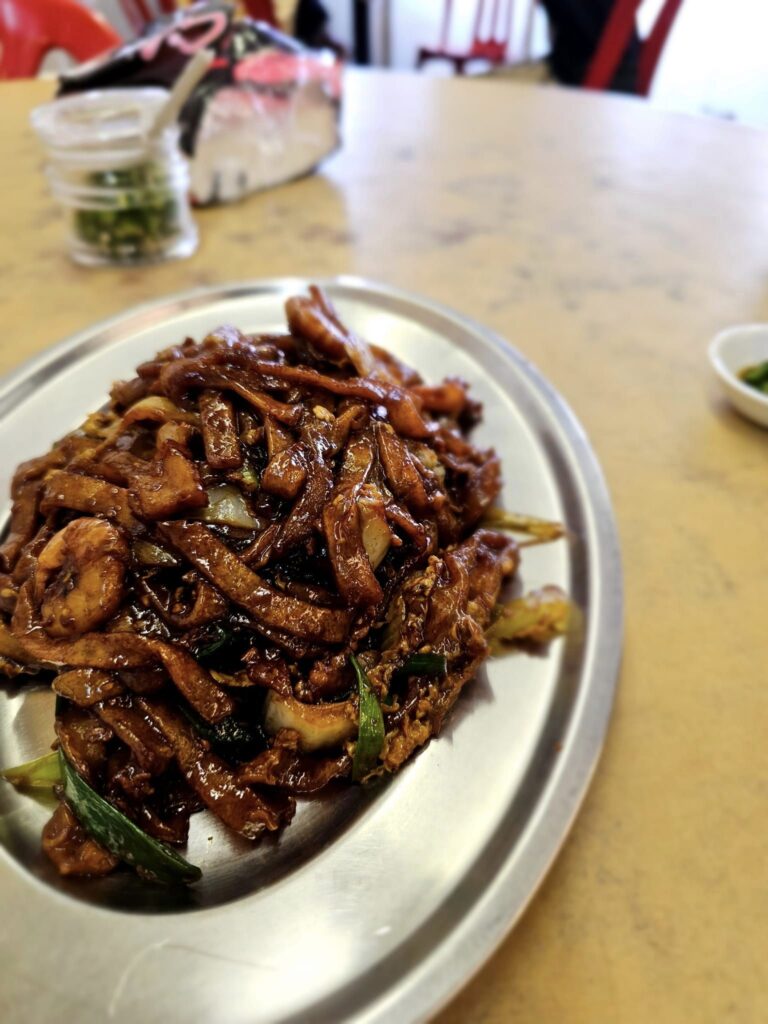 Kuang Fong Restaurant Chi Hun Ken Noodles
Post by Chiefeater Wijay NB
Thanks to a friend who brought me here before, this is my second visit at Kuang Fong Restaurant in Klang. Chi Hun Ken noodles which I can't recall as having had elsewhere...the star of the show!
We also ordered spinach soup which had century eggs and anchovies in it...also good!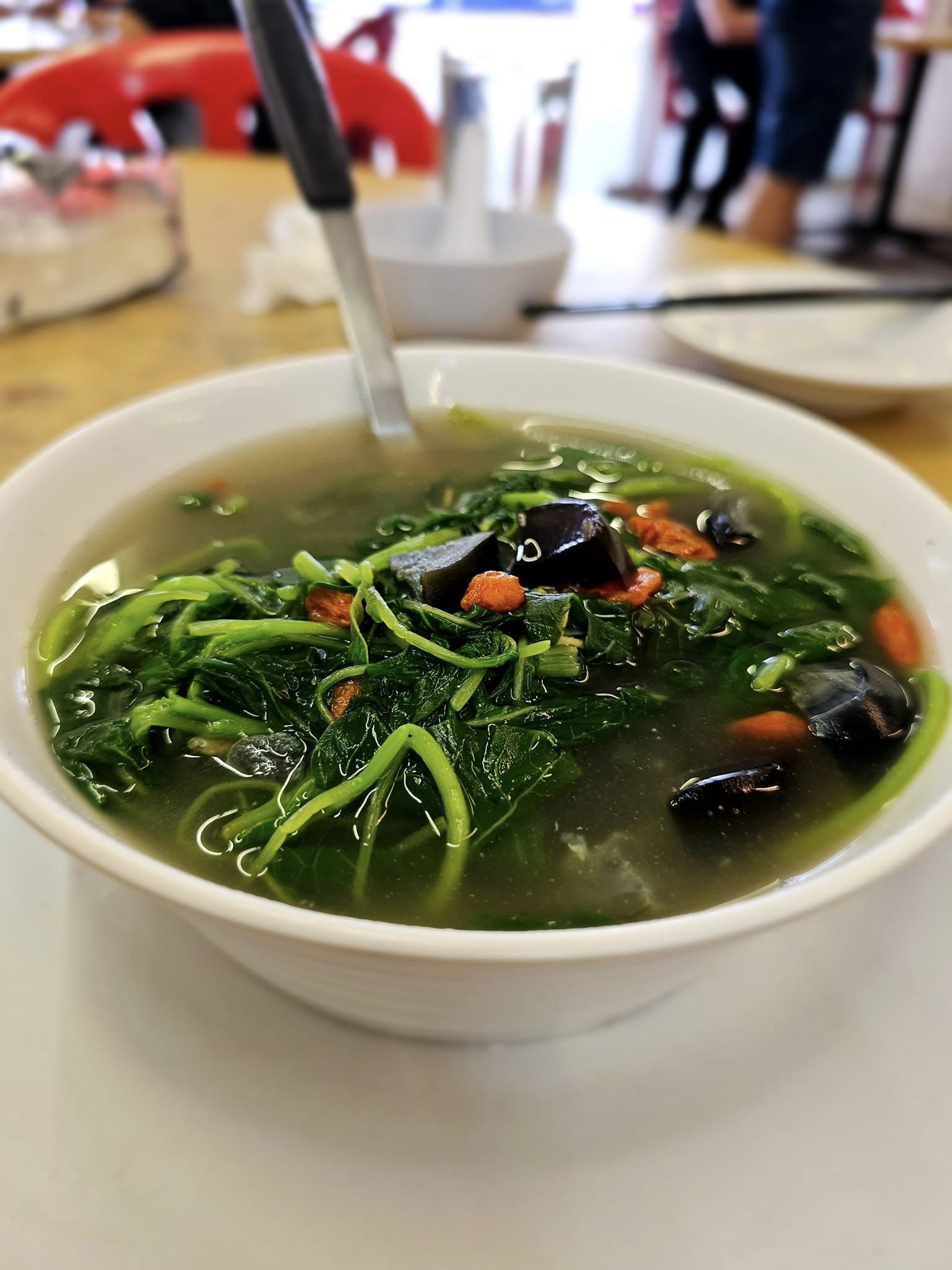 And for dessert, in house ice cream!

Editor's Note
Chi Hun Ken is a noodle made from tapioca flour and is a traditional Hokkien dish.
Business Hours
Monday to Saturday
10:30 am - 02:30 pm
05:00 pm - 09:00 pm
Closed on Sunday
Contact Us
Ask ChAI
Hi, I'm the Chiefeater AI and I'm still learning, so pardon any hiccups along the way 😊 We will not be held responsible for errors or damages resulting from the use of this chatbot. By using this chatbot, you agree to our terms of service and privacy policy.
You can click the buttons below or type your own question. Please check with the outlet to confirm correct information.
---
---
Close Chat [X]

WhatsApp Outlet

Click to Call Outlet
There are no reviews yet.