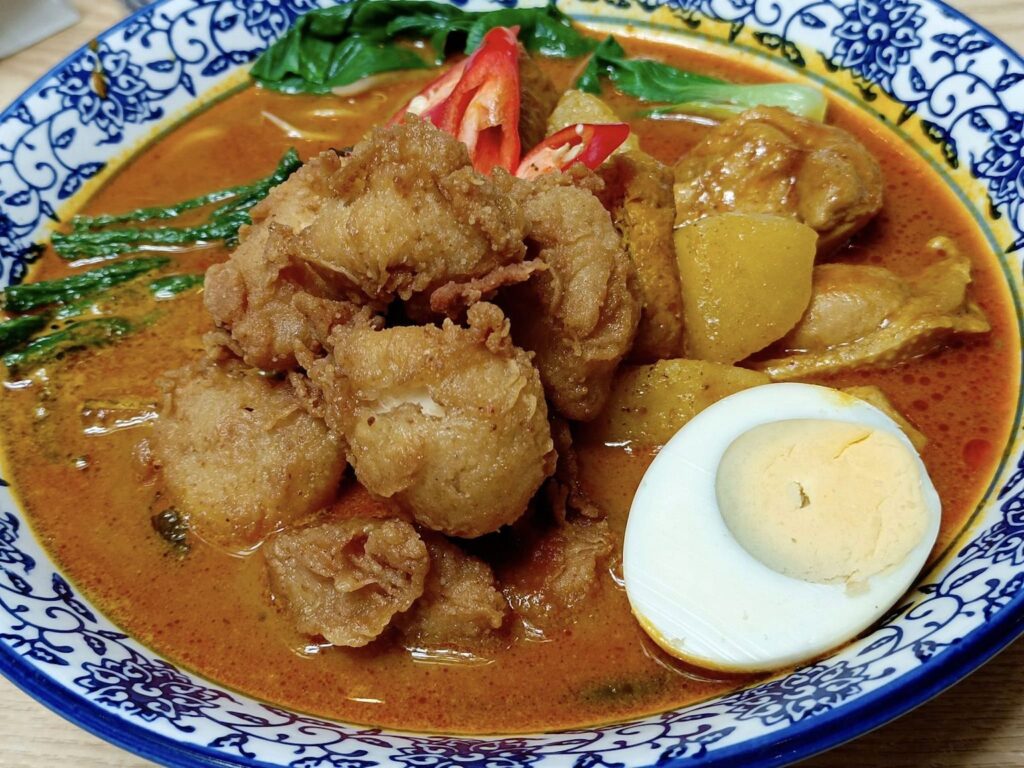 Kwong Cheung Loong Kopitiam Bar Curry Mee
Post by Chiefeater Benjamin Lian
Sea Bream Fish Milt or Fish Sperm Curry Noodle, washed down with Iced Ginger Honey Milk at Kwong Cheung Loong Kopitiam Bar. Craft Beer is available with an interesting list of other alcoholic drinks.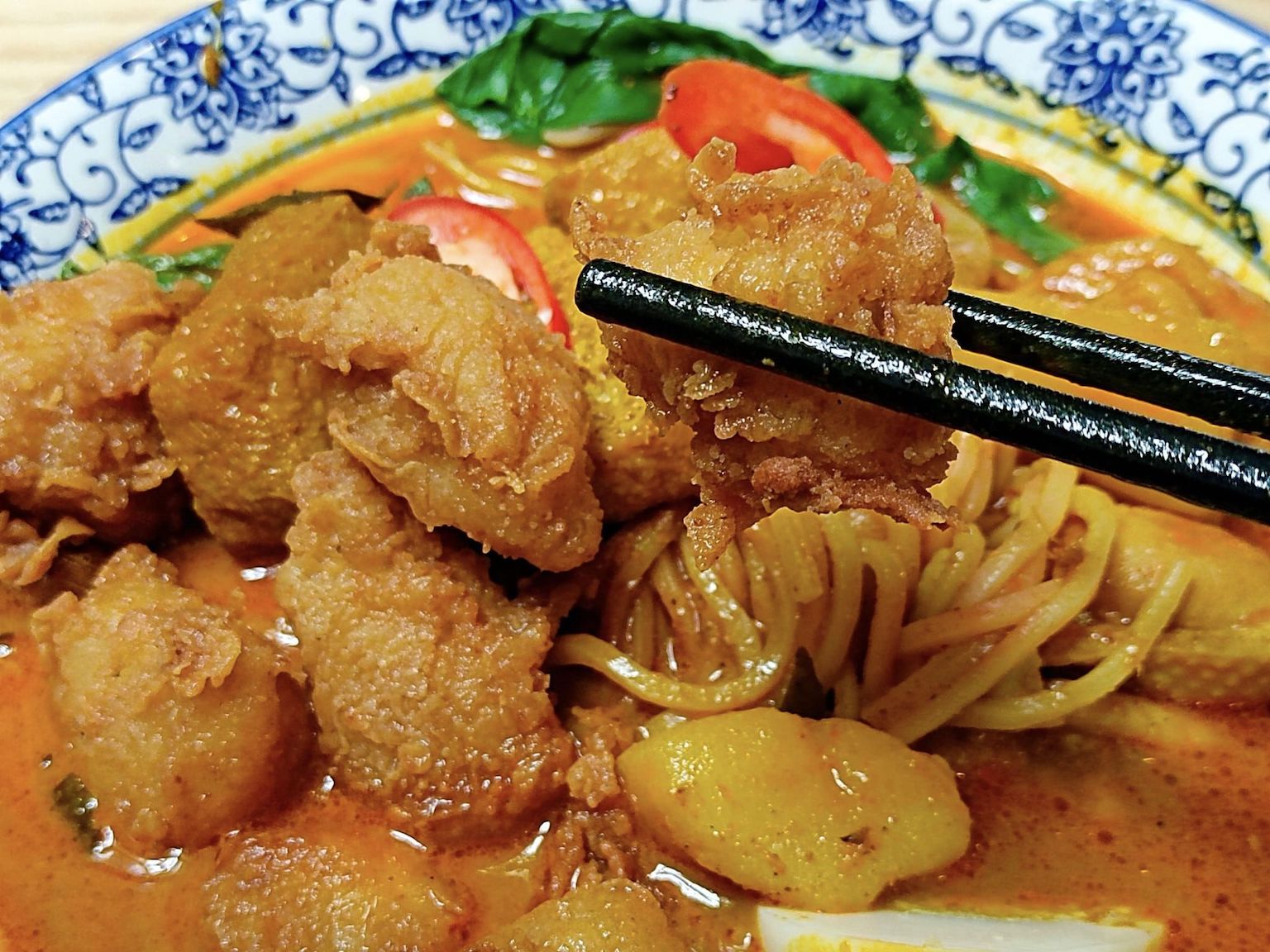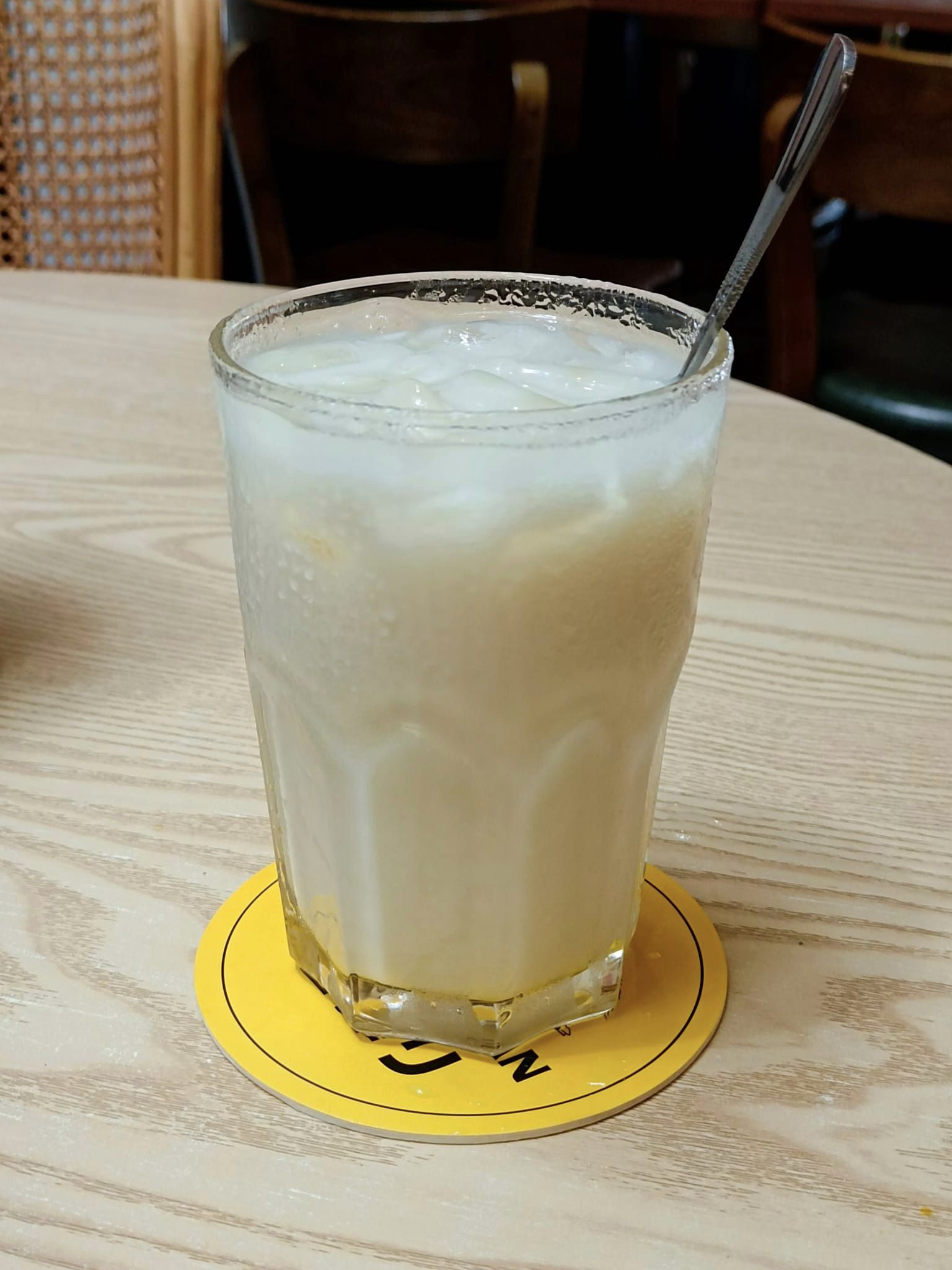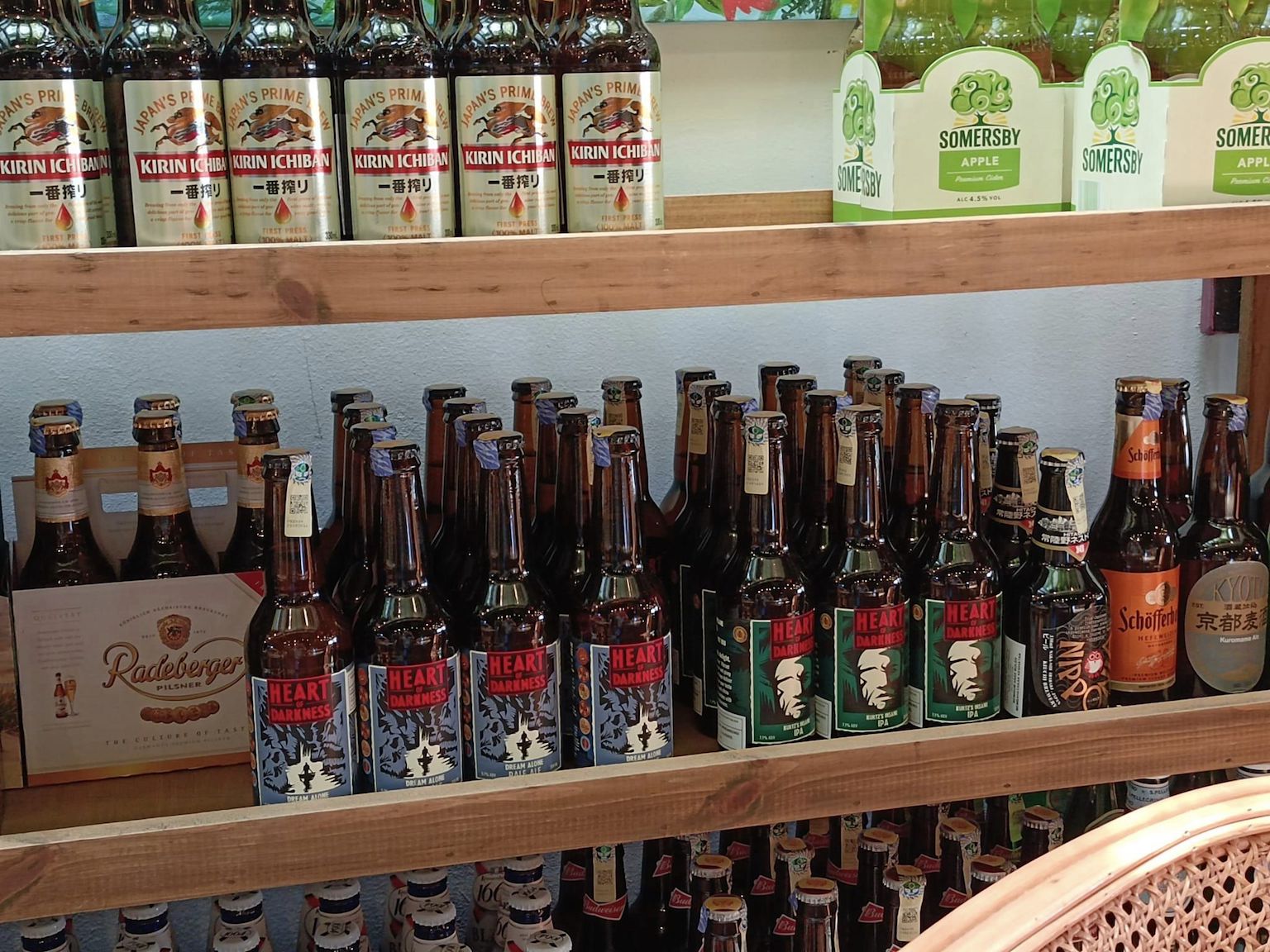 Editor's Note
The experience of eating sea bream fish milt, is the male reproductive organ of fish, is a journey into culinary delight. Despite the unconventional notion of consuming fish milt, cultures worldwide have harnessed its potential to create exceptional dishes. This delicacy, also known as soft roe, with sea bream milt prized for its delicate texture. Meticulous preparation ensures that it maintains its unique taste and mouthfeel, often enhanced with seasonings. A rare and sought-after ingredient, sea bream fish milt captivates the gastronomic world with its rich flavour profile and luxurious consistency, making it a treasured choice for those who enjoy culinary exploration. This experience underlines the diversity of flavors our world offers and reminds us that unexpected ingredients can bring delightful surprises.
Business Hours
Tuesday to Sunday
11:30 am - 12:00 am
Kwong Cheung Loong Kopitiam Bar is Closed on Monday
Contact Us
Ask ChAI
Hi, I'm the Chiefeater AI and I'm still learning, so pardon any hiccups along the way 😊 We will not be held responsible for errors or damages resulting from the use of this chatbot. By using this chatbot, you agree to our terms of service and privacy policy.
You can click the buttons below or type your own question. Please check with the outlet to confirm correct information.
---
---
Close Chat [X]

WhatsApp Outlet

Click to Call Outlet
There are no reviews yet.