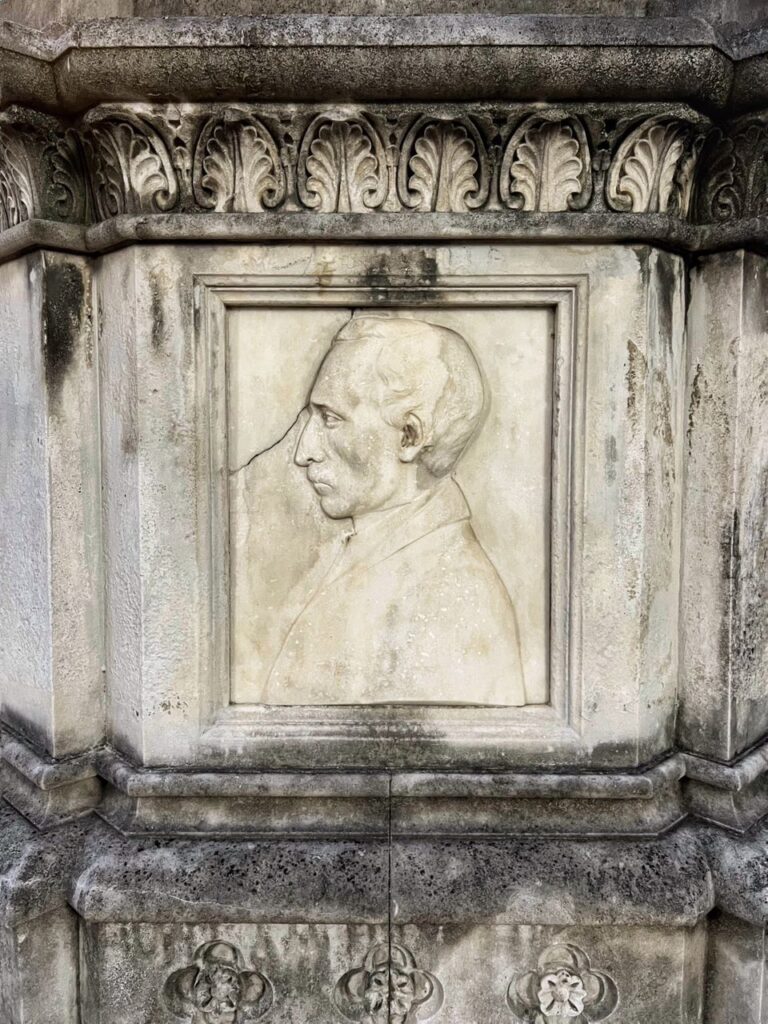 Logan Memorial in Georgetown Penang
Post by Chiefeater VK
Whenever I am in Penang, one of the things that I enjoy doing is taking an early morning stroll through Georgetown. While walking on Light Street, I came upon the Logan Memorial which was erected for James Richardson Logan.
Admittedly, it's a memorial that hitherto I had been unfamiliar with. Reading the plaque, it mentioned that he was first and sometimes even alone in standing up for the rights of people of Penang. Upon further research I read that he stood for justice for all and represented the interests of locals as well. It's no wonder that when he passed away in 1869 at age of 50, the public came together to fund this memorial.
Fittingly, his memorial now stands in front of the High Court building. More than 150 years after his death, his memorial stands as a reminder that justice is for all and not just the privileged.
Interestingly, The Logan Heritage Building on Beach Street is named after James Logan's son, Daniel Logan. Daniel Logan operated his legal firm, Logan & Ross, from an office in the building.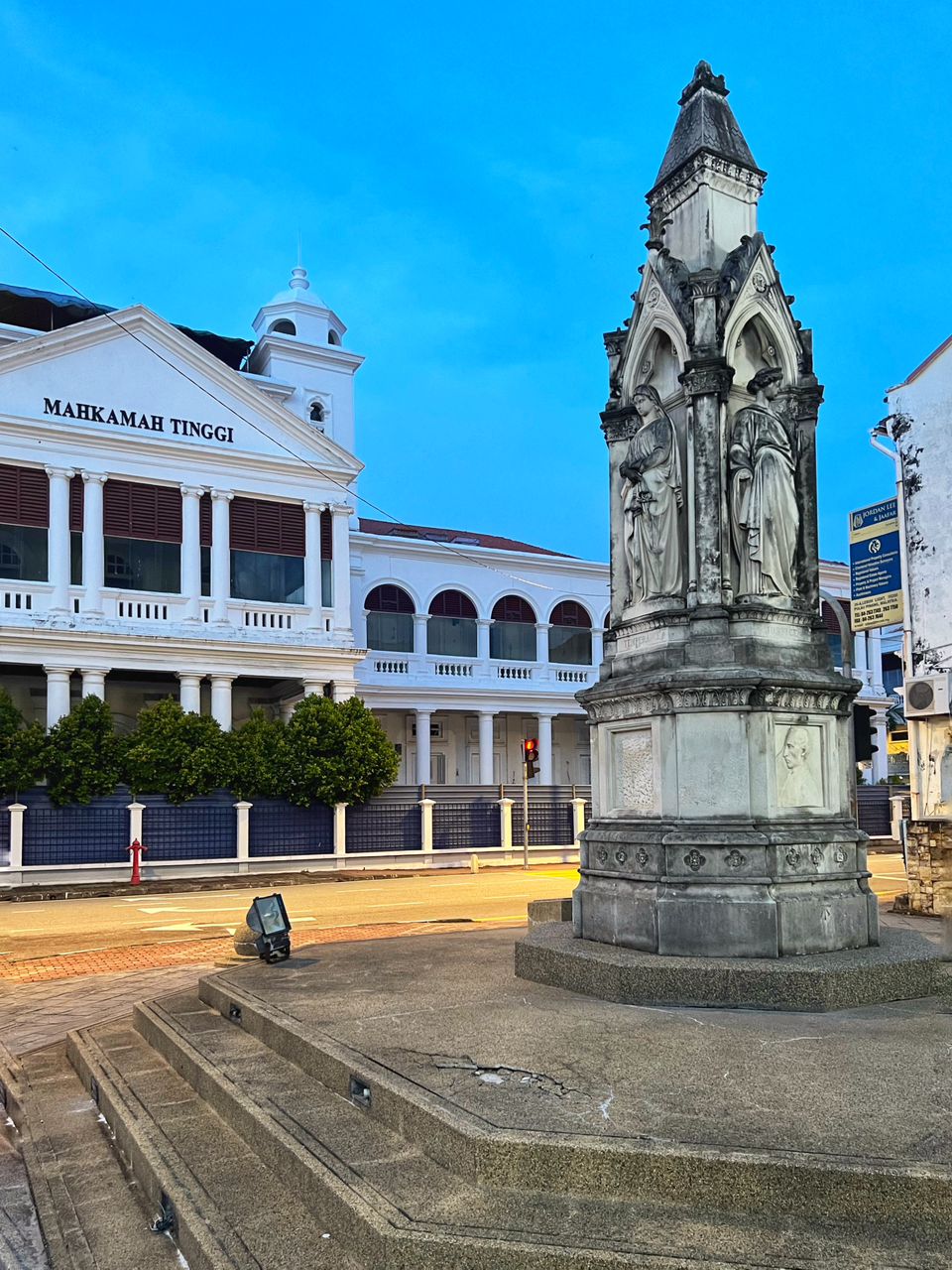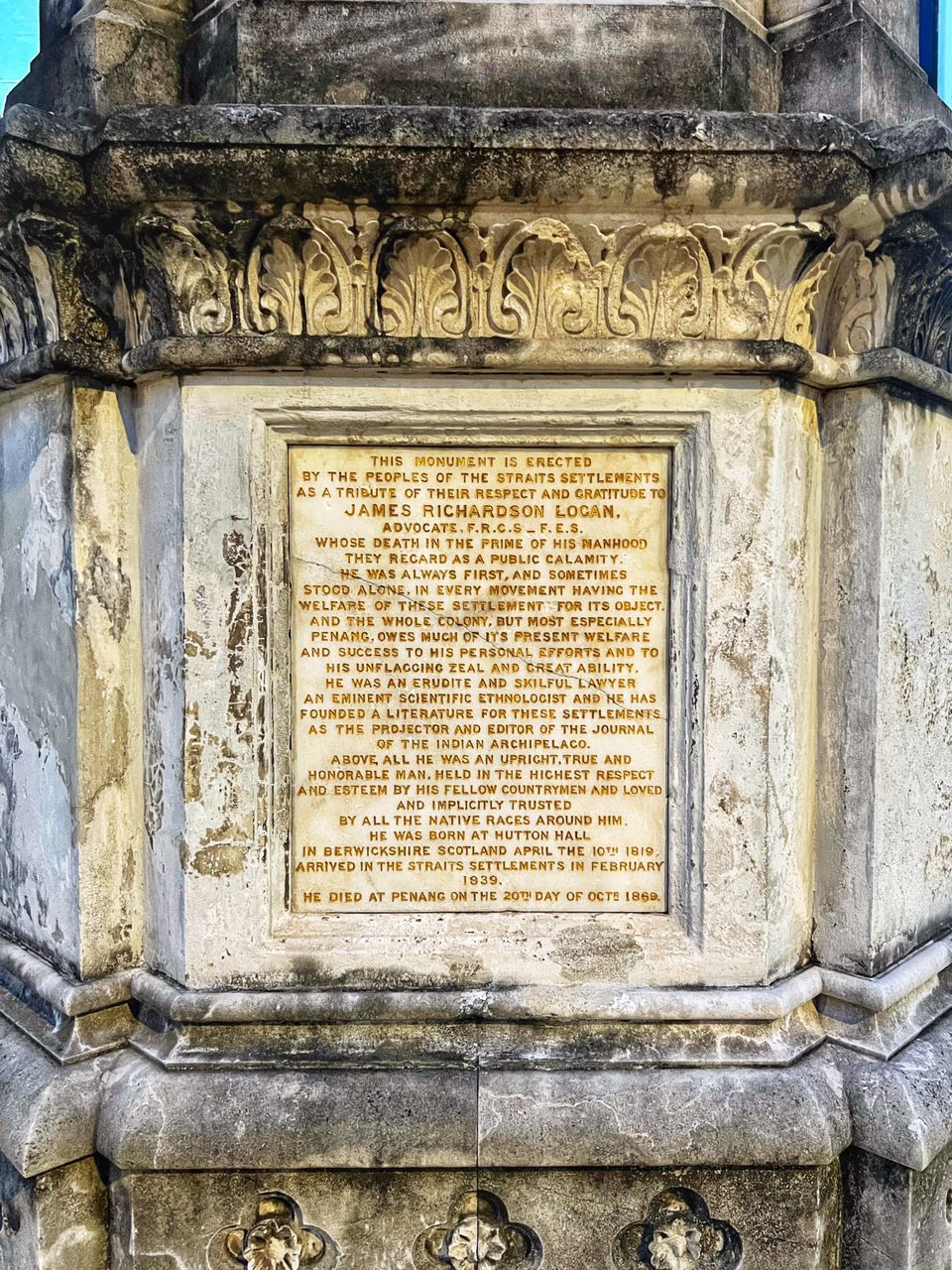 Contact Us
Ask ChAI
Hi, I'm the Chiefeater AI and I'm still learning, so pardon any hiccups along the way 😊 We will not be held responsible for errors or damages resulting from the use of this chatbot. By using this chatbot, you agree to our terms of service and privacy policy.
You can click the buttons below or type your own question. Please check with the outlet to confirm correct information.
---
---
Close Chat [X]