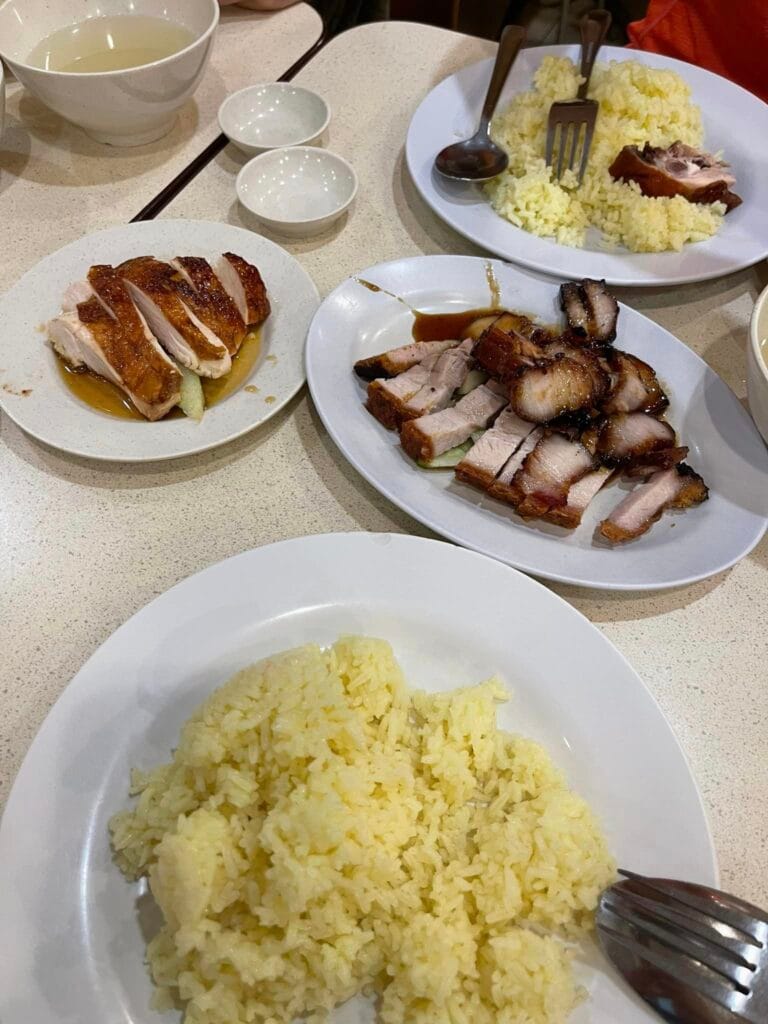 Nam Heong Chicken Rice Lunch
Post by Chiefeater Hannti Tan
Finally managed to have a meal at the original Nam Heong Chicken Rice at Petaling Street. That is the one with the Michelin Bib Gourmand award. This is my second time at a restaurant with a Michelin-rating, the first was the Putien in Kitchener Road, SG a few years ago.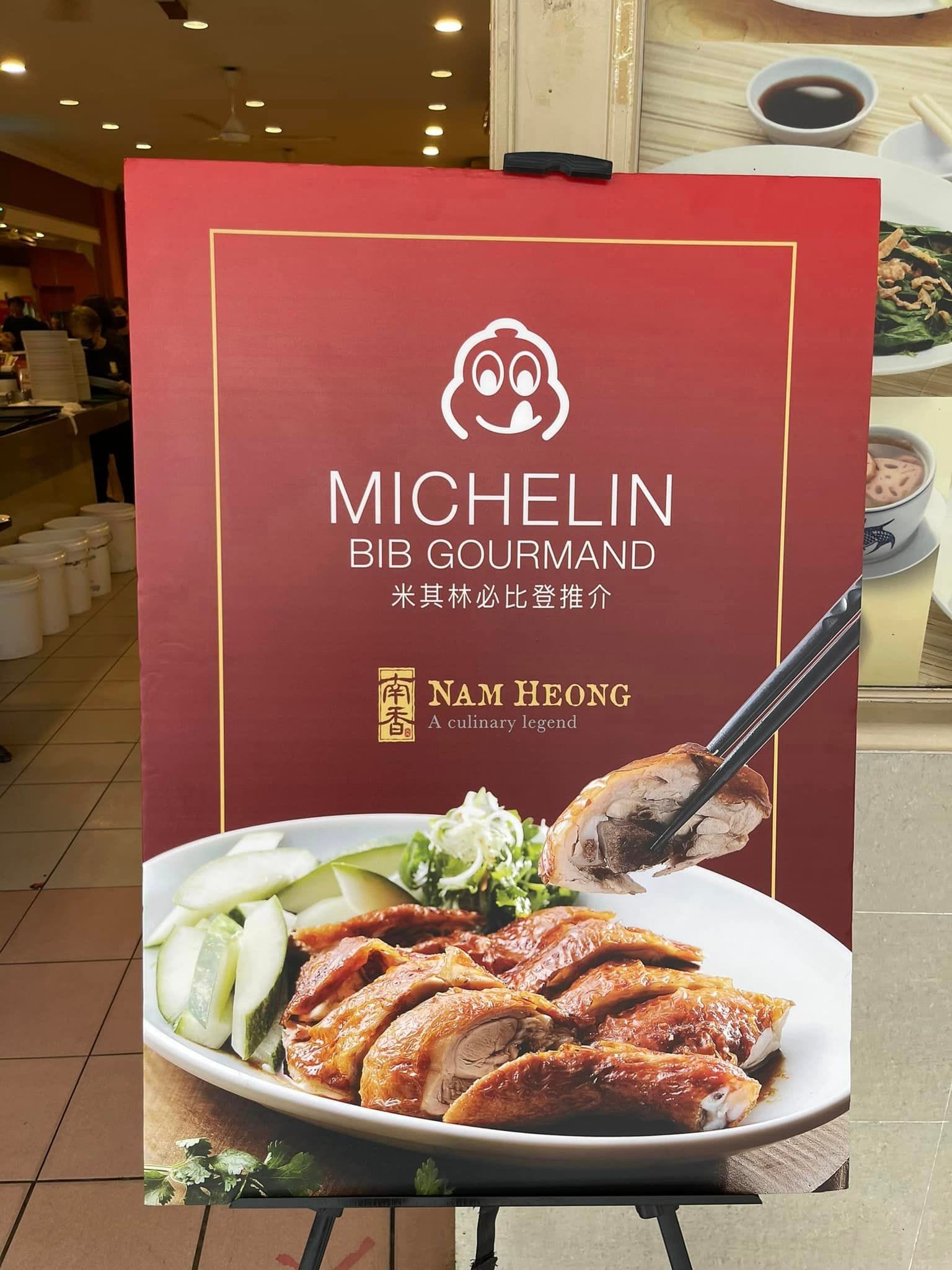 I quite like the Char Siew at Nam Heong Chicken Rice with its tasty black sauce as well as the Siew Yoke. Even the Roasted Kai Hong, not forgetting the delicious rice also is to my liking. And most people definitely shared the same opinion, as the restaurant was packed when we were there today!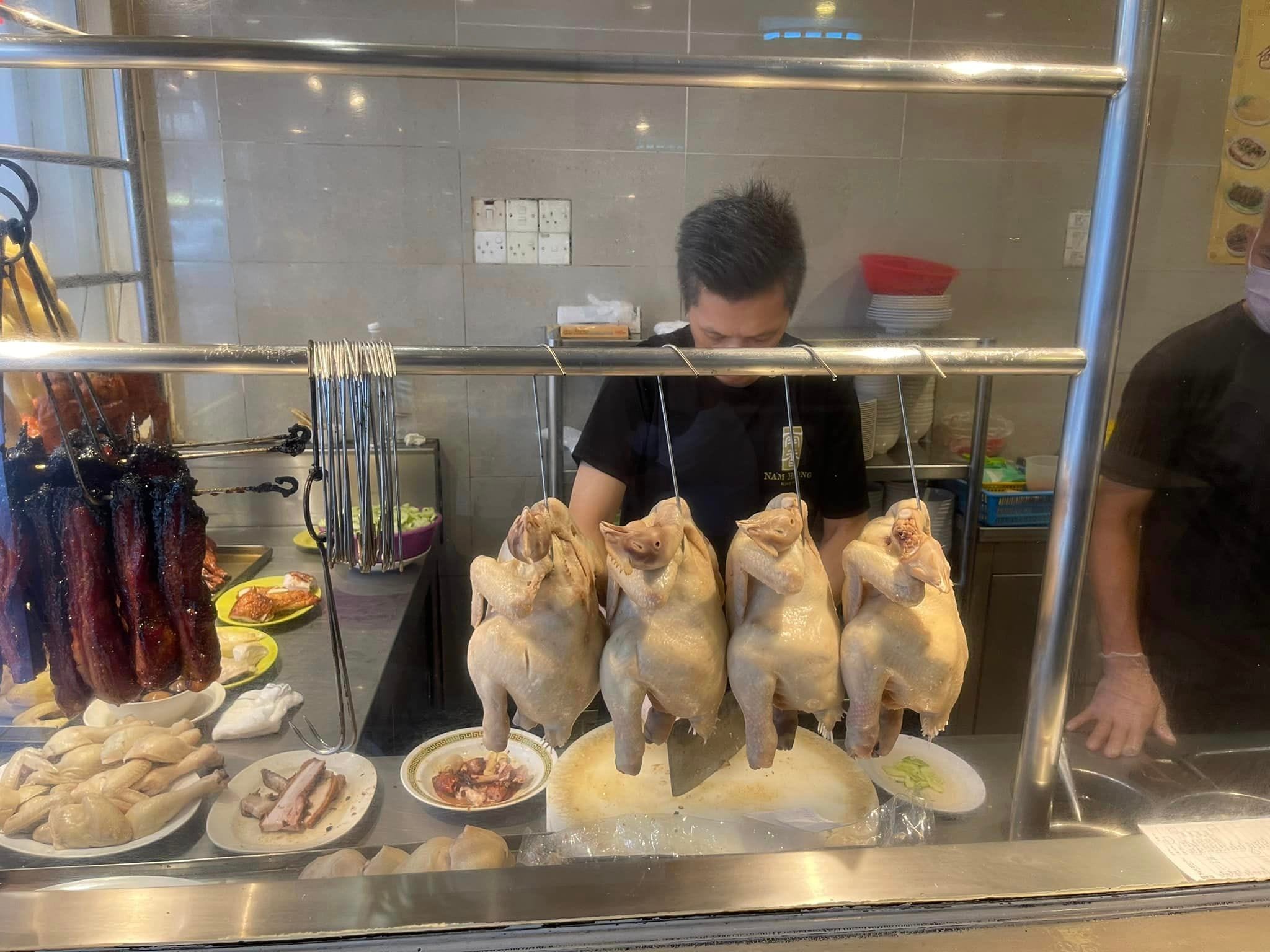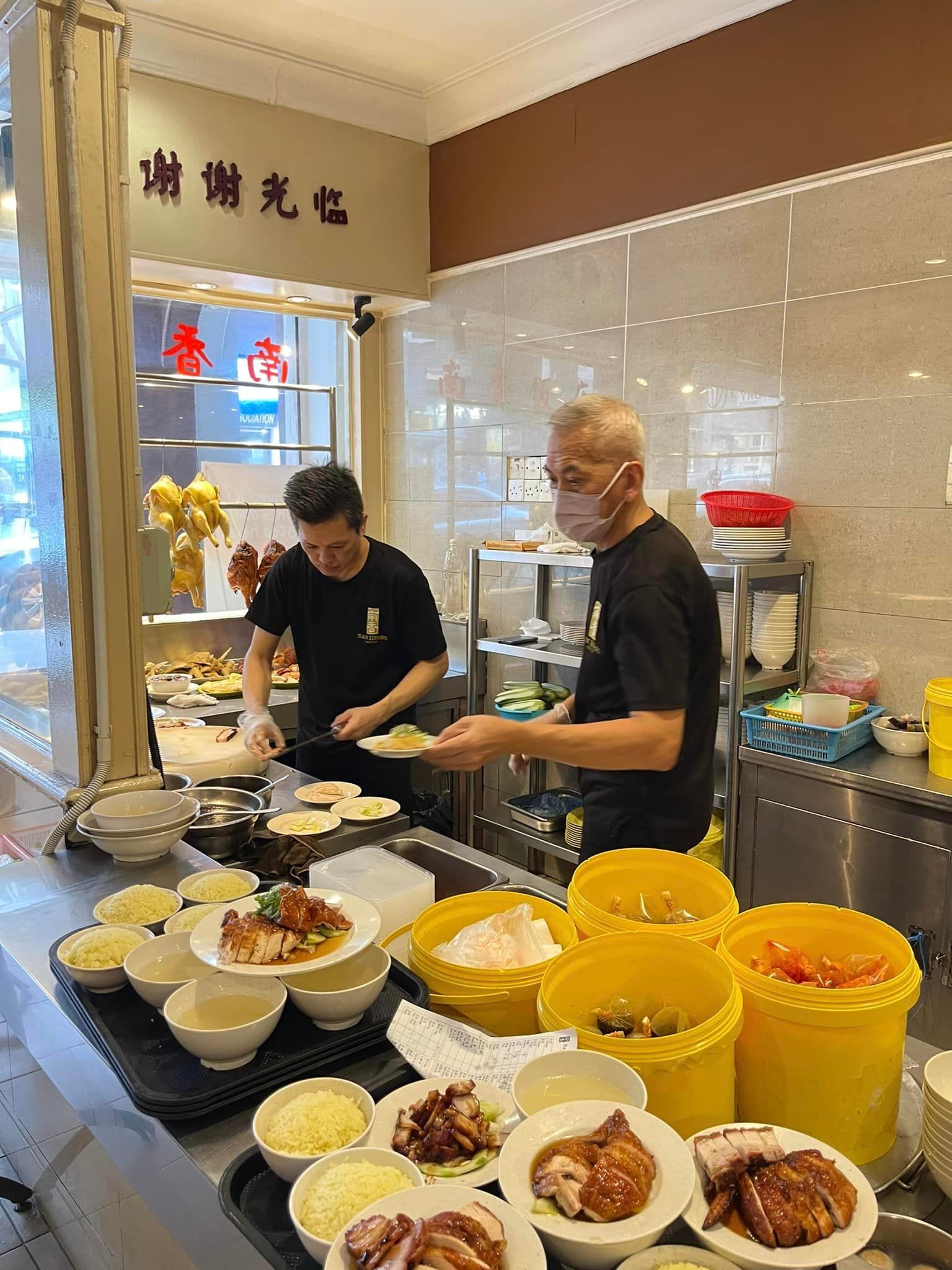 Business Hours
Tuesday to Sunday
10:00 am - 06:00 pm
Closed on Monday
Contact Us
Ask ChAI
Hi, I'm the Chiefeater AI and I'm still learning, so pardon any hiccups along the way 😊 We will not be held responsible for errors or damages resulting from the use of this chatbot. By using this chatbot, you agree to our terms of service and privacy policy.
You can click the buttons below or type your own question. Please check with the outlet to confirm correct information.
---
---
Close Chat [X]

WhatsApp Outlet

Click to Call Outlet