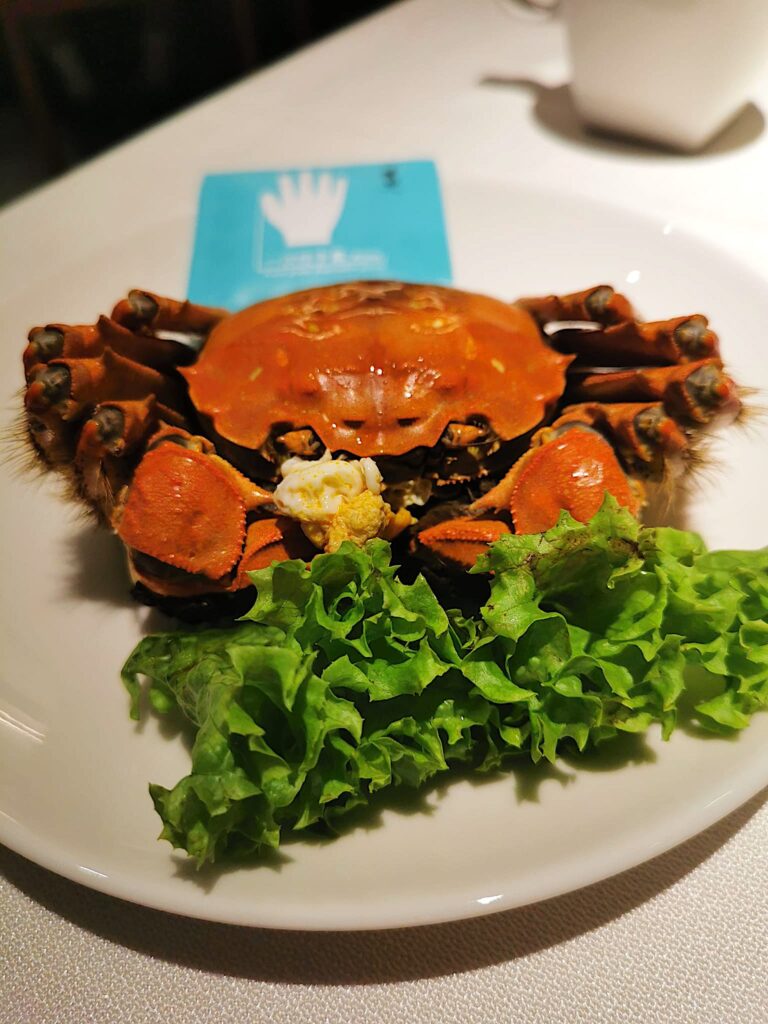 Putien Raffles City Hairy Crabs
Post by Chiefeater Kane Chong
SPORE DAY 3, Lunch at Putien Raffles City. OK it's good so I no kbkb geh sumore waiter help me peel her hairy crab for me eat lagi mau apa wor.. Sinhaikamlah..its my 1st time makan hairy crab & I get 2 ekor becos sumwan allergic seafoods wor. Housekmou?.. Yao geihousekgeh & lotsa Gou geh. How much?.. Emci wor becos not me pay geh. I juz know sektousongsong oni.
What did he say
Singapore Day 3, Lunch at Putien Raffles City. Alright, it's good, so I'm not complaining. Moreover, a waiter helped me peel the hairy crab, making it even better. What more could I ask for? It's my first time eating hairy crab, and I got two because someone is allergic to seafood. Is it good? It's very delicious, and there are lots of roe. How much did it cost? I'm not sure because I didn't pay. I just know it was satisfying.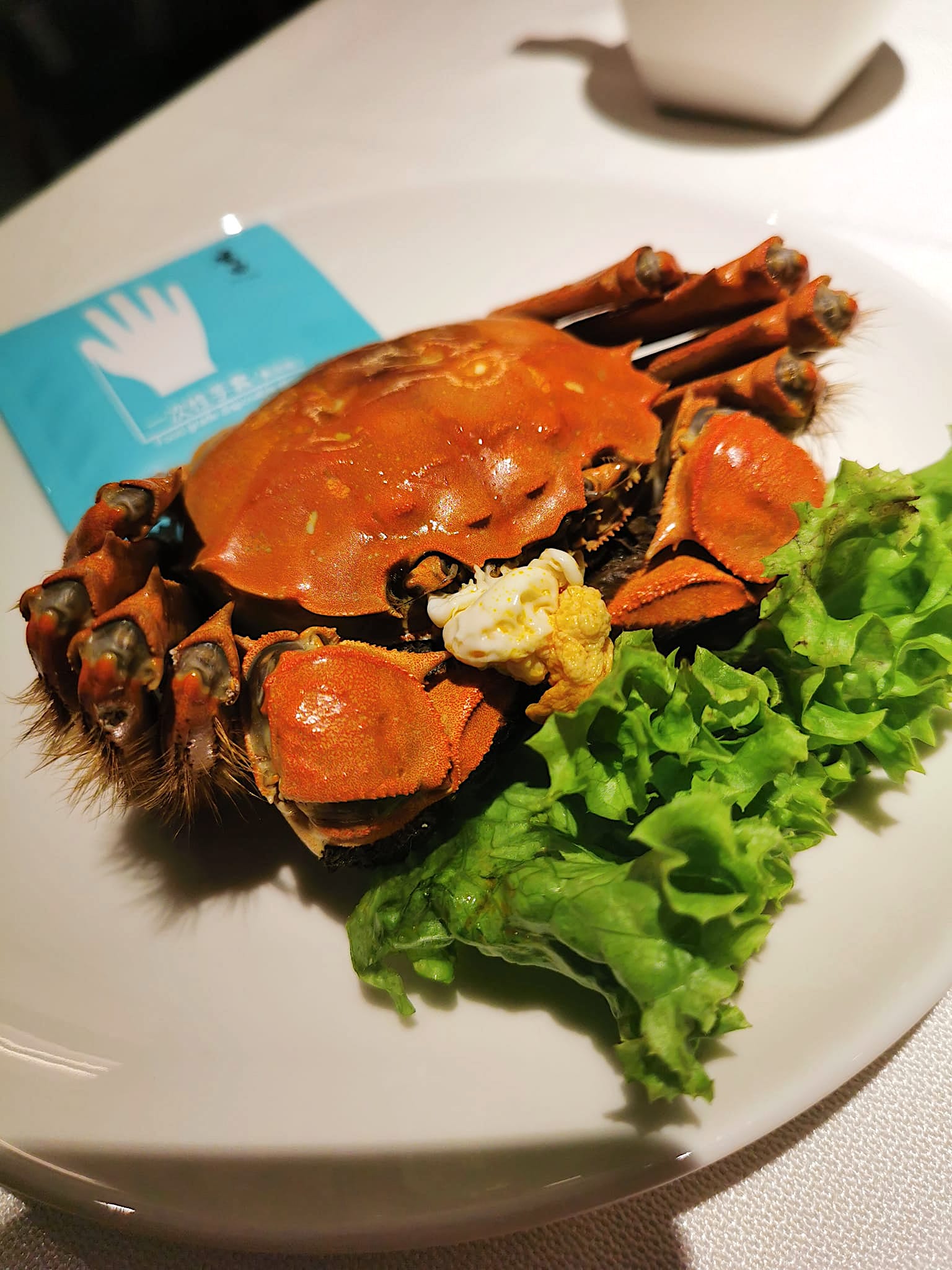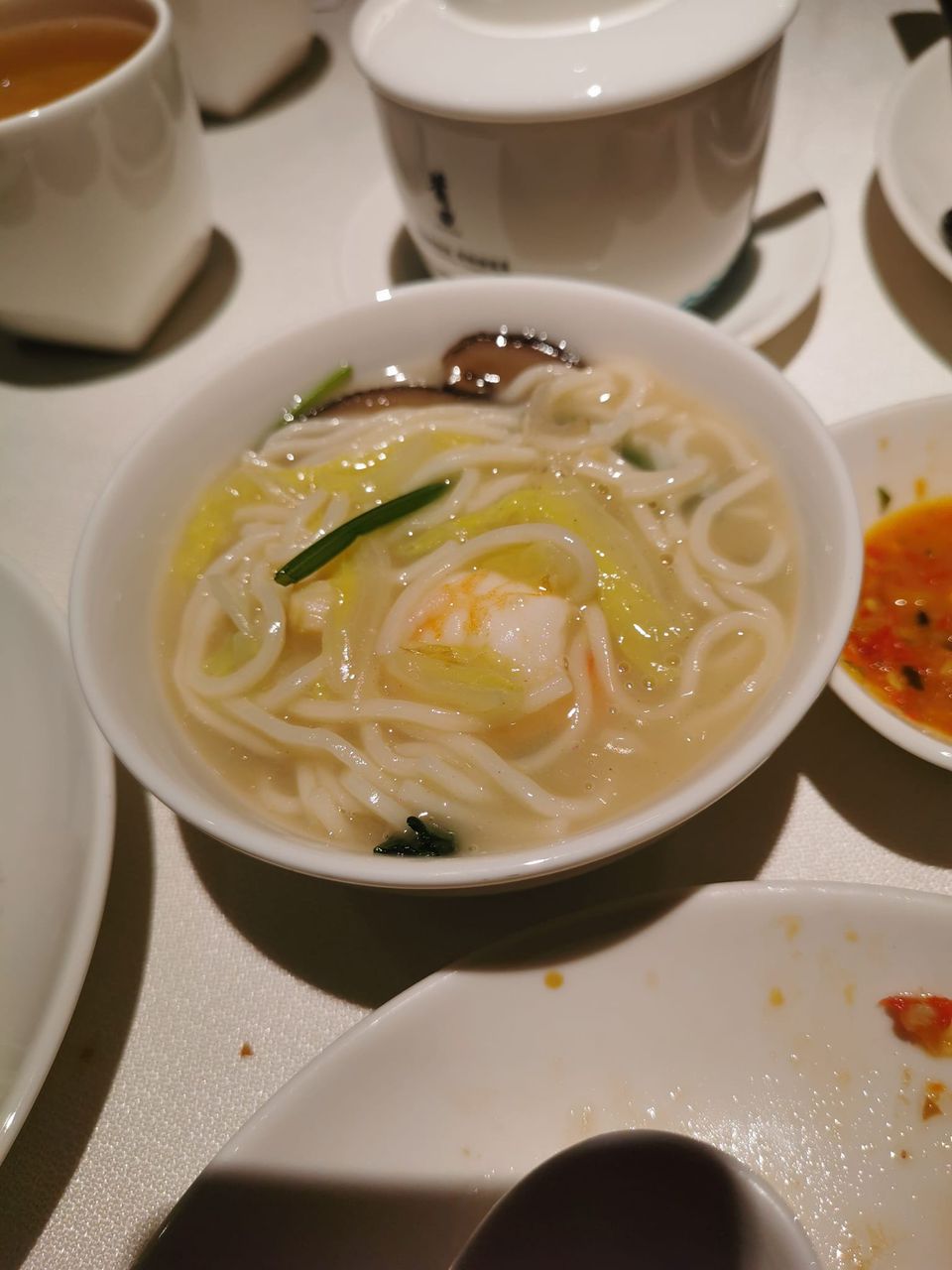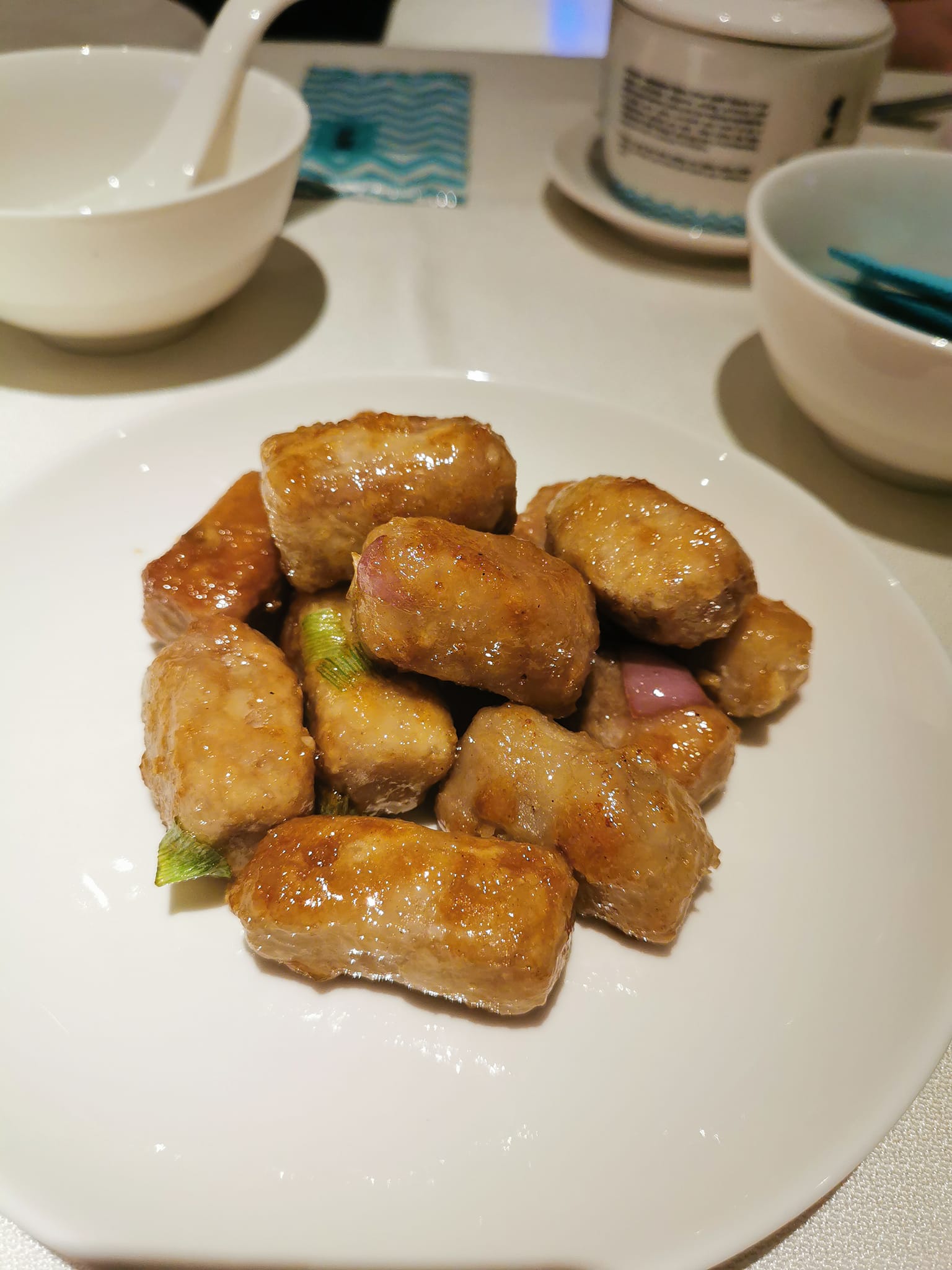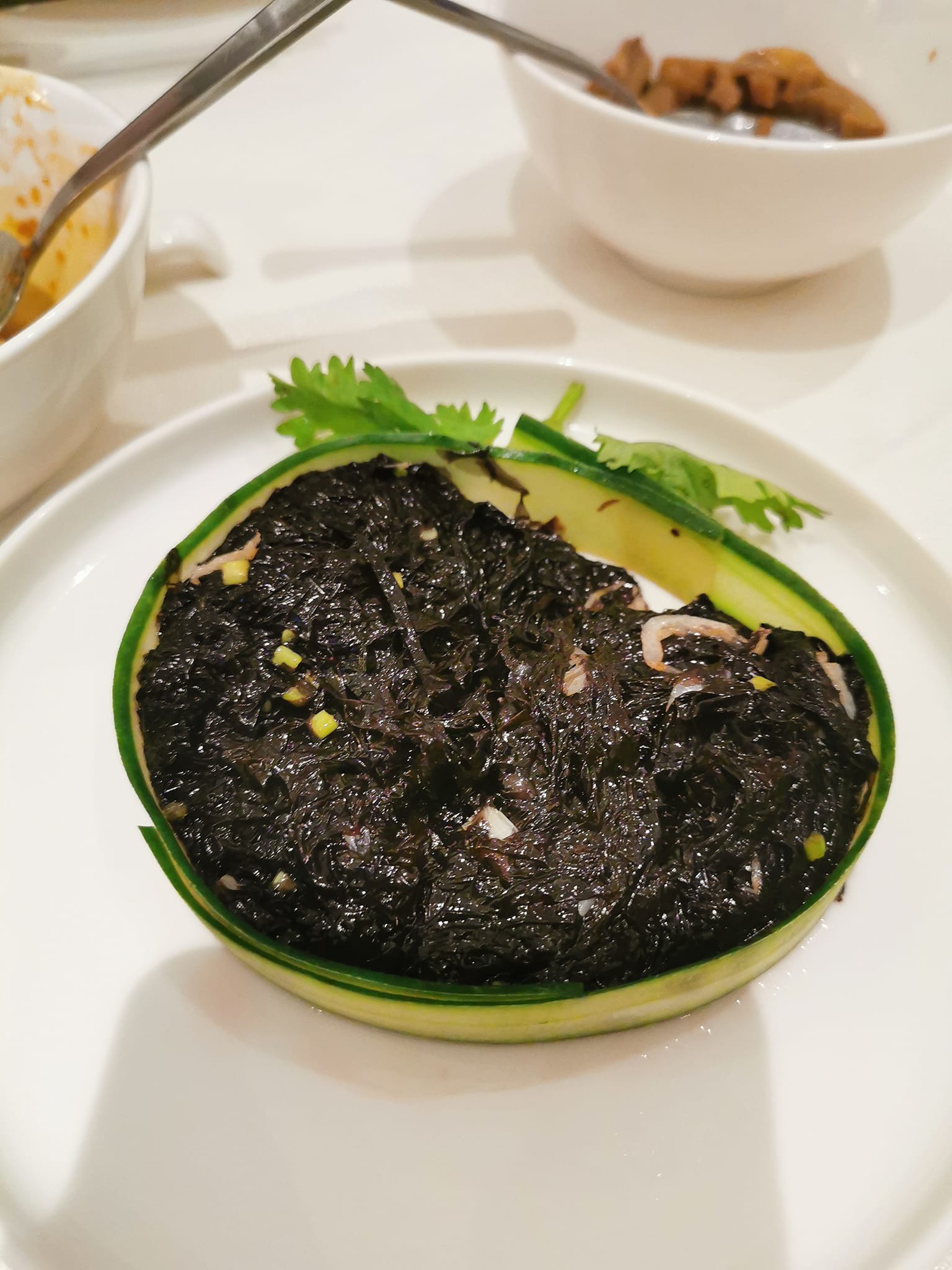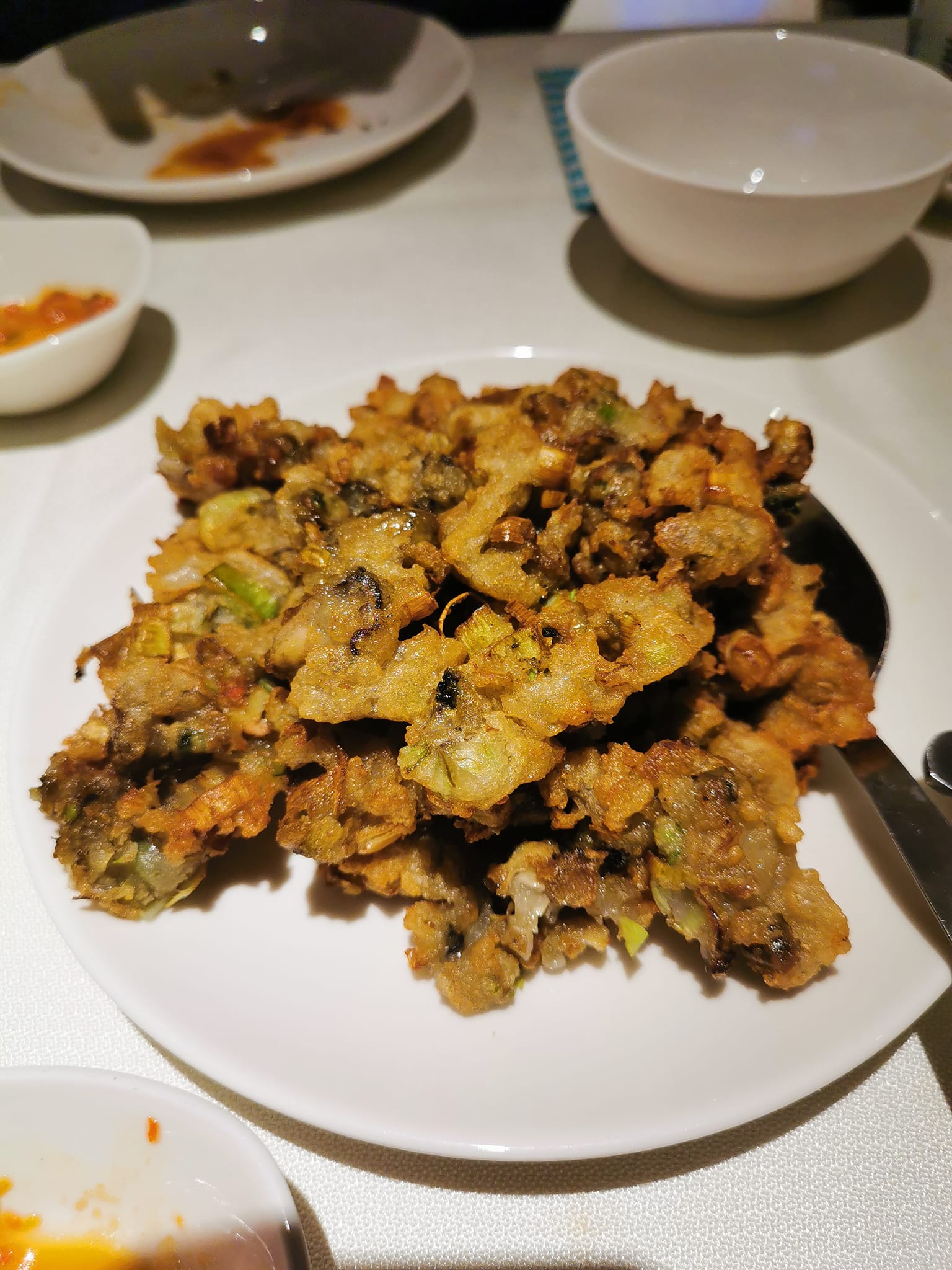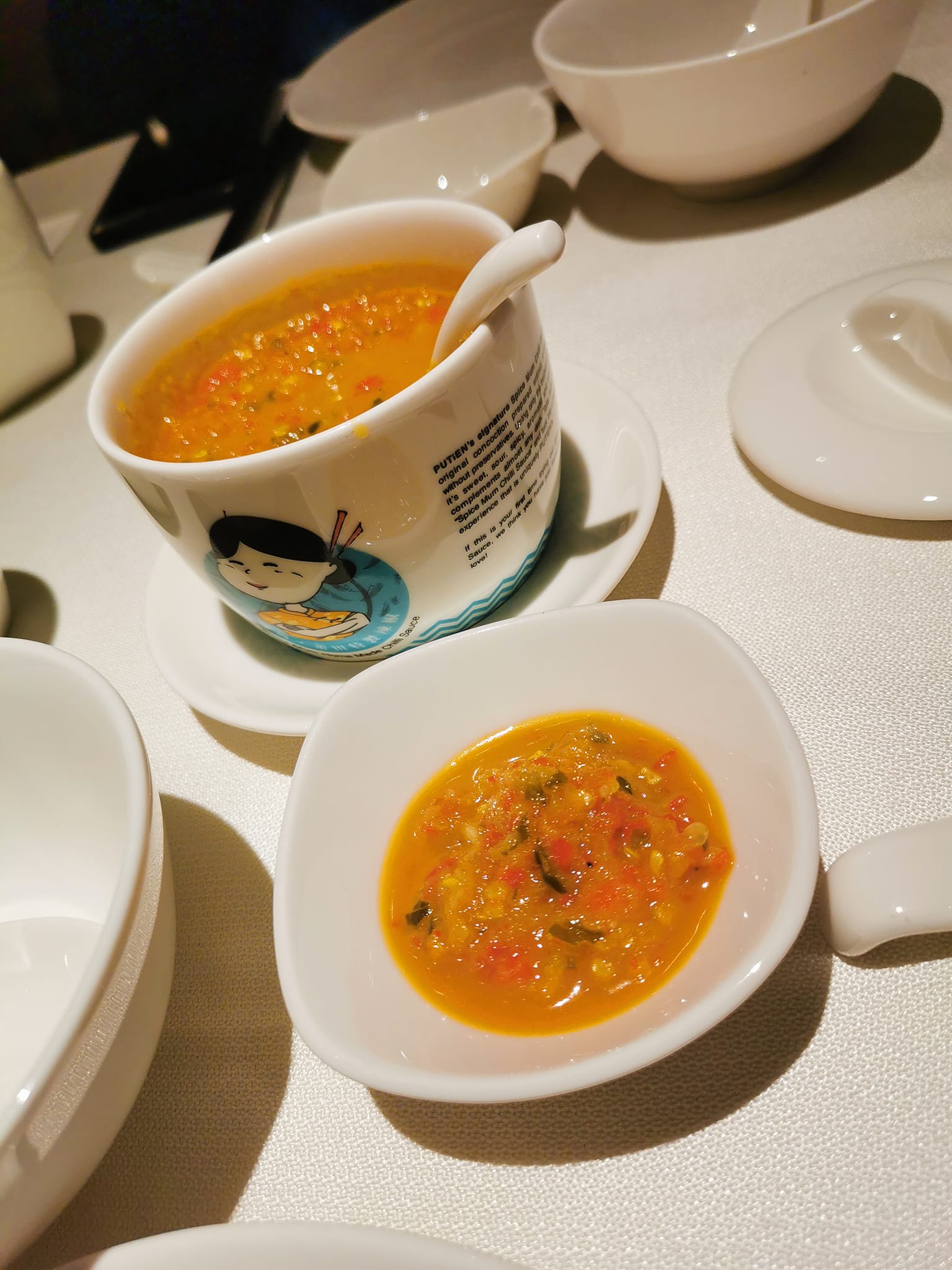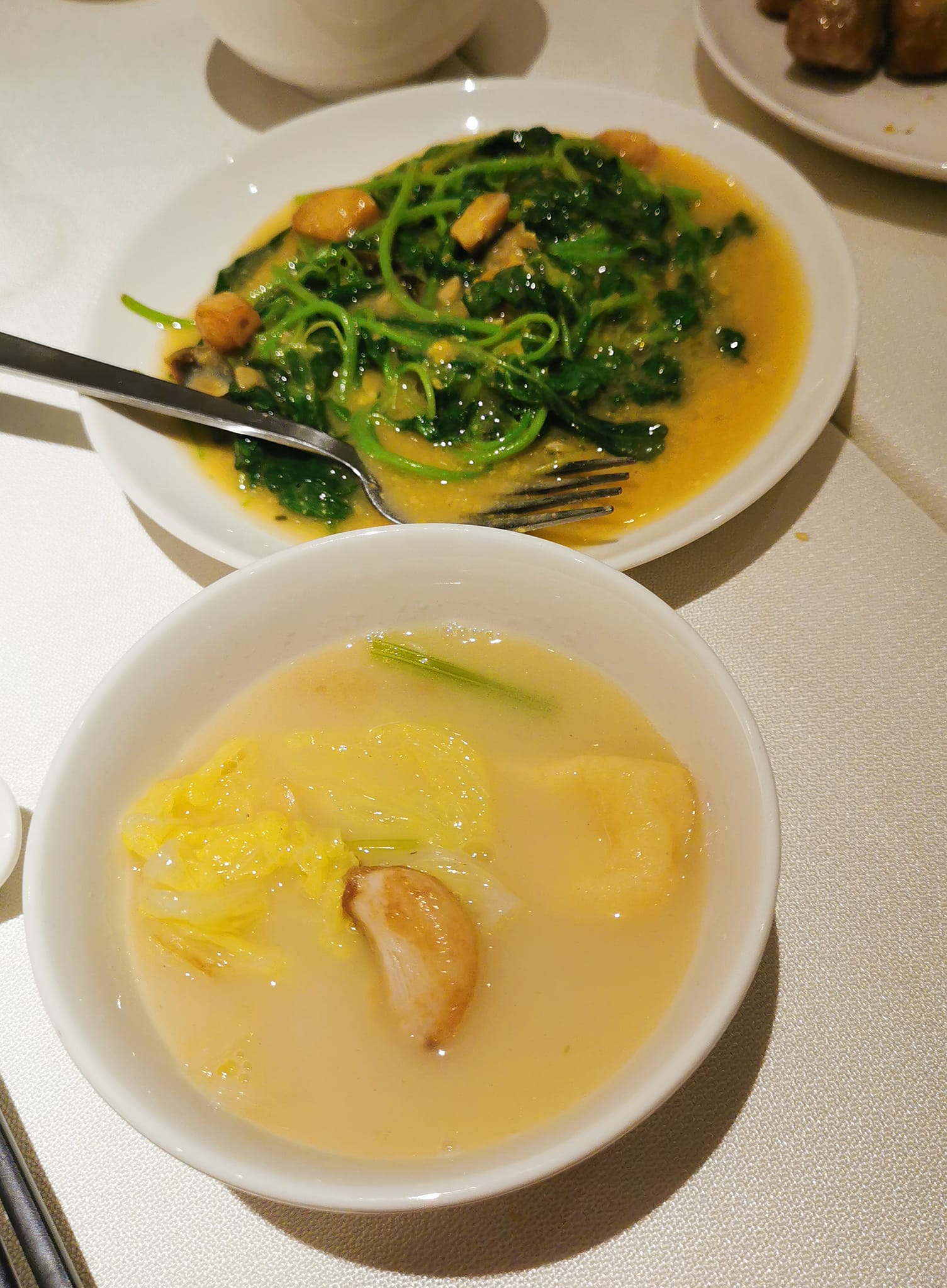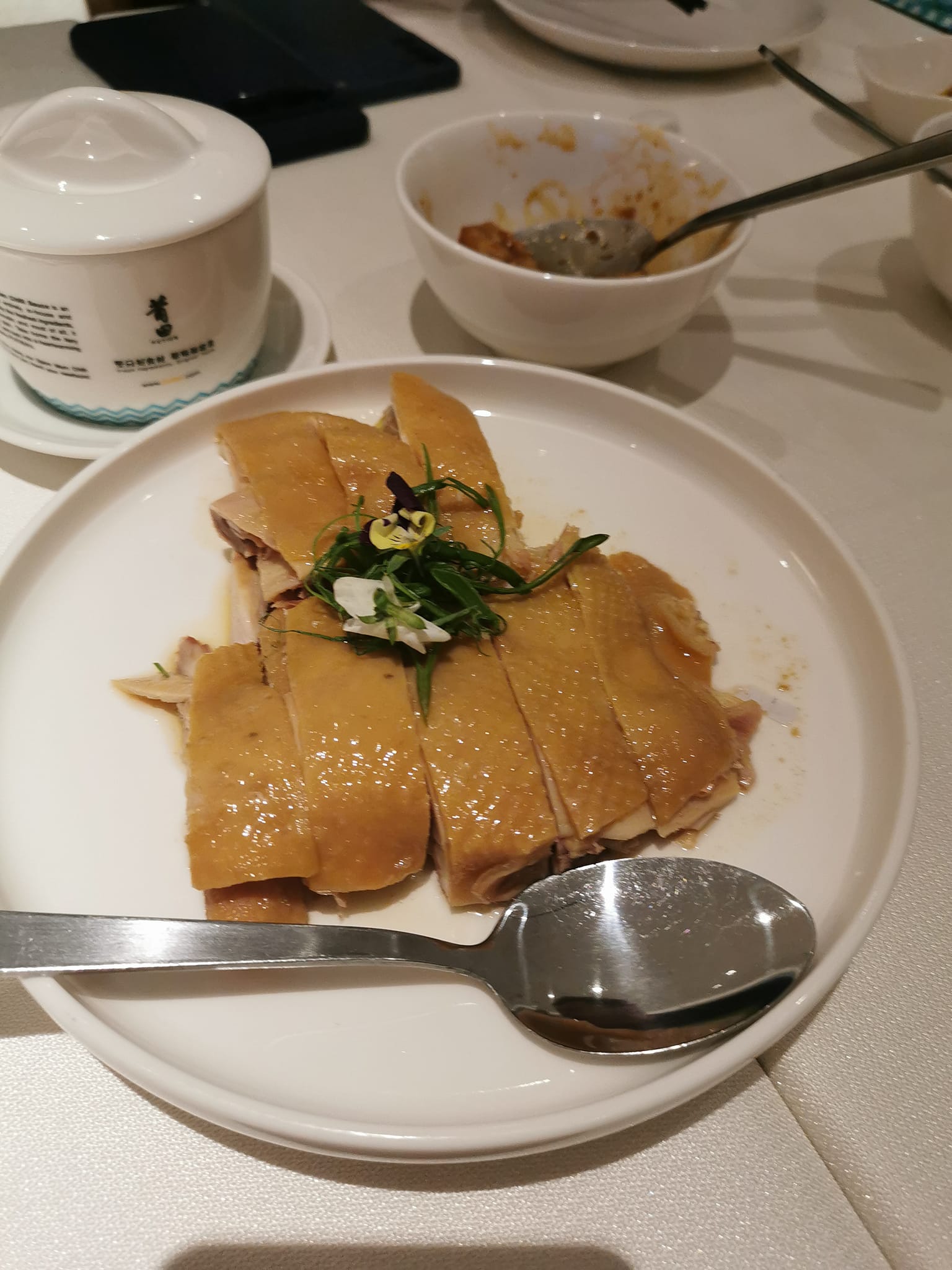 Business Hours
Opens Daily
11:30 am to 10:00 pm
Contact Us
Ask ChAI
Hi, I'm the Chiefeater AI and I'm still learning, so pardon any hiccups along the way 😊 We will not be held responsible for errors or damages resulting from the use of this chatbot. By using this chatbot, you agree to our terms of service and privacy policy.
You can click the buttons below or type your own question. Please check with the outlet to confirm correct information.
---
---
Close Chat [X]

WhatsApp Outlet

Click to Call Outlet