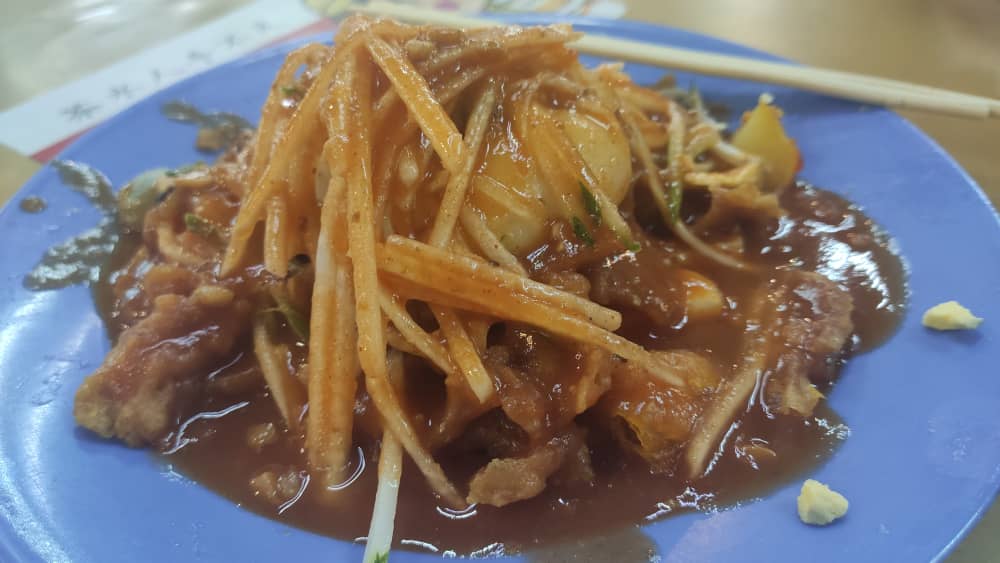 Raja Uda Food Court Pasembur
Post by Chiefeater CCM
At Raja Uda Food Court today, we had the delicious Satay in Town, one of the Char Koey Teow, Vinegar Pork Trotters with Yam Rice , nourishing Herbal soup serve with rice and Pasembur.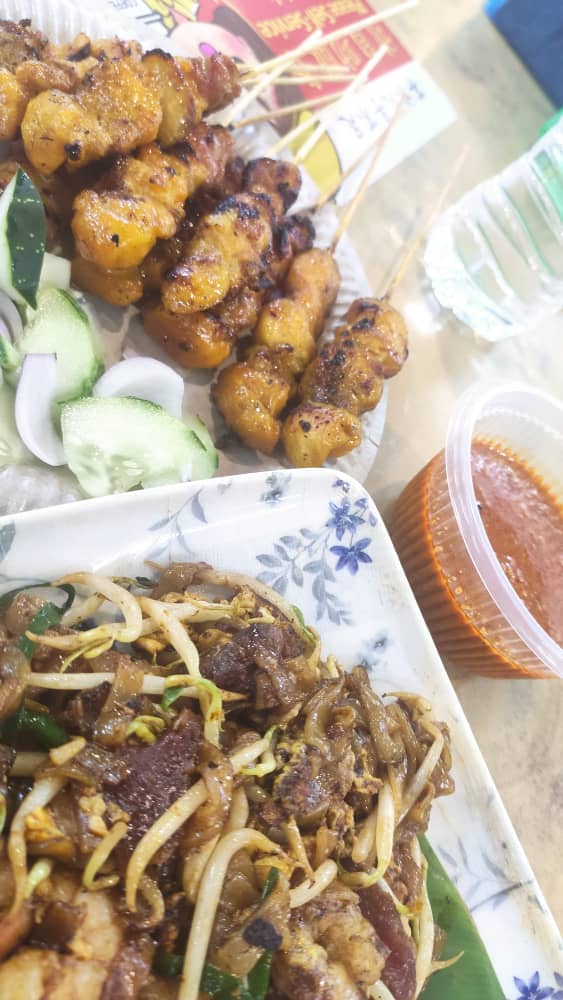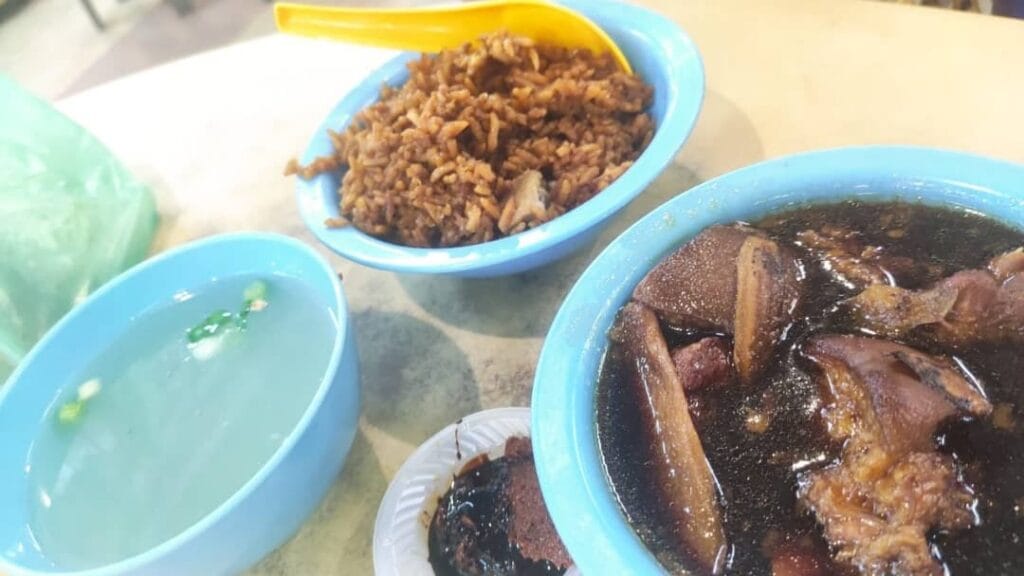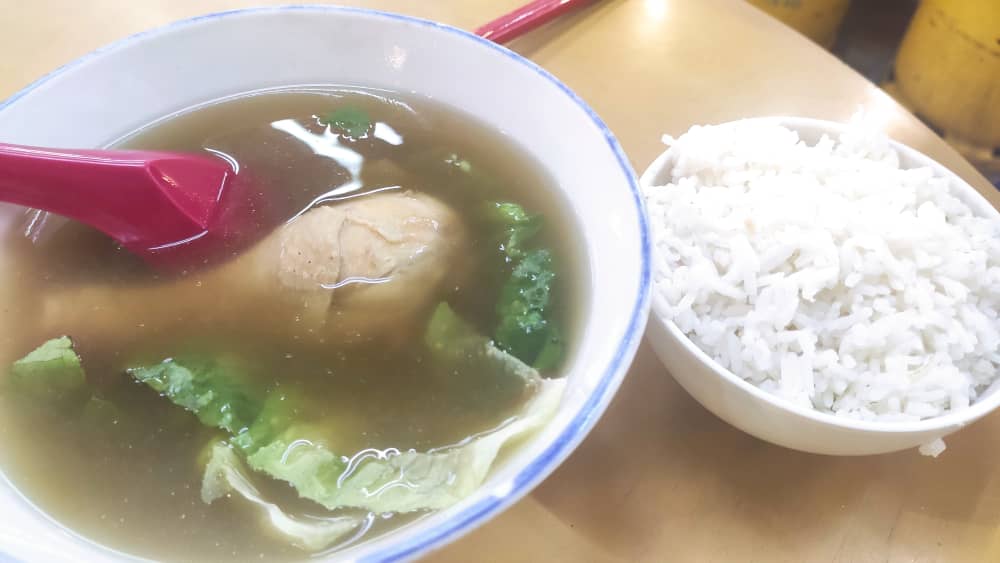 This is the other large food court in Butterworth, this one "unfortunately" without its own Private Parking space. There street parking though however at times due to the numerous neighboring tution centers and music centre parking here can be a frustrating affair.
Come the right time, parking is available you will be rewarded by the numerous food stalls here, Ranging from Burgers to Nasi Lemak
Contact Us
Ask ChAI
Hi, I'm the Chiefeater AI and I'm still learning, so pardon any hiccups along the way 😊 We will not be held responsible for errors or damages resulting from the use of this chatbot. By using this chatbot, you agree to our terms of service and privacy policy.
You can click the buttons below or type your own question. Please check with the outlet to confirm correct information.
---
---
Close Chat [X]