RasaDulu Cafe Puchong
Post by Chiefeater VK
Another cafe opens up at Bandar Metro Puchong. Another review to write. So much food, so little me. RasaDulu Cafe serves Nyonya food and at the time of writing (9 Dec 2022), they have been open only for a week and a half, so there are items which are not yet available on the menu.
We ordered a Nasi Mandi Ayam Goreng (RM17.90), a Nasi Mandi Kari Kapitan (15.90), a Rojak (RM7.90) and a Cendol (RM5.90).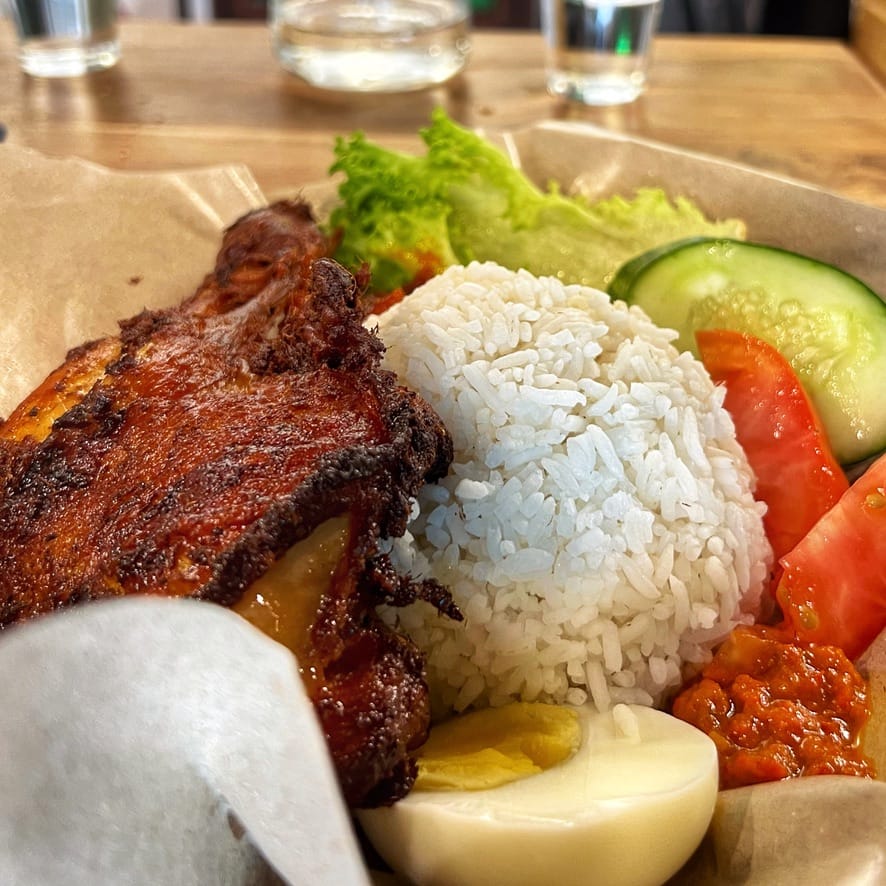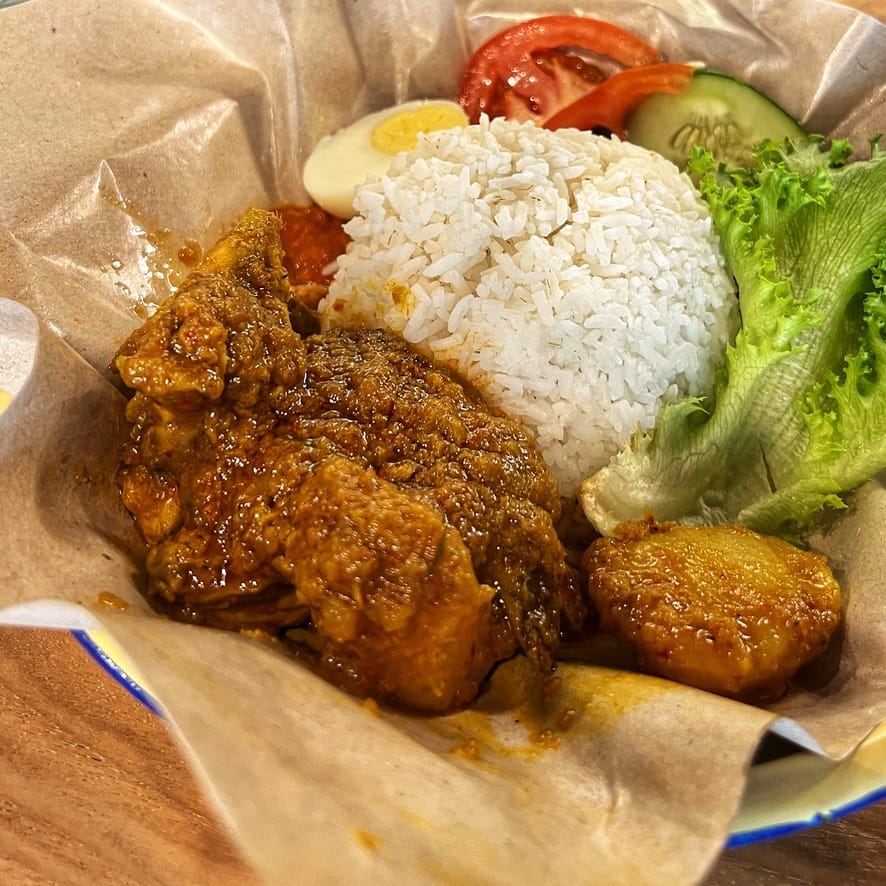 My son had the Kari Kapitan and he said the chicken had a good flavour. The chicken meat was tender and well seasoned. The Ayam Goreng too was well prepared. The seasoning went beyond the skin of the chicken and was good to the bone. The Nasi Mandi Ayam Goreng came with a Sambal Tumis as well but it was the Sambal Belacan that I liked. The rice may have lacked fragrance but the chicken and the Sambal Belacan made up for it.
We especially liked the Sambal Belacan at RasaDulu Cafe that came with both our rice. We liked it so much so that we ordered an extra serving of it for RM2.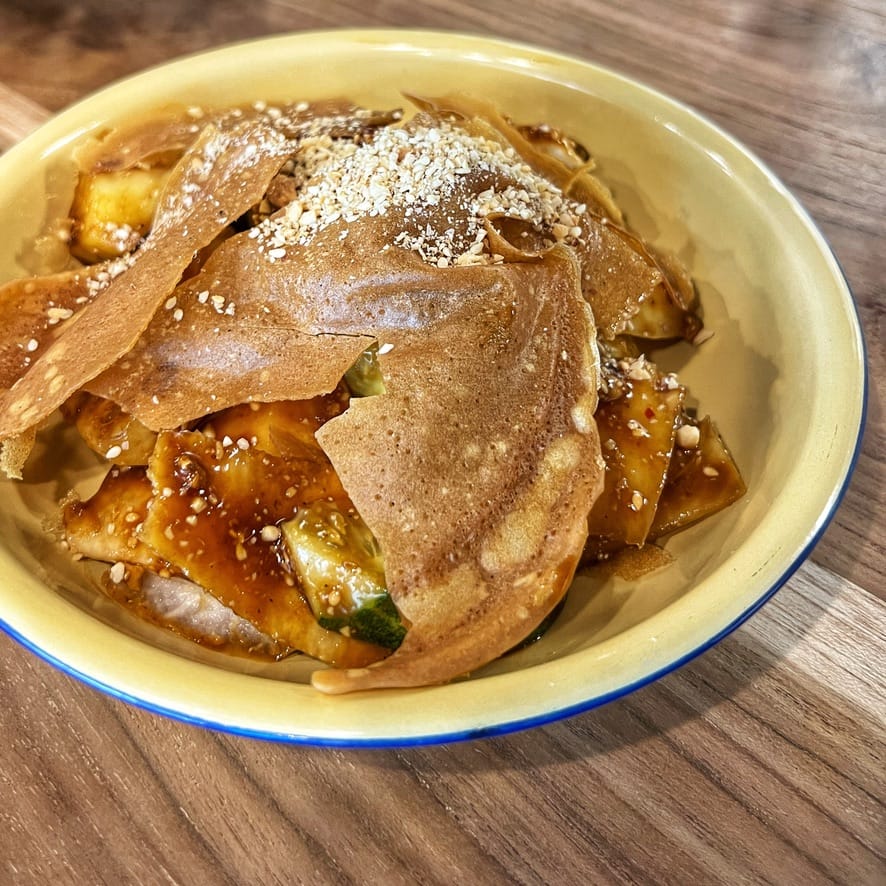 My wife had the Rojak. She found it to her liking as the sauce did not overpower the ingredients. The keropok while thick was also very crunchy. I on the other hand, prefer my rojak sauce to be full of prawn paste and have a strong flavour.
She also had the Cendol which was the deal of the day. It is a good deal for 2 reasons. It was good because the Gula Melaka was used sparingly and did not overpower the coconut milk, so you can taste both of them. The cendol (for those who don't know, the green thingy is made of rice flour jelly) remained soft and springy throughout the time it was consumed. Some cendol harden before you even start eating. The shaved ice was so fine, it ensured that we were not biting any ice chunks as we were eating it. And the best part, during the current promotion of the opening of Rasadulu Cafe, it's only RM1 instead of RM5.90 if you like them and share it on social media.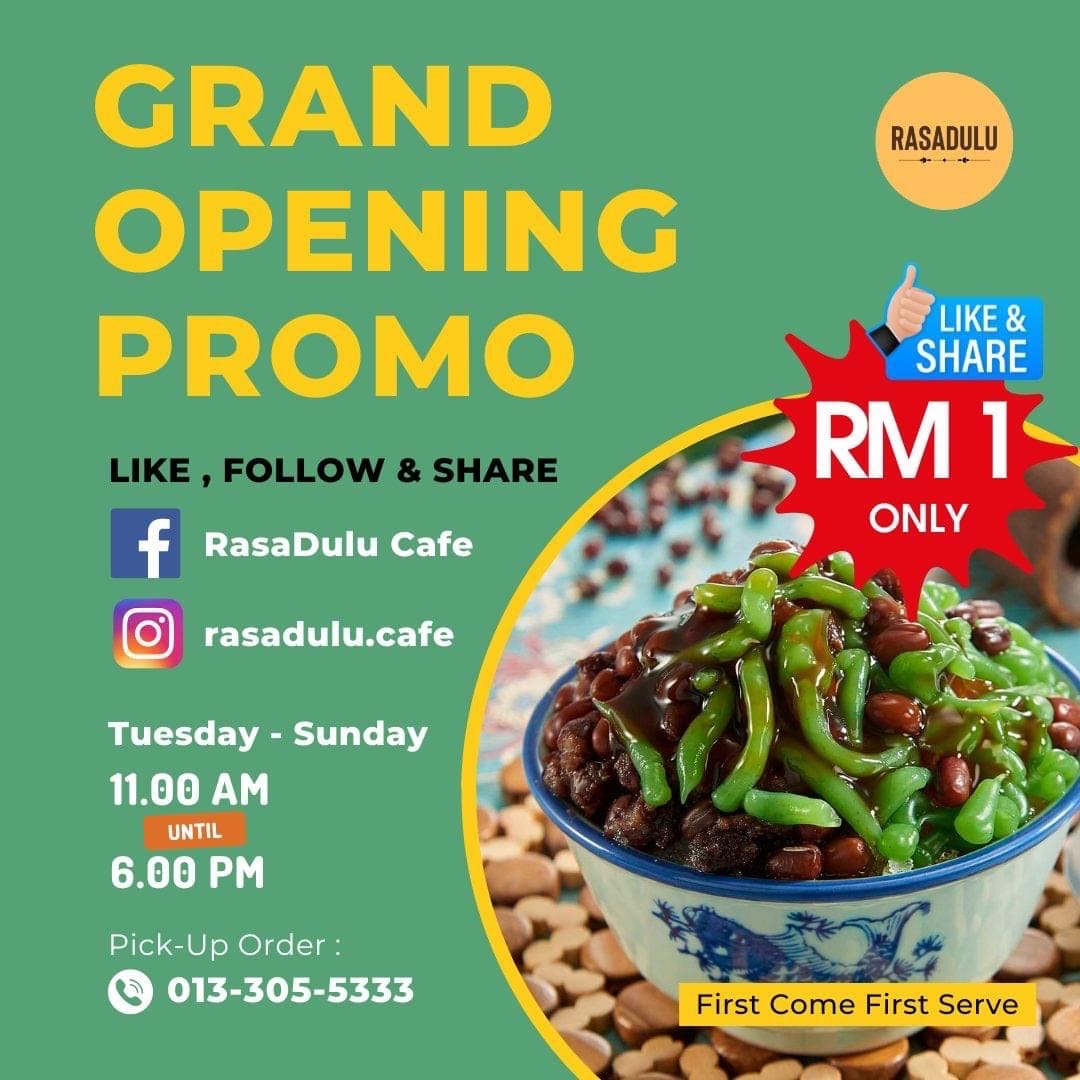 I think their cendol could be the best cendol in Puchong.
All in our meal for 3 came up to RM44.70 which is a pretty good deal.
The prices are still nett.
PSA - the location of RasaDulu Cafe on Google Maps is wrong so I have put it as close to their actual location as possible through the map link below and there is no signboard on their cafe yet. Look out for the yellow shoplot.
Operational Days: Tue - Sun
Opening Hour: 11AM - 6PM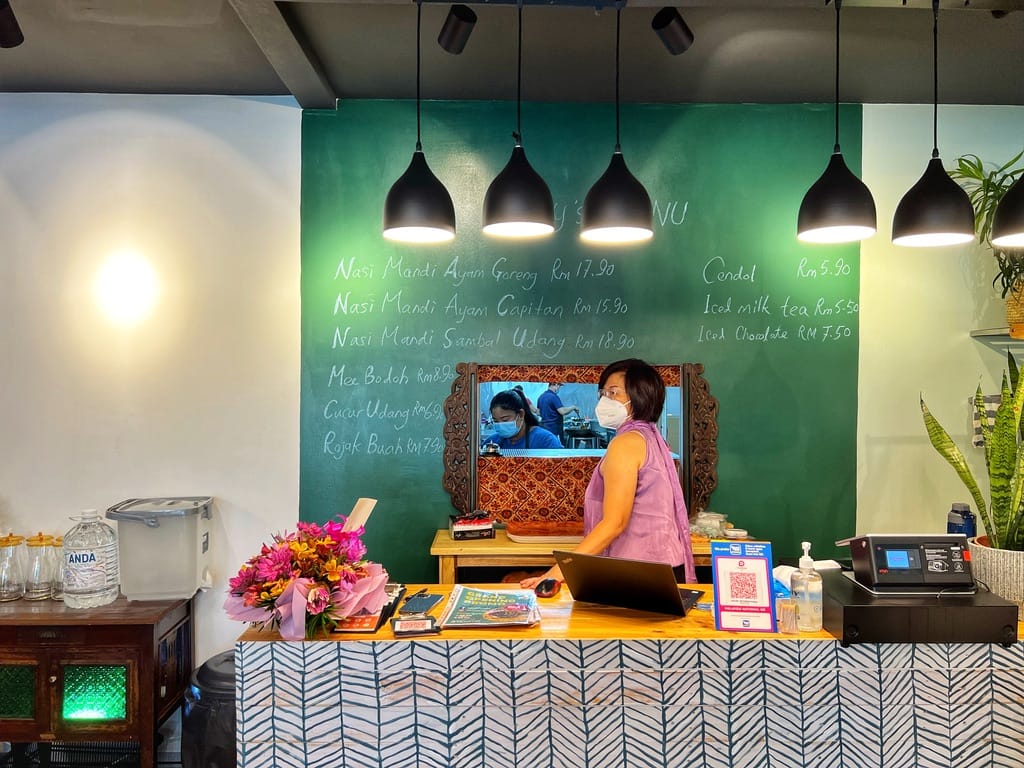 Train Stop
Get off at the LRT Pusat Bandar Puchong stop.
Contact Us
Ask ChAI
Hi, I'm the Chiefeater AI and I'm still learning, so pardon any hiccups along the way 😊 We will not be held responsible for errors or damages resulting from the use of this chatbot. By using this chatbot, you agree to our terms of service and privacy policy.
You can click the buttons below or type your own question. Please check with the outlet to confirm correct information.
---
---
Close Chat [X]

WhatsApp Outlet

Click to Call Outlet