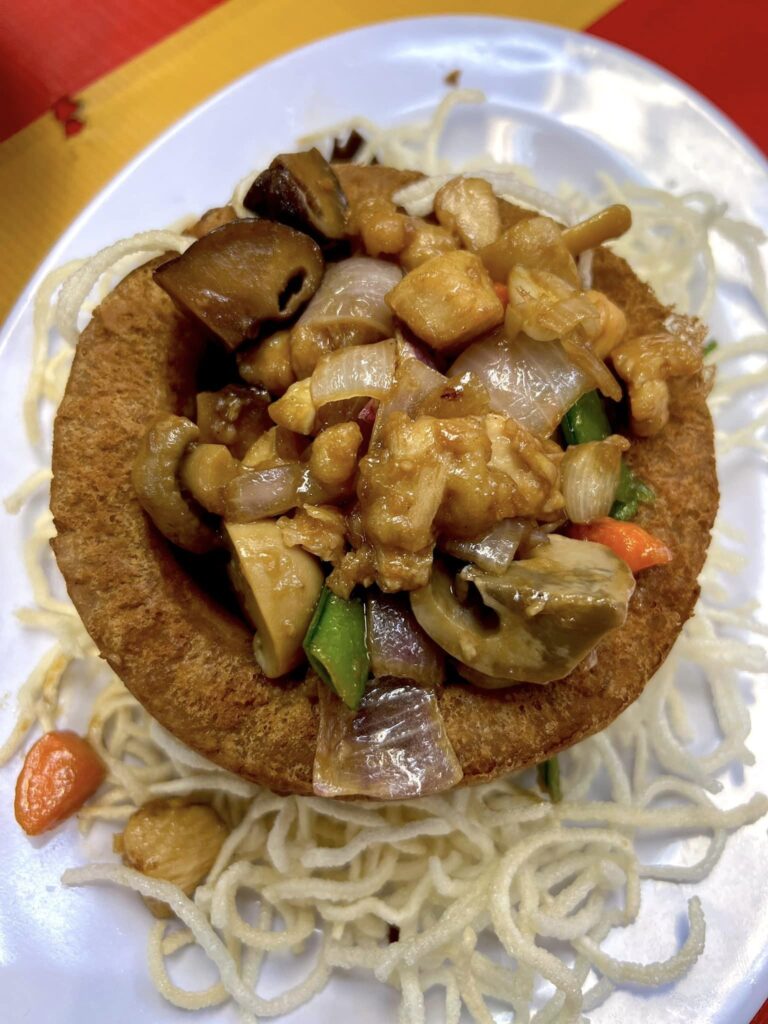 Restaurant Zhong Thai September Menu
Post by Chiefeater Steven C T Tea
If you're looking for a place to have a meal in Subang Jaya 2, and it's suitable for a family to share delicious food, Restaurant Zhong Thai is a good choice. Every time we have a family gathering, we WhatsApp the owner, Edward Tan, at the number below to arrange a big table for us.
We tried a few new dishes that received positive reviews from me and some fellow diners, so I'd like to recommend them to everyone.
Nyonya Fried Fish: Crispy fried fish drizzled with their homemade Nyonya sauce; it's incredibly satisfying.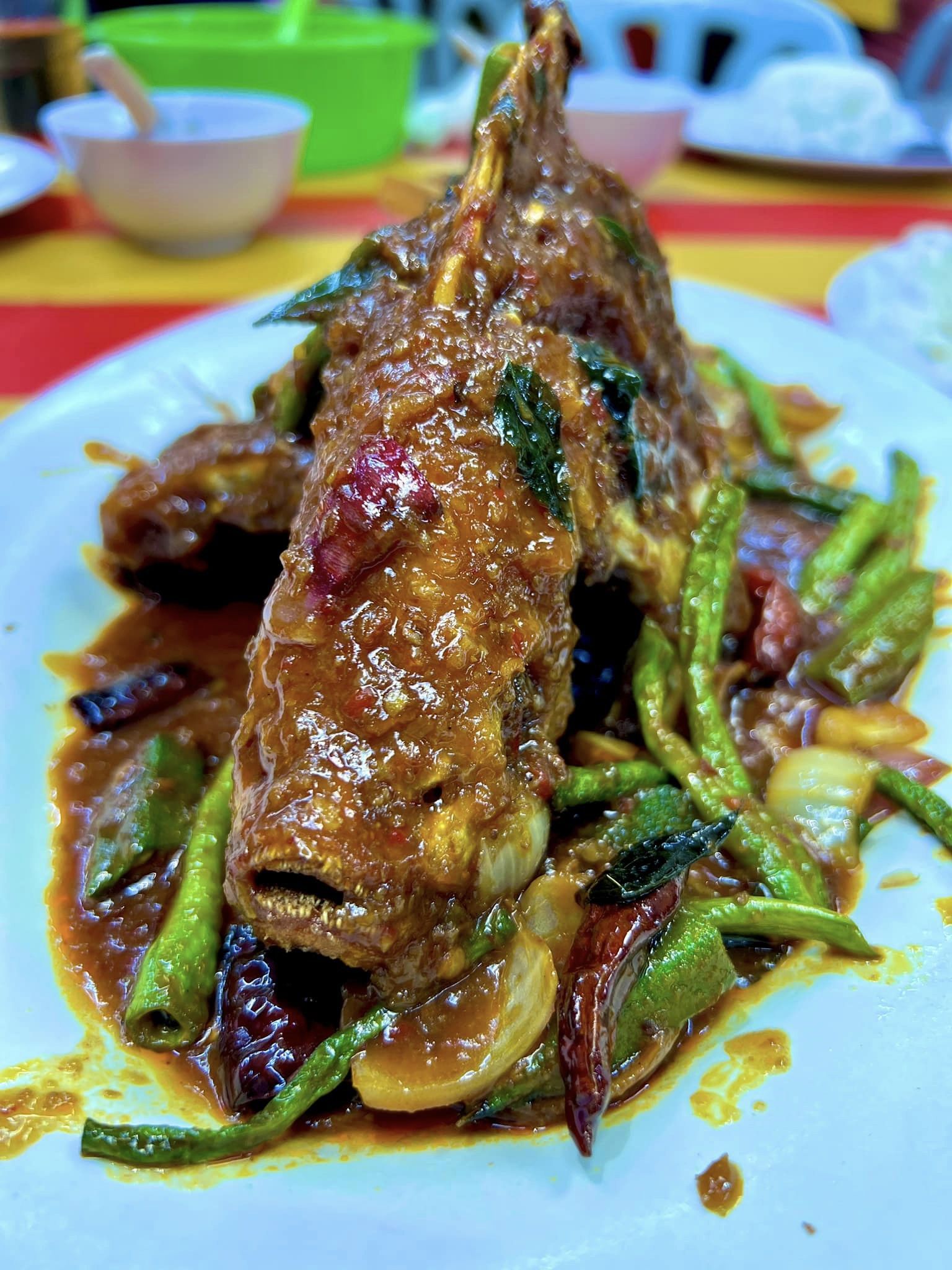 Clay Pot Pig Stomach Spicy Soup: This soup is loaded with ingredients, including pork belly slices and chicken feet, and it'll make you break a sweat after enjoying its spiciness.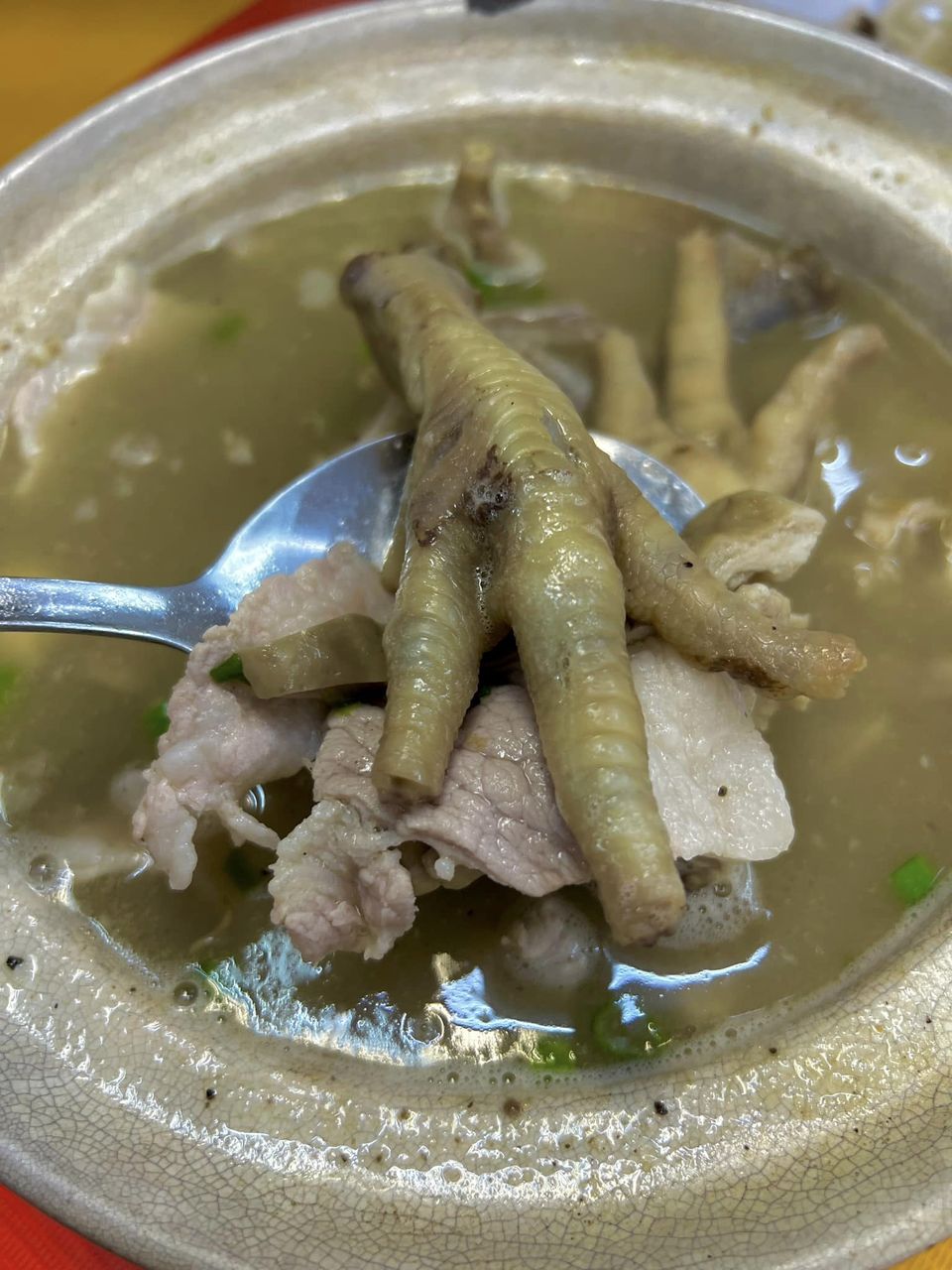 Zhenjiang Spare Ribs: These ribs are crispy on the outside and tender on the inside, with a sweet and sour sauce that's very appetizing.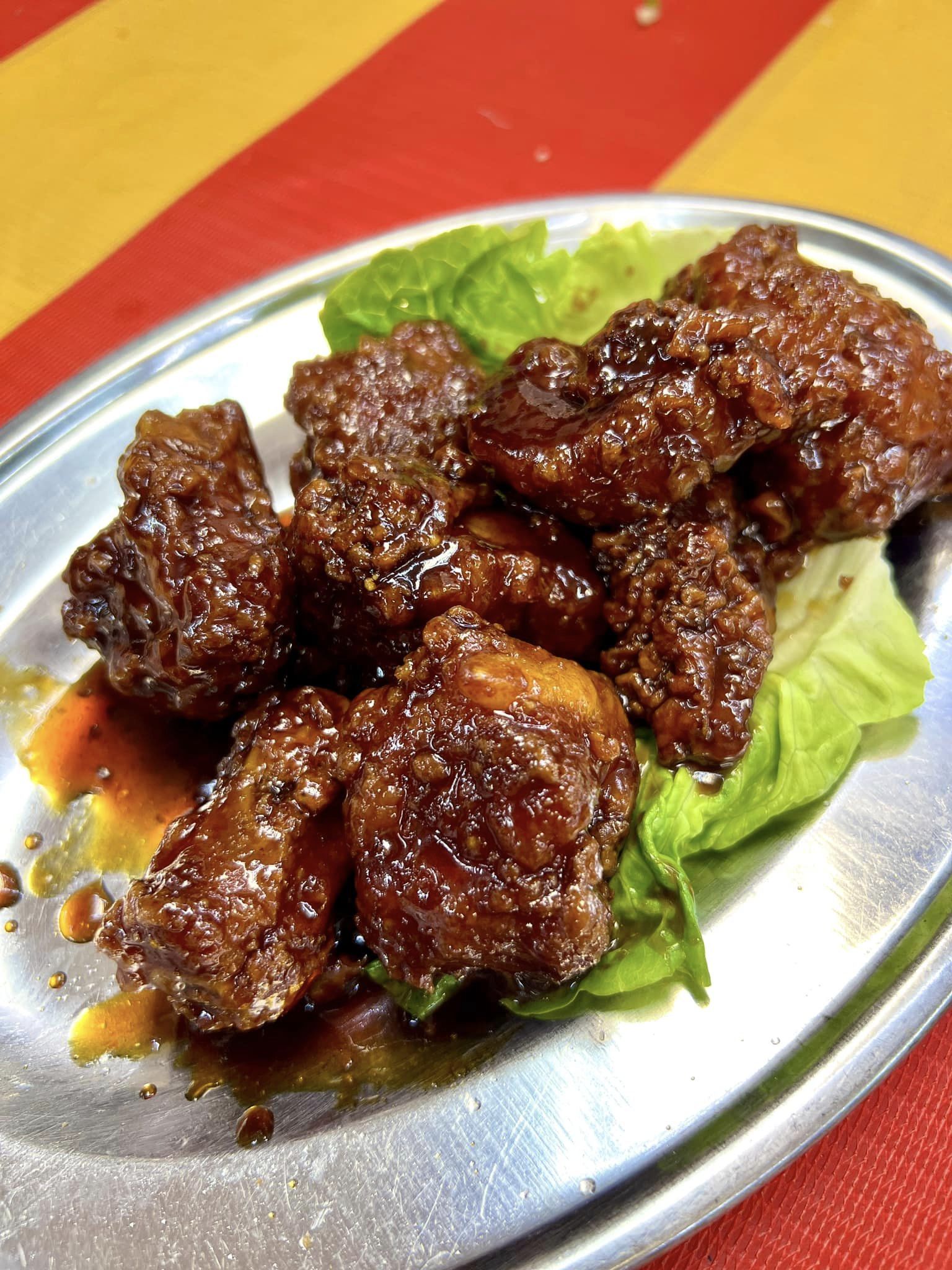 Signature Flavored Chicken: Fried chicken coated in a slightly tangy and spicy lemon flavor; kids will surely love it.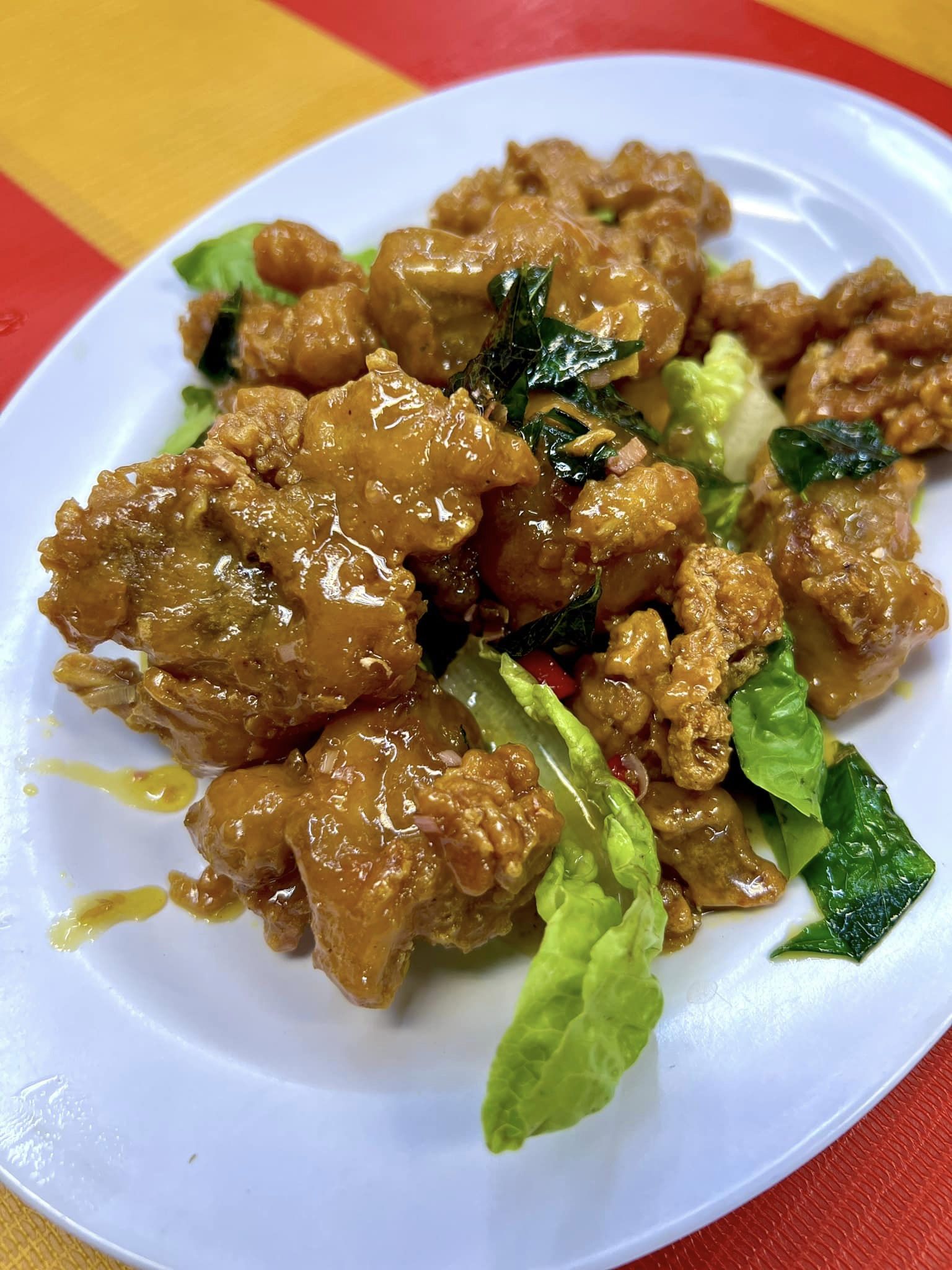 Golden Pumpkin: Full of the savory aroma of salted egg, it's even more delicious with a drink.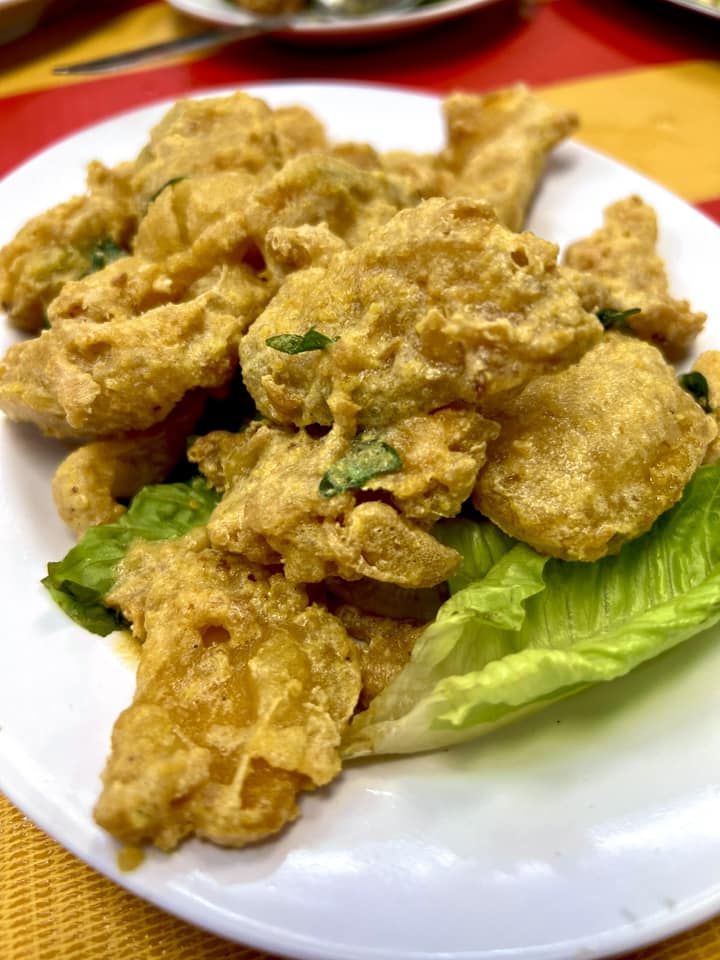 梳邦二叫菜吃饭,又适合一家大小共享美食,中泰餐馆是不错的选择。 每次有家庭聚会,都会打个电话给老板 Edward Tan 安排一张大桌给我们。
试了几样新菜式,得到我和几个食客的好评,让我来推荐给大家。
峇峇娘惹鱼,油炸过的酥脆鱼,淋上自家的峇峇娘惹酱汁,超级下饭。
瓦煲猪肚辣汤,料十分足,还有花腩肉片和鸡爪,喝完后劲飙大汗。
镇江排骨,外脆里嫩的排骨,酱汁酸中带甜,好开胃。
招牌风味鸡,炸过的鸡肉,淋上微微柠檬香辣味,小孩们一定会喜欢。。
黄金金瓜,满满的咸蛋香,下酒更加美味。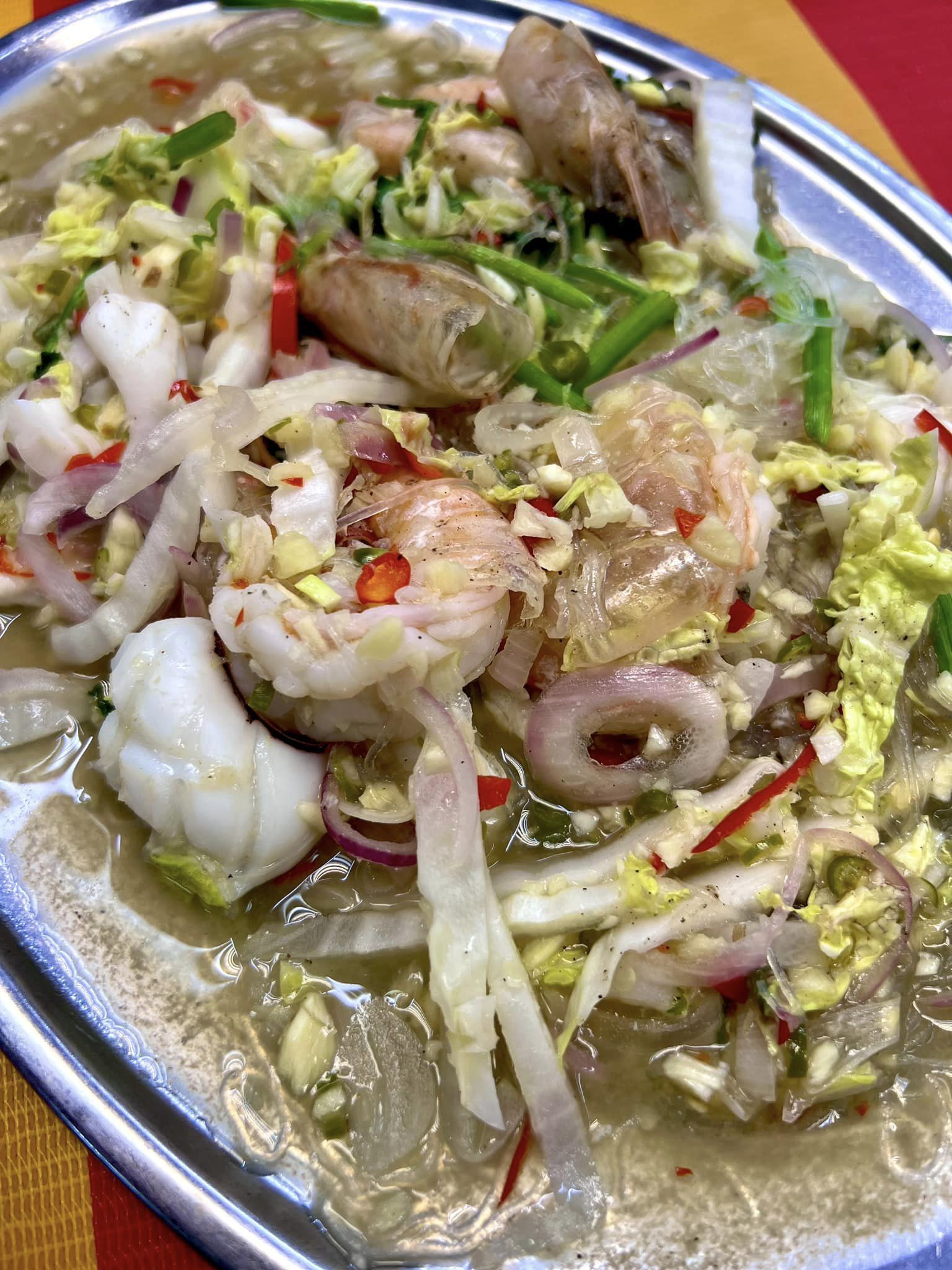 Business Hours
Thursday to Tuesday
11:00 am – 03:00 pm
05:30 pm – 10:00 pm
Closed on Wednesday
Contact Us
Ask ChAI
Hi, I'm the Chiefeater AI and I'm still learning, so pardon any hiccups along the way 😊 We will not be held responsible for errors or damages resulting from the use of this chatbot. By using this chatbot, you agree to our terms of service and privacy policy.
You can click the buttons below or type your own question. Please check with the outlet to confirm correct information.
---
---
Close Chat [X]

WhatsApp Outlet

Click to Call Outlet