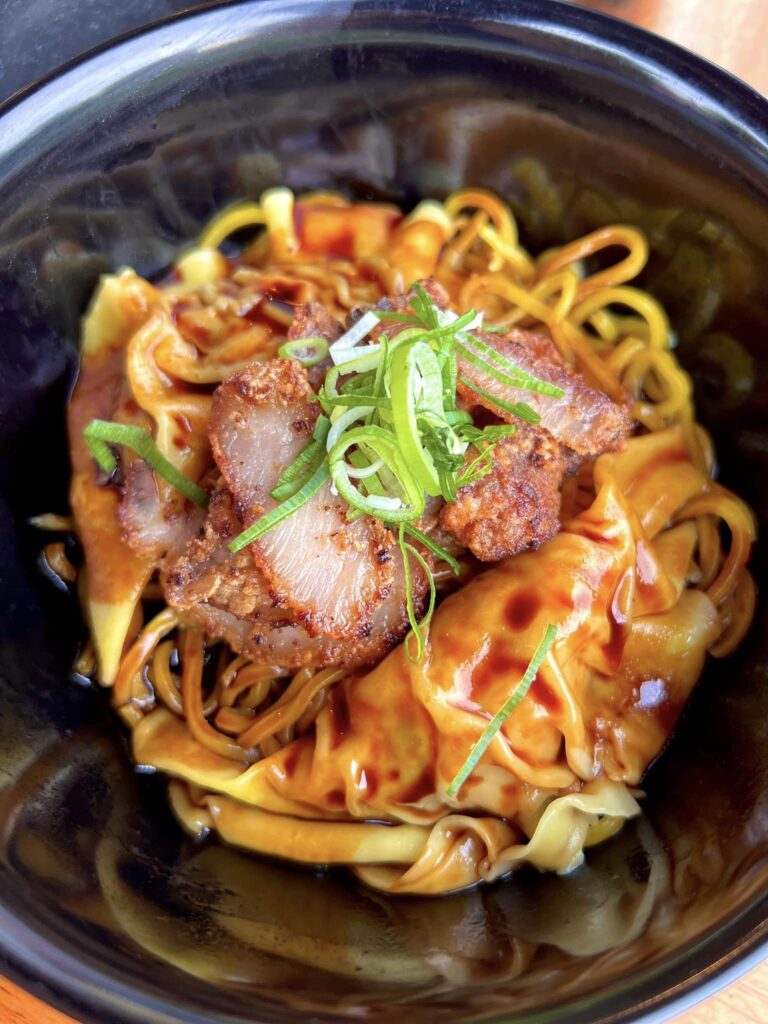 Sandakan Kopitiam Noodles and Dumplings
Post by Chiefeater Steven C T Tea
来到亚庇,不能不去吃这家山打根皮蛋餃和弹弓面。。自从MCO前由当地的生意朋友带去吃过一次,就念念不忘。。那皮蛋餃内的猪肉馅和皮蛋,真的香的不得了,独特的弹弓面非常有嚼劲,炸肉也够香脆。。这里也有贩卖冷藏皮蛋餃,让大家买回家自己煮。
When in Kota Kinabalu, you can't miss trying the century egg dumplings and the springy noodles at Sandakan Kopitiam. Ever since a local business friend brought me here for a meal before the MCO, I've been constantly craving it. The combination of the pork filling and century egg inside the dumplings is incredibly flavourful, and the unique slingshot noodles have a delightful chewiness to them. The fried meat is also perfectly crispy. They also sell refrigerated century egg dumplings here, so you can buy them and cook them at home.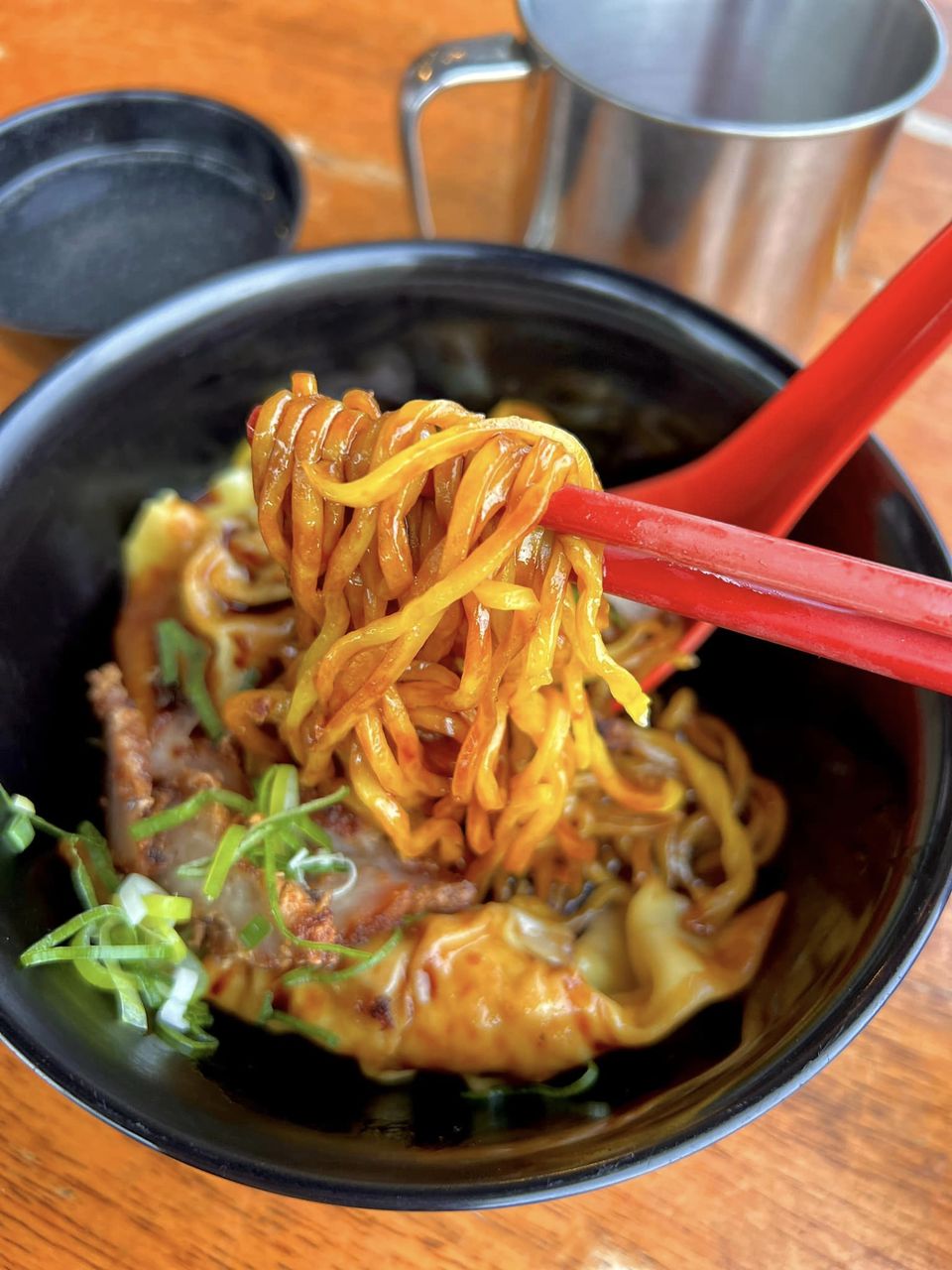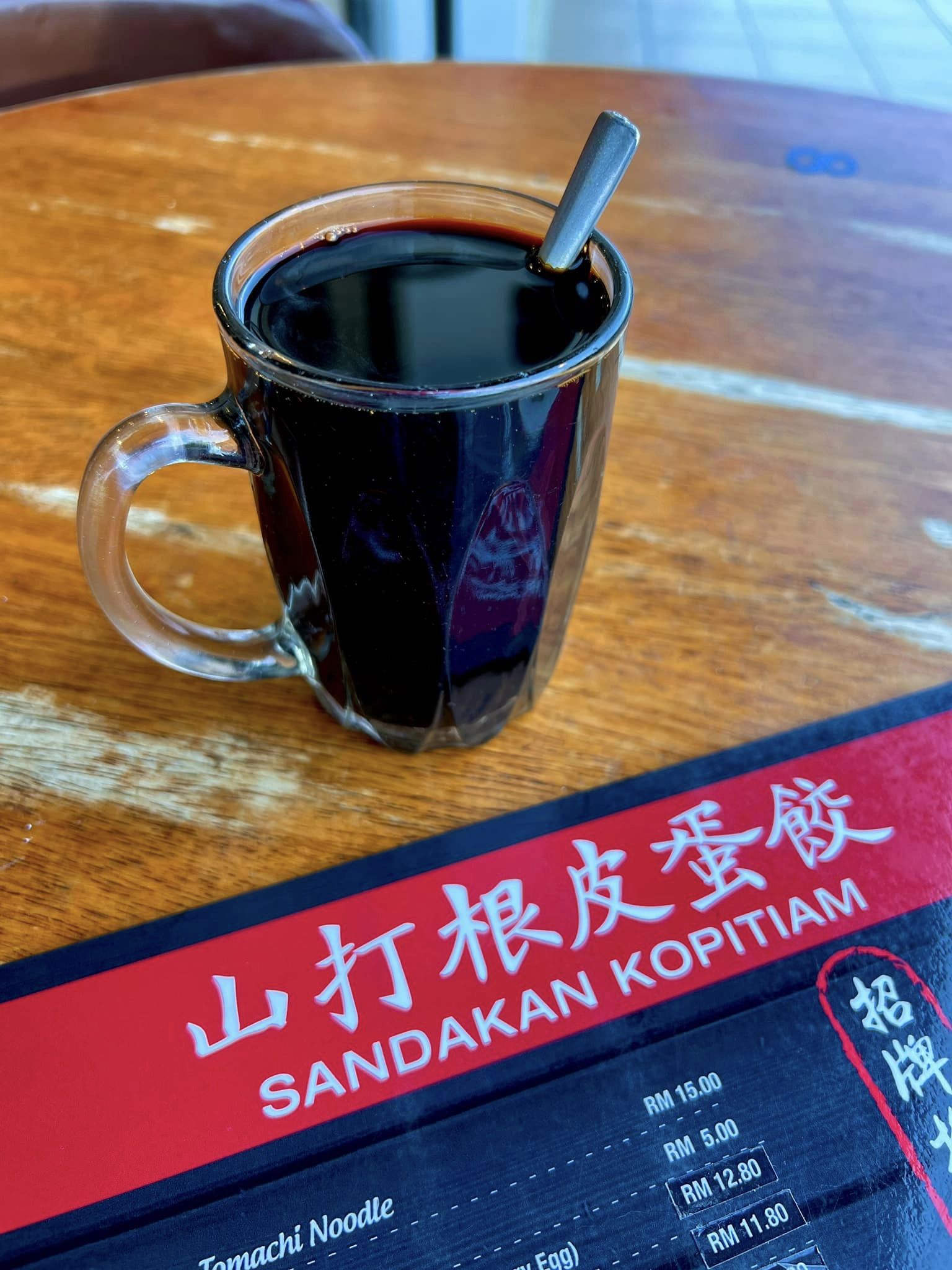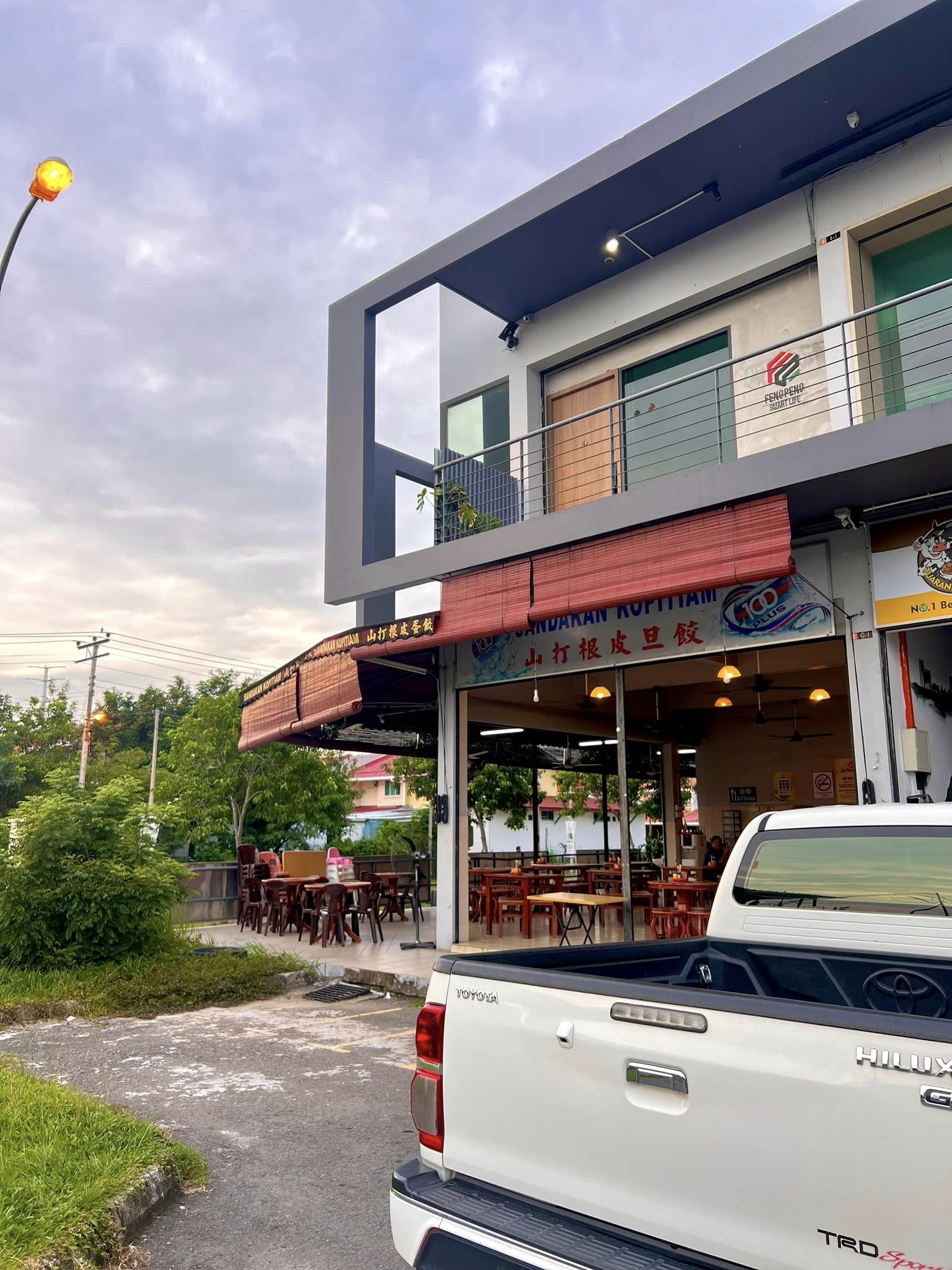 Business Hours
Opens Daily
07:00 am to 02:30 pm
Contact Us
Ask ChAI
Hi, I'm the Chiefeater AI and I'm still learning, so pardon any hiccups along the way 😊 We will not be held responsible for errors or damages resulting from the use of this chatbot. By using this chatbot, you agree to our terms of service and privacy policy.
You can click the buttons below or type your own question. Please check with the outlet to confirm correct information.
---
---
Close Chat [X]

WhatsApp Outlet

Click to Call Outlet
There are no reviews yet.