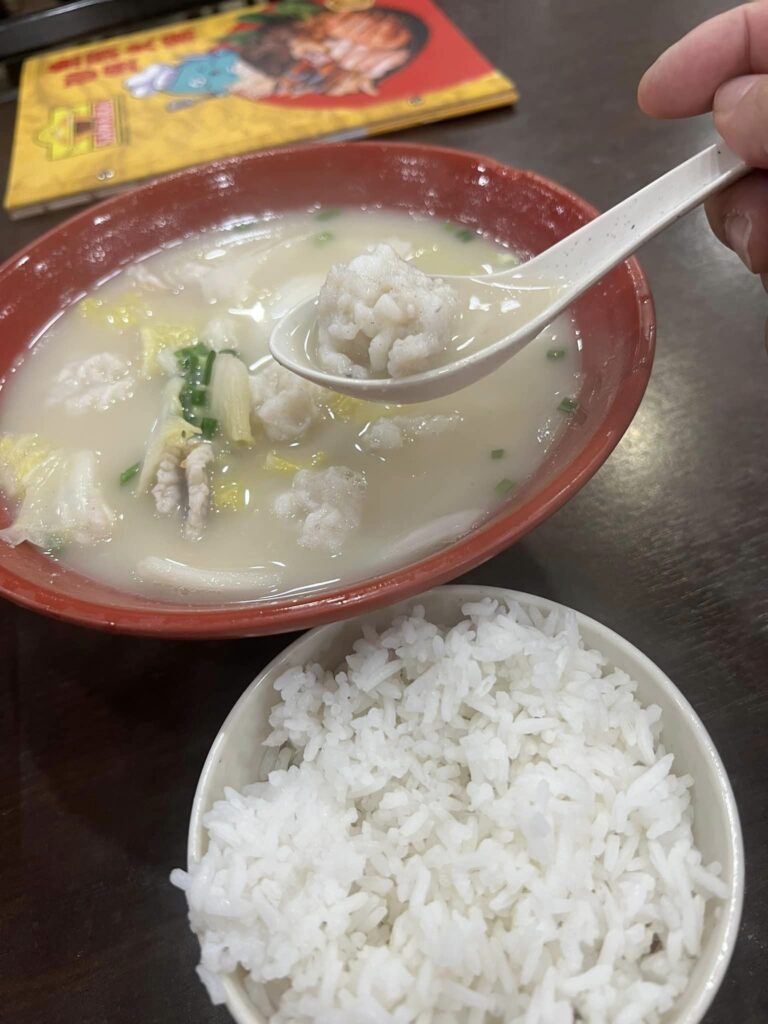 Sawara Restaurant Fish Soup
Post by Chiefeater William Tan
When I craving for a good fish soup, I will definitely go to Sawara Restaurant Steamboat & Claypot Fish Head. Not order their steamboat but their fish soup + handmade squid ball. Because only one person . Easily can sapu with two bowls of rice. And don't forget their chilli sauce. Fish soup + white rice + chilli sauce. The best combination.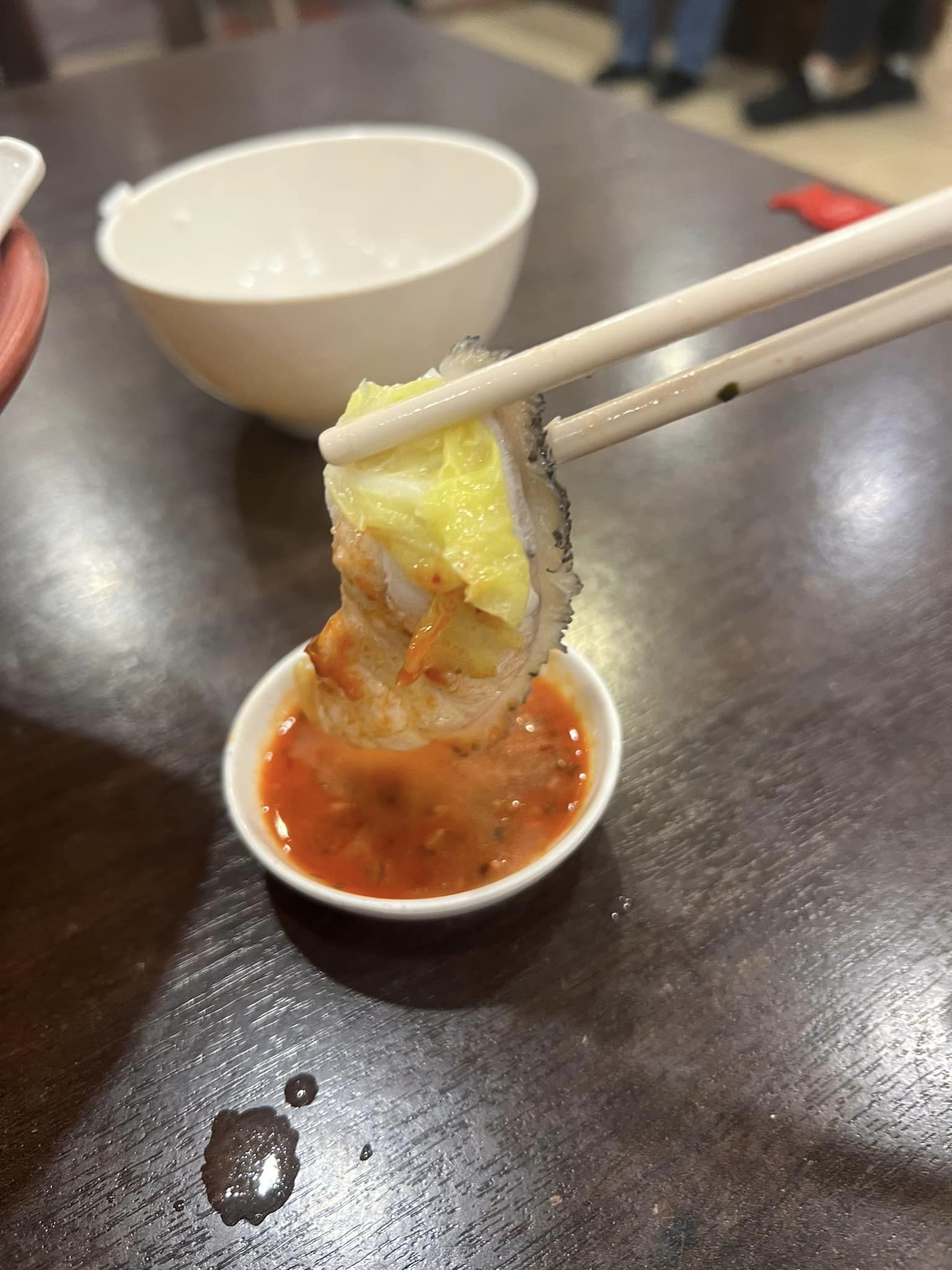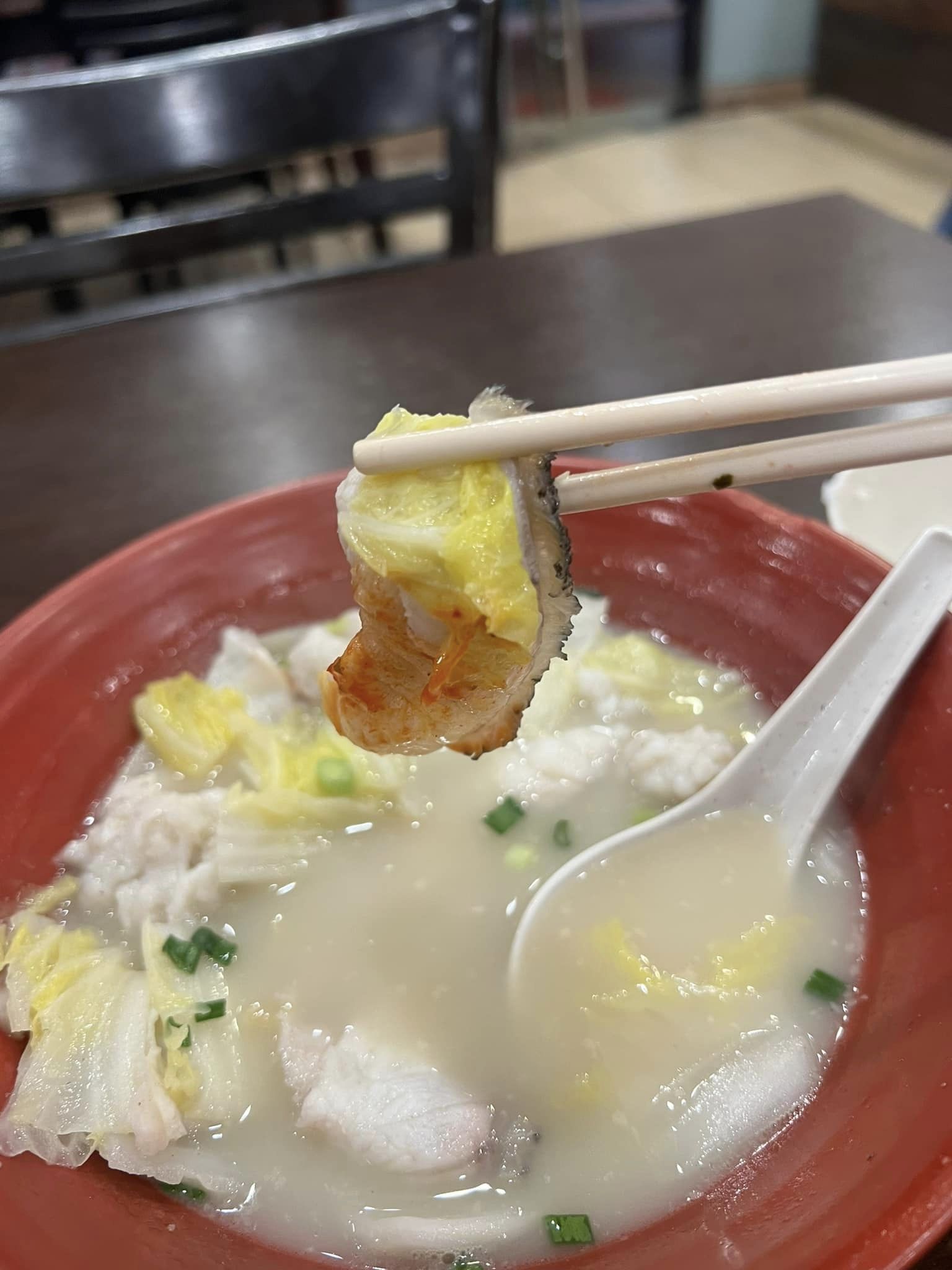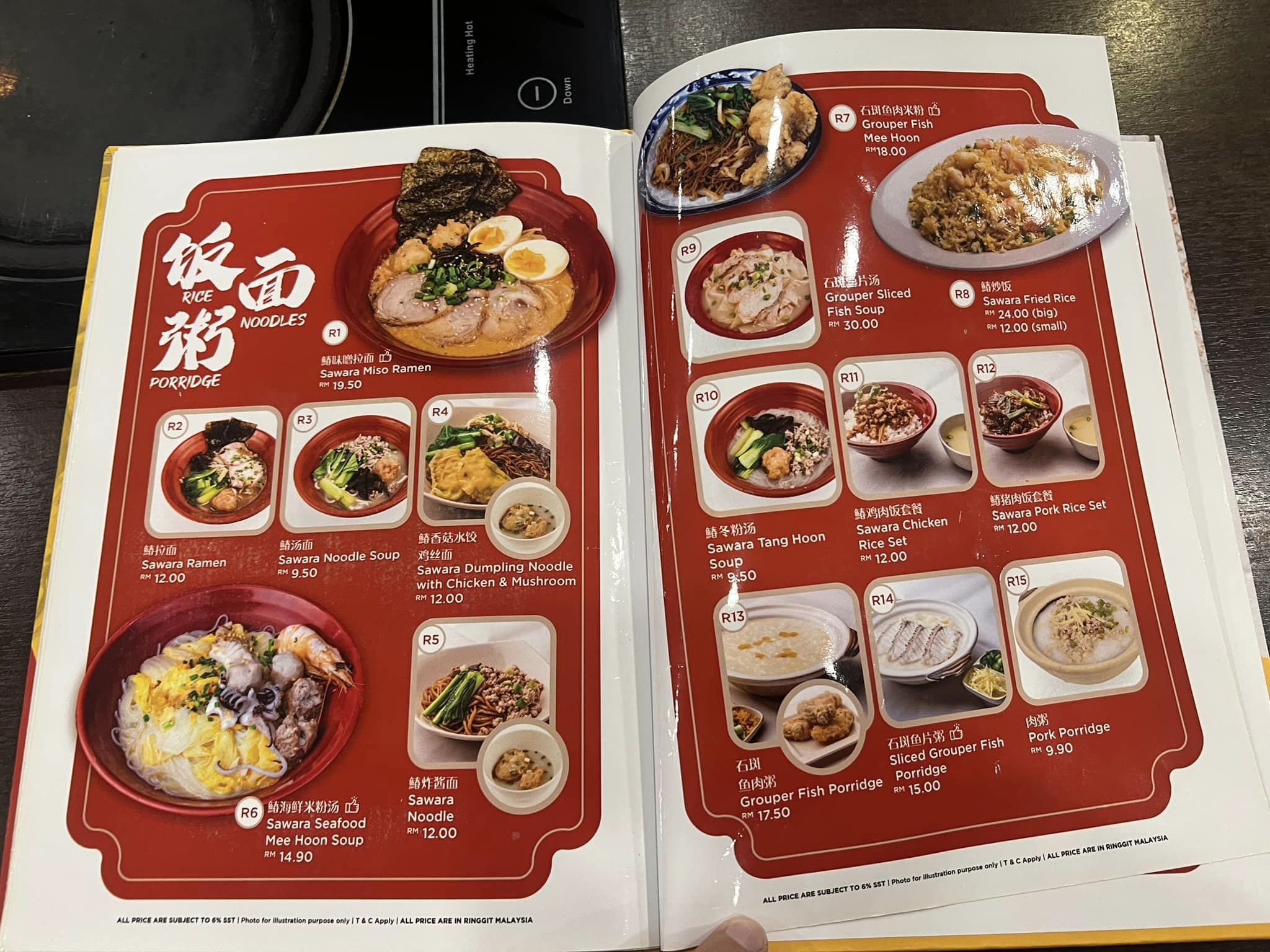 Follow Chiefeater William Tan on FB
Business Hours
Opens Daily
08:00 am - 10:00 pm
Saturday & Sunday Dinner
- only serves steamboat
Contact Us
Ask ChAI
Hi, I'm the Chiefeater AI and I'm still learning, so pardon any hiccups along the way 😊 We will not be held responsible for errors or damages resulting from the use of this chatbot. By using this chatbot, you agree to our terms of service and privacy policy.
You can click the buttons below or type your own question. Please check with the outlet to confirm correct information.
---
---
Close Chat [X]

WhatsApp Outlet

Click to Call Outlet