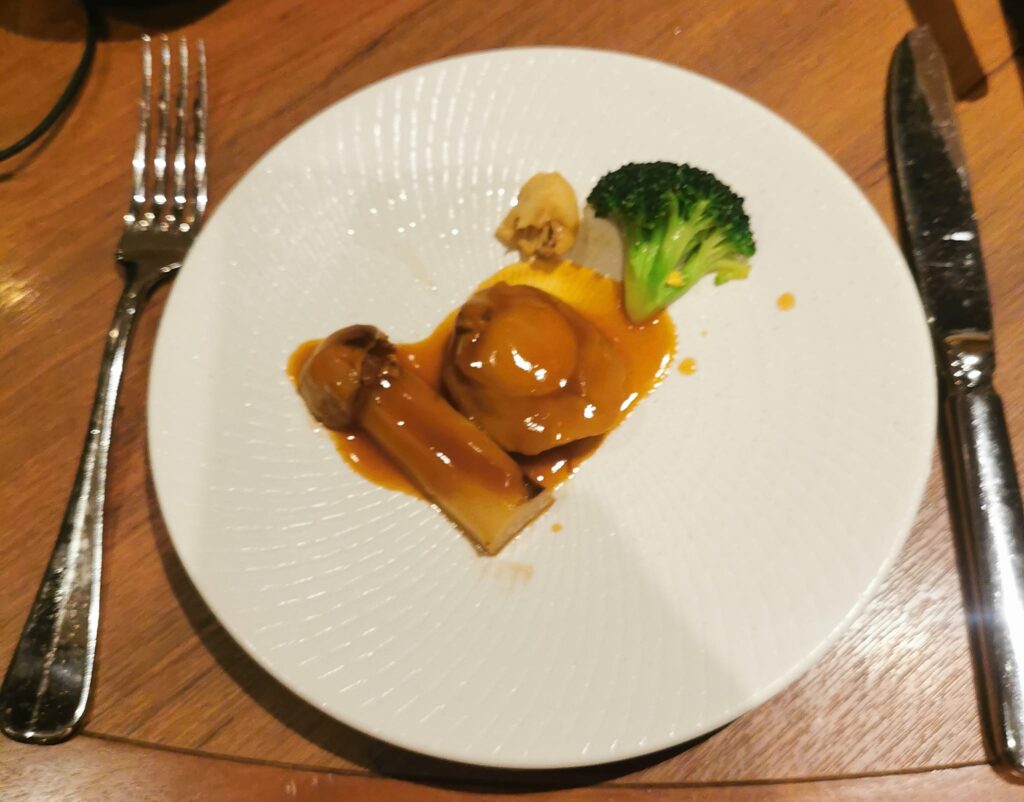 Si Chuan Dou Hua Restaurant Beach Road Dinner
Post by Chiefeater Kane Chong
SekDinnersin at Si Chuan Dou Hua Restaurant Beach Road in Parkroyal. 1st day dinner in Singapore. Later cook Maggi Mee eat baru boleh tidur kua
I m wrong, it's freaking fillings. Very full jor especially add 2 pint of beers. So we decided to walk back to hotel which is about 1.5km. Along the way, pass by the very nice Arab Street. Wif that walk, I m no worry of overeat jor & can retain lengzainess. Oklah sekian for day # 1.
What he said
Dinner time at Si Chuan Dou Hua Restaurant Beach Road in Parkroyal. It's dinner on the first day in Singapore. Later, I'll cook Maggi Mee to eat before going to bed.
I was wrong; it's really filling. I'm very full, especially after having 2 pints of beer. So, we decided to walk back to the hotel, which is about 1.5 km away. Along the way, we passed by the lovely Arab Street. With that walk, I'm not worried about overeating, and I can maintain my fitness. That's all for day #1.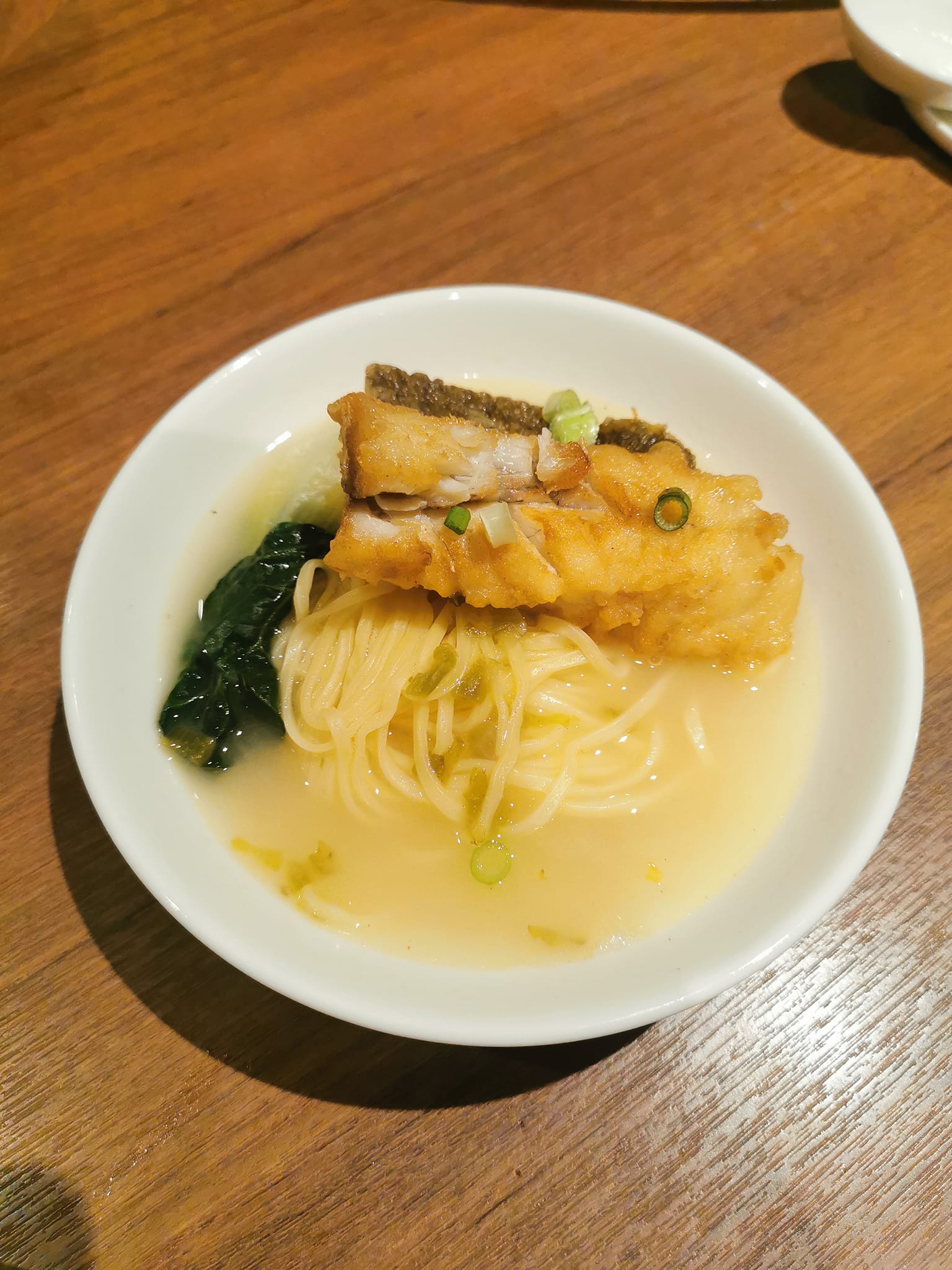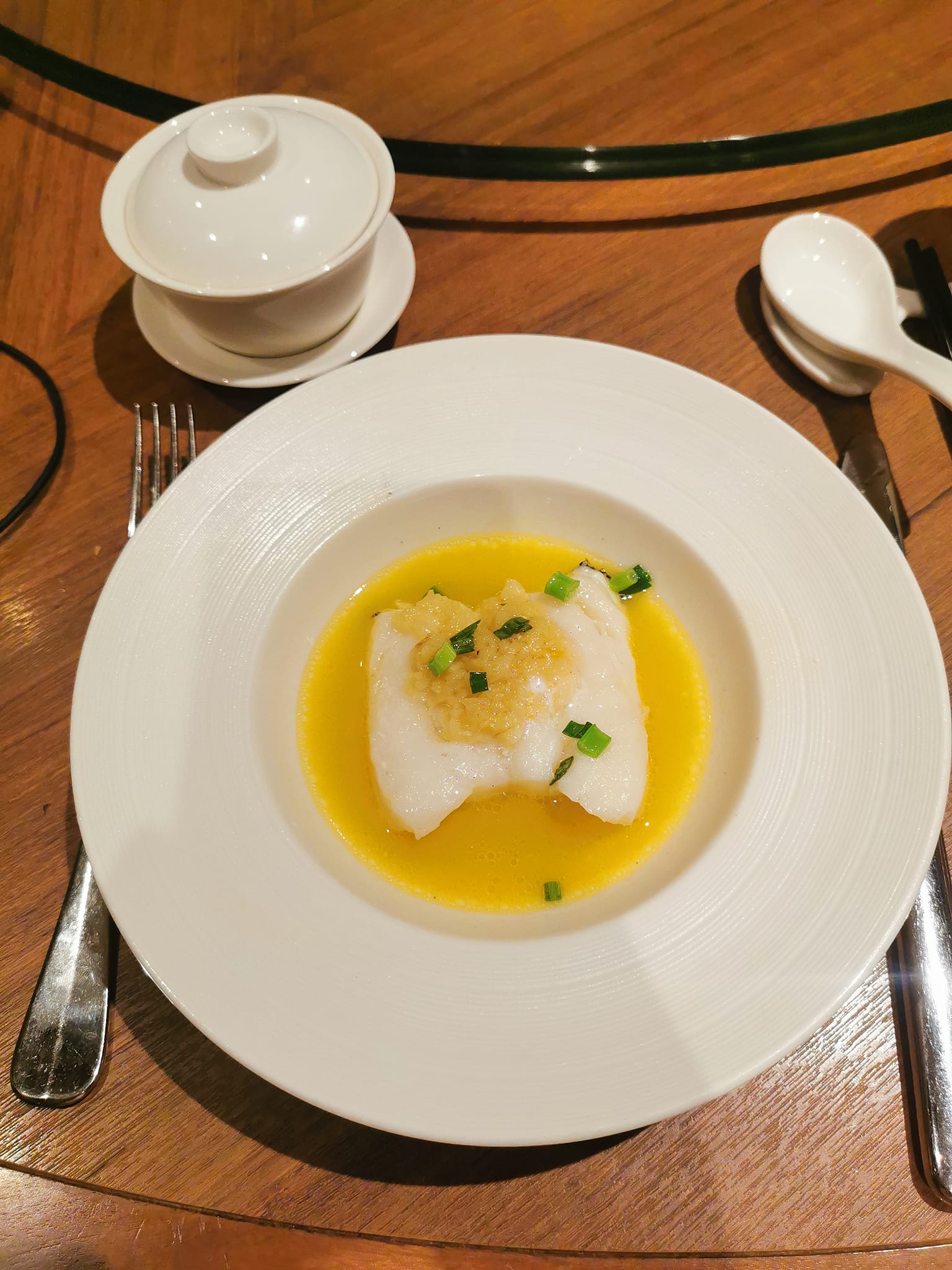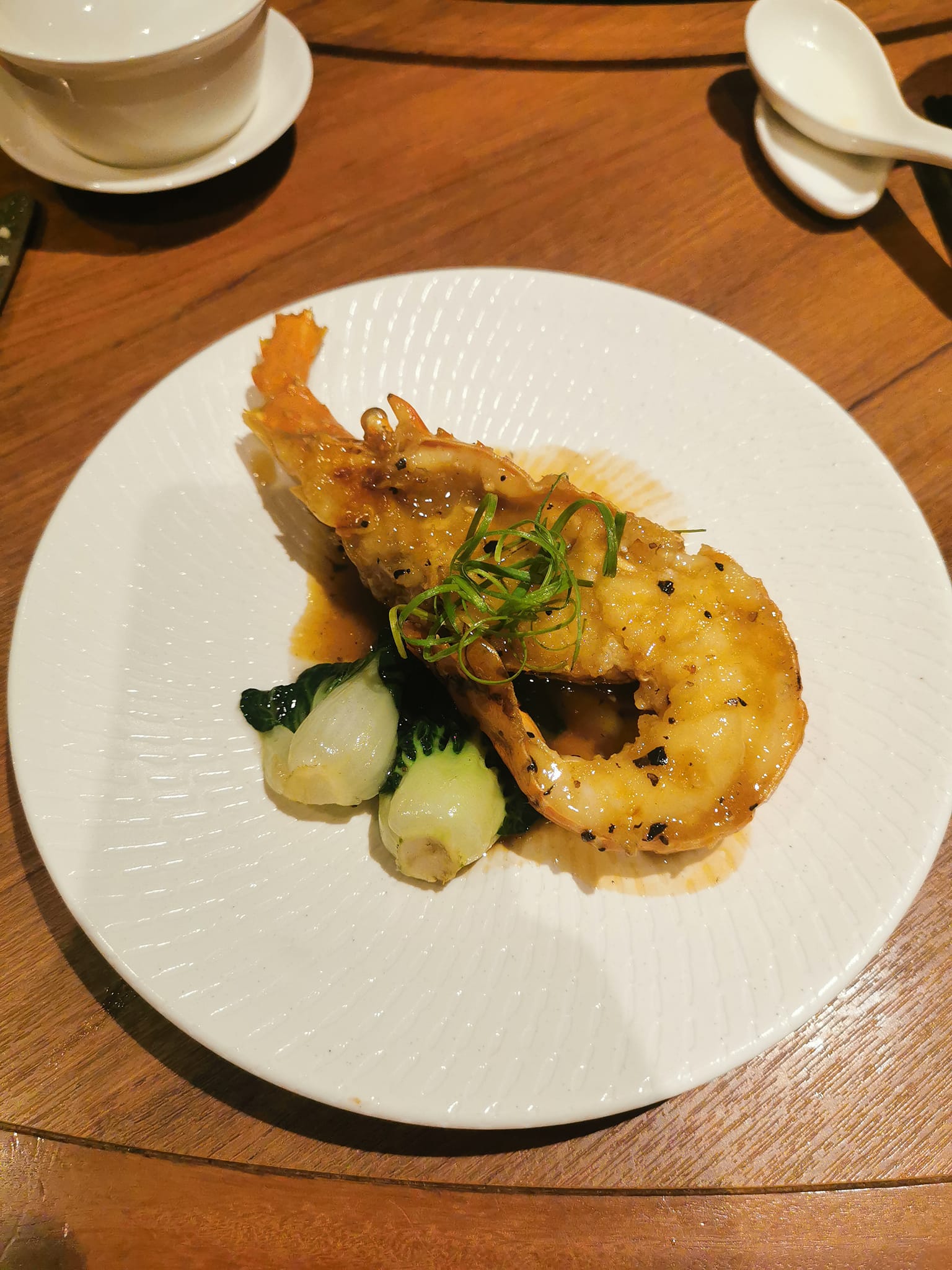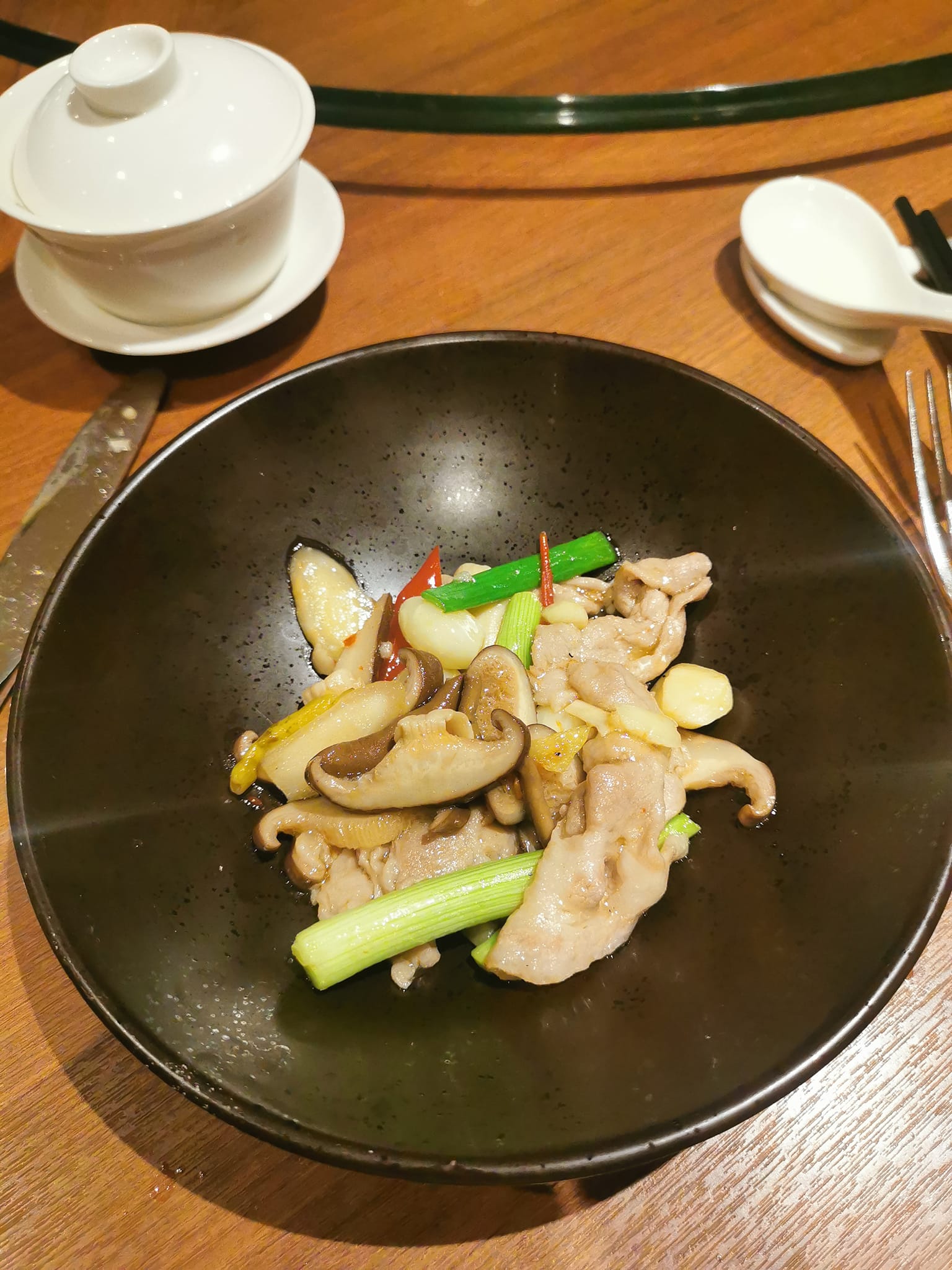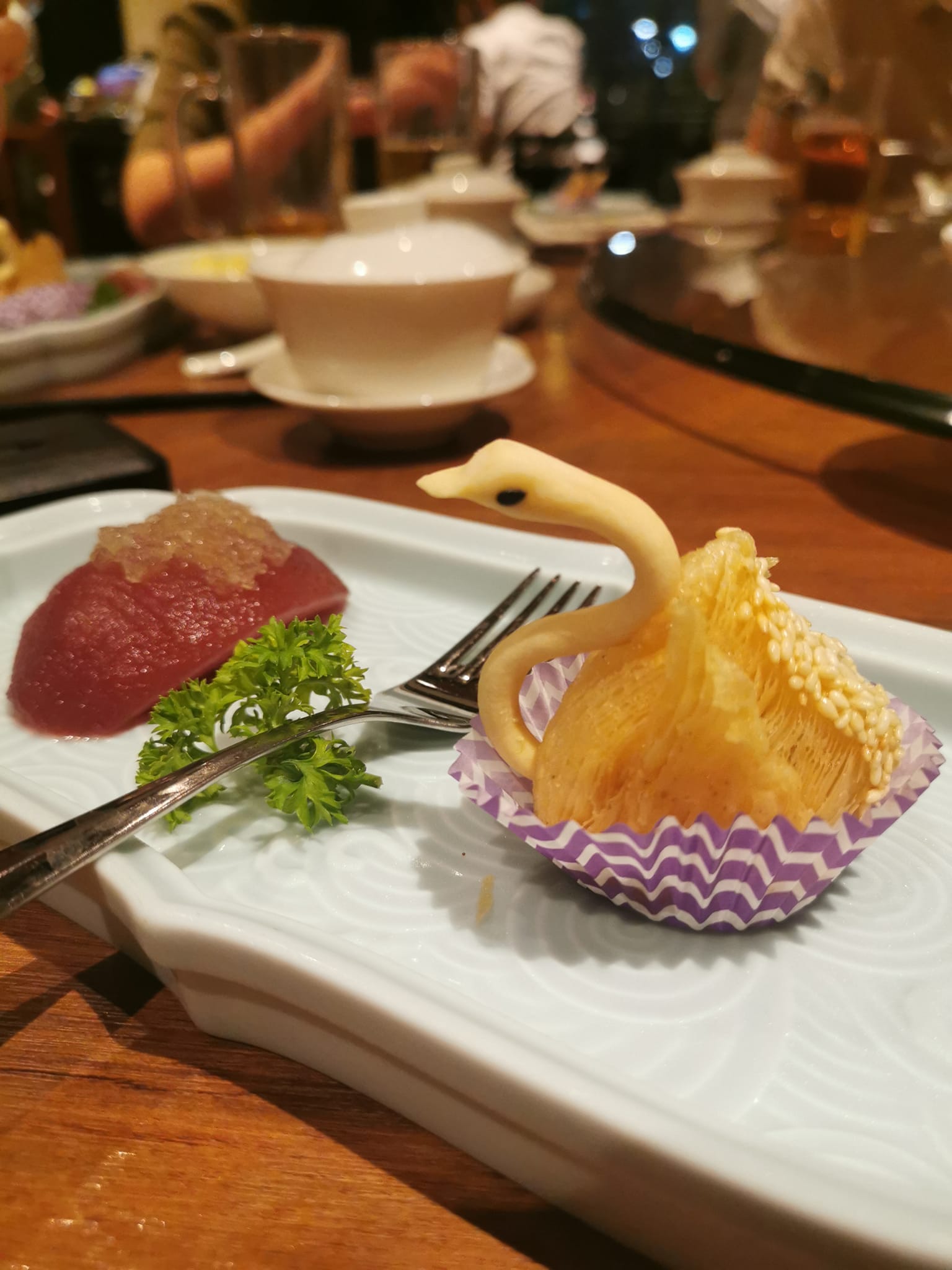 Business Hours
Opens Daily
11:30 am to 02:00 pm
06:30 pm to 10:00 pm
Contact Us
Ask ChAI
Hi, I'm the Chiefeater AI and I'm still learning, so pardon any hiccups along the way 😊 We will not be held responsible for errors or damages resulting from the use of this chatbot. By using this chatbot, you agree to our terms of service and privacy policy.
You can click the buttons below or type your own question. Please check with the outlet to confirm correct information.
---
---
Close Chat [X]

WhatsApp Outlet

Click to Call Outlet
There are no reviews yet.