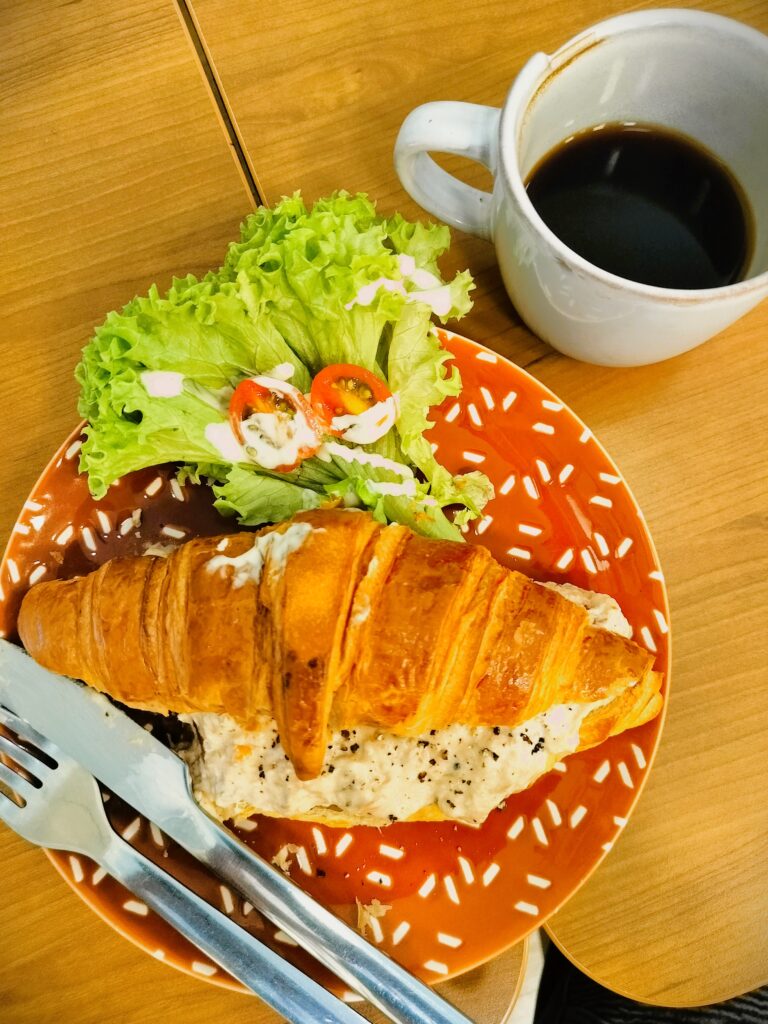 Starman Coffee Tuna For Breakfast
Post by Chiefeater RQ
If I'm heading out for a weekday breakfast in the Puchong area, Starman Coffee is at the top of my list. The coffee there is consistently good, the service is prompt and friendly, and the environs are perfect for a brainstorming meeting followed by some laptop time.
This time, instead of my regular order of scrambled eggs on toast, I go for the homemade tuna spread in a croissant. It's a more substantial breakfast than usual: the tuna spread is savory and creamy, the croissant is flaky and soft, and it's filling enough to push a typical lunch hour back a bit.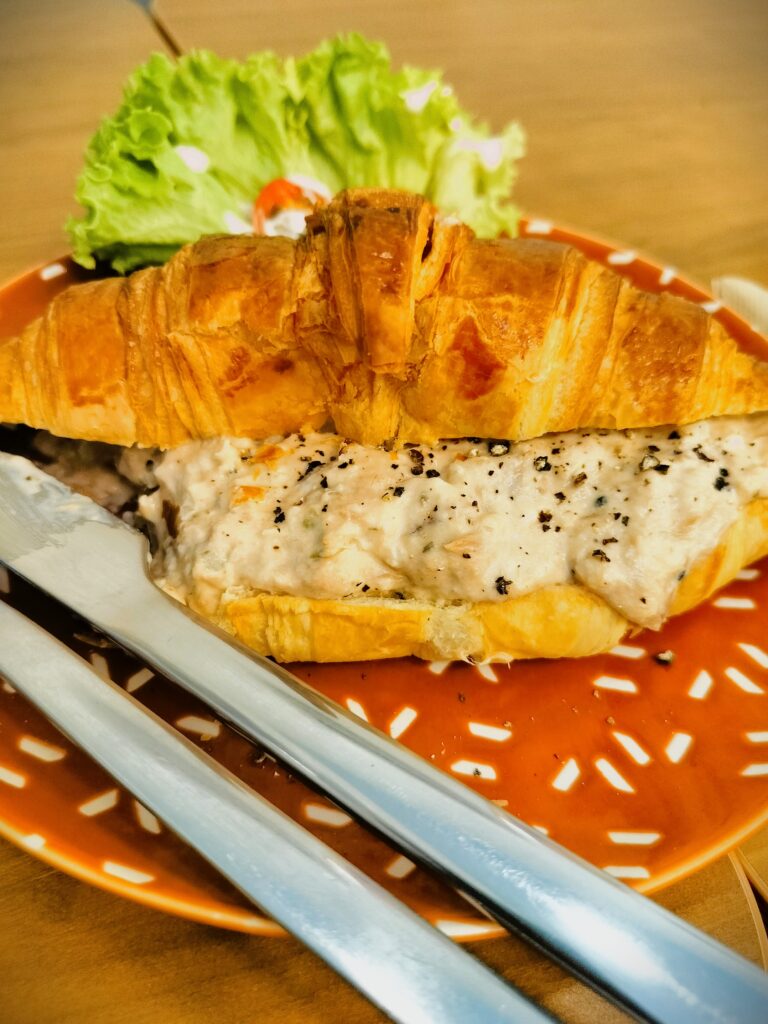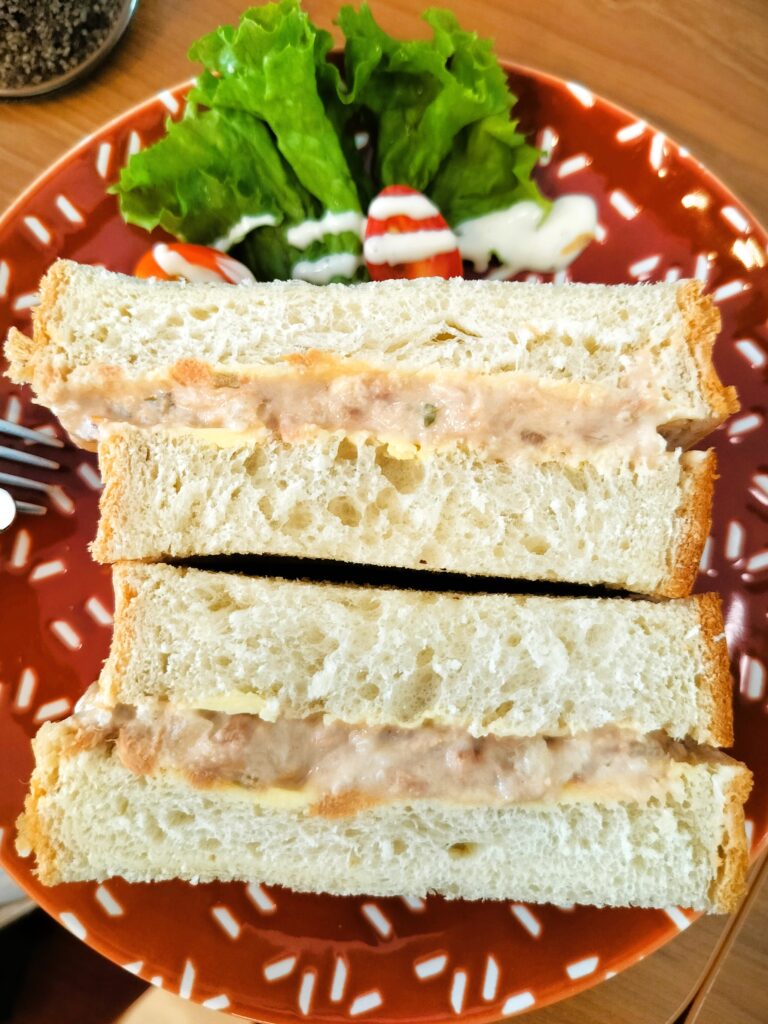 I've also tried the same tuna spread on shibuya toast on a previous visit. The thick, slightly crispy slab of bread makes it look like a proper sandwich but I still prefer the croissant version. I found the chunky assembly to be a real handful whether I used my hands or a knife and fork to stuff it into my hungry maw. The coffee at Starman Coffee, my typical order of a long black, was excellent as usual.
Business Hours
Opens Daily
09:00 am - 07:00 pm
Contact Us
Ask ChAI
Hi, I'm the Chiefeater AI and I'm still learning, so pardon any hiccups along the way 😊 We will not be held responsible for errors or damages resulting from the use of this chatbot. By using this chatbot, you agree to our terms of service and privacy policy.
You can click the buttons below or type your own question. Please check with the outlet to confirm correct information.
---
---
Close Chat [X]

WhatsApp Outlet

Click to Call Outlet